It is beginning to become clear that Asians (Chinese people) are taking over at some of the top jobs in South Africa.
Recently more and more pictures of Chinese police officers in uniform have been circulating on social media, even though they are technically South African citizens it is still very strange and uncommon to see a chinese person in an official South African Police uniform.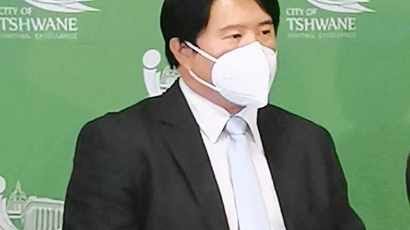 Another asian person who has taken over a high profile job in South Africa is the recently appointed Tshwane MMC Bruce Lee, Lee made headlines in November last year after being appointed as the new MMC for Tshwane but he mostly made the headlines for his name.
This is a very recent example, the internet nearly broke last month after an asian woman named Xiaomei Havard was sworn in as an ANC MP as the replacement for the late Minister Jackson Mthembu.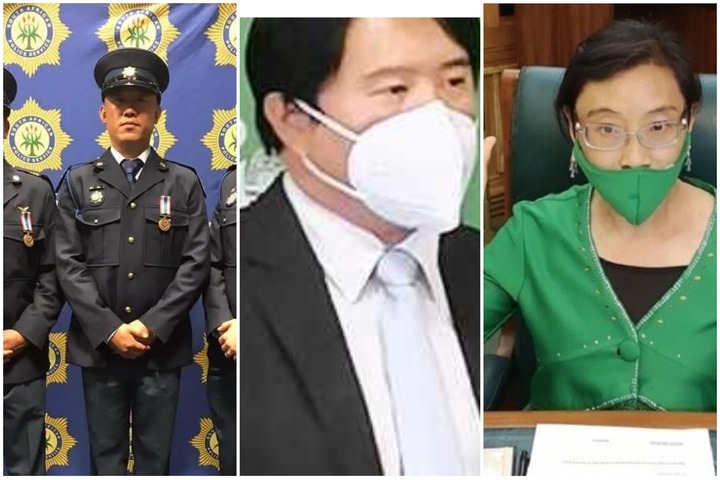 Sources References | https://www.news24.com/amp/news24/southafrica/news/xenophobic-hashtags-trend-on-twitter-after-anc-mp-of-chinese-heritage-sworn-in-20210128 | https://www.google.com/amp/s/www.iol.co.za/amp/pretoria-news/news/new-tshwane-mmc-bruce-lees-name-sets-off-social-media-storm-df6dd13a-be7b-4ce1-ba4e-aeca711c5af3
Content created and supplied by: Premier-News (via Opera News )