The police have just arrested undocumented foreign nationals during the OkaeMolao operation in Johannesburg, they were being stopped and asked to produce their documents which they failed to.
Most South Africans are still not pleased by that because there are a lot of undocumented foreigners working in Indian, Chinese shops and other places all over Johannesburg, they expect the police to go to those places so that they can arrest as many as they can not just give people.
They asking why those people were arrested because they are the ones who allowed them to come through the open borders, and they now arresting 5 while there are millions of them destroying the Country out there.
From the looks of things its like these guys are working, they are wearing overalls, illegal immigrants are working while law abiding citizens are unemployed.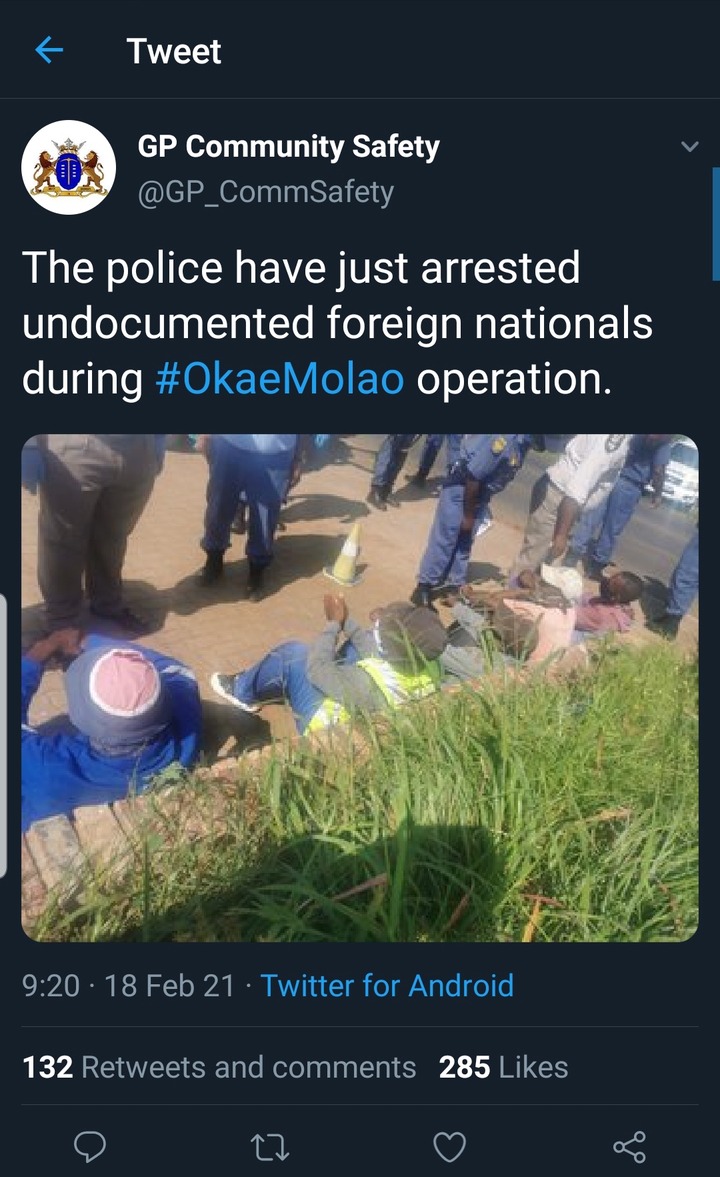 How many of these people roaming our streets illegal, some are even committing crime and getting away with it because no one can trace them if they manage to evade.
Some people were even asking that why are we harbouring unemployed African migrants in our country, everyone should go demand the right to earn a living from their governments in their countries, mass deportation to these migrants.
Go to Johannesburg South Factories, Chinese and Indian owned factories...exploitation of undocumented foreigners. 
CIC is not pleased at all with this exercise, jail them and send them back after one year of hard labour...that will knock some sense in their heads. But with the justice system that we have they will be very happy to be provided with roof over their head ,3 meals a day n bed to lay on because majority of them cant afford them on their own.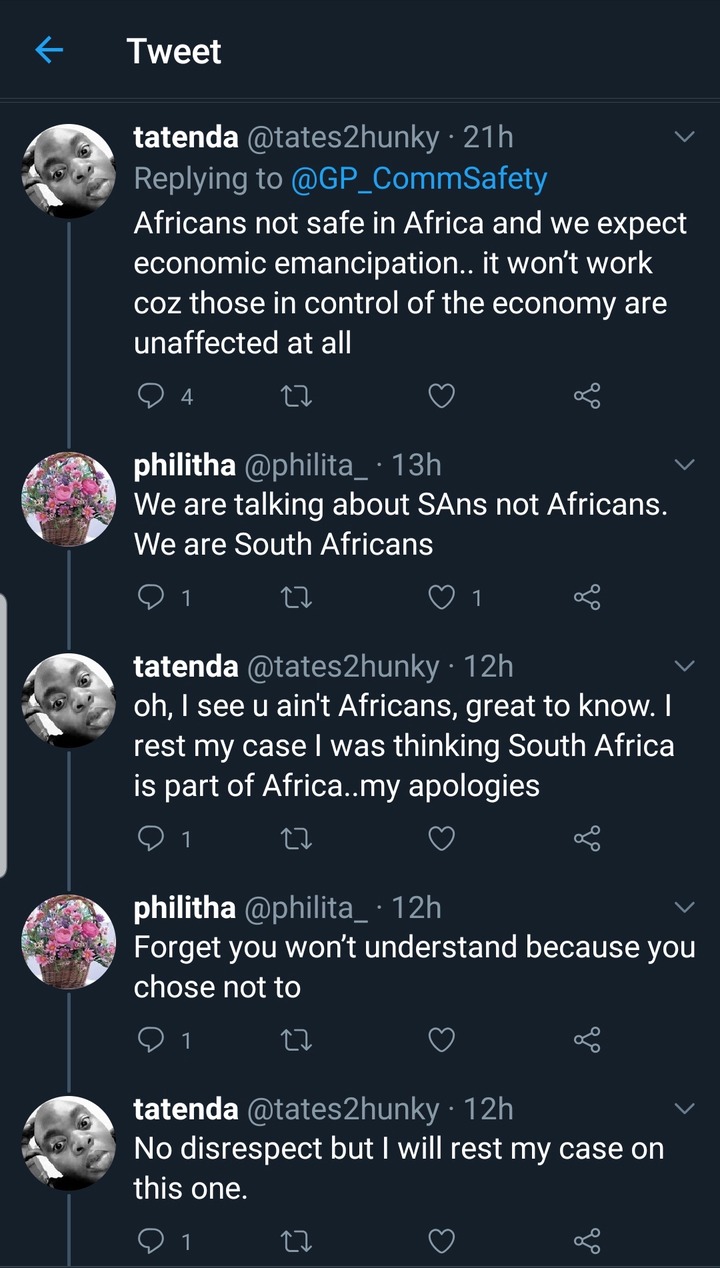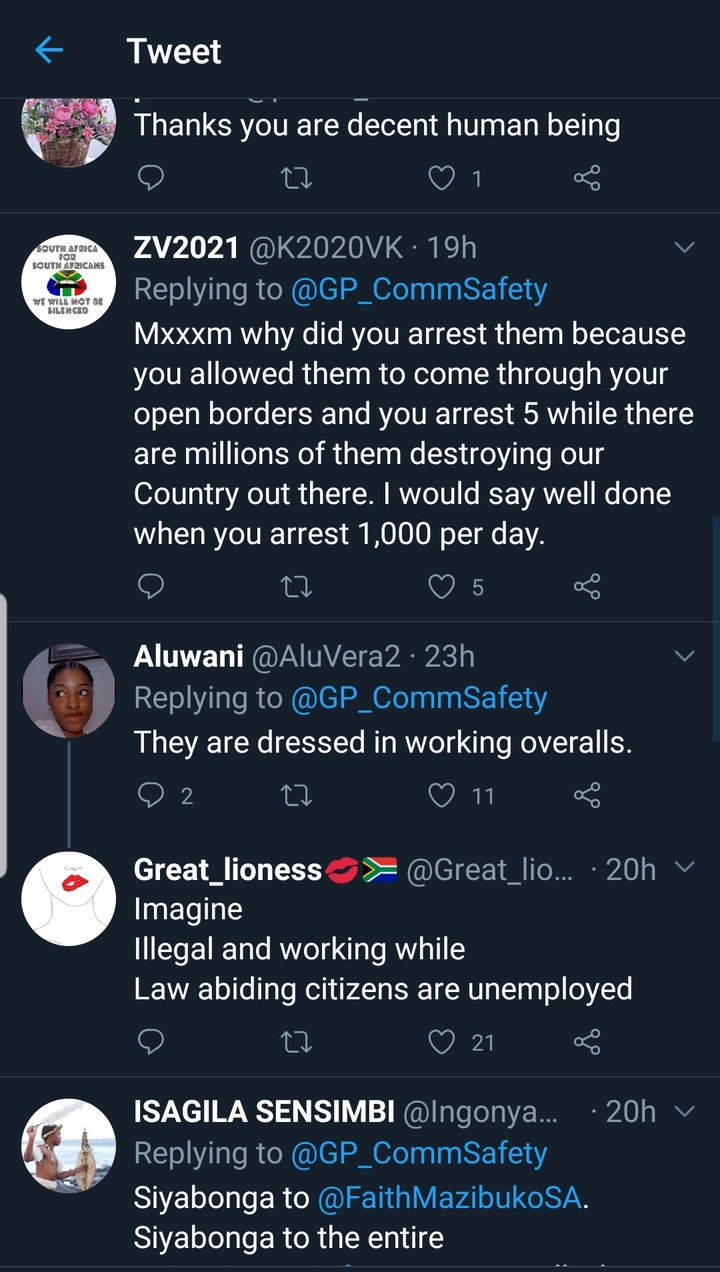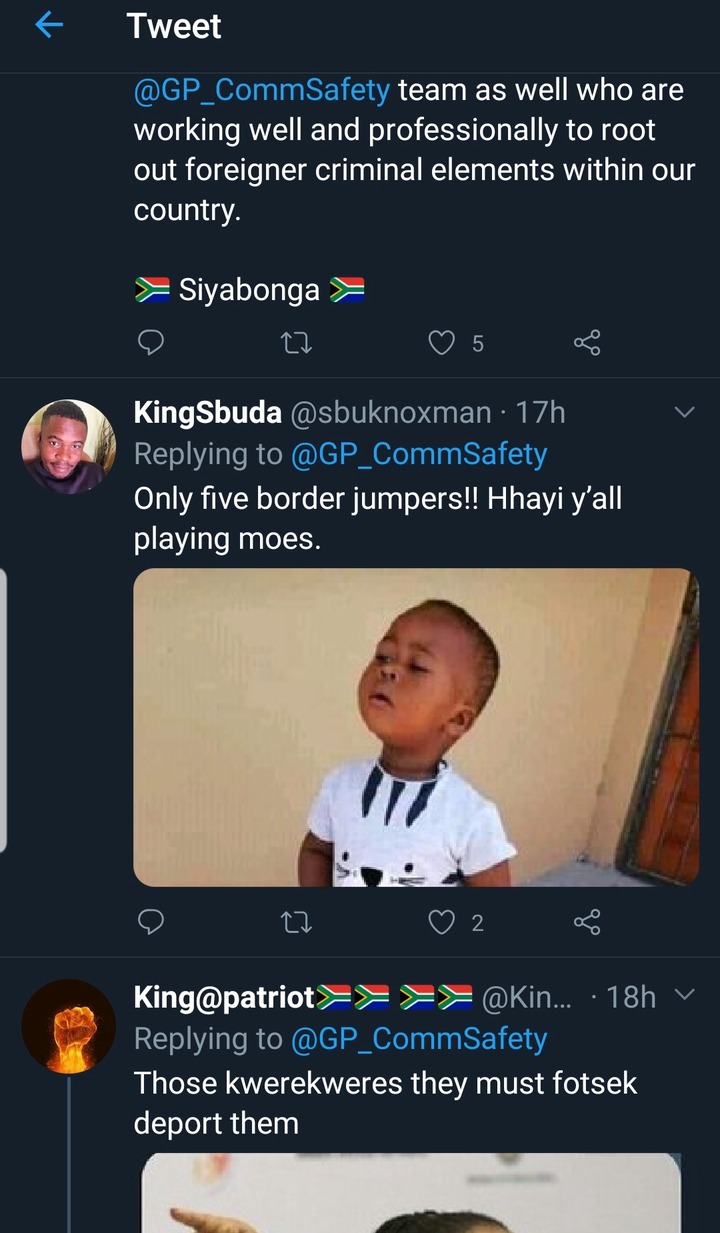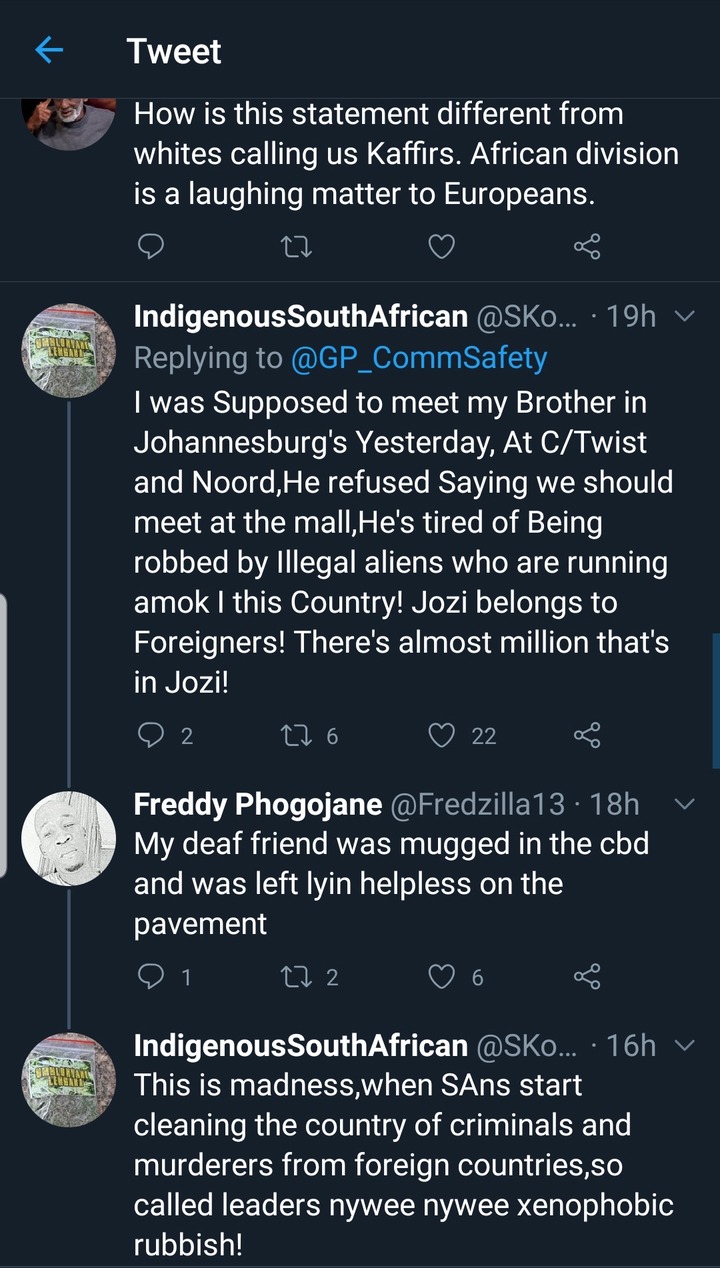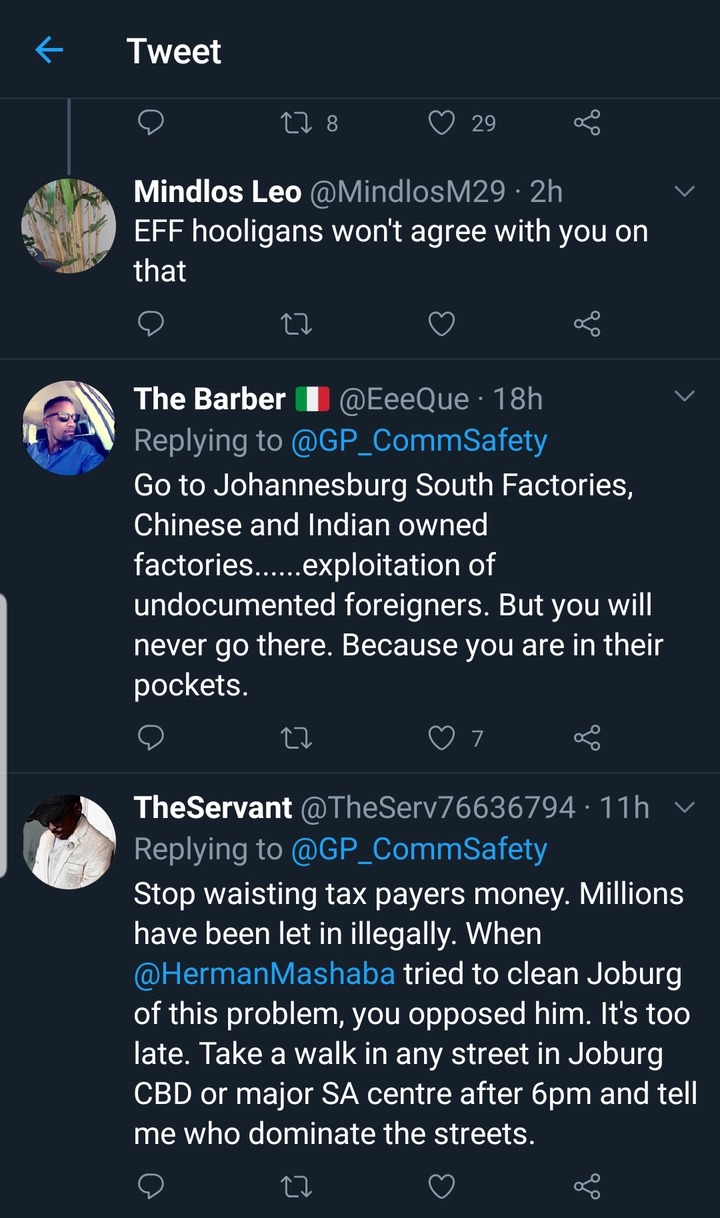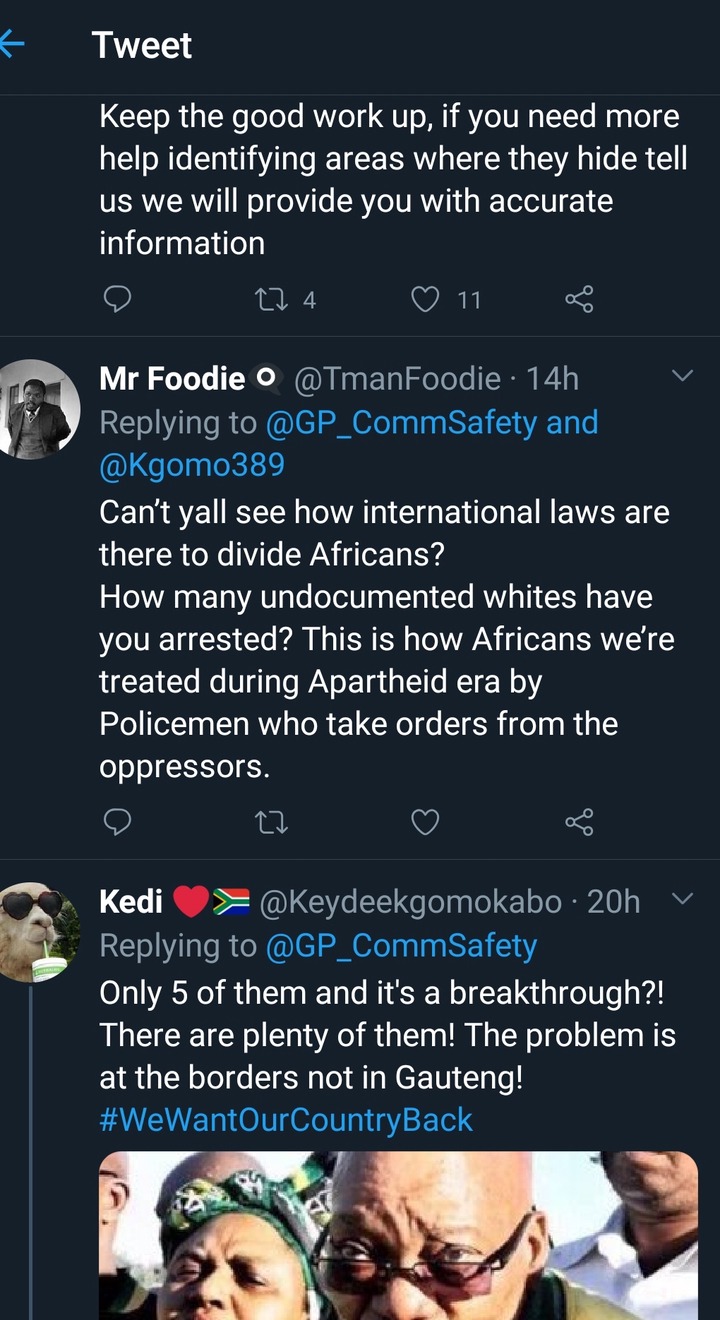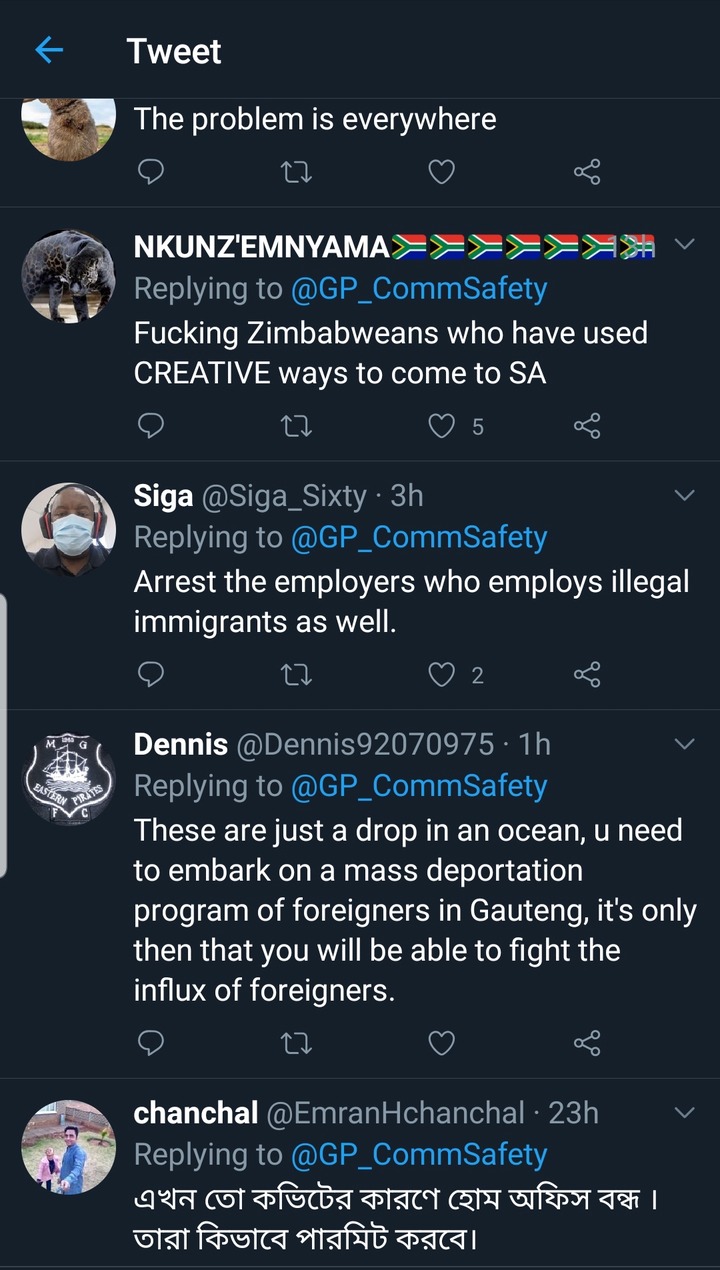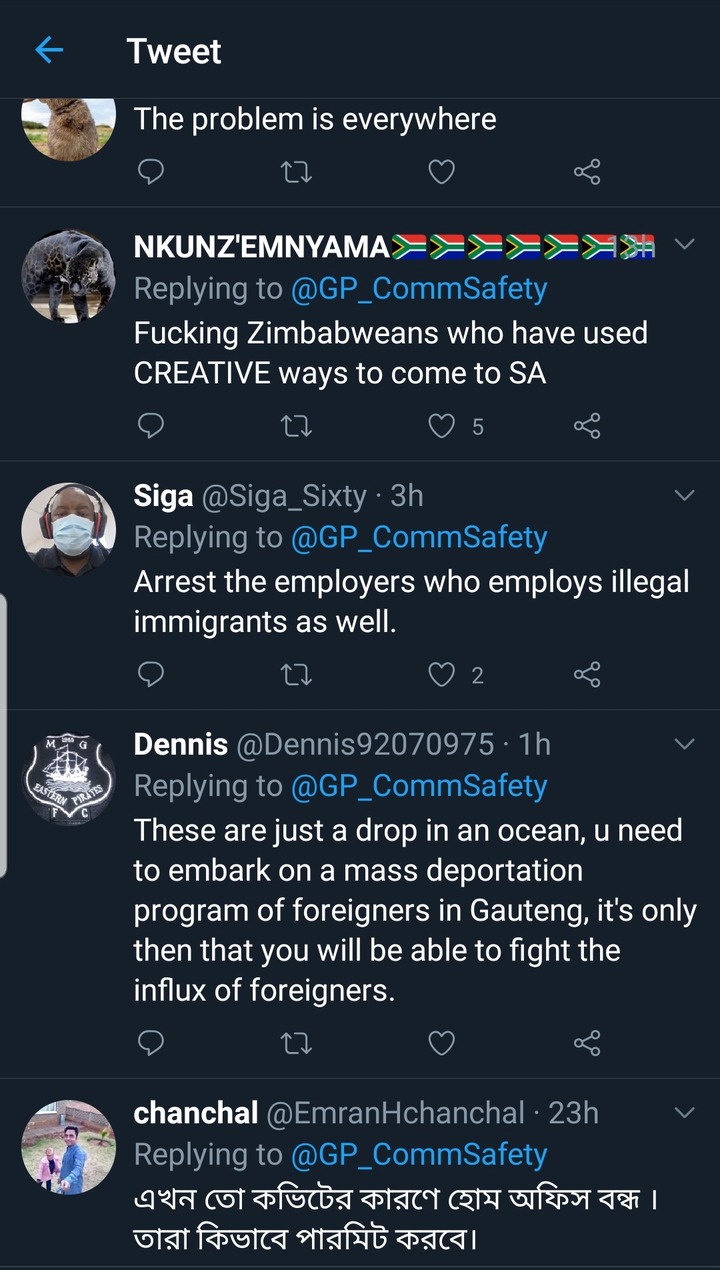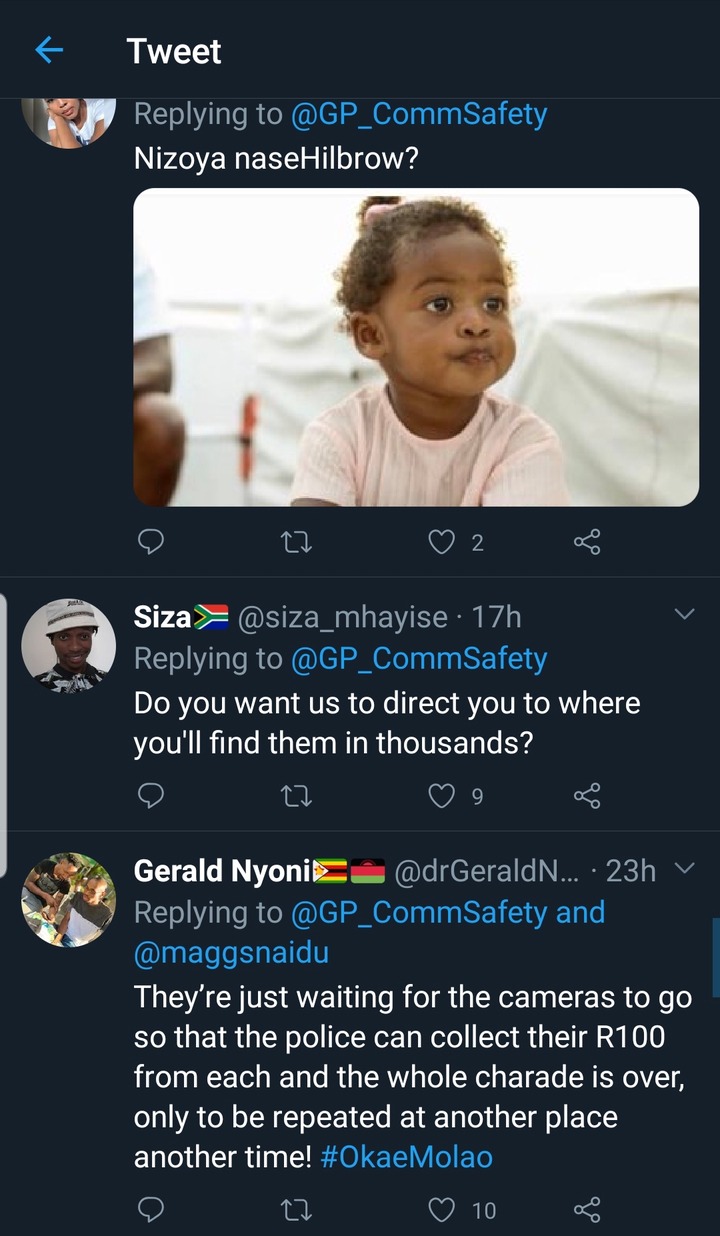 Content created and supplied by: Thee_Hub (via Opera News )