A lot of atrocities were committed against our Nation and us as a people. However, a lot of bad choices and decisions were and are still being made by us as individuals and collectively as a people and not forgetting the ruling party.
Zimbabweans, the real changes we seek will only come with accountability. We have complained and prayed enough. Those who seek true salvation know to plan well and act better. United we stand, a better Zimbabwe is possible if we stand together.
May we begin to make better choices and decisions. May we accept where we go wrong and commit to correcting things. May we work a little bit harder towards our goals. May we understand the true cost of sacrifice but also appreciate it's importance. May we be better brothers and sisters towards each other. May we be selfless leaders in our various spaces. May we be objectively patriotic and consciously proud of our country.
God bless Dzimbabwe 
Just a thought friends.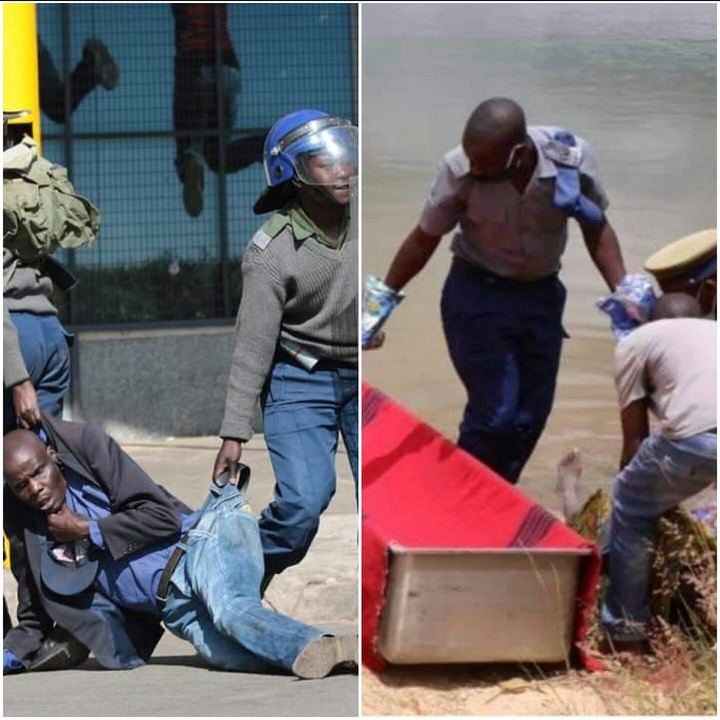 Content created and supplied by: WeOfferNews (via Opera News )