Speeding up applications for identity documents. Ensuring that local druglords are arrested. Assisting parents in enrolling their children in local schools. Making noisy neighbours turn down the volume.
These are just some of the tasks that South Africa's local councillors are asked by the public to undertake on a daily basis. In reality, the councillors do not have the power to intervene in any of these scenarios – or hundreds of other similar requests. Professor Jaap de Visser, director of the University of the Western Cape's Dullah Omar Institute, says that in fact councillors have almost no powers at all.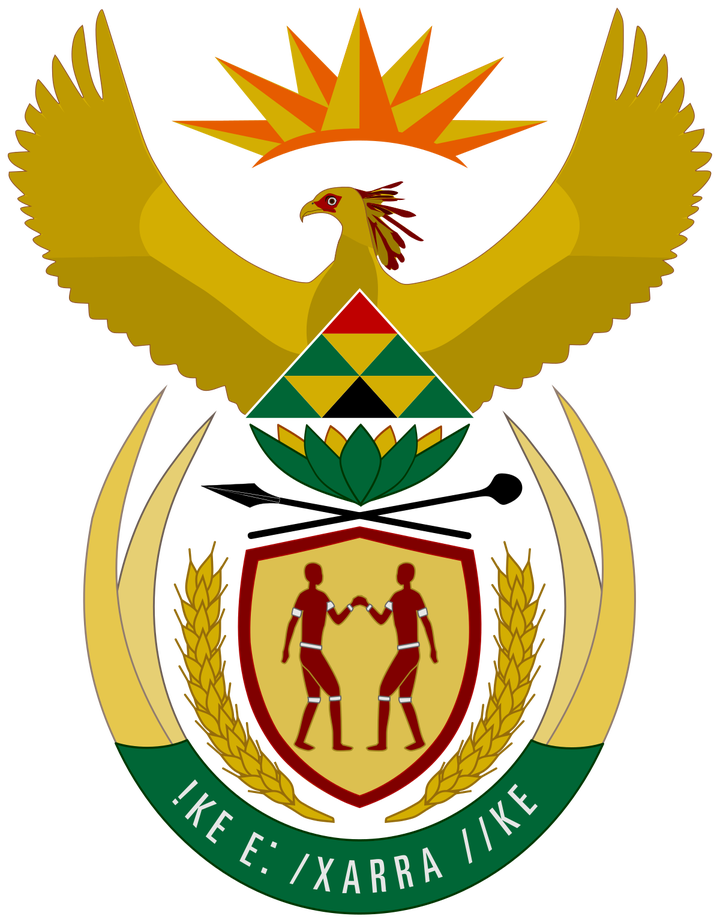 "They cannot just press a button and make service delivery happen," De Visser told DM168, adding that this is one of the biggest public misconceptions about the role of councillors. All that councillors can do is bring issues within their wards to the attention of the municipality, says De Visser, and a good councillor knows how to do that in the most effective way.
"A ward is simply a constituency, and the role of a councillor is to present that ward to the municipality and advocate on its behalf," the local government expert says.
"Ward councillors sometimes get a discretionary budget that they can spend in their ward to give them a bit of direct influence, but those are very small amounts – enough to maybe put a play park in their ward."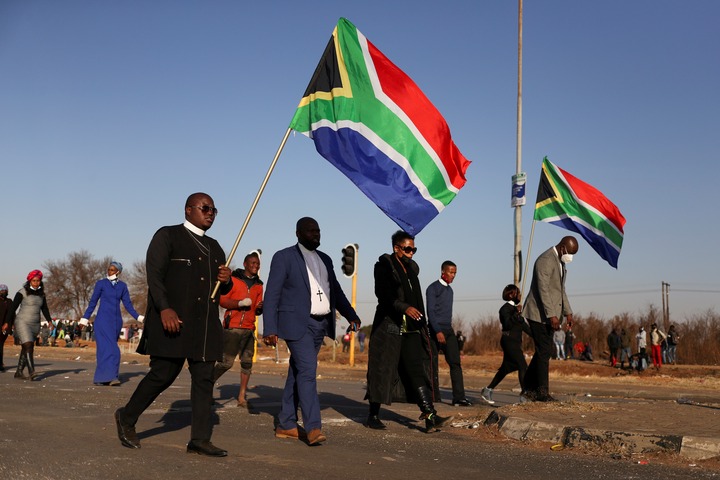 To large portions of the South African public, however, local government councillors are perceived as the people in charge of service delivery.
Nicola Jowell, the re-elected DA councillor of Cape Town's Ward 54, told DM168: "I think that the community see us as 'ward managers' who manage the day-to-day service delivery issues that need to be addressed."
Jowell says the number of "calls, WhatsApps, emails, Facebook messages etc" she receives on a daily basis from constituents seeking assistance represents the most daunting aspect of her job as a councillor, and the volume increases year on year.
"With potentially 30,000 residents, we have the potential to be overwhelmed with communication. If you are on the road most of the day at site meetings and general meetings and come back to your desk with 20 missed calls, countless WhatsApps and 100 emails, it's always an uphill battle to respond to everyone and to try to ensure it's done in good time too."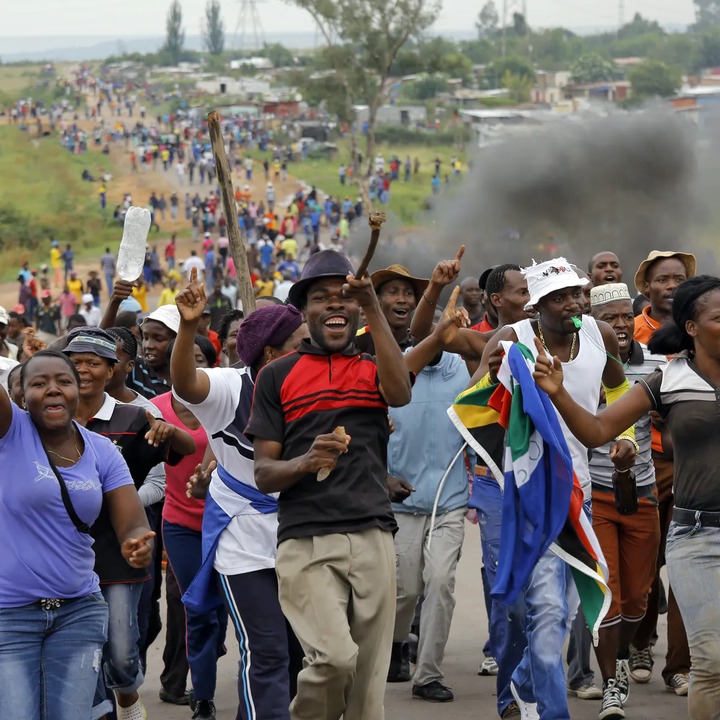 So if councillors aren't actually getting their hands dirty with service delivery, what do they do all day? The South African Local Government Association's (Salga's) handbook for local councillors states that one of their primary roles is that of "communication link between council and community". For this reason, councillors are expected to report back to their constituencies regularly through community forums, constituency meetings and ward committee meetings.
"Meetings" is a word that crops up repeatedly in any discussion of councillors' responsibilities. They serve as members of committees that develop proposals for councils to consider, and vote on resolutions of council, policies and the annual budget. Among their most critical tasks is the development of the Integrated Development Plan, which each municipality must have for its five-year term and which sets out priority areas.
Importantly, councillors are barred from serving as members of bid committees or
any committees evaluating tenders, quotations or contracts. This is supposed to be a bulwark against corruption, but it is also because a councillor's main responsibility is to do with oversight rather than administration.
It is not an easy job, states the councillor handbook produced by the Department of Cooperative Governance and Traditional Affairs. Challenges faced by councillors in their five-year term include "high expectations from the communities they serve, competing interests among different groups of citizens living in the municipality, limited human and financial resources, and tight timeframes for delivery of services".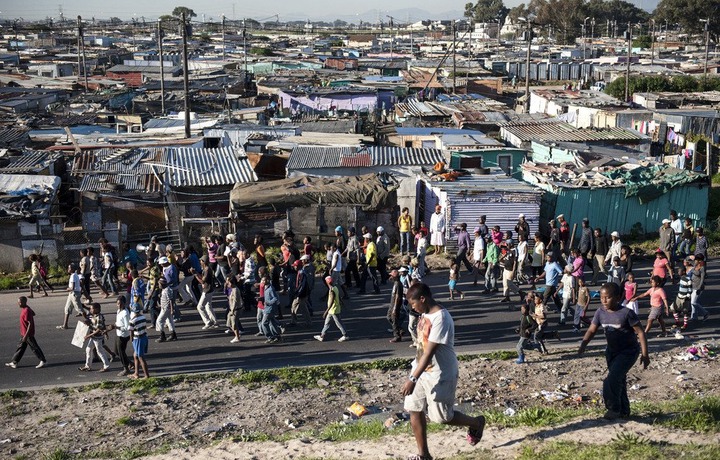 Councillors also often do not feel that they receive adequate training, director of the Civics Academy Uta Lehmann told DM168. Although Salga offers an induction programme for first-time councillors, and some municipalities offer in-house training, these are often felt to be insufficient – "especially on their roles and functions and also limitations to their mandates", says Lehmann.
Civics Academy, which is an initiative of the Nelson Mandela Foundation and the German Hanns Seidel Foundation, has produced a series of practically oriented videos for councillors as part of its attempt to provide ongoing support and training.
There are two types of South African councillors: ward councillors, which are directly elected by ward residents, and proportional representation (PR) councillors, which are municipal council seats assigned on the basis of how many votes a political party receives overall. Salga says that the difference is that PR councillors are "primarily accountable to their party structures", whereas ward councillors are required to represent all citizens of a ward regardless of political affiliations.
These are technically supposed to be part-time jobs, unless the councillor in question is given additional responsibilities – such as becoming a member of the mayoral committee, or the chairperson of a portfolio or subcouncil. In reality, says Jowell, there is "absolutely no way" that it would be possible to have a second job on top of the councillor work.
"I find that my average day is anything from 10 to 12 hours of working," says Jowell. "Plus we are available to residents after hours in the evenings and weekends too. These average working hours also do not include political work; that is over and above what the day-to-day job entails."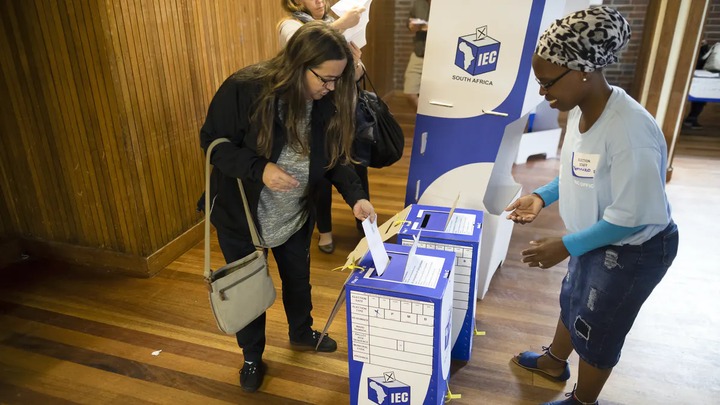 Lehmann told DM168: "In our trainings with local councillors, we found that although they are only expected to work part-time, communities often see them as a 24/7 unlimited information resource on any community or personal matter."
Perhaps for this reason, the remuneration for councillors is quite generous. It is calculated on a sliding scale based on the population size and income of the municipality. Councillors in a metro like Johannesburg or Cape Town earn the highest possible amount – a monthly salary of R43,750 before deductions. The salary at the bottom end of the scale is about half this.
Ultimately, says De Visser, the councillor system rises or falls on the calibre of the people elected to the positions. One issue he would like to see addressed: there is currently no requirement for ward councillors to be resident in the ward they stand for. To make it mandatory for these councillors to live in the areas they serve, suggests De Visser, would force a proximity to their constituency, which would surely be helpful in terms of accountability.
Source: https://www.etu.org.za/toolbox/docs/localgov/webundrstdlocgov.html
https://mg.co.za/article/2018-10-12-00-ward-councillors-are-key-players/
Content created and supplied by: LisaLoot (via Opera News )
Opera News is a free to use platform and the views and opinions expressed herein are solely those of the author and do not represent, reflect or express the views of Opera News. Any/all written content and images displayed are provided by the blogger/author, appear herein as submitted by the blogger/author and are unedited by Opera News. Opera News does not consent to nor does it condone the posting of any content that violates the rights (including the copyrights) of any third party, nor content that may malign, inter alia, any religion, ethnic group, organization, gender, company, or individual. Opera News furthermore does not condone the use of our platform for the purposes encouraging/endorsing hate speech, violation of human rights and/or utterances of a defamatory nature. If the content contained herein violates any of your rights, including those of copyright, and/or violates any the above mentioned factors, you are requested to immediately notify us using via the following email address operanews-external(at)opera.com and/or report the article using the available reporting functionality built into our Platform See More