Ntando Makhubela a 23 year old from Mpumalanga is the result of "it's never to late". The young man has had a lot of struggles growing up but they did not deter him from pursuing his dreams.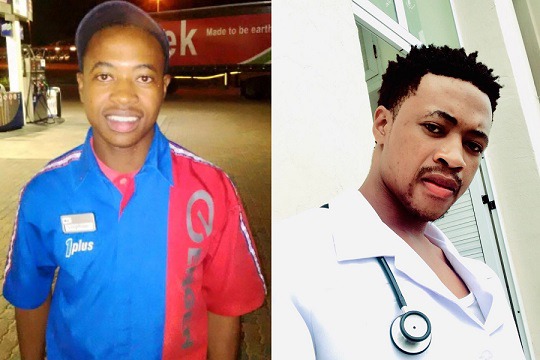 Living with his unemployed father and a mother who was a Street vendor, Makhubela strive to pass his Matric with flying colours. This was because he was determined to pursue a career in medicine.
However things did not go as planned, when the university he applied for rejected his chosen qualification. "Instead I recieved an offer to study bachelor of science". To which Makhubela enrolled for a couple of weeks but due to financial difficulties he had to drop out.
Makhubela searched and found a job as petrol attendant at Engen. This garage was at Ricky's Drift area in his province. Little did he know that this job would be a blessing in disguise, as it changed his life for the better.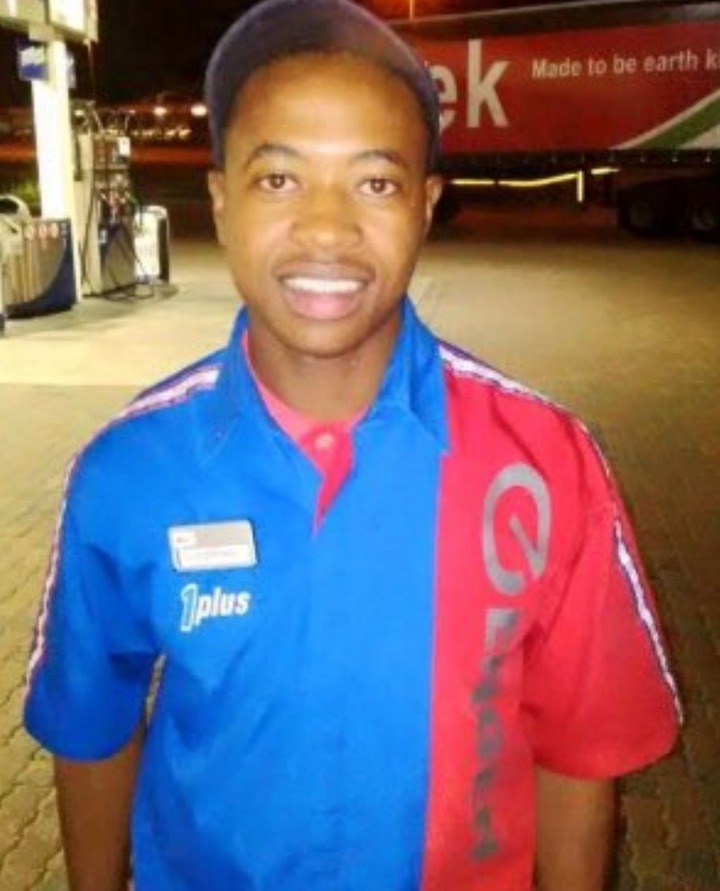 On a regular day doing his work duties someone form the ANC Youth league noticed Makhubela. This person approached him as he was concerned on why was Makhubela working in a petrol station. " He was disappointed, he knew I was very bright at school so I told him my story" Makhubela said.
"The following day this guy brought Cuba Scholarship forms to me.These forms were to study medicine in Cuba. I applied and submitted them at my local hospital as instructed. By God's grace I was awarded the scholarship" Makhubela said.
Currently Makhubela will complete his fifth year as a medical student in Carlos J. Finlay University of Medical Sciences. He will soon fly back to South Africa on July 2021 to finish his degree by completing an 18 month practical, then he will graduate.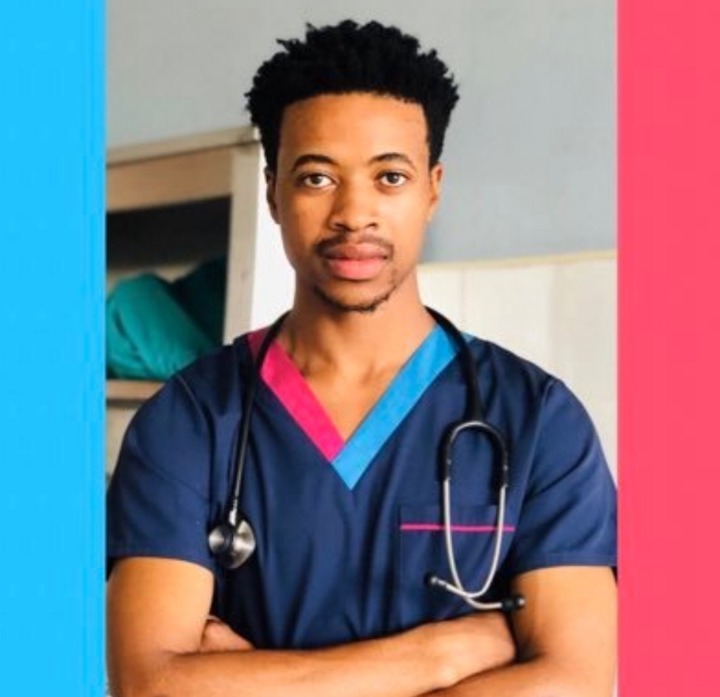 Makhubela further explains that he really misses his family as it has been three years without seeing them. With the Covid-19 currently hitting the world hard, he doubts that he will see them anytime soon.
This young man is the eldest of 6 siblings so keeping focused and motivated is all he needs to push himself out of poverty.
He sees himself as the next National Health Minister. Just like Dr Zweli Mkhize. Hopefully his dream would be fulfilled.
Love Nandi Breakfast ❤️
Content created and supplied by: Nandi_Breakfast (via Opera News )