Government Cars should be South African made cars, says EFF Leader, Shivambu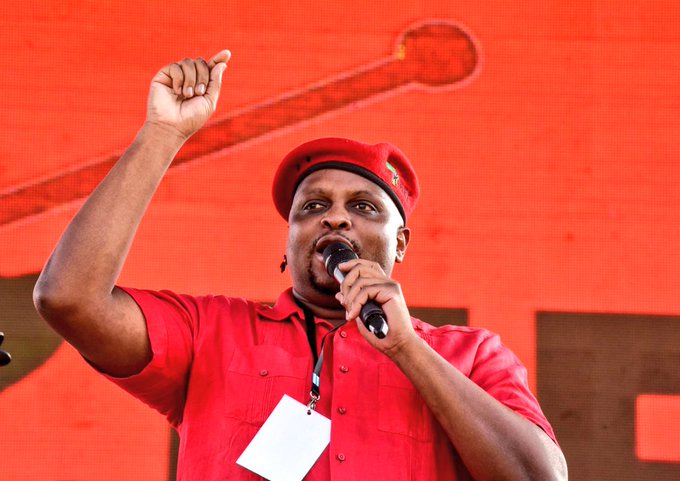 Economic Freedom Fighters party- Deputy President- Floyd Shivambu continues to speak on how South Africa can revamp the economy and come out of recession. The EFF makes a case for locally made cars and that government should start patronizing South African made cars to improve the economy.
Shivambu was in discussion with Power FM 98.7's Lukhona Mnguni recently.
 If we had a South African car or automobile, which by the way is easy and possible to manufacture, we could have localized the components to make sure that as many as possible are able to participate in the creation of those component sectors, argues the EFF Leader.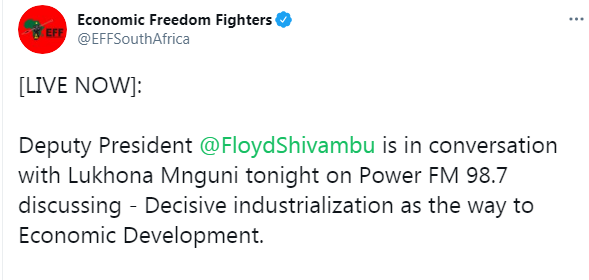 An example is Denel, which currently manufactures military vehicles and highly sophisticated airplanes and fighter jets and everything else. But why can't we manufacture civilian cars?
In view of this, Shivambu said the EFF Part of the legislation that we are introducing a legislation in parliament which is the amendment on all the procurement laws in RSA, Including the Municipal Financial Management Act, The Public Financial Management Act, which then guides all the procurements of the state.
"Let us put a local component as a determining factor of what the state procures and prioritizes, because if you were to gauge now, the state is the biggest procurer of all products," Shivambu proposed.
Shivambu observed that the number of cars that the government owns (i.e police vehicles, ambulances etc.), if there are laws that all those should be South African made cars, just imagine how much economy we can have from that.
However, the EFF leader lamented that government won't pursue that route because they want to make quick money out of solar, water, and everything else – which of course we accept must be one of the routes that we should take.
"But we must appreciate that we have got the coal which must generate energy for our country," said Shivambu.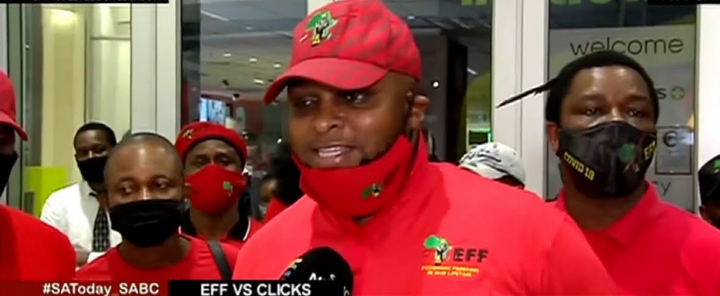 "When the democratic government took power,' Shivambu explains, 'they removed the subsidies from those because of this global neo-liberal integration of saying "let's allow the market and other imports to come into SA" and that is what added to the joblessness that defines SA currently.
He continued; "now this is what gets to happen. If you have got a thorough industrial policy, it therefore determines your educational policy recommended by the experts themselves."
Content created and supplied by: Daily-Godly (via Opera News )