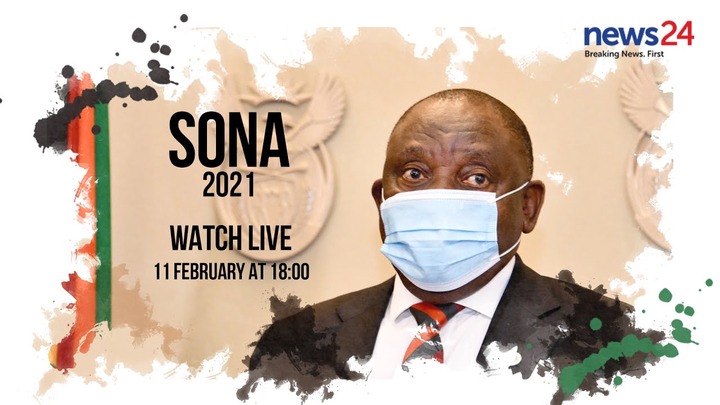 Video link: https://www.news24.com/news24/southafrica/news/live-sona-2021-ramaphosa-delivers-his-annual-address-as-sa-grapples-with-covid-19-20210211
These are the exact words from the President… On this day 31 years ago Nelson Mandela walked out of the gates of prison, a free person, a living embodiment of the resilience and courage of the people of South Africa. His release signaled great hope of better things to come, actually signaled that the freedom of people of South Africa.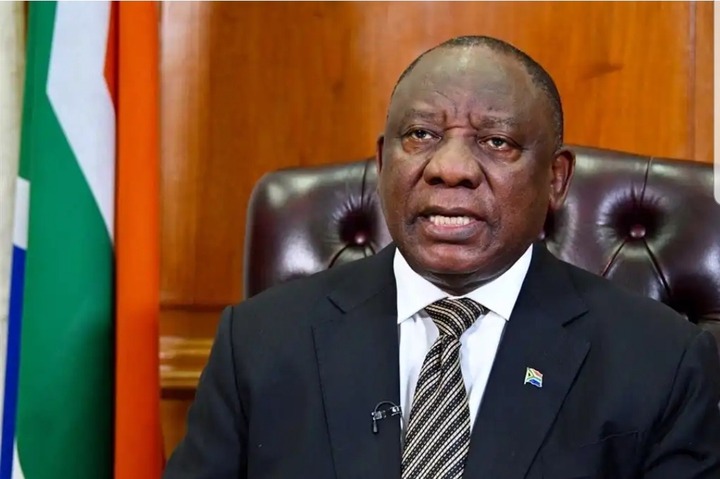 There must be a time for change, for progress and rebirth. It must be a year in which we rise as people and we do things that are going to make us rise. This is no ordinary year and this is no ordinary state of the nation address. I will therefore focus this evening on the four over riding priorities that we have for 2021.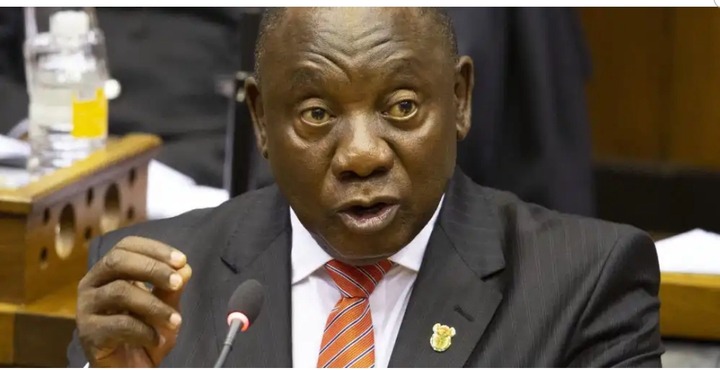 They are not many but they are focused, first we must defeat the coronavirus pandemic… that is primary in everything that we have to do as a nation. Second we must accelerate our economic recovery, third we must implement economic reforms to create sustainable jobs and drive inclusive growth. Finally we must fight corruption and strengthen the state that has been weakened.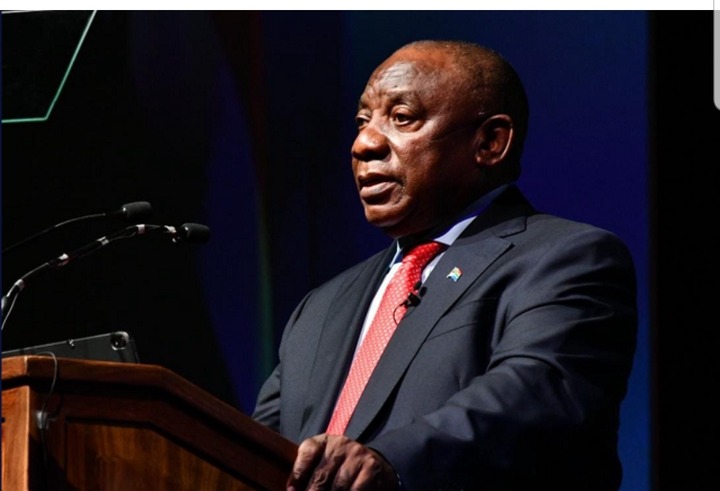 Source: Twitter News24
Content created and supplied by: AndileAnele (via Opera News )