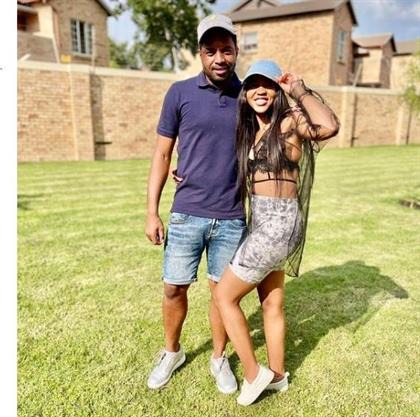 According to cape Town news- Itumeleng Khune who is a Bafana Bafana and Kaizer chiefs star shot stopper, sister has passed away in a house fire in Ventersdorp.
Her body was found in her grandmother's home in the morning hours of Thursday, this was confirmed by Daily Sun.
A source told the newspaper: "it is not the main house that was burnt down, but an outdoor room where Mapula was sleeping. The incident happened at her grandmother's house in Ventersdorp this morning(Thursday).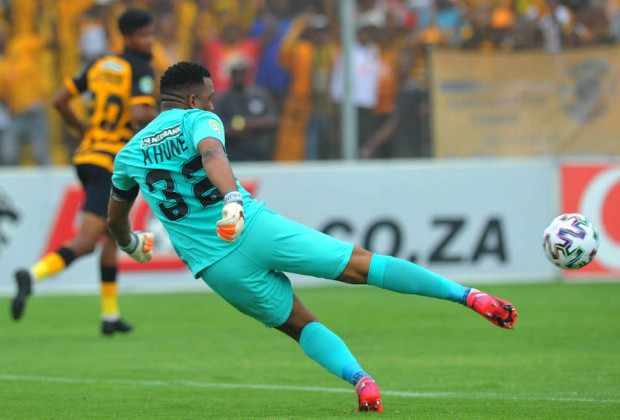 "Police were called around 4:00 to 5am by people when they realised that the room was on fire. However she was burnt beyond recognition by the time the police arrived. The Khune family is now waiting for the postmortem."
The news was confirmed by the Ventersdorp police, which was reported at around 5am this morning.
"People who stay nearby allegedly saw smoke coming from the house in Tshing, which is just outside of Ventersdorp. They then called emergency services, who found the body of a 27 years old," Ventersdorp police spokesperson, Conlonel Adele Myburg told IOL.
It is cemented that Mapula was on top of the bed in the back room and only that room caught fire. More investigations are now underway concerning this matter.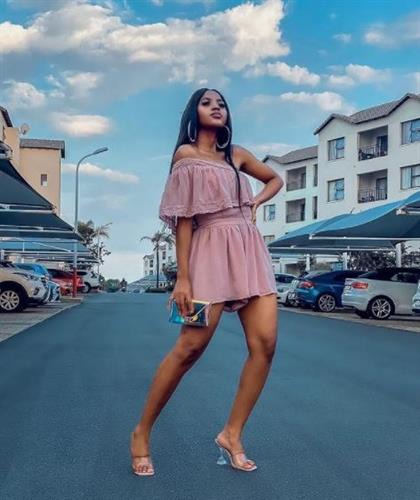 Content created and supplied by: GeneralMelo (via Opera News )