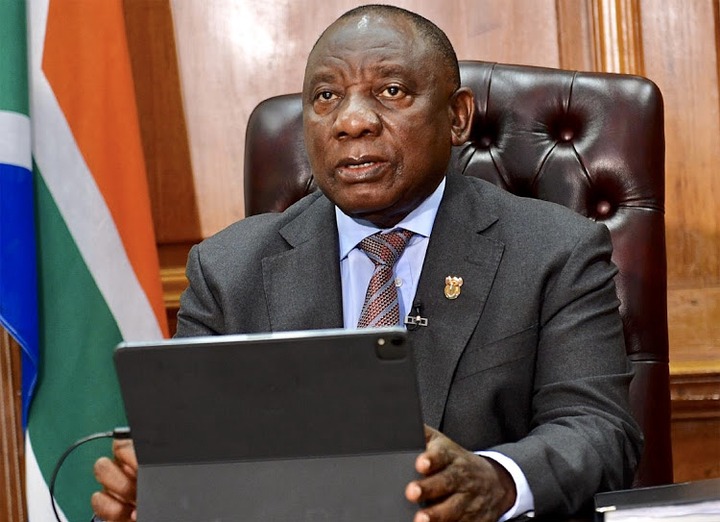 Mzansi Reacts to the Mistake The president Did As he was Addressing the nation.
The president of south africa came out to address the nation few days before.gazing at the performances of the nation as far as their health is concerned was a priority for the president.
The president said that the the number or Corvid cases has dropped drastically and people have been complying.This brought the virus which is the second wave under control.the virus now no longer has the power,because it has been taken care of.however necessary precautions has to be taken in place to ensure the safety.
The mistake that the president did as he was addressing the nation is to open the liquor stores.we all know that people who cause the Corvid cases to rise are the people who drink alchohol, because they are not observing the precautions when they are drunk.
Another mistake that the president did was that he was supposed to hire the person for the signed language to interpret for the national, but there was no one there to interpret.
Kindly like,share comment and subscribe
Content created and supplied by: newsdomain (via Opera News )