The one who did this, lives in Jersey, between England and France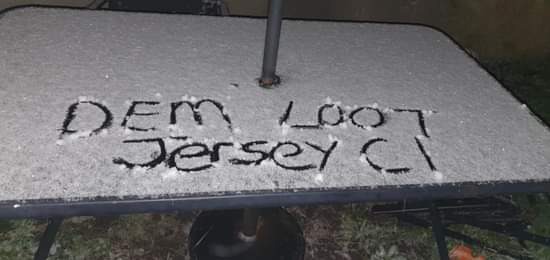 She would have wanted to be in Zimbabwe contributing towards the future of her country, but the reality of corrupt rule and repression won't allow that!
Looting affects her because she has to look after her family back home, taking away money meant for her own kids. Whether you are in Zimbabwe or abroad, looting is a cancer that will affect you regardless!
Zimbabweans must be the most travelled people on the whole of our continent. We are everywhere, wherever you go you are bound to find a Zimbabwean. We are prepared to suffer all abuses and prejudice in order to feed our families
We would like to visit these countries as tourists like other people do but, the situation in our country is so stifling we are forced to seek greener pastures elsewhere. Only if our leaders could actually clean up corruption, and create an inducive environment for individuals to prosper
l'm sure the vast majority of our people will come back. Zimbabweans have shown to be resilient and hardworking people. Where ever they go, they always succeed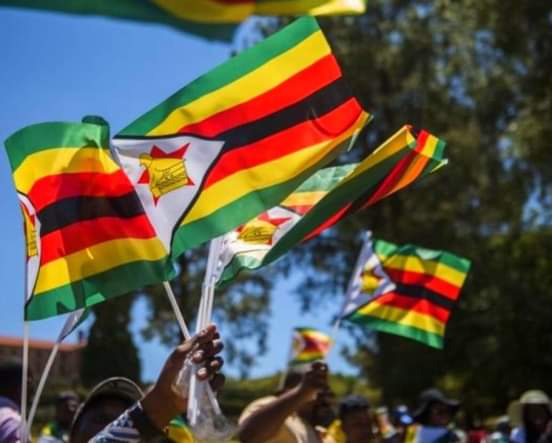 ln sadc i have never seen any other nationalites sending groceries to their countries, only Zimbabweans send from matches, salt, snacks for kids. What is more painful is we buy mazoe from zim and sent it back to zim. More 80 percent of zimbos outside are leaving in poverty but feeding people back home, looting is affecting us all
My Opinion
Content created and supplied by: YourNews (via Opera News )