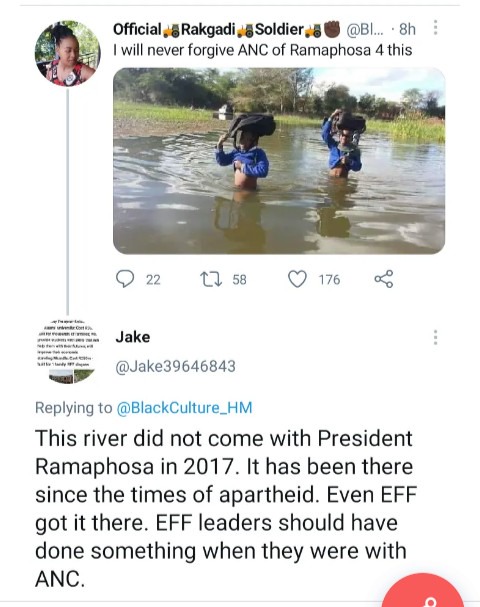 With politics, you can never be certain which party to put your trust in because they all have been accused of unpleasant things, and that has led citizens to lose trust in their leaders and hope for the better country.
With that being said, it doesn't need history for a person to see how corrupt our leaders are, how misleading they can be when they want our votes. ANC has been a leading party for decade's and it has promised people a lot of things, which they still haven't delivered.
We certainly can not put a blame on Ramaposa because even the former presidents didn't change much about the situations that, the country has been faced with.
In South African, poverty is the main pandemic that has caused havoc within communities and it has been listed as one of the top causes for an unending increase in crime.
South Africans showed pictures were children wearing uniforms are crossing rivers to get to schools, which is a very dangerous thing to do as they can drown. They are saying, they will never forgive ANC for all of that.
What leaves questions in people is how people keep voting for ANC yet complains about it for not bringing the change.
The problem isn't with ANC, it's with us because we keep making the same mistakes by voting for it yet we know how it rolls.
Voting for ANC is like beating a child and expect it not to cry. The change must begin with us as citizens.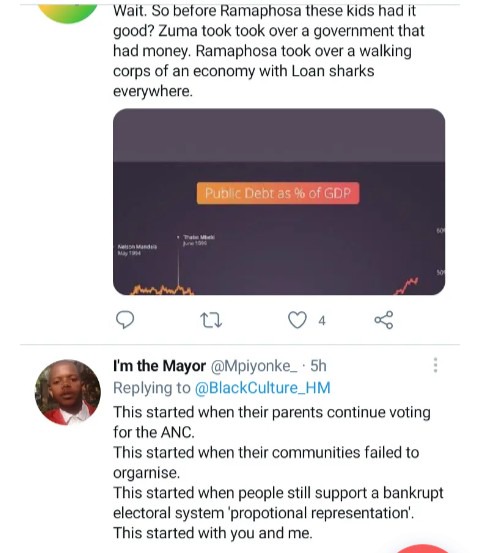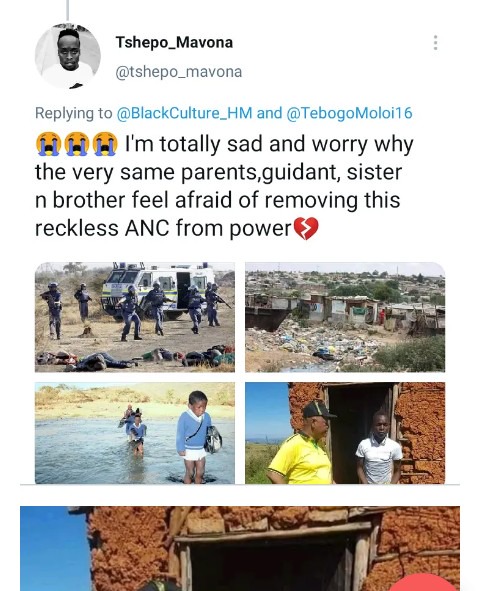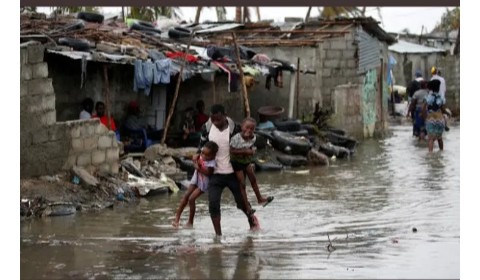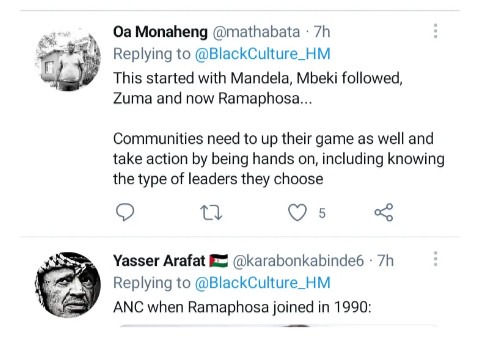 Content created and supplied by: Pamart92 (via Opera News )