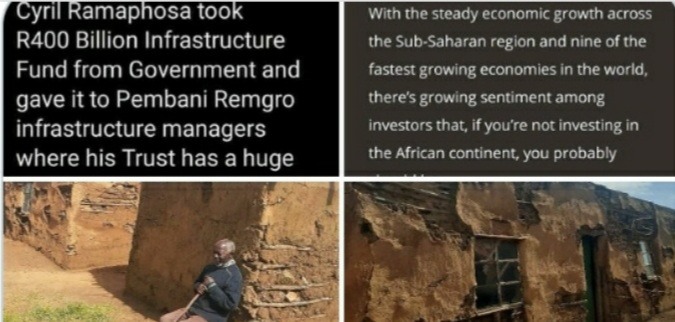 One can say we are living in democracy moment while the are still people who leave in difficult situation, it has been 27 years old of democracy.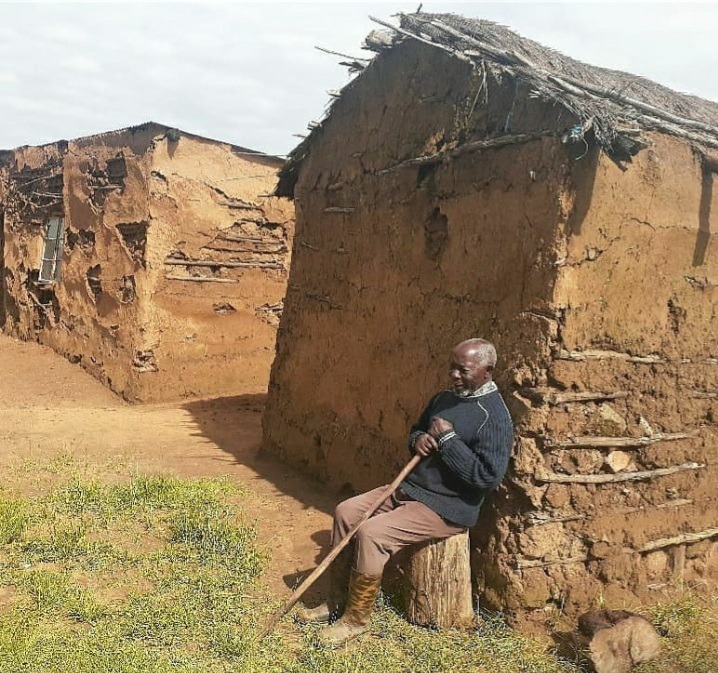 One guy took to his social media account twitter to shared a horrible pictures of this old man house, the house it was build by mud the condition of the house is to bad not even a normal human being can stay there.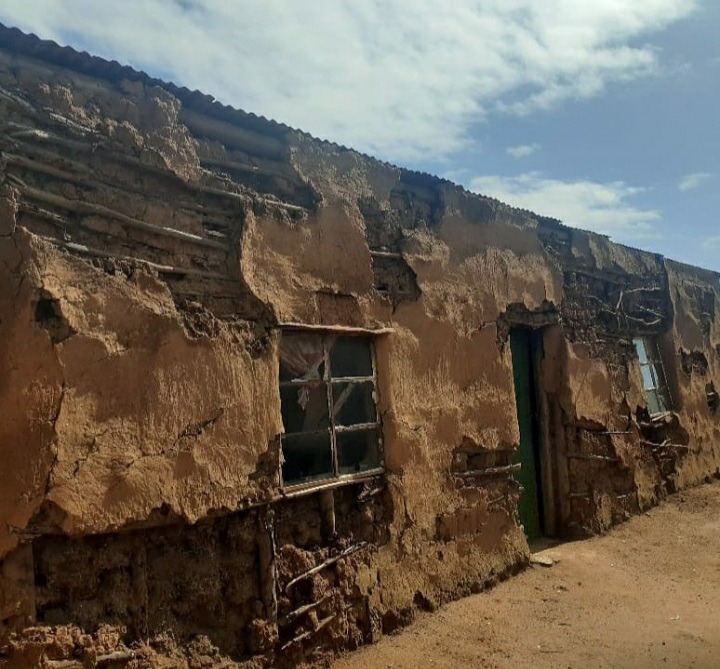 It's very difficulty to accept that the are still people who live in this kind of conditions while they do vote like every one else.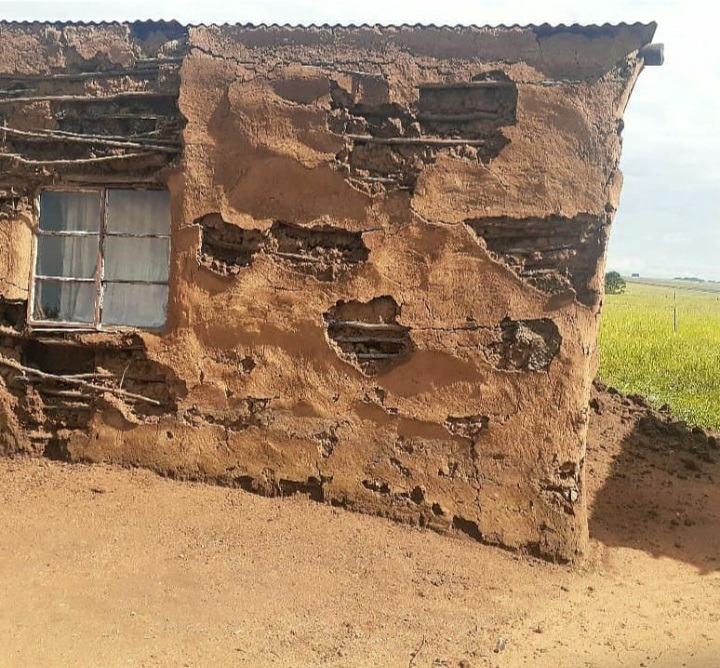 According to the twitter user the man stay at Caroline in Mpumalanga, he posted his pictures of the old man so that he can get assistance from the government or from anyone who is willing to help out. 
This old man house conditions got lot of people on twitter angry, some went on to say corruption the reason why many South African are suffering.
The African National Congress has been the rolling party since 1994, as the rolling party, it's their duty to make sure South African are enjoying the freedom and democracy.
Like, share and comment your thoughts on the matter
Source
https://twitter.com/THEMBA58707629/status/1360698685496188929?s=20
Content created and supplied by: It'sReal (via Opera News )