Date: 22/02/21
Source:
https://twitter.com/ewnupdates/status/1363914972040892416?s=19
The country of South Africa has been ignoring the issue of foreigners in the country for as far as one can remember. According to the statistics, South Africa has a major immigration problem in the country, and it has passed for as long as the country's democracy has. Before 1994, foreigners did not even want to touch the ground of South Africa. All they did was just watch from a distance but when the country got its freedom, there has been an influx of foreign nationals in the whole country.
Nationals from Nigeria have filled up the country and a majority of them came here illegally, what makes matters worse is the fact that they are into illegal activity. Most of the drug lords in South Africa are foreign nationals. This is why the former president of South Africa decided to finally address this issue with the African National Congress. He feels like the whole country has avoided the whole topic of foreign nationals because it fears being labelled xenophobic.
Jacob Zuma decided to let go of that fear and asked the African National Congress, which is currently the ruling party some important questions. He asked the following question:
"How do we deal with those who enter the country illegally? How do we prevent illegal migration? How do we make sure that South Africans don't feel disadvantaged for jobs, housing and basic services?"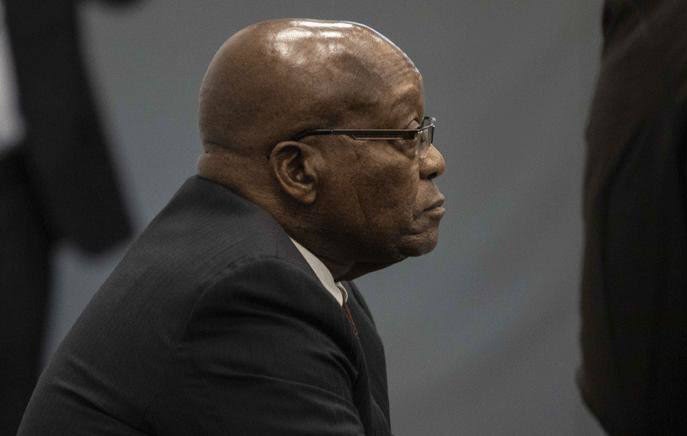 The former president also brought up the issue of employers and companies that reserve jobs for foreign nationals because they are cheap labour. According to him, there are companies that deny having job vacancies open to South Africans but are quick to employ a foreign national. This has been going on mostly in the hospitality sector and the country has been suffering from it.
Jacob Zuma basically says that the ANC needs to out in strategies in place that prioritised South Africans over foreign nationals. It has been evident countless times that the country's immigration problem is because of the need to have cheap labour in the country. Some people have questioned this initiative by Jacob Zuma. They are saying that he was the president of the country for 9 years and he didn't go anything in regard to this matter, and now he is quick to point fingers at those that are currently in charge.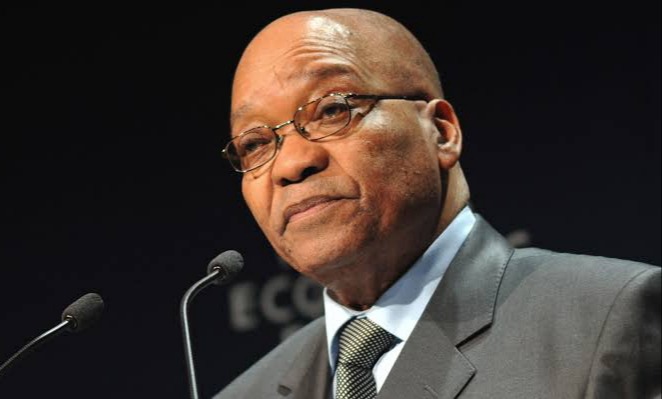 Many South Africans have brought up the issue of illegal immigration But have continuously been called Xenophobic. Throughout the whole of Africa, there has not been a country that has been labelled Xenophobic many times that South Africa. This gives politicians a very rough time. The politicians have to find a way to deal with the issue of illegal immigration without getting the country labelled as xenophobic any further.
What is your take on the matter? Do you think that Jacob Zuma is on to something and the ruling party really need to attend to the issue of foreigners?
Leave a comment below and please follow me for more insightful news reporting.
Content created and supplied by: Daily-Perspectives (via Opera News )