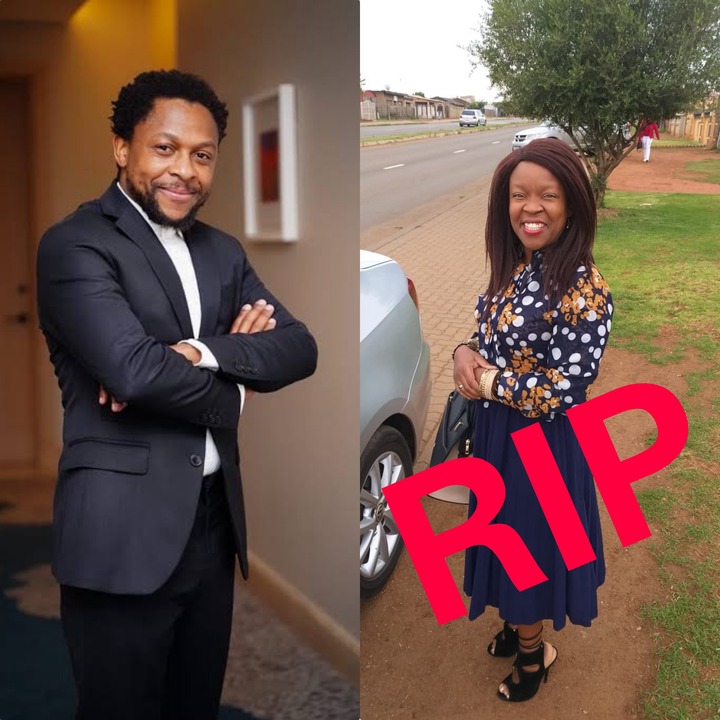 Mbuyiseni Ndlozi whose full name is Mbuyiseni Quintin Ndlozi is a popular politician and member of the EFF in the Parliament of South Africa. The politician became the national spokesperson for the Economic Freedom Fighters as well as the party's youngest member in the fifth Parliament.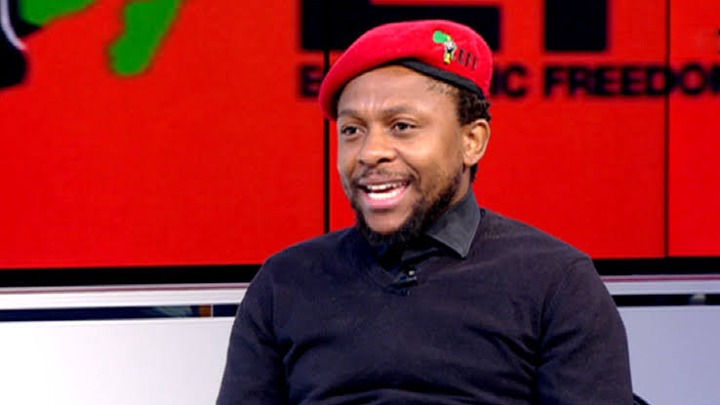 Previously, he joined the South African Students Congress and the African National Congress Youth League. Mbuyiseni comes from a big family and recently he revealed sad news about his sister's passing on social media and he narrated that this is what happened to his sister:
"My sister (cousin) woke up yesterday, without ever getting sick. She fell on the floor & gave her last breath. We can never get used to death, whether sudden or gradual, regardless of age; it is always a bitter pill to swallow. This time, it struck with its envious cruelty 💔".
Fans commented on his post, showing him and his family some support and some sending their condolences. One fans shared a very touching message which said: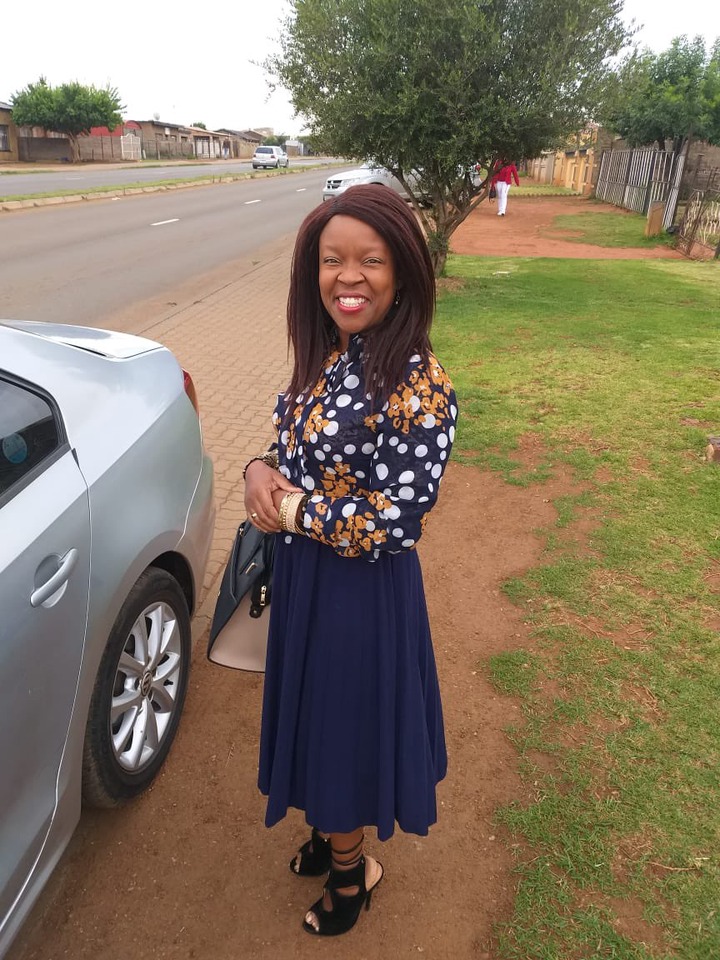 "My sincere condolences to you and your family. May you be strengthened at this difficult time. May her body Rest In Peace and May her soul continue to live forever as the spirit has been promised eternal life. 🙏🏽".
Death is a very painful experience to every family especially when the person was doing fine but all of a sudden they are gone, this very heartbreaking. May her Soul Rest in Peace.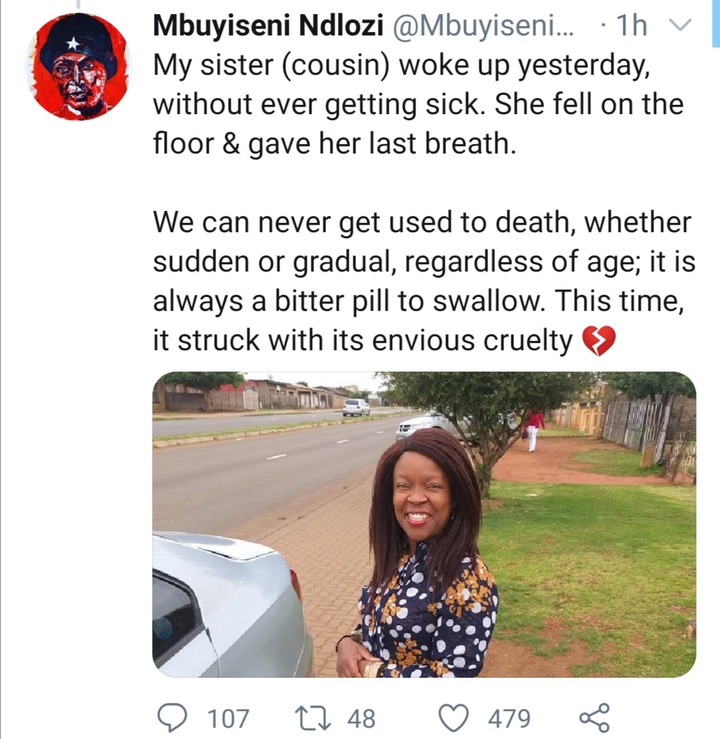 https://t.co/ikHaRHUlUo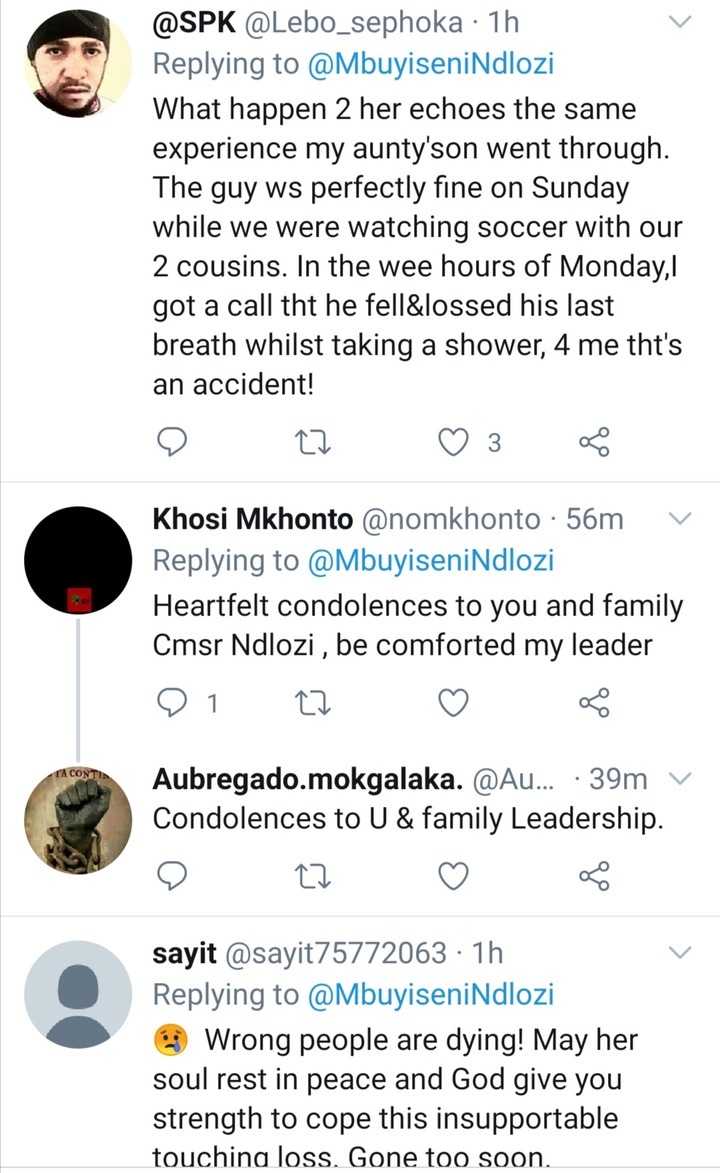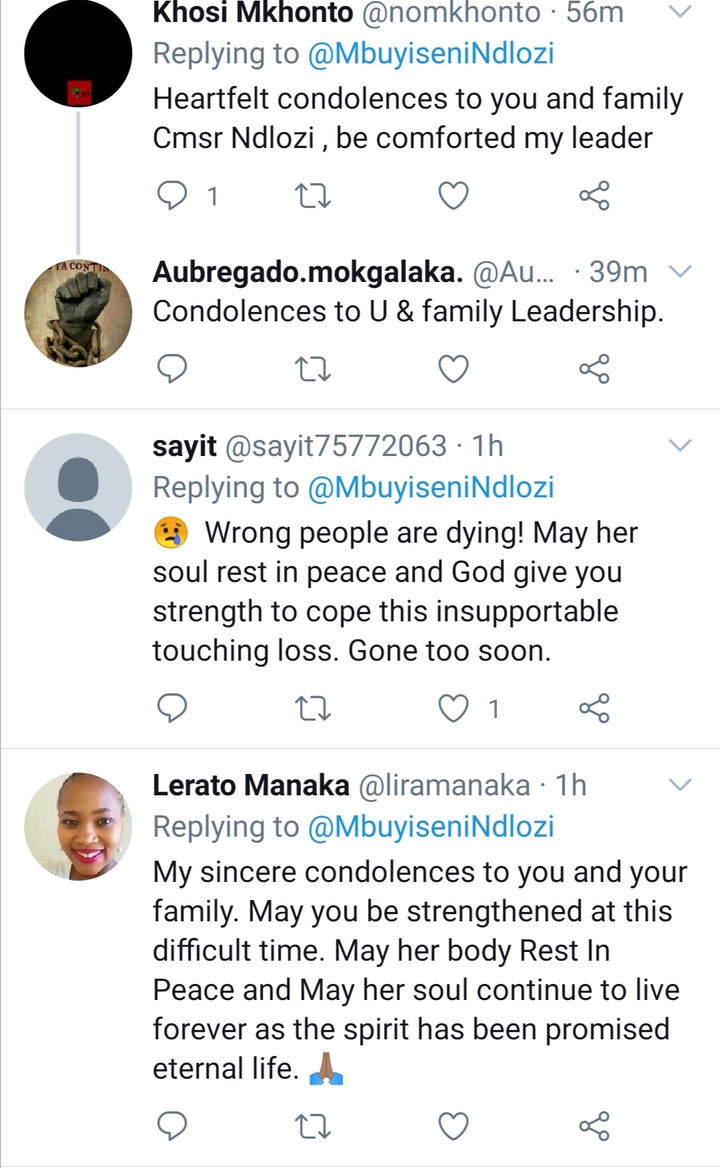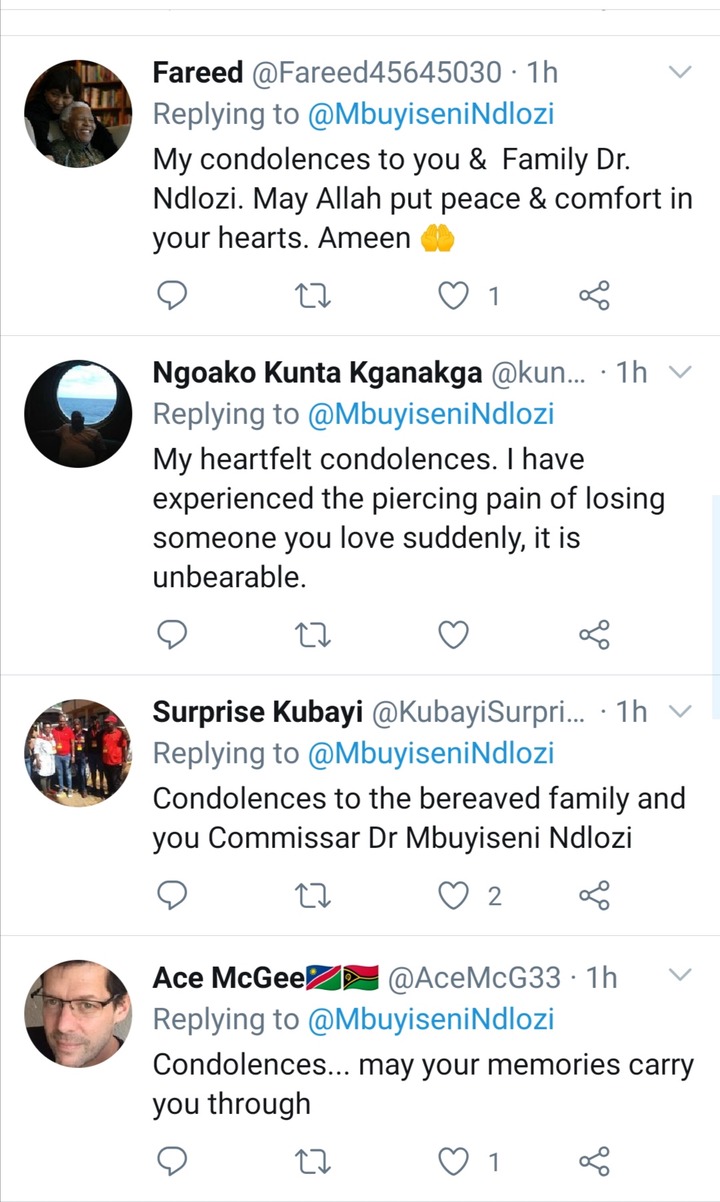 Content created and supplied by: MissM (via Opera News )