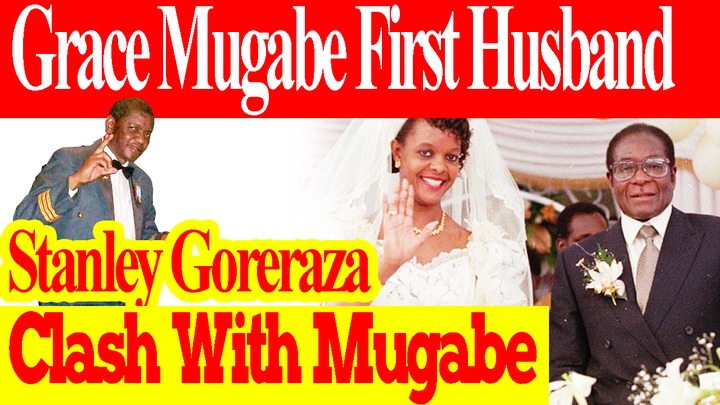 Grace (Marufu)Mugabe was born in Benoni, South Africa to her Zimbabwean parents. She was the fourth of five children in the family. In 1970, she had to move back to Zimbabwe to live with her mother Idah Marufu in Chivhu. Her father remained behind since he had to continue working in South Africa in order to continue supporting the family. She did her primary schooling at Chivhu and then the Kriste Mambo Secondary school Manicaland. After completing her secondary school, she got married to an air force pilot Stanley Goreroza.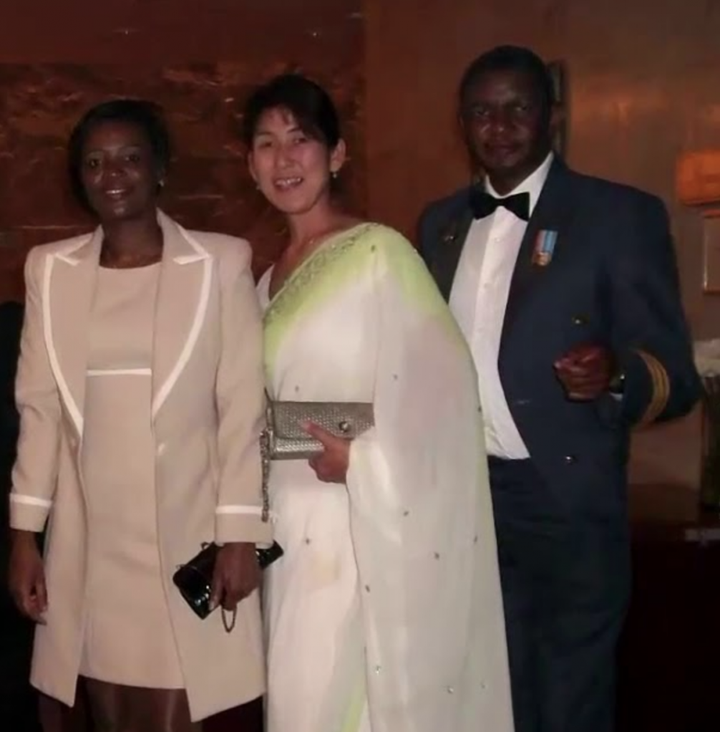 On her first marriage she bore Goreroza a son whom she called Russell Goreroza in 1984. By the time she bore her first son she was only nineteen years old. She then obtained a job at the presidency's office, she was hired as Robert Mugabe's secretary. While working there she became his mistress at a time when she was still married to Stanley Goreroza a pilot. It's not clear whether Goreroza did find out about her wife's fornication because both Mugabe's continued to date each other while both were married. In 1988, Grace bore Robert Mugabe another child whom was named after his mother Bono.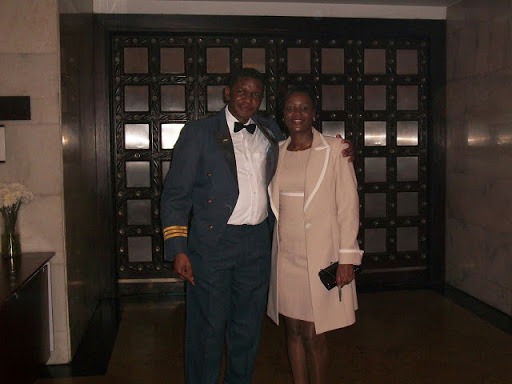 Immediately after that she fell pregnant for another child whom they named Robert Peter Junior. It is also not clear whether the late first wife of Robert Mugabe knew about their romance. But after the death of Mugabe's first wife Sally Hayfron.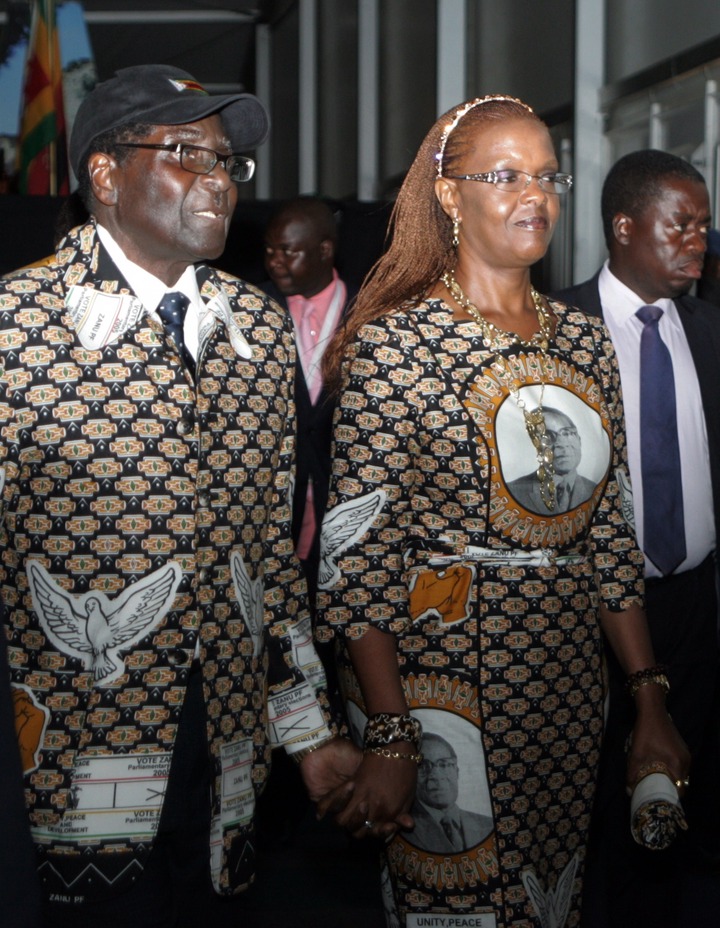 Grace and Robert got married in an extravagant Catholic Mass which was titled the wedding of the century by the Zimbabwe press. At the time of their marriage, Grace Marufu was only 31 years old and Robert Mugabe was 72 years old. In 1997, she gave birth to the couple's third child Chatunga Berlamine Mugabe.
She served as the first lady of Zimbabwe from 1996 until her husband's resignation in November 2017, a week after Mugabe was ousted from power. She started as a secretary of President Mugabe, she then rose in the ranks Zimbabwe ruling party. At some stage she was elected to be the head of Zanu-PF Women's League and a key figure in the Generation 40 faction.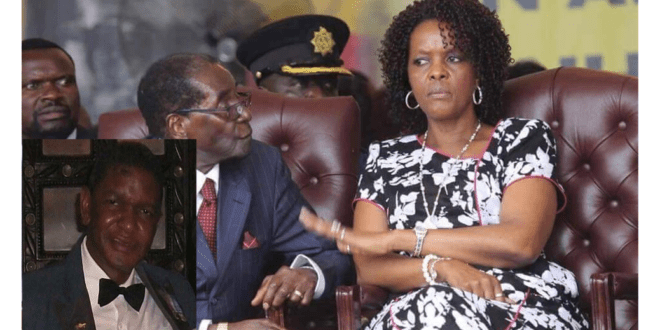 She gained herself a reputation for being a privileged women during a period of economic difficulties in the country due to the fact that she was the wife Mugabe. After 2017 Zimbabwean coup d'etat, she got expelled from the party with other G40 members. She is now a widower who keeps her love life private.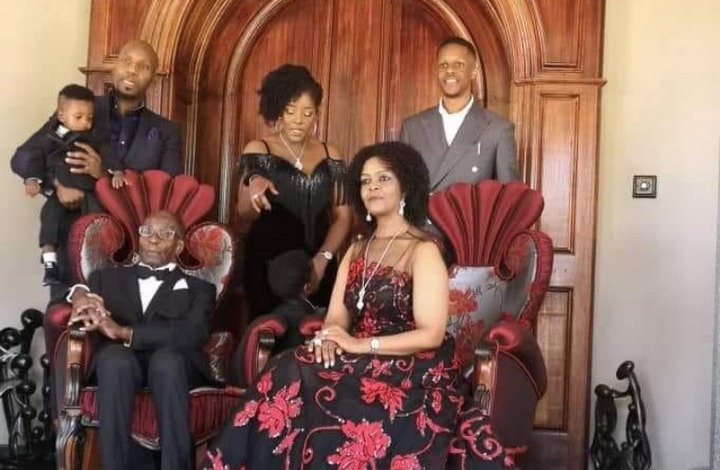 Even though she can not be a widower forever, especially in her age. I believe she is seeing someone since his husband has passed on. Her reputation of dating while in a union speaks volume for herself. Maybe she did also cheat for the late Robert Mugabe considering their age difference.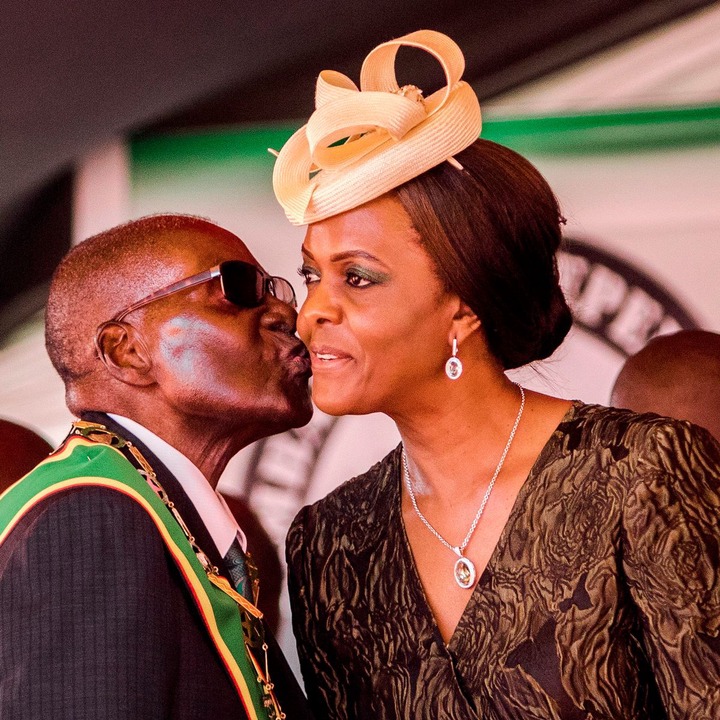 Please share comment and like it. God bless you!
Source: https://en.m.wikipedia.org/wiki/Grace_Mugab#:txt=Grace%20Ntombizodwa%20Mugabe%20(n%C3%A9e%20Marufu,he%20was%20ousted%20from%2power
Content created and supplied by: BhejangethunaDigitalHustlers (via Opera News )