President Cyril Ramaphosa he is trending on twitter with the hashtag president Ramaphosa hates black people there are so many allegations that he might be the most corrupt president in south africa who sold black people to the white reason being is because they see white people occupying higher position than black people especially in Parliament.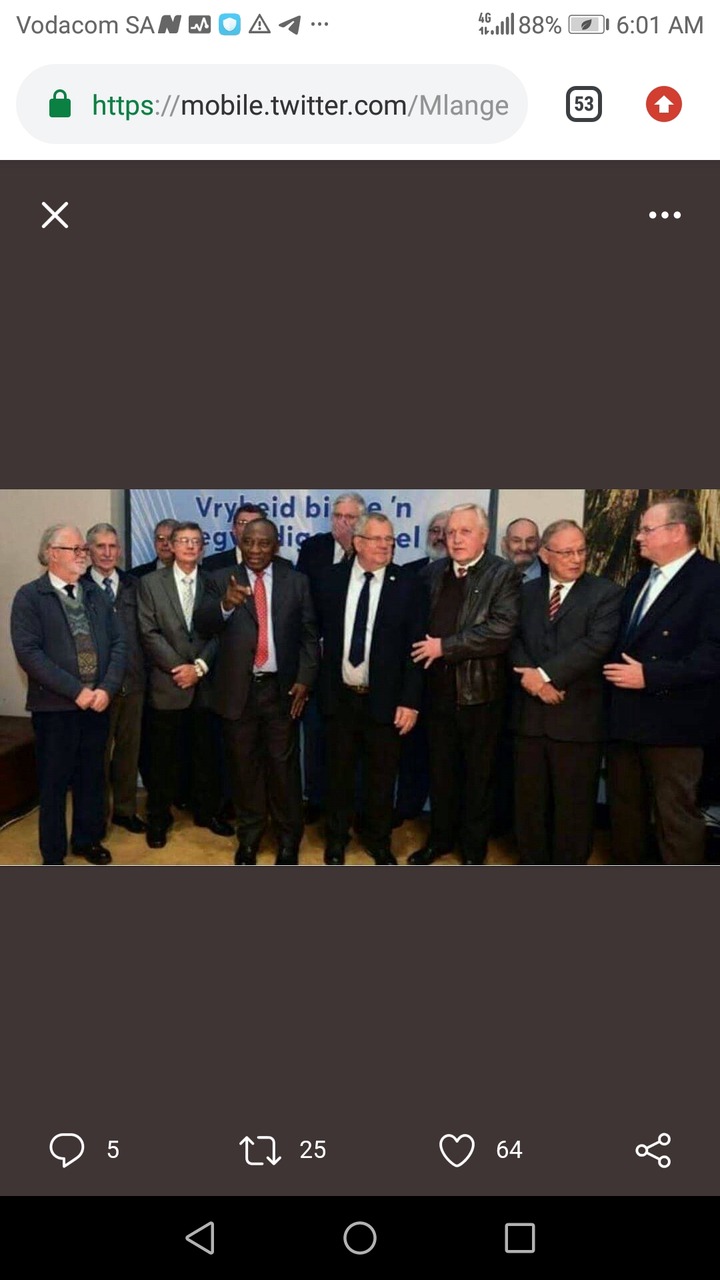 Brain mofele was dismissed from his duties because of the allegations that he implicated in Public Protector Thuli Madonsela's state capture report. And he was replaced by a white person Dirk Reyneke. again after Jackson Mthembu's death he was replaced by a Chinese woman how is even that possible that a Chinese woman comes from China to rule in Africa, you can never see a black person getting a higher position is it because of the 370 billion gift that was given to him that Chinese are buying the position we do not know yet and they are just allegations from angry tweeps.
Also tweeps are Angry if the fact that it seems like white people have more privileges than black people, because of Covid-19 there are rescriction that no one is allowed to go to beach but we see white people occupying beaches in high numbers, the police did nothing about it but people who were hungry in need of their pension were sprayed with water chasing them away from getting their money some were even crying that they are hungry and they need the money. President Cyril Ramaphosa still did nothing about it.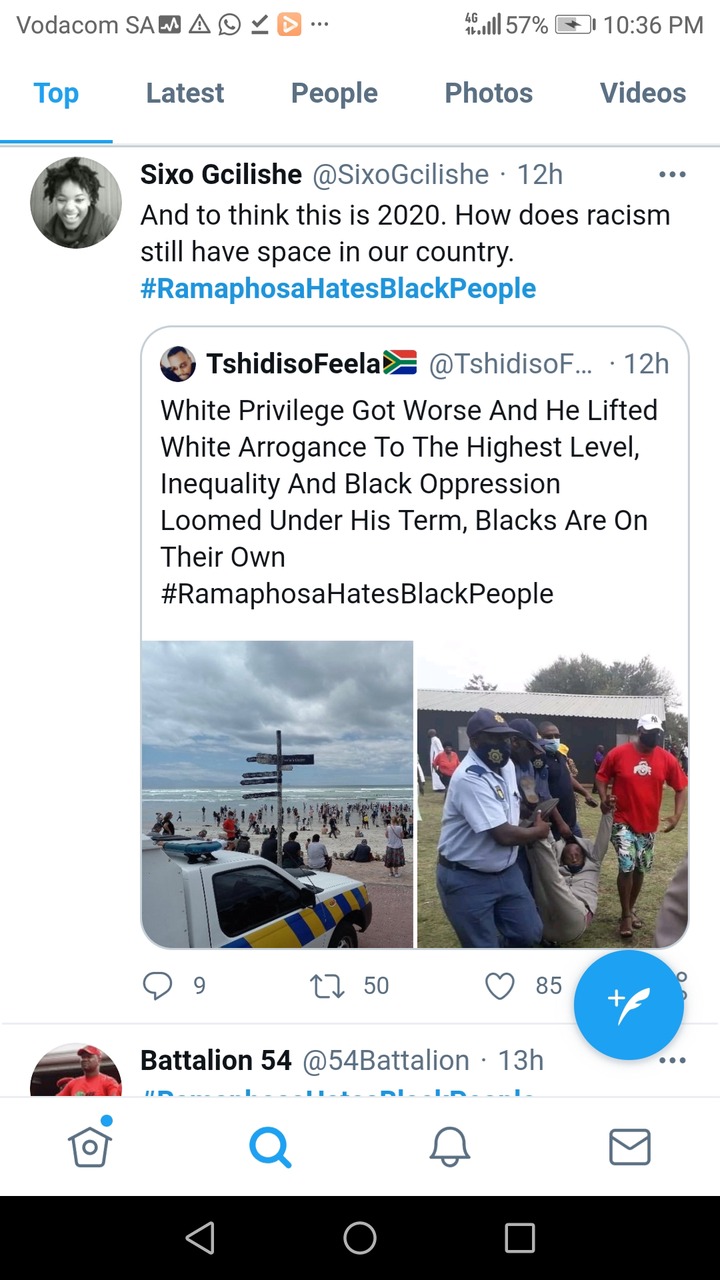 The Marikana massacre, was the killing of 34 miners by the South African Police Service. It took place on 16 August 2012, and was the most lethal use of force by South African security forces against civilians since 1976. Allegedly President Cyril he is there one responsible for the blood shed that happened that day in Marikana.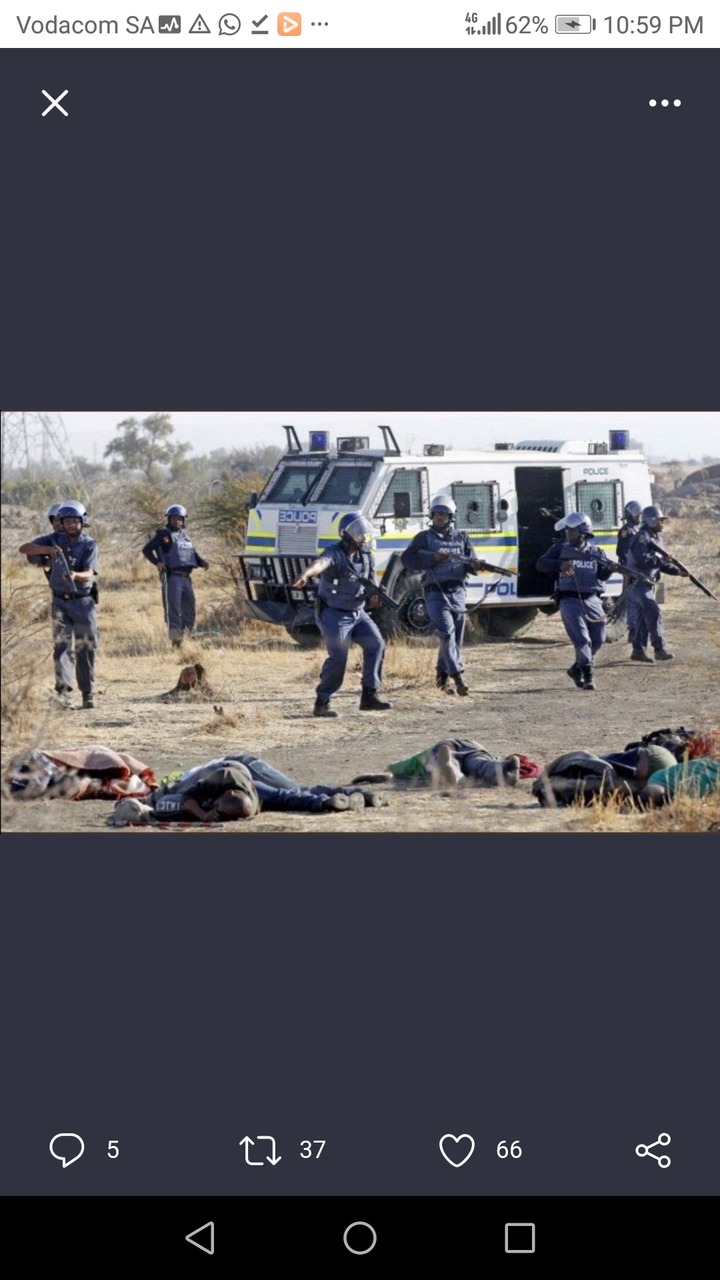 Tweeps continues to Share they're anger even compared him with former president Jacob Zuma that he was better than his
@advodvolicious said
"There's no more proper RDP houses for black people under Cyril Ramaphosa's administration, black people live in shacks. President Zuma was building proper houses for black people, Zuma was better."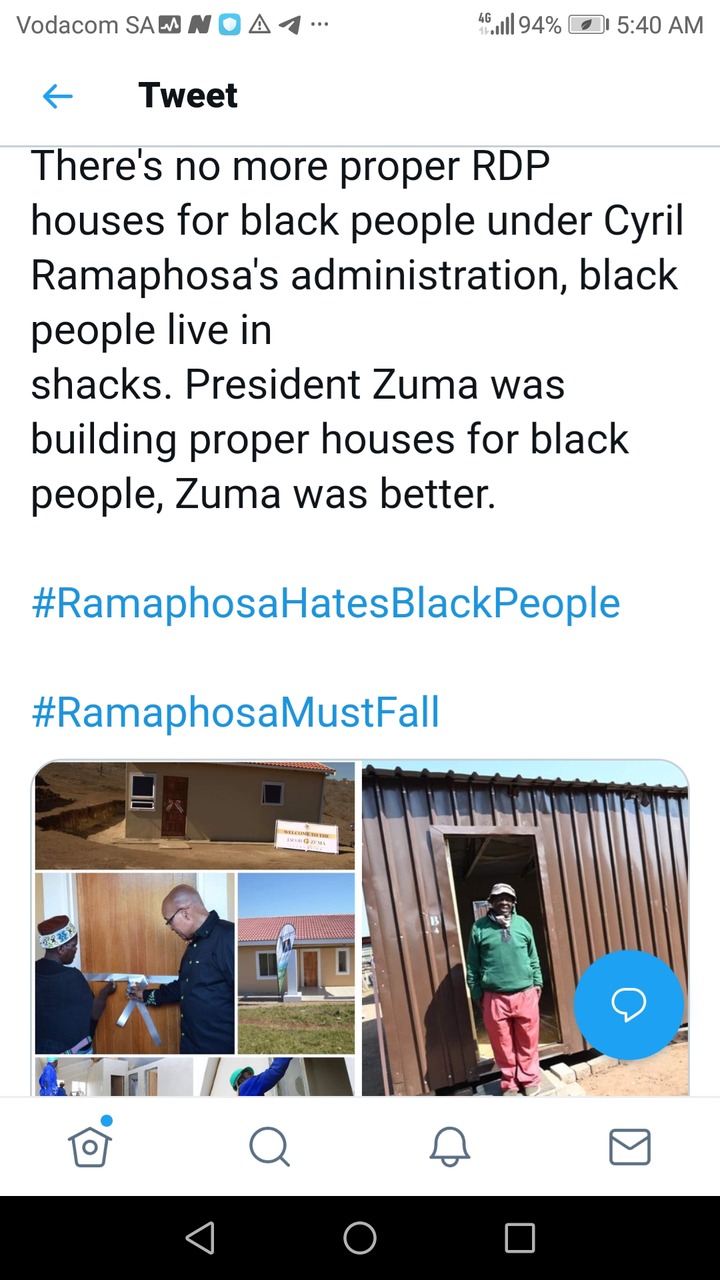 "Cyril Ramaphosa is protected by the media because the Media made him who he is today. Ramaphosa is not a true leader. He was manufactured by white capital & the Media, that's why the Media is always on his side. #RamaphosaHatesBlackPeople" comment from a tweep.
Also the issue of 500 billion remains unsolved eve now no one knows it's whereabouts.
If you are reading this article please share it with others, share your opinions, ideas or thoughts about the president of South Africa by commenting below tell us what you think about him.
Content created and supplied by: Mthulisa (via Opera News )