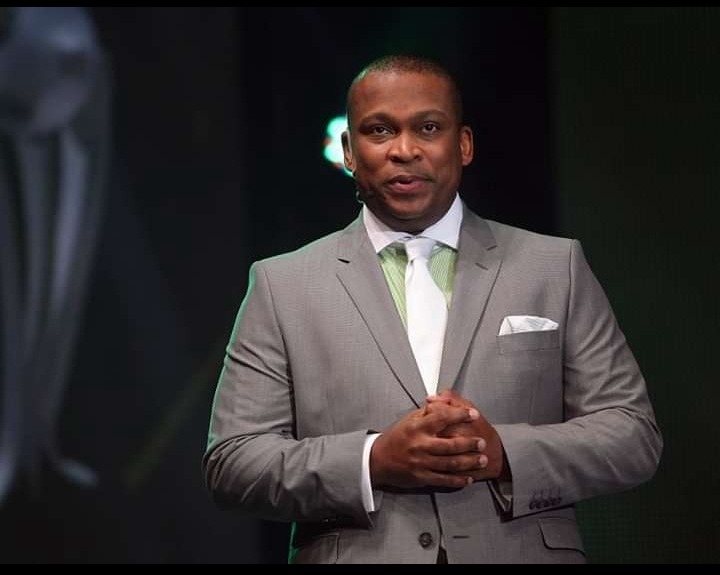 Robert Marawa calls for loadshedding even during sona address by the President of the country as he says he wont has "energy" to watch the address.
This shows how the loadshedding is draining people and businesses. Although Marawa's wish may not come true as people must hear what the President has planned for the country and how he will articulated his plan.
Its seems like many people agree with what Marawa is saying as one was reported saying just because the President is speaking today they wont be loadshedding how will this issue be taken seriously if there is no loadshedding during the President address.
Its seems like people believe that there has to be a stage 4 loadshedding today as the President address his sona so that he can be aware that people didn't watch his address because of loadshedding and maybe he will take its serious.
Loadshedding seems to be a big problem for the business owners right after COVID-19 which has collapsed many business. Its seems like people who are inchange of eskom dont know how to run the state soe and fails to come with ideas to stop this loadshedding
Source: https://twitter.com/robertmarawa/status/1359599658486628355?s=19
Content created and supplied by: nkemimolaba (via Opera News )