The Department of Education has issued a warning to schools who prevent students from enrolling in schools due to lack of fees.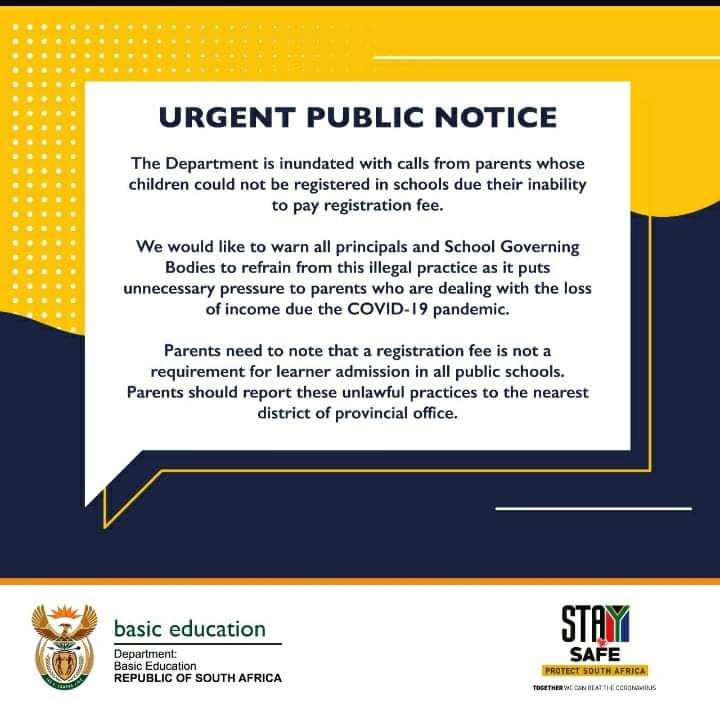 The department has issued a major warning to these schools and made it clear that it is a criminal offense to do this.
Students are expected to return to school on Monday the 15th of this month.
The full calendar for the year 2021 has been announced and indicates that the school year will end on the 15th of December this year.
Higher education spokesperson Elijah Mhlanga said they had received calls from parents of students whose children could not be enrolled in schools due to a lack of school fees.
source: https://www.facebook.com/1715305048687745/posts/2856276557923916/
In another case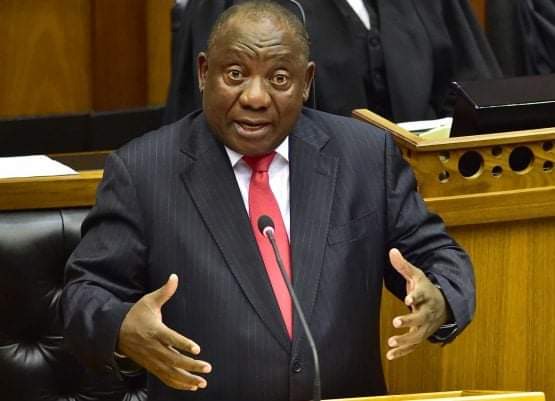 President Cyril Ramaphosa has confirmed that Johnson & Johnson's first Covid-19 vaccine against Covid-19 will arrive in the country next week.
In his state of the nation address yesterday, the president told the nation that the first immunization program would go ahead as planned for the vaccination of health workers in the Johnson & Johnson vaccine.
From the president the country has received R9m of Johnson & Johnson vaccine of which 80,000 will arrive next week, and another 500,000 will follow next week.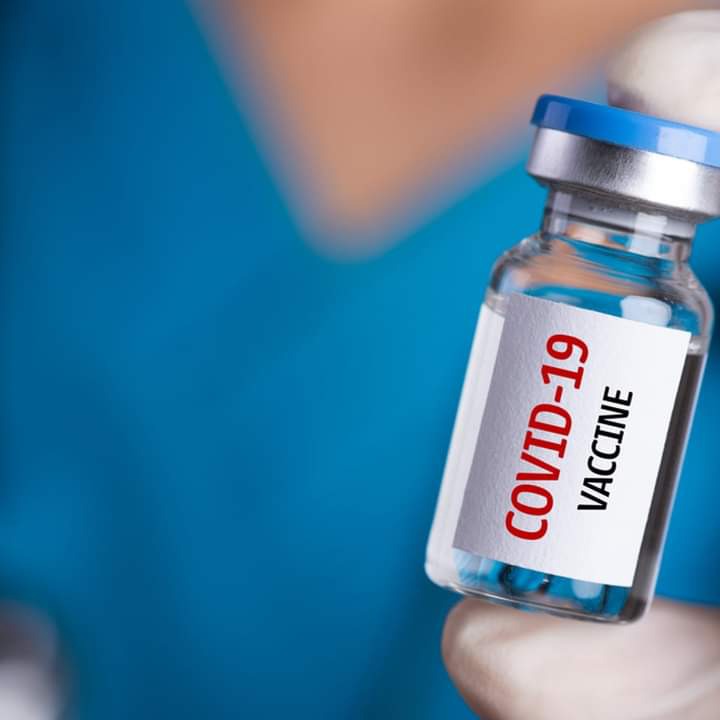 The president promised that the provinces would come up with policies to address the first vaccines in the country.
Government has also secured 12 million vaccines from Global COVAX and 20 million vaccines from Pfizer by the end of the first quarter of the year.
The President also intervened in the building of public safety where he stated that all imported medicines must be inspected, researched, and registered as a product by the regulatory authorities within South Africa.
The President extended his gratitude to all provinces for the preparations for the great commitment that they are about to embark on.
source: https://www.facebook.com/1715305048687745/posts/2856276981257207/
Content created and supplied by: Moeletsi (via Opera News )