10.Democratic republic of Congo (49,82 billion GDP)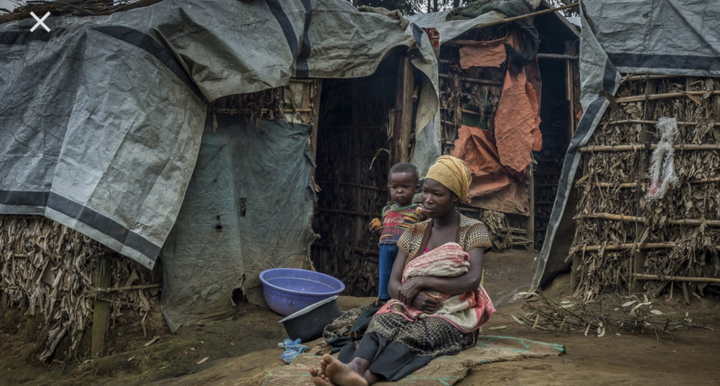 Congo gained independence from Belgium in 1960 , and has since then been suffering constant violence , rapacious dictatorship and political instability , with a population of 89 million over 60% of the population still lives on 2 dollars per day , the country has thousands of minerals , valuable Metals and and 80 million hectares of arable land.
9.Malawi (26,72 billion ,GDP)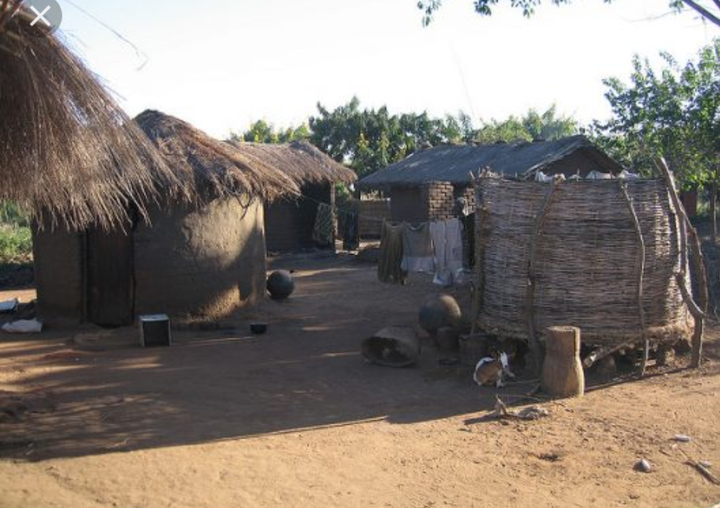 The per capita GDP of Malawi went from $975 in 2010 to over $1,200 last year , and is now projected to surpass $1,500 in 2023 , however poverty is still widespread and a large part of the country's economy depends on rain fed crops ,which remains vulnerable to weather related shocks for the results , while urban areas living standards are broadly improving.
8.Mozambique (14,30 billion GDP)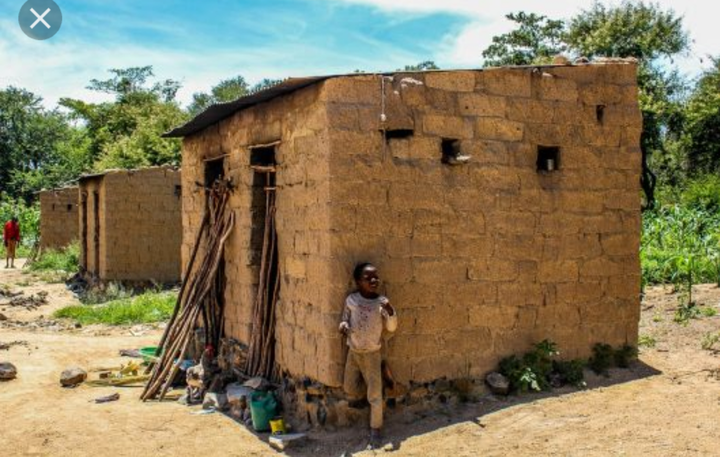 Mozambique is strategically located ,it has plenty of arable land , mineral resources and ample energy ,and over the past years the country has had a GDP increase rate of more than 5% , but yet it remains in the top 10 list of the poorest countries in the world.
The 15 year civil war ended in 1992 ,severe corruption , climate conditions and political instability never left the country for a day , and the attacks carried out by the Islamic insurgent groups since 2017 has increased.
7.Niger (14,26 billion GDP)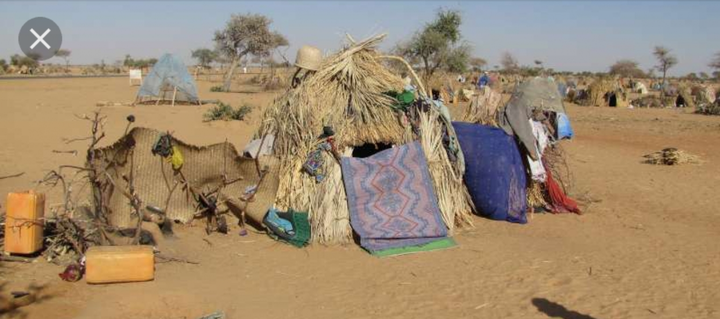 80% of the land in Niger is covered by the Sahara desert , With a rapidly growing population that is dependent upon small scale agriculture ,food insecurity is high ,as well morality rate and diseases , and the army clashes with ISIS and other Jihadist group.
6.Liberia (6,53 billion GDP)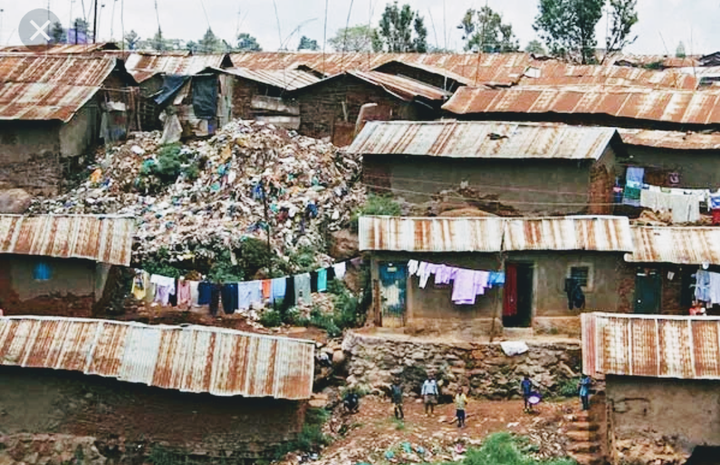 Liberia has been enjoying stability and peace the world war ended in 2003 , However the government failed to was unable to address serious systemic problems and structural challenges ,the country of 4,9 people , failed to recover from the major Ebola pandemic that hit west Africa in 2014 ,and also from the decline in commodity prices.
5.Eritrea (5,30 billion bGDP)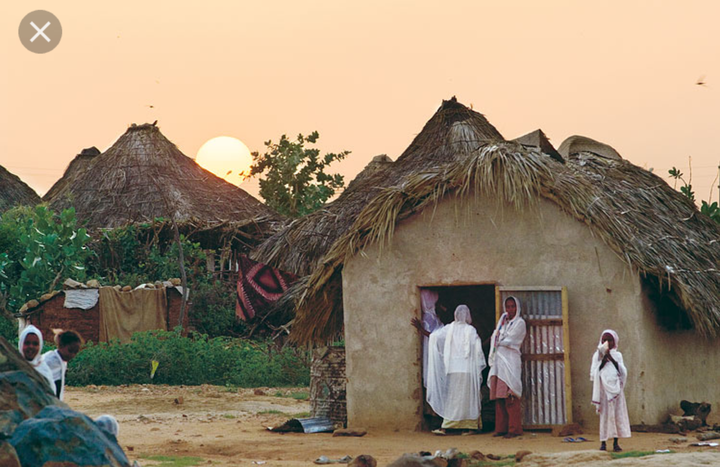 This is small country on the eastern side of Africa , with 3,5 million people ,is one world's least developed , 65% of the people in this country live in rural areas ,with about 80% of its people that rely on subsistence agriculture for survival .
4.South Sudan (4,58 billion in GDP)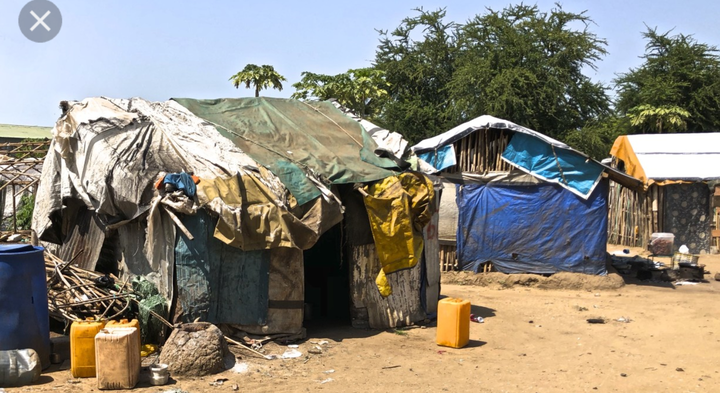 South Sudan should be a very rich nation , with oil accounting for almost all its exports , however the rising security related costs plus the failing commodity prices are destroying the economy of the country ,the majority of the people are employed in agriculture , the problem is the violence often stops farmers from planting and harvesting.
3.Sierra Leone (4.122 billion GDP )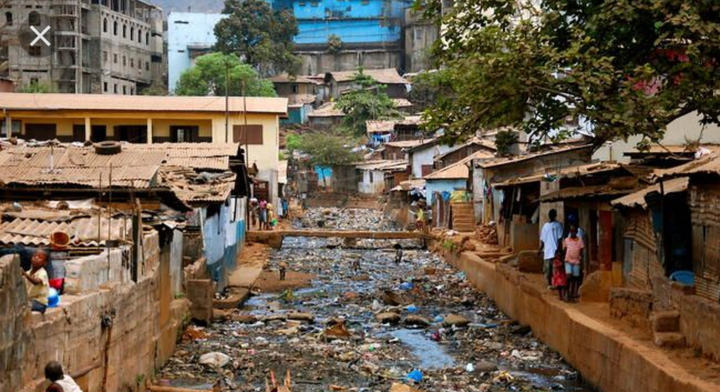 Sierra Leone is very rich in diamonds , but yet very poor ,given the information nature of the industry with a highest level of corruption in the country , local municipalities have been excluded from any economic benefit , the youngest brutal civil war which stemmed from the desperation of the economic and social conditions if the population erupted in 1991 and ended in 2002 , many of you might recall it as The trade of illicit germ or "Blood diamonds
Played a major role in perpetuating the conflict ,a nation of less than 8 million struggles still , with poor infrastructure ,gender inequality and lack of education contribute to the dire situation.
2.Burundi (3,27 billion GDP)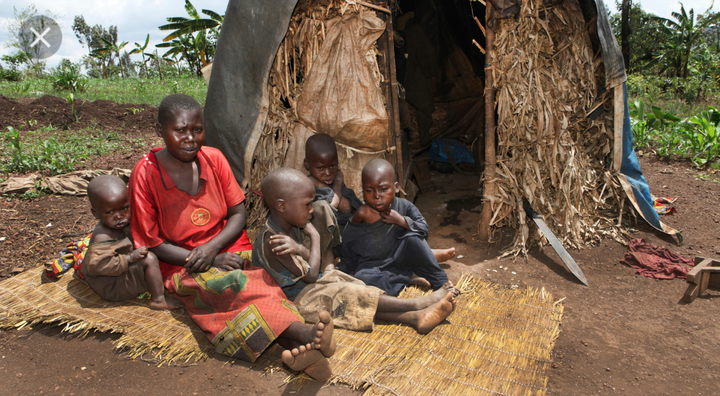 Burundi is the most poorest country due to the fact that out of its nearly 12 million people ,90% of them are dependent on subsistence agriculture and the majority of them living on only $1,25 or less on a daily basis ,food scarcity is also a major problem in the region , plus access of sanitation and water remains very very low and only less than 5% of the population has electricity.
1.Central African Republic (2,78 billion GDP)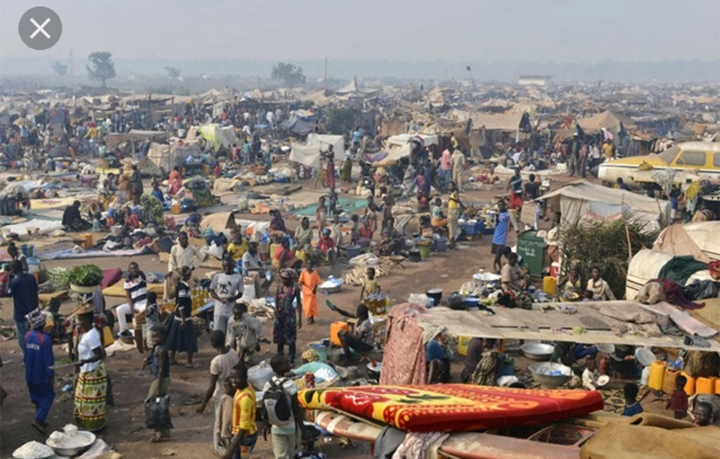 The Central African Republic is a very rich land inhebited by poor people , rich in Uranium , diamonds ,oil and gold ,this country of 4,9 people is showing no signs of progress today.
Related article ,top 10 Richest countries in Africa
https://news-af.feednews.com/news/detail/e04400e390d35c8f39f9e58f57bfb442?client=news
Content created and supplied by: RefilweSylvester (via Opera News )