Cyril Ramaphosa in Stellenbosch 2019: I don't want Whites to leave. If I could I'd tie them to a tree & say don't leave.
I want all the skills. As we open opportunities to those who were prevented, other opportunities open for especially Whites.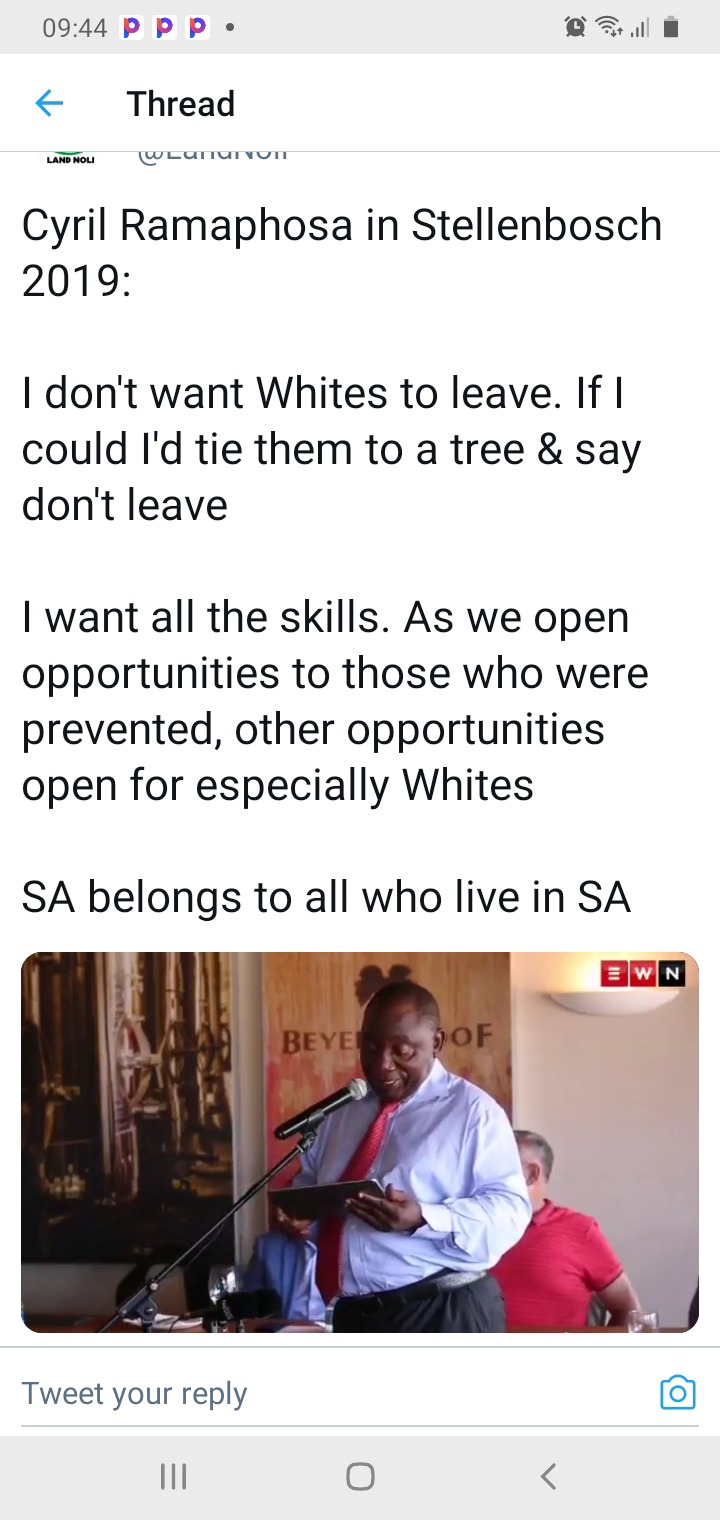 SA belongs to all who live in SA.
Whites under Ramaphosa are guaranteed all the economic opportunities. It's not surprising. whites made him what he is today. But when it comes to black empowerment, he speaks in forked tongue.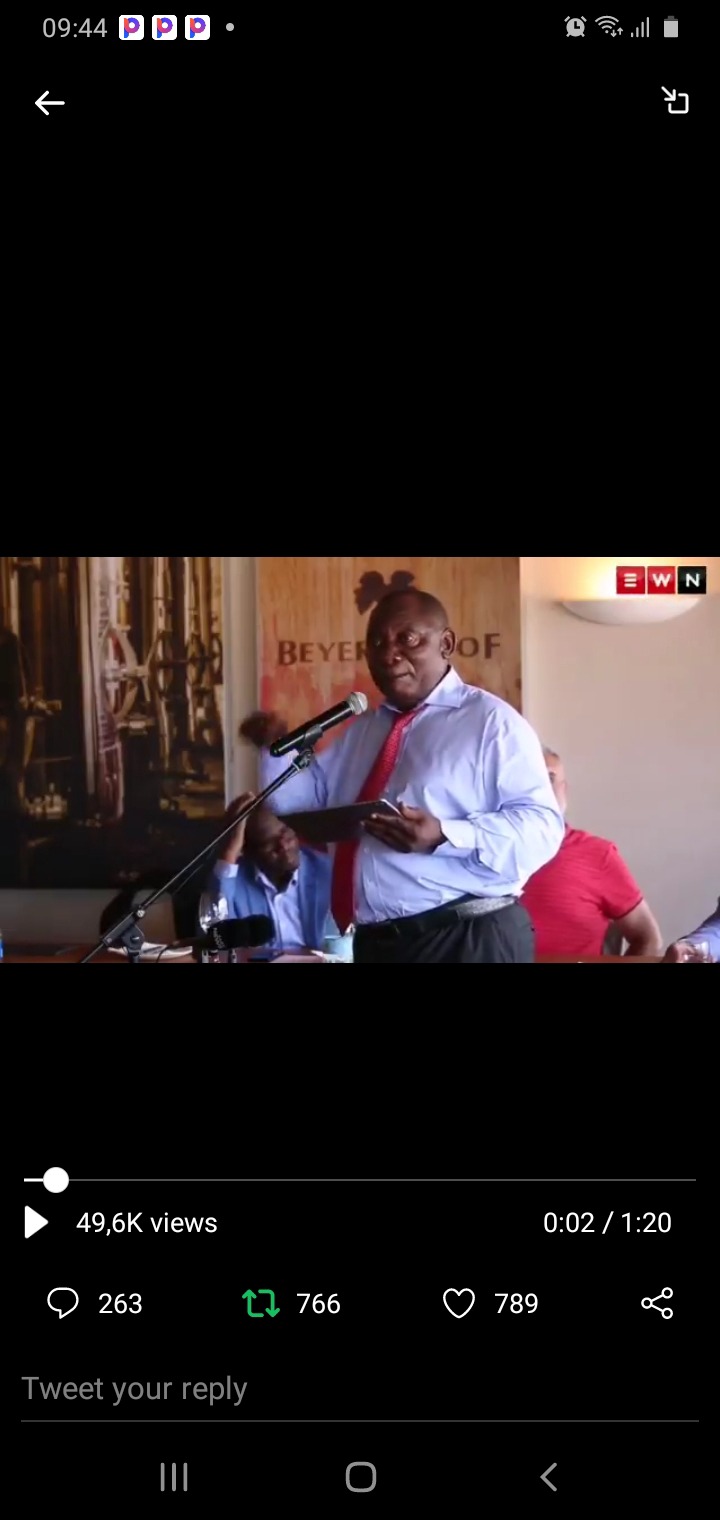 He flipped the script as Zuma tried to wrestle economic power from them they were left feeling deprived hence a Zuma must fall March. So Ramaphosa came to assure theme that their protest was heard hence all the whites who are rapidly appointed in key positions undeservedly so.
Farmers are getting special treatment while they enslave their workers and treat them less than animals, no one who works for farmers is happy but our president.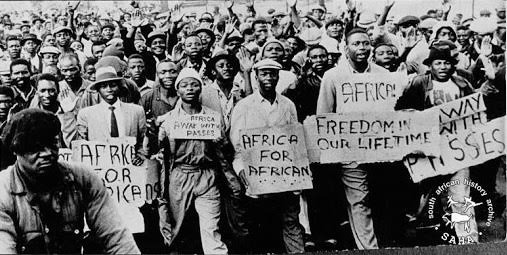 I've had a problem with him & all those who enriched themselves after CODESA. The ANC has always used him when it's convenient for the party, now he's showing them flames.
No expropriation of land without compensation will happen under this kind of leadership that we have. There is no such things to please white, their are the minority in this country with no interest to make SA a better for all,but for themselves to be more richer while we suffer.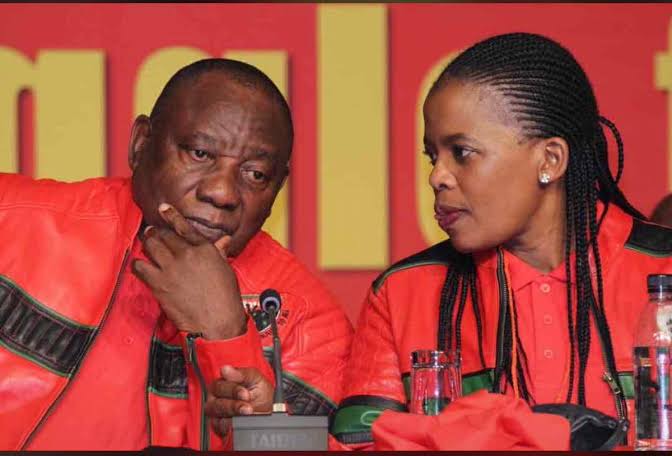 Cyril Ramaphosa Never Sold Us Out, He Was Sold To Us By White Media. 
He Was Never Really With Us From The Beginning Of Our Struggle As Africans.
Nothing Good Will Ever Come From His Presidency To Us Africans. It's Something We Should Not Even Expect at all.
Young black youth and white youth must be prioritized on terms of skills development and employment opportunities. It's no discrimination but it's about redaressing past injustices.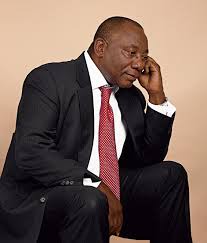 Let's be honest ANC has always made sure that whites are more comfortable than natives ever since they came into power, Zuma disturbed them by being pro black. ANC is for black elites who aspire whiteness, they hate the poor and just use votes of the poor to stay in power.
HUMANS are the biggest resource in any investment. I think white people understand this more hence the BILLIONS invested at NASREC. Now they are reaping rewards in TRILLIONS. Thuma mina is definitely delivering.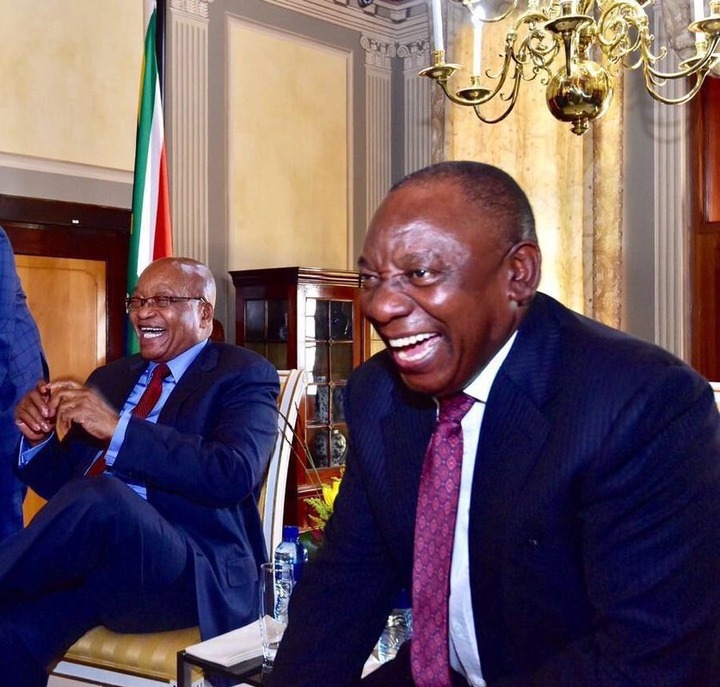 Constitution needs to be changed because even those who come to the country illegally, use the very same line and now really it's enough. Our brothers and sisters are struggling and other people prioritise the minority.
They are the most privileged and especially them in farming cause it's their market. They've made so complicated that black farmers are sidelined. They have more land than black people. When you drive on the N1,N2,N3, garden route in western Cape. All that land in farms is theirs.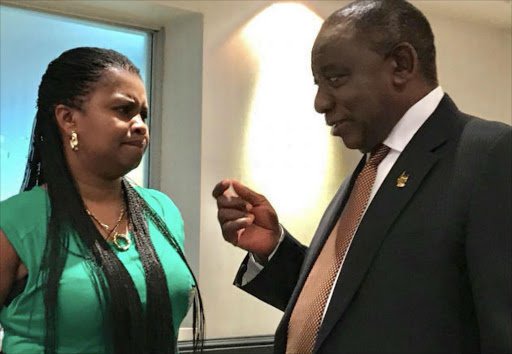 What a shameful display of empty-ness of character a betrayal of note. The speech he is delivering is made for the specific audience, I ashamed to associate with him.
After boom BEE gone from Eskom.Add frustration of no payment from SME all over government institutions.Respect this man.& it is very important to understand our road to liberation.& ask ourselves who are those neutralize apartheid regime & again our liberational movement.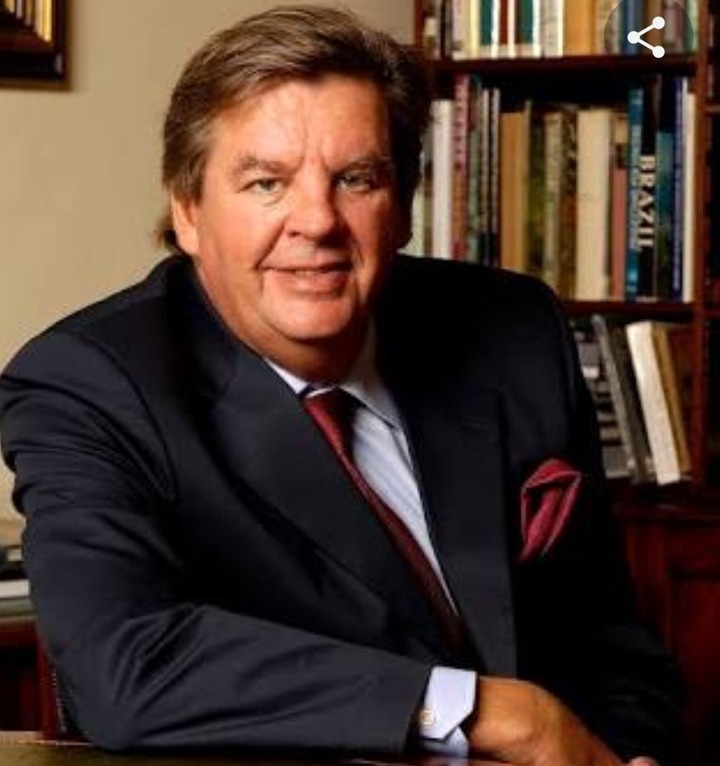 This is the same narrative that Sizwe was pushing when he made that little doccie with the British guy. They think the policies implemented post apartheid excluded white people whilst the reality is that it only benefited those who already had something, ANC and white people.
https://twitter.com/LandNoli/status/1287283833386209281?s=19
Content created and supplied by: BSM_NEWS24 (via Opera News )