Some South Africans on Twitter have been Tweeting that they want another commission that will allegedly look into the infamous CR17 bank statements that the president Cyril Ramaphosa have refused to publish or make public. One of those championing the course wrote this evening on Twitter, "After Cyril Ramaphosa's presidency we are going to have another Commission of Inquiry into State Capture but this it will be against white people. #CR17BankStatements". Since the news broke out earlier today, and the subsequent trending of the hashtag, many followers of President Cyril Ramaphosa are confused, trying to defend the president.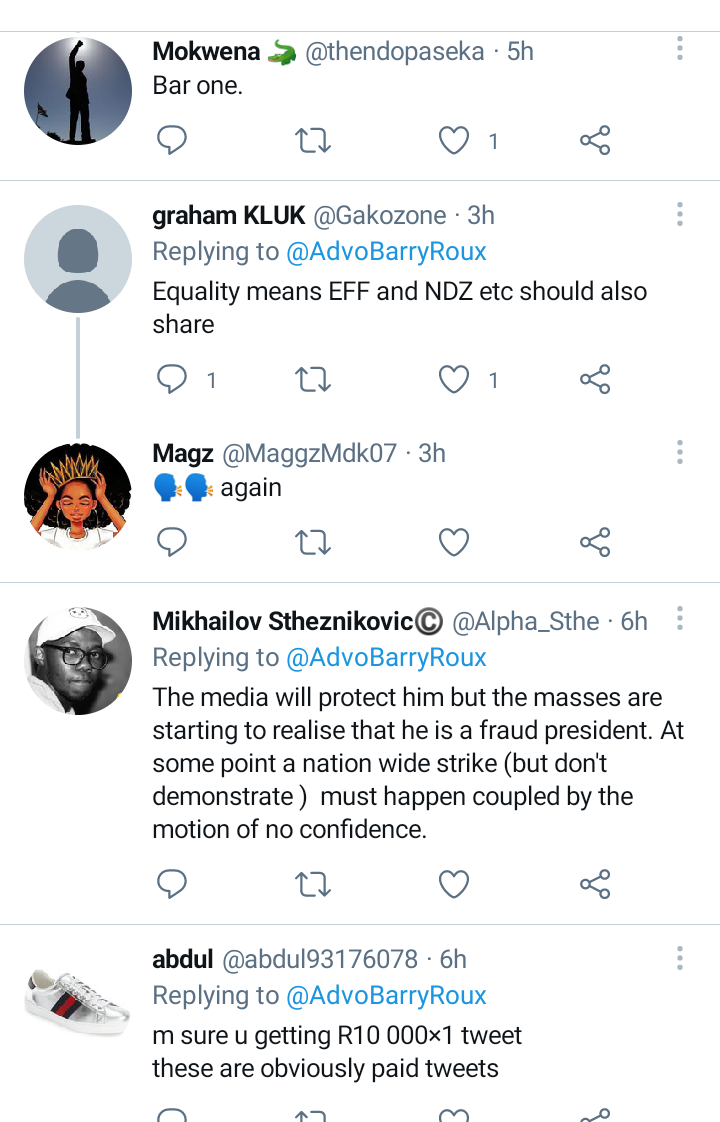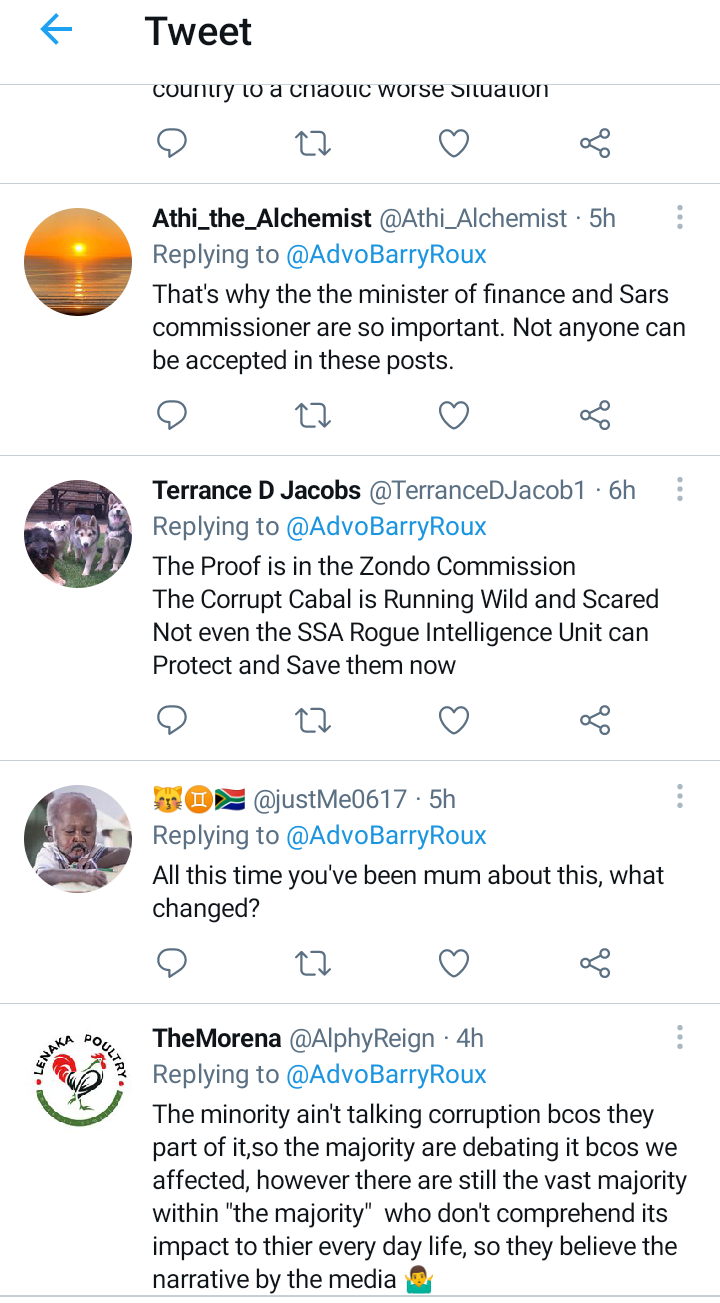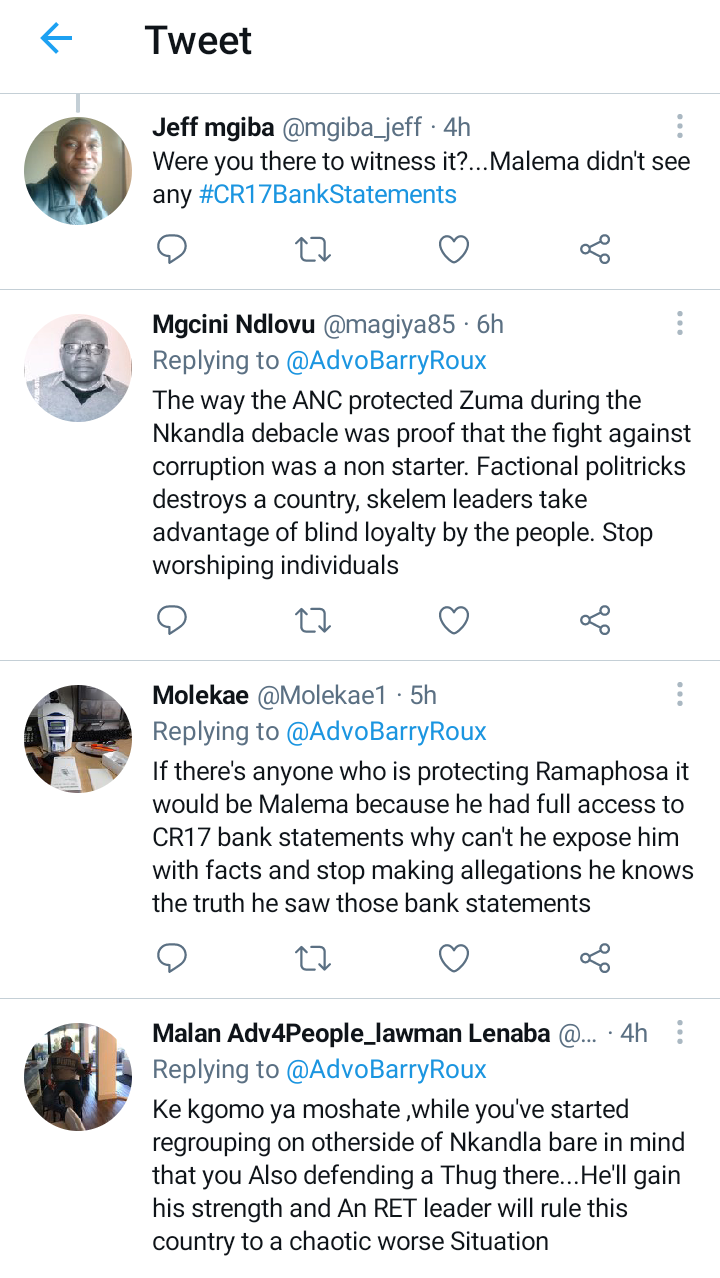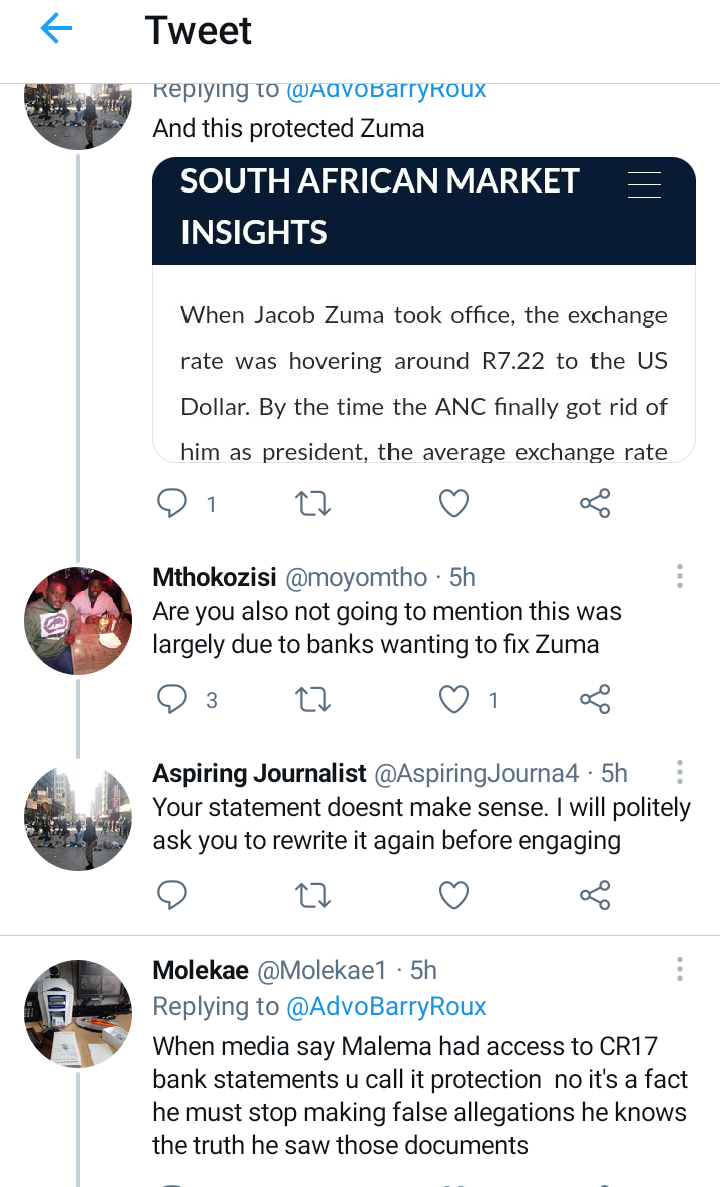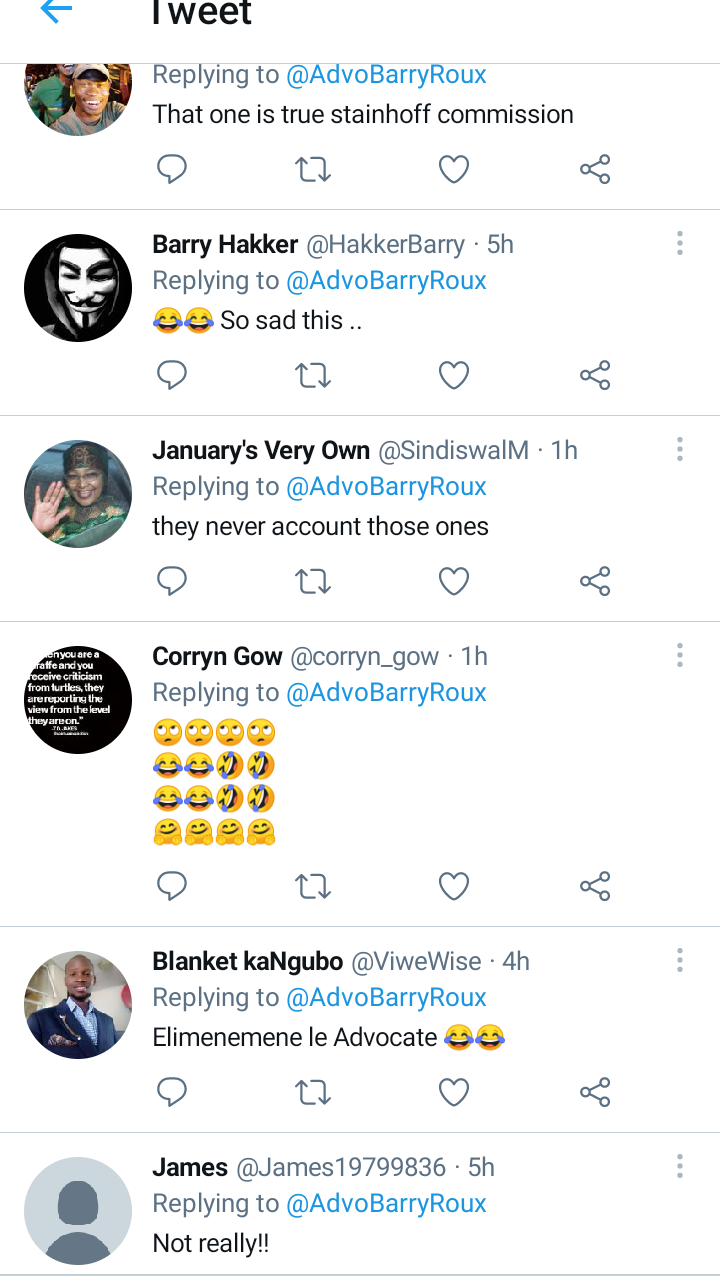 Another person noted that one of the main reason the commission will be formed is because, "The way Cyril Ramaphosa is being protected by the media and powerful business people who are controlling this country, It's a proof that this country isn't ready to fight corruption.". Many South Africans believe that the media is favorably disposed towards president Cyril Ramaphosa unlike ex-president, Jacob Zuma. Some people even believe that the media greatly contributed to the predicament of Jacob Zuma. However, president Cyril Ramaphosa is enjoying an unalloyed friendship with the media.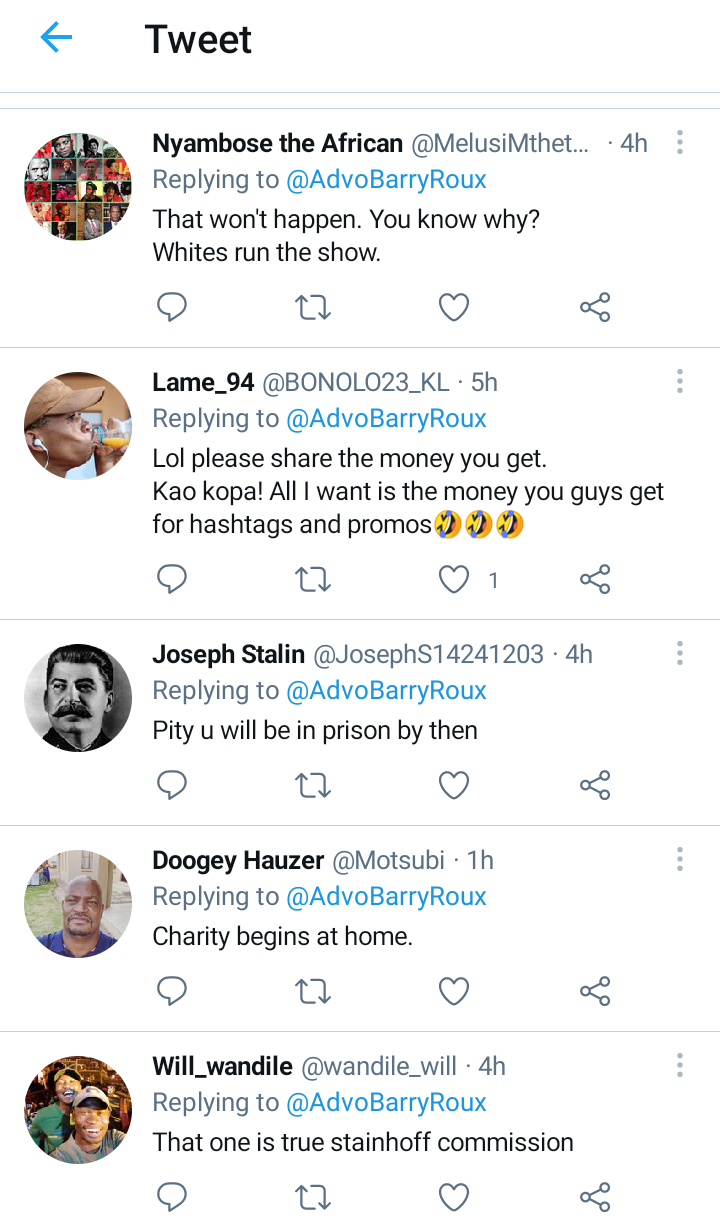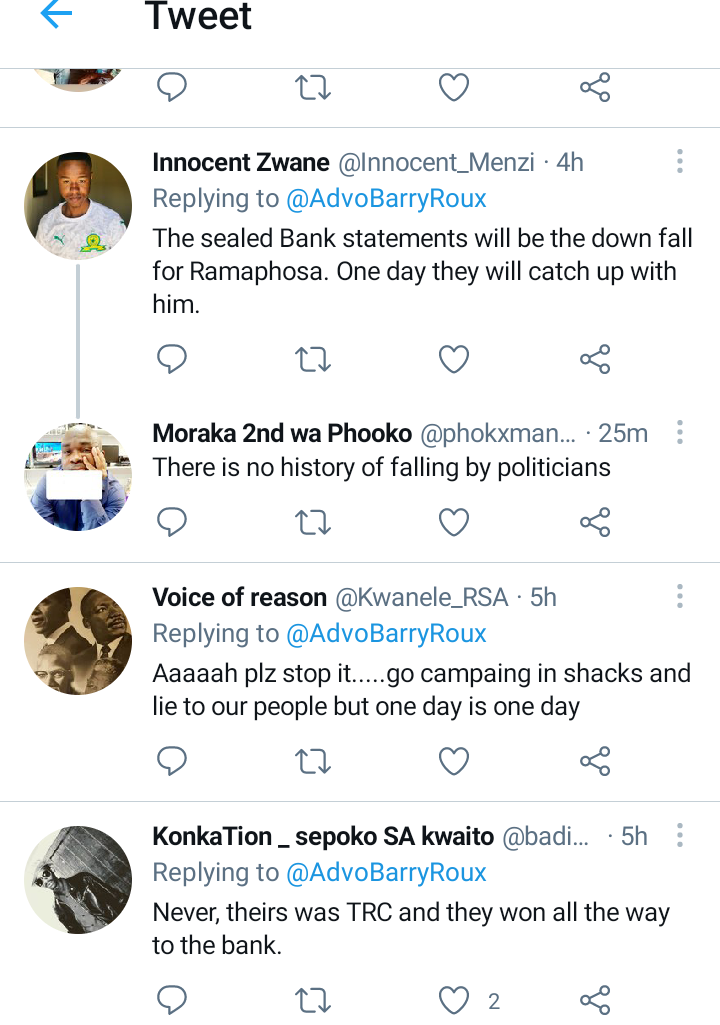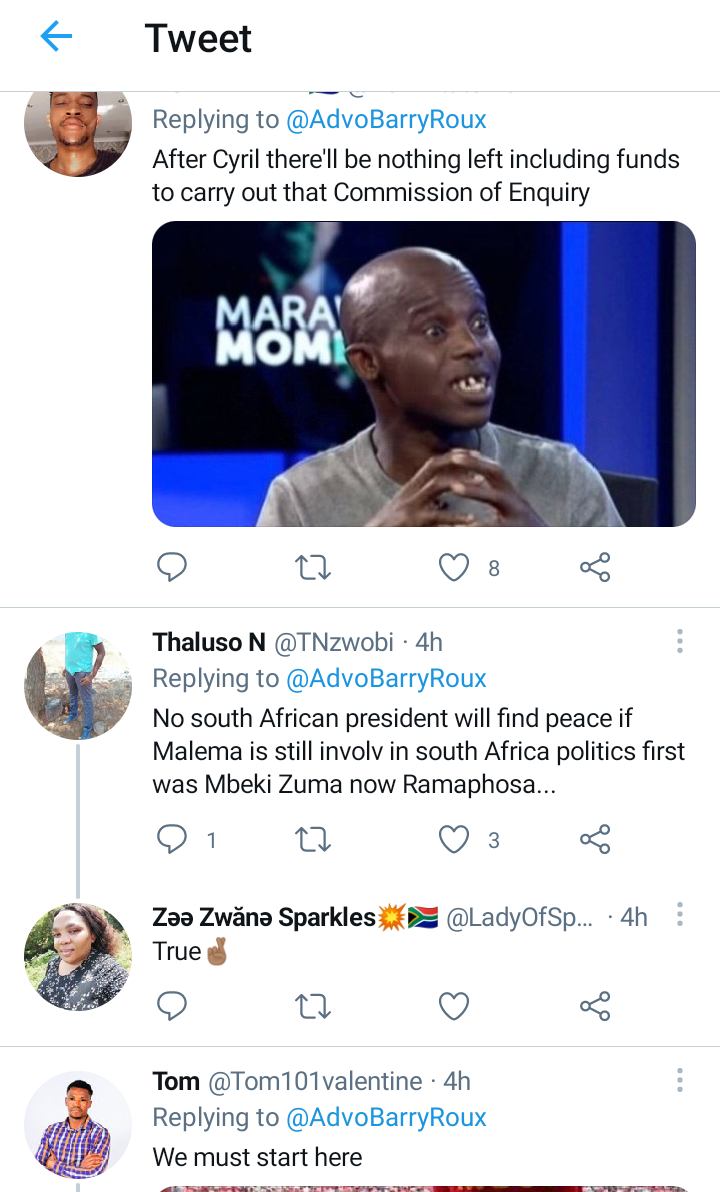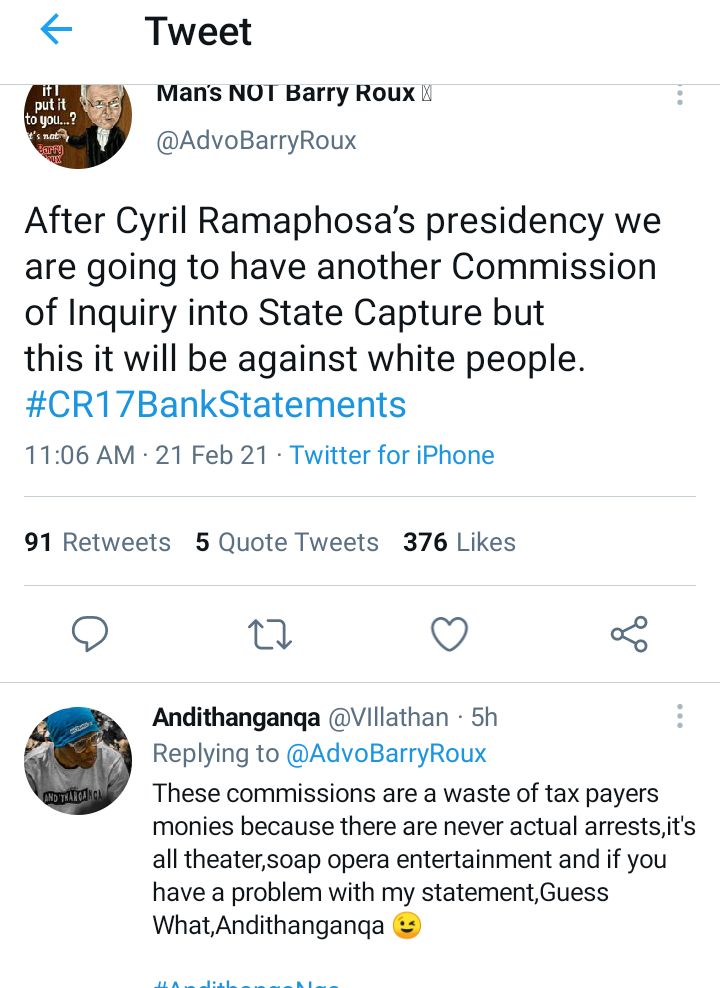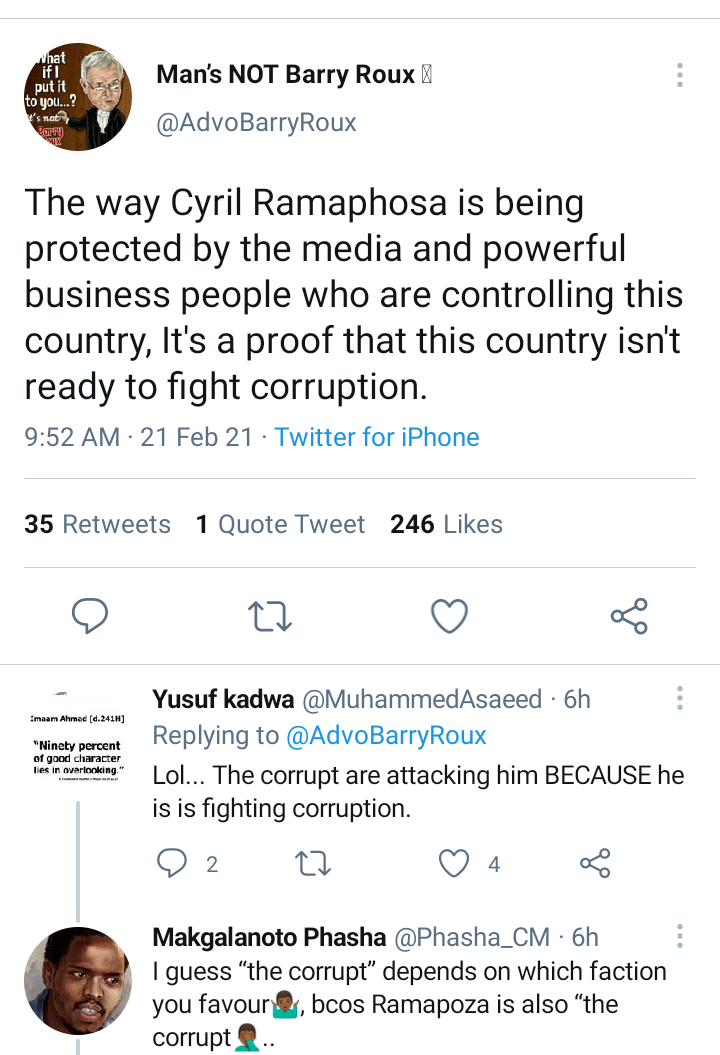 There is a sharp argument going on on Twitter right now as the discussion rages on. "When media say Malema had access to CR17 bank statements u call it protection no it's a fact he must stop making false allegations he knows the truth he saw those documents", and someone else declares, "These commissions are a waste of taxpayers monies because there are never actual arrests, it's all theater, soap opera entertainment and if you have a problem with my statement, Guess What, Andithanganqa". Many people see these commissions as never arriving at a reasonable conclusion rather they see them as an avenue to waste state resources, and taxpayers money., "The sealed Bank statements will be the downfall for Ramaphosa. One day they will catch up with him.".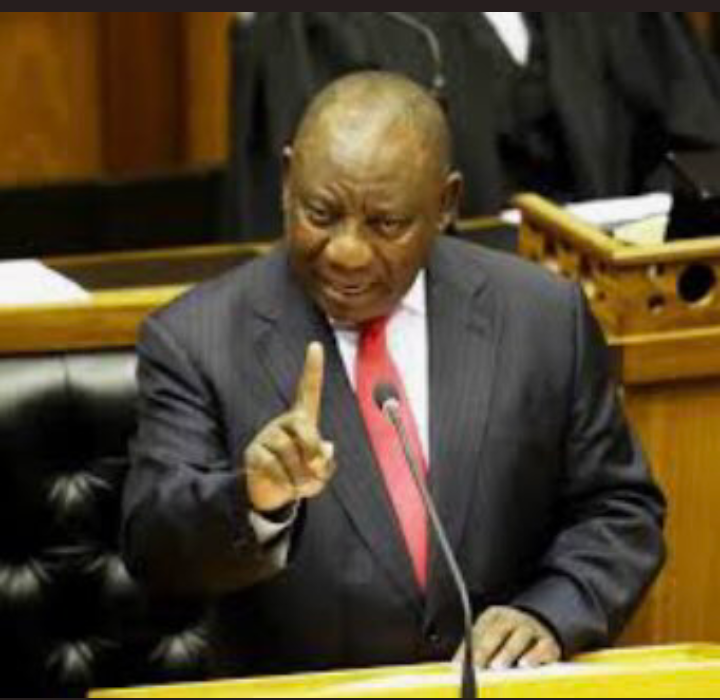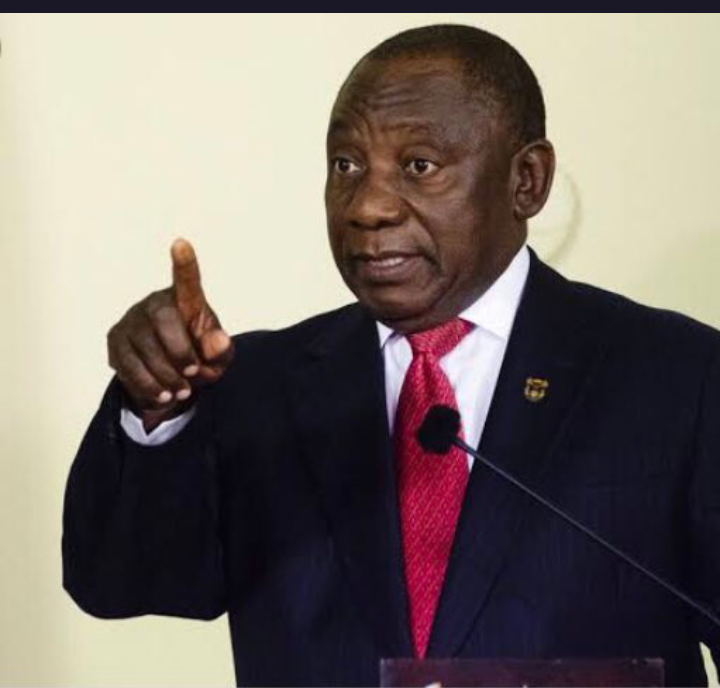 Recall that Jacob Zuma, Julius Malema and Duduzile Zuma recently all joined hands to pressure president Cyril Ramaphosa to publish the CR17 bank statements if there is nothing to hide. Some declare that there is every possibility that something is fishy about the CR17 bank statements, that is why the president refused to make it public., "We know for sure that what occurred in 1994 was the end of Political Apartheid, and not economic apartheid. White people have remained in control of the economy of this country since then. What new thing are you hoping to uncover?"
Content created and supplied by: Anabelblog (via Opera News )