Swaziland is dependent on this here our free Republic of South Africa. Even some of King Mswati's wives have left royalty for citizenship in SA. Swaziland must be the 10th province of SA with immediate effect, such is the sentiment expressed by many in the diaspora. The rule of law, separation of powers; disregarded. Medicine, food, entertainment; most of it is South African.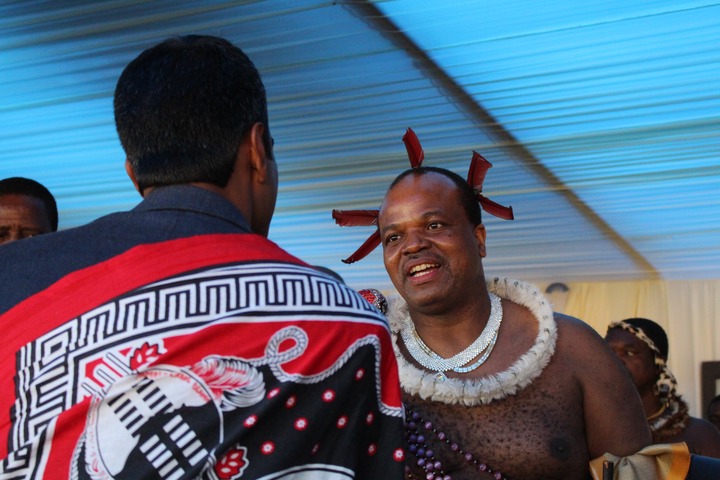 Colonization Without Oppression
What would sweet little Swaziland do without us? It's a beautiful place filled with beautiful people. They pride themselves in how peaceful they are. The fact still remains; dairy product imports rose from 6.5 million litres to 8.74 million litres. Many of their people find jobs here. Their currency is pegged to ours; meaning when the Rand goes up, the Lilangeni goes up. When the Rand goes down, the Lilangeni goes down.
It would be peaceful colonization. Black people when they think of that word; they imagine the extent of the ancestors' oppression. Not one single bullet would have to be fired. All it takes is sanctions. Impose sanctions on the country. We cannot sit back and watch that man take more teenaged wives' we cannot allow our neighbour to continue to disregard the sacred principles of law and democracy. How can they allow him to be above the law? Why is there no accountability when it comes to emoluments?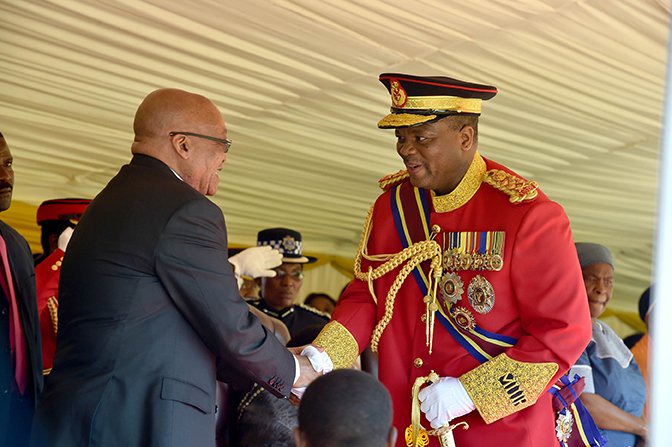 We Come In Peace
The illegal but existent political parties of Swaziland have been fighting very hard to do away with the injustices in the nation. Mario Masuku and Jan Sithole may have died, but thousands shall spring up in their place. They did not die in vain, and we will continue to honour their memory and legacy. Swaziland can benefit a lot from merging into SA. We have world-class infrastructure, one of the top economies in Africa, and vastness and variety that Swazis know nothing about.
Swaziland is a landlocked country; she can gain access to the sea by becoming a part of us. PUDEMO would finally be able to register as a legal political party. Freedom of speech would finally be a reality in the land where criticising the king is considered a crime, ever heard of sedition? EmaSwati would finally get to know what it's like to be part of a democracy, where you can share your views and contribute without needing to be of royal blood. Gone would be the days of waiting for Sibaya or the People's Parliament. Gone would be all the positions filled because of connections to the king.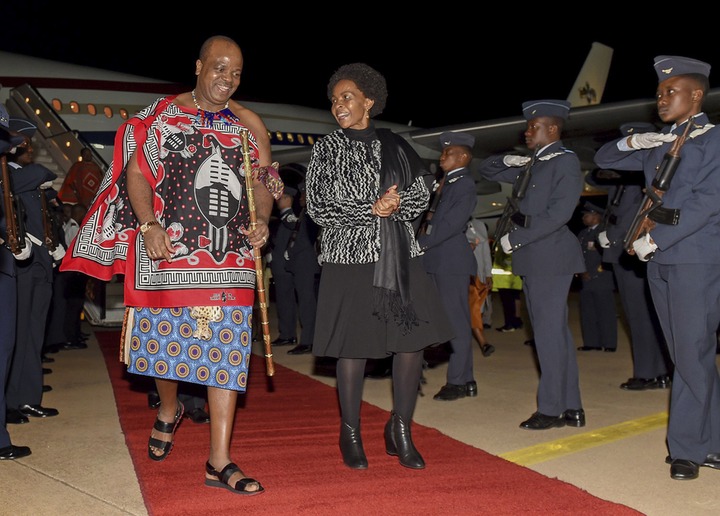 Make Love, Not War
Swaziland gained its independence in 1968 but ironically; she still depends on SA for a lot of things. That kingdom needs to be weaned, no child can breastfeed forever. Making it our 10th province would be mutually beneficial, remember that SiSwati is an official language here in South Africa and there are countless people in SA who identify as Swazi. Indeed, both countries have an intertwined history, nobody can deny that. 
Yours in service of freedom and equality. Signed, a distinguished member of the diaspora.
Content created and supplied by: GavinMndawe11 (via Opera News )