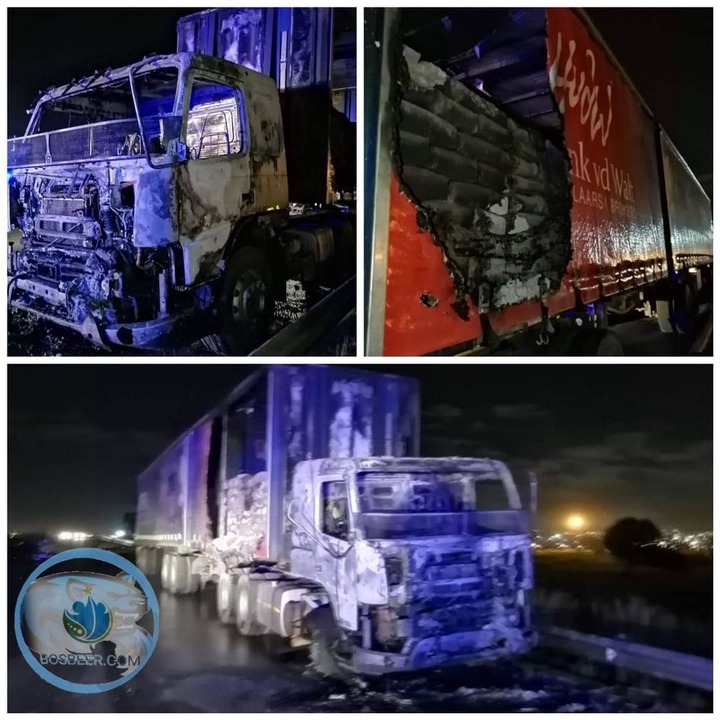 A truck set alight and the driver was gunned down last night in Germiston, Gauteng. The feud was caused by the fact that the driver was a foreign national.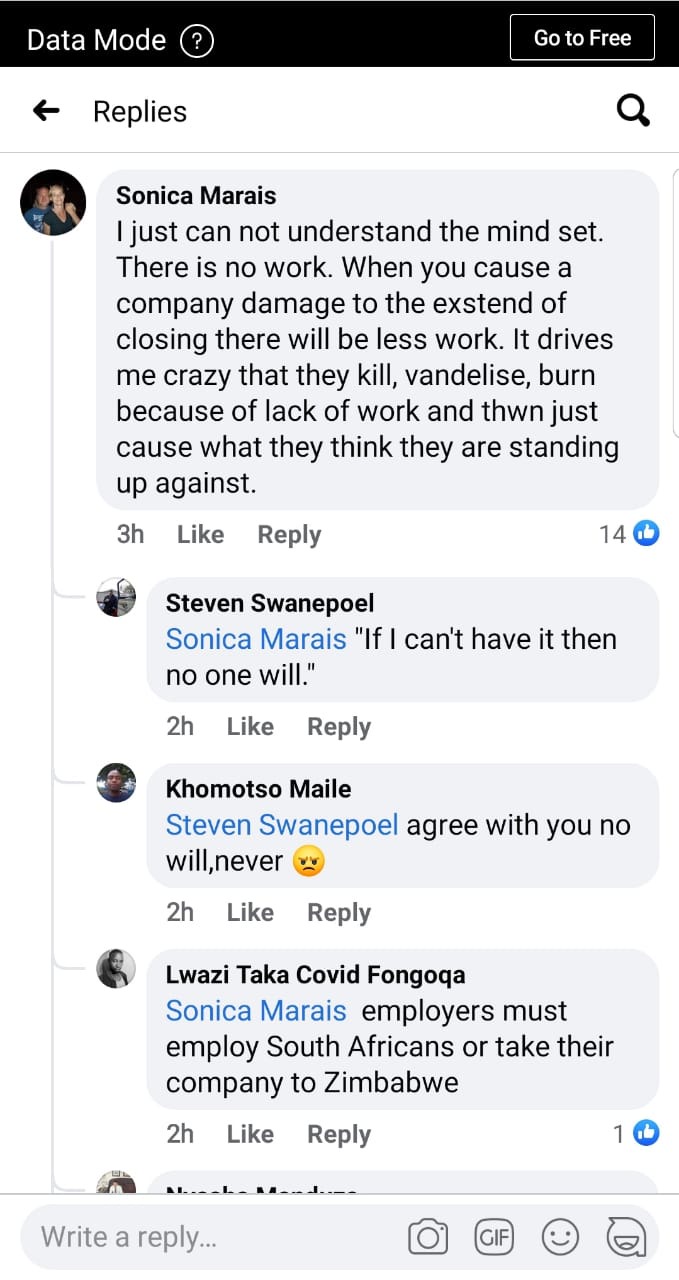 It was said that trucks cross boarders in order to do business, does this mean that South African drivers should be targeted in foreign countries? Another thing is that trucks are private businesses so they can shutdown at any given time and more people will feel the pain. It's a pity that the owners of these trucks lose money and also drivers who risk their lives trying to feed us in this African continent.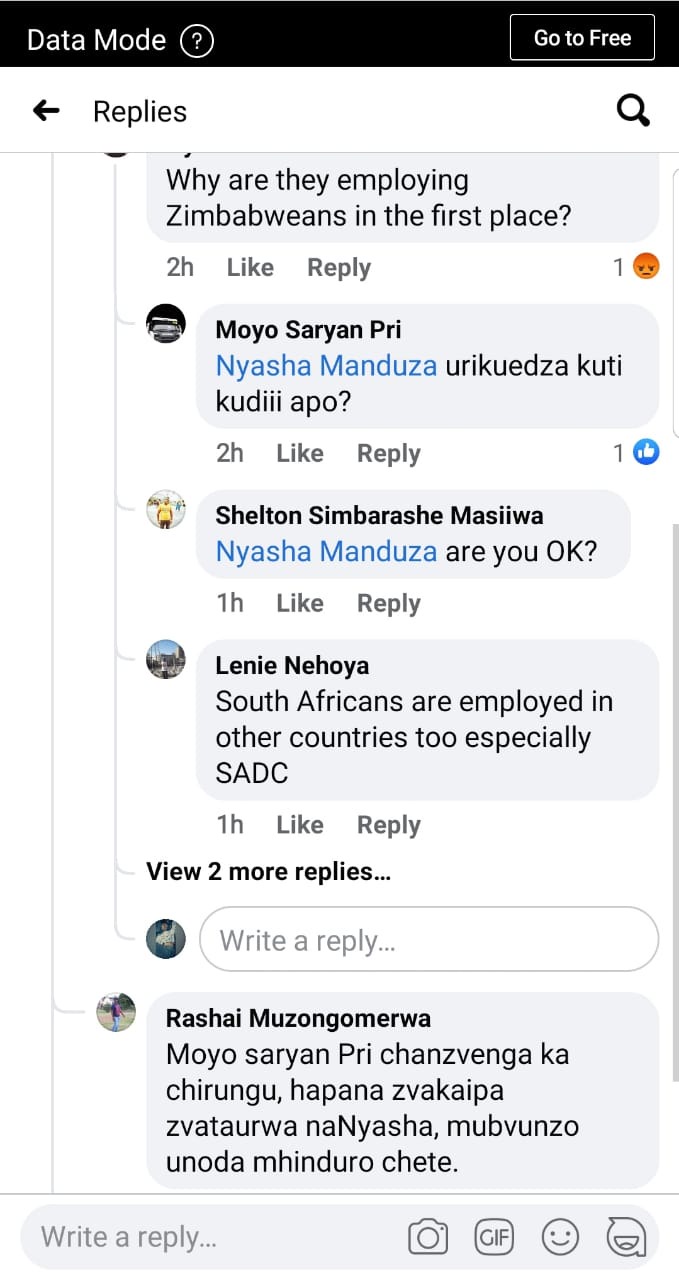 Looting trucks and the killing of innocent drivers shouldn't be tolerated anymore, action has to be taken with immediate effect. This is really tripling our economy and causing pains to the families who lose their loved ones… not to mention that they are also bread winners in their families.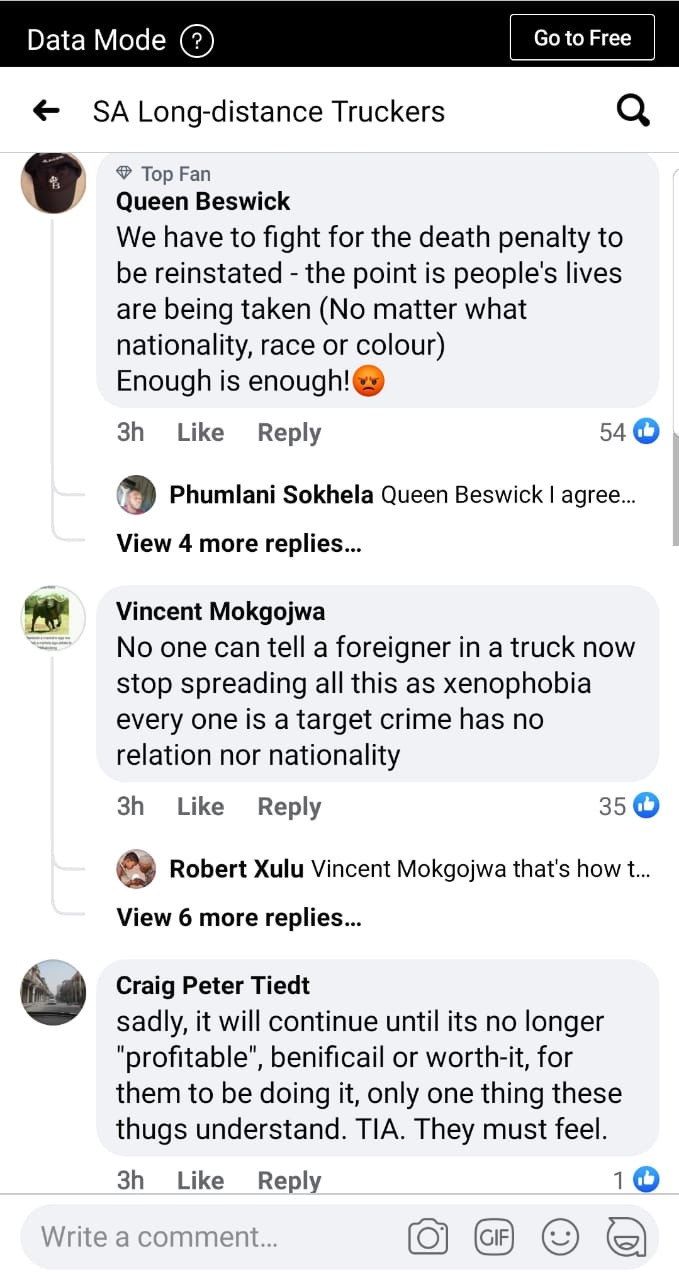 https://m.facebook.com/story.php?story_fbid=2111251939015198&id=265615323578878
Content created and supplied by: Crimewatch_rsa (via Opera News )