Right now is the right time for scammers to take advantage of the vulnerable and weak. The lock downs has taken bread from the table of many, let alone the damage by corona itself. Gone are the days where you help the neighbor with grocery or household expenses. We are living in a time where they say, each man for himself. Some are surviving through selling their bodies, some drugs, some crime and some through rituals, it looks like the number of people opting for rituals is getting bigger. People.would rather sell their souls to the devil, just to live in luxury life for a short time than to wait and live long in poverty. Brothers and sisters, it will end in tears, you would wish you could have waited for your time. Rich over a night is not worthy the trouble but waiting has a prize praise worth. I repeat wait, otherwise you will pay the ultimate prize: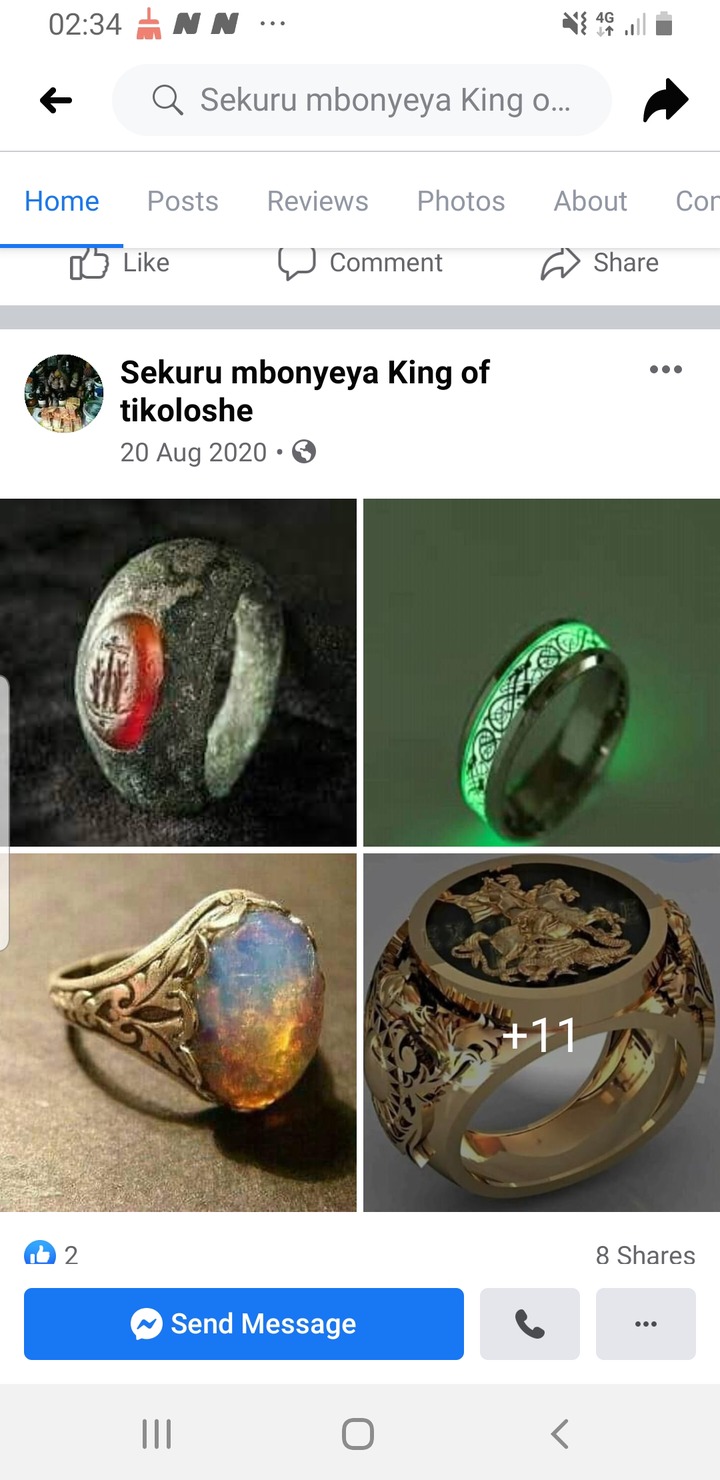 These are rings, have you not seen business people, politicians and pastors with such unusual rings?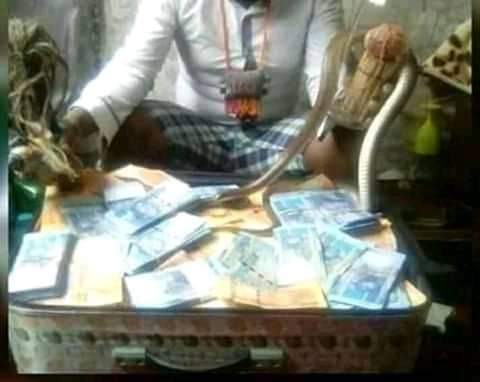 Money and the Snake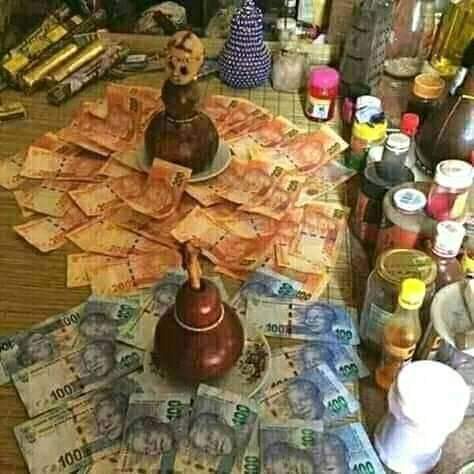 Different kinds of muthi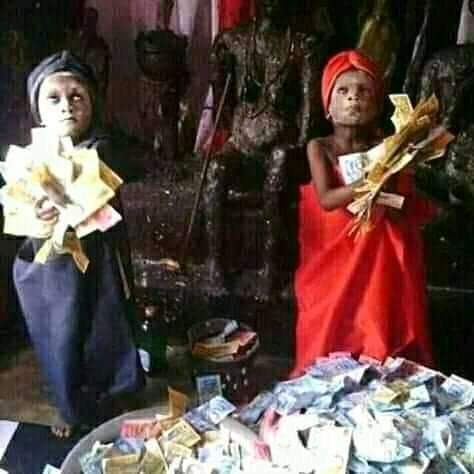 Shrine where they perform rituals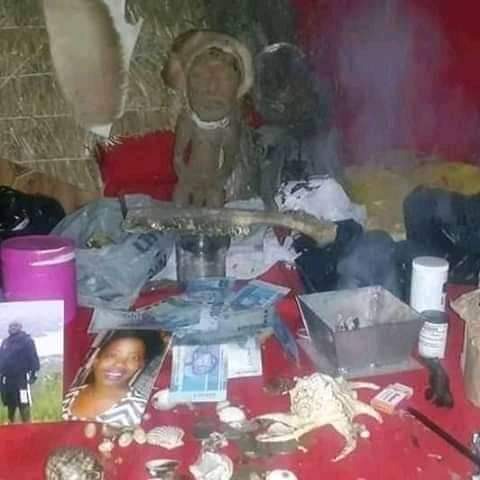 Money on the evil altar and picture, this is how they fix marriages or confuse ladies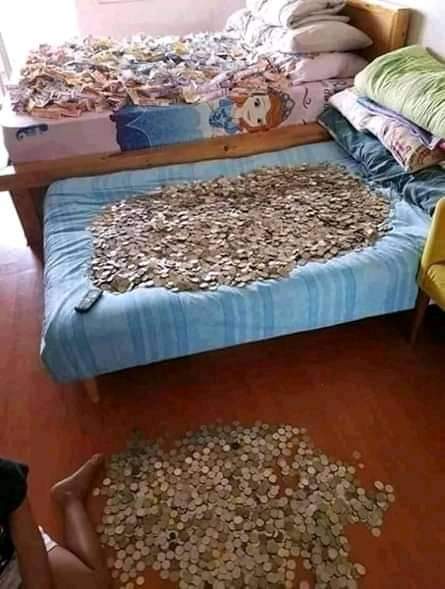 Welcome to the world of riches with sekuru mbonyeya. I'm here to make you rich within 3 days, my short boys will bring cash 💸💰 straight into your house. I want those who says enough is enough with poverty, never be tempted to try me if you are not ready. Get up to R4.7 million or $3.7 million USA in 3 days. Please note there is age restrictions. Where ever you are, i can help you, Africa, USA, UK, middle East, Europe, Asia, Canada, Australia, Greece, Ireland, Belgium, Singapore, South Africa, Kenya, Tanzania, Ghana, Zimbabwe🌏. Your problems will change and become the happiest person in the world. I provide powers to pastors and church leaders, bring back lost lover, be successful in business, protection against Witchcraft, magic rings. Removing your loved ones from prison for any case committed, black magic, financial crisis, reverse curses, job promotion. Removing bad luck, capture the heart of the one you love, break up and return your lover, cleansing your business and home, divorce spells, death spells, talisman and power rings.
Is this a living we want to sacrifice our souls for, the hell of sleeping with snakes, killing family members, drinking blood, is it really worthy the trouble, at the end you die violently and again go to hell. With upon the Lord and He will establish your path, thank you, please share your thoughts on the comments below
Content created and supplied by: TheWise1 (via Opera News )