It all on the first of February when the EFF Mbuyiseni Ndlozi posted on his twitter timeline that : Zuma must be arrested and jailed for defying the ConCourt, if this doesn't happen, them we we can kiss our Constitutional order a good bye. No one, not even a sitting president, must defy the highest court in the land with impunity. Do the right thing, Arrest Zuma with no hesitation.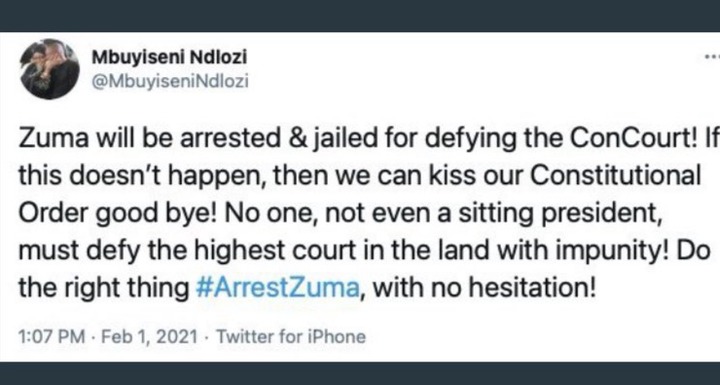 Two days later Mbuyiseni's EFF leader, President Julius Malema publicly invited Jacob Zuma for a cup of tea. Check the tweet below :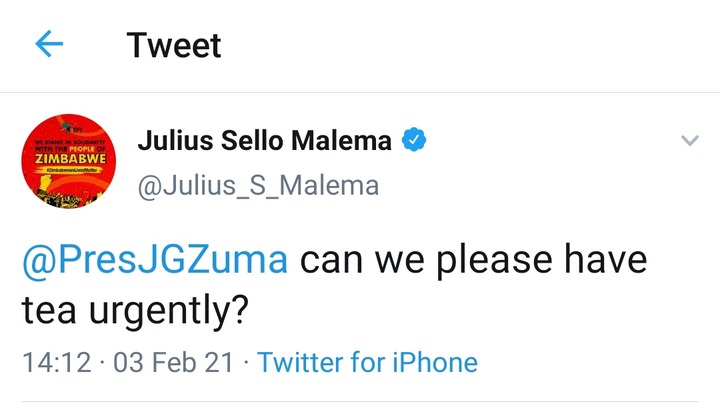 Tweeps questioned why would Mr Malema invite Jacob Zuma for a cup of coffee whereas his EFF right hand man Ndlozi wants him jailed.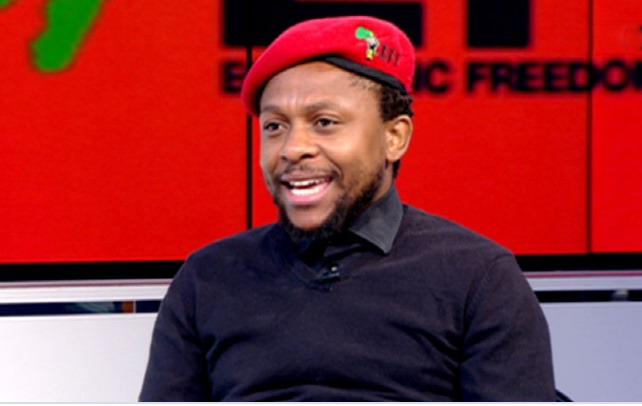 Is this something planned or coincidentally Malema invited Zuma without seeing Mbuyiseni's tweet or he did it intentionally to make Ndlozi a laughing stock?. This were the questions everybody was asking about in the thread.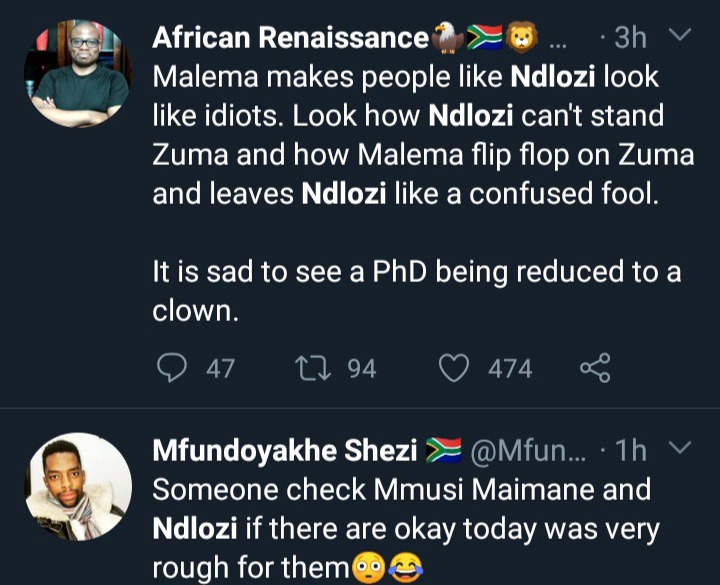 Tweeps concluded that Mbuyiseni will definitely leave EFF at the end of this year. Some were applauding him for standing against his Master's wish, whereas some were concerned about if his emotionally okay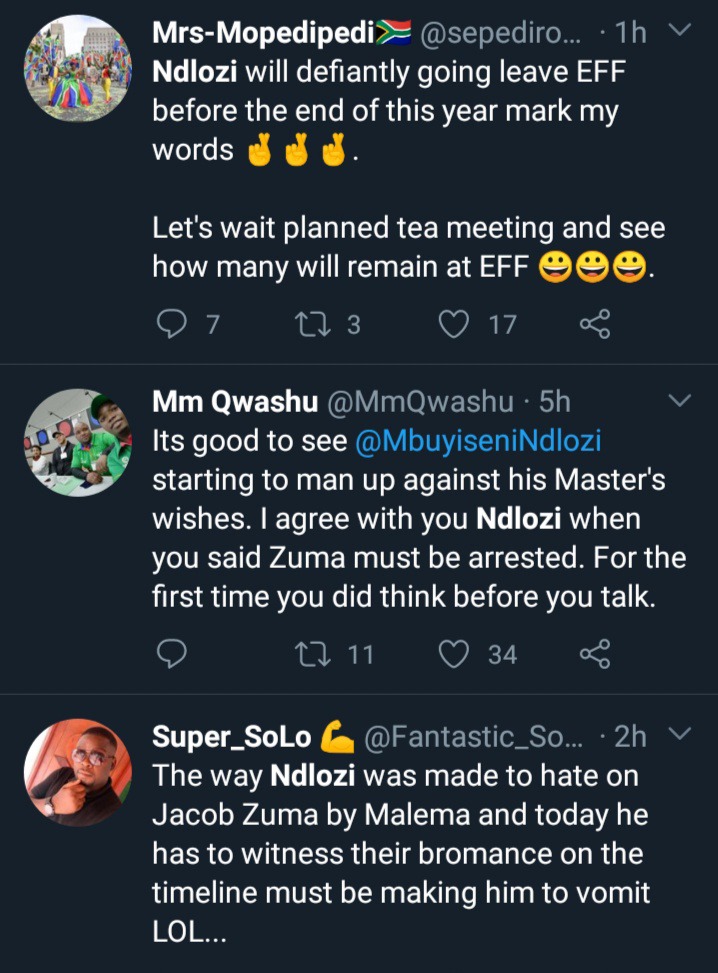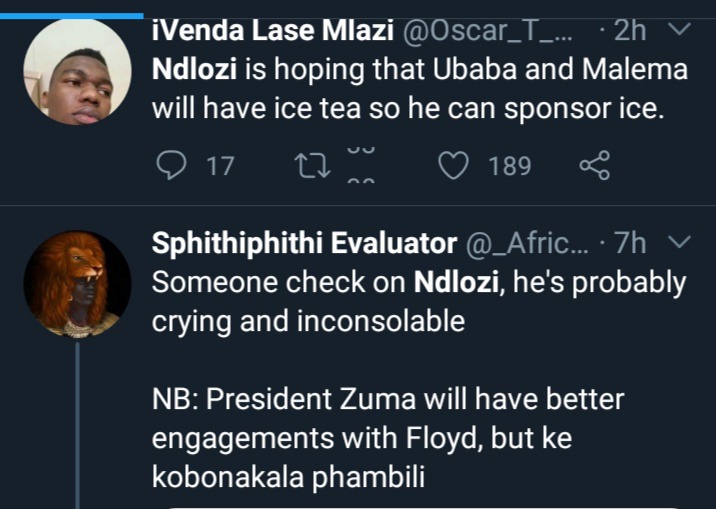 Content created and supplied by: LocalUpdates (via Opera News )