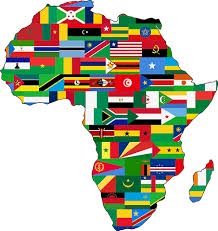 It is widely known that the African continent is the least developed continent in this world. One doesn't have to be a qualified economist to see and realize that Africa is an underdeveloped continent. One needs only to look at African infrastructure to see how this continent remains underdeveloped. Well, some people may argue that things are way much better compared to some years back, yes that is true, but one must at least concede that the life of majority of ordinary African people has not been significantly changed.
Admittedly, we are living in new world order; a person sitting under a tree in sub-sahara Africa can get glimspy of how people are living their lives elsewhere in the world, using only his cellphone. However, that in economic terms, doesn't necessarily mean that the African continent is now developed. In the modern world, a country or a continent is said to be developed when it has a better infrastructure and also a diversified industries. There are only few countries in African that are fully industrialized.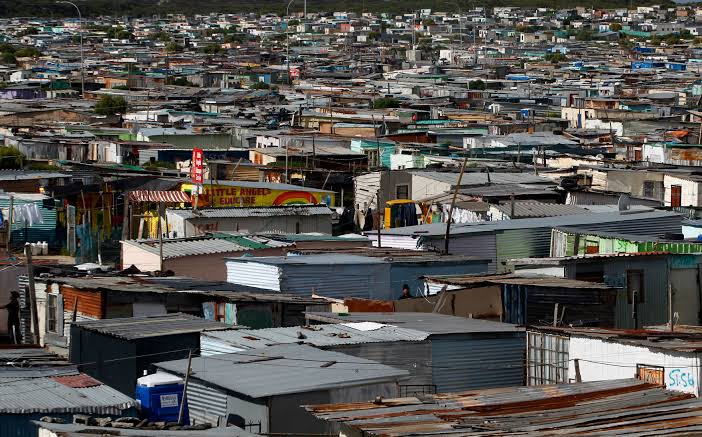 The African youth waited for too long:
Historian students and none historian students fairly known that Africa was colonized around the 18th century. The history of colonialism is well documented. And many people have said repeatedly that colonialism delayed the African continent: and this state is largely true, because, during the colonial years; the African resource were exploited at faster rate and the owners of those resources at the time didn't invest in Africa. Hence Africa was left behind.
By the turn of the 20th, most African countries started to agitate for the independence of the African continent.
The African youth waited for too long, Hence the African continent remains largely underdeveloped:
In the 20th century, the fight centered around the political independence of Africa. That period of political independence of Africa produced many great leaders. And one of the well known leader that emerged during that period said that " the political independence of Africa without the economic independence is meaningless".
Immediately, after the Political independence of Africa, the next generation should have fought for the economic independence of Africa. The youth that emerged post political independence didn't intensify the struggle for economic independence of Africa. And as a result, the African continent remains underdeveloped.
The African youth waited for too long, it is only now that most of the people realize that the development of Africa lies in the economic independence of the continent.
We have read elsewhere that there are some powerful personalities in Africa who always seek medical attention outside the continent; and that clearly tells us that indeed, Africa remains underdeveloped.
NB: This is a opinion piece:
Content created and supplied by: Mighty101 (via Opera News )