There was no Jubilee Parliamentary meeting! Kericho senator States

Aaron Cheruiyot ( Kericho Jubilee Govenor).
Senator Aaron Cheruiyot declares the changes done yesterday by the Jubilee party terming it shameful and unconstitutional. "It's monkey business"
In the past interview on TV last night with Senator Kang'ata of Murang'a, the two engaged in a bitter debate on whether the changes followed legal channels. The issue was not addressed on prior and Senator Cheruiyot says that the meeting was attended by less than 20 Senators.
President Uhuru kenyatta is said to have chaired the meeting that scrap the two from their previous positions in the Country's leading party. Senator Kipchumba Murkomen the former Majority leader has also said the changes have a hidden Agenda and is an oversight of some other intentions.
Senator Irungu Kang'ata , the Chosen chied whip stayed stern and says that the meeting was legal and was attended by more than 20 Senators across the country.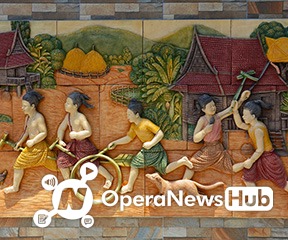 picture Of Senator Irungu Kang'ata of Murang'a.
" Bring the evidence and even photos to show us that the said numbers attended the meeting" Senator Cheruiyot says.
He further claims that there must be respect to rule of law and the constitution. The respect of the Jubilee Constitution should also be established. That there only 8 Senators and the president held the meeting that was called without proper communication. Senator Cheruiyot further says that documentations and list of senators who were in the meeting should be done
Related News
Senate Presidency: Why Ndume Lost Out To Lawan
2019-06-11 15:32:04
Continue reading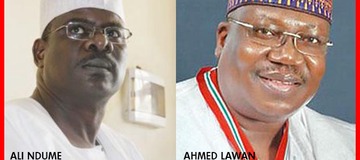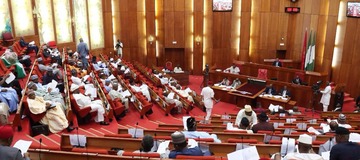 Here are the real reasons why the APC doesn't want Ndume and Goje as Senate President
2019-03-28 10:07:13
Continue reading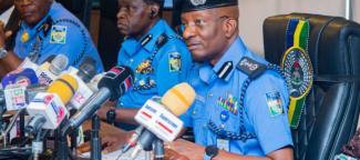 Meeting Between Junet Mohammed and Amos Kimunya Yields Fruits as they Agree on Committee List
2020-07-07 16:50:31
Continue reading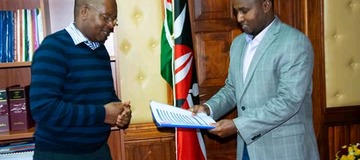 Why Ndume Might Be the Bane Of The National Assembly, If He Becomes Senate President
2019-06-08 21:07:47
Continue reading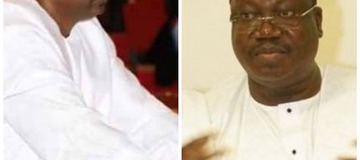 More than anyone else, see how Nigerian Senators live large on high salaries (Full breakdown)
2019-05-02 13:58:23
Continue reading