Just like the 2020 academic year that was occasionally interrupted by the covid19 pandemic, 2021 is not different either.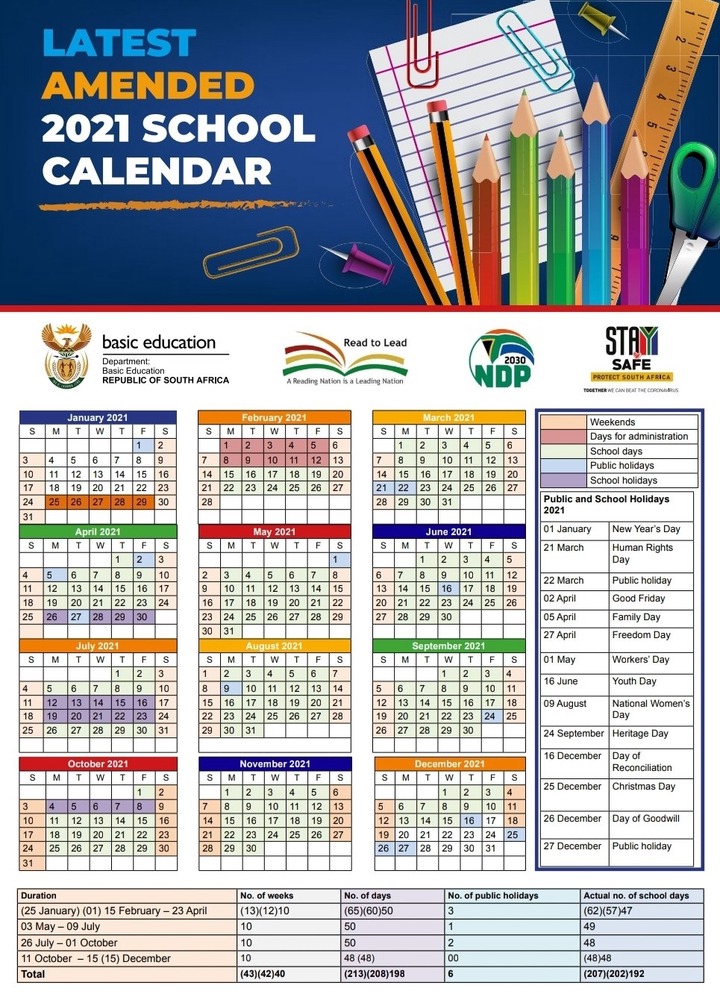 The 2021 academic year was supposed to start on the 27th January for the learners but it was not to be,because the country was facing a second wave of the virus. The 2021 academic calendar had to be change and now the schools will be opening on the 15 February 2021.
Even though the country has seen a decline in the number of positive cases, the daily death toll does not seems to respond as the number of cases. As if this was not enough, we found ourselves having a vaccine that is expiring in April. This is very concerning.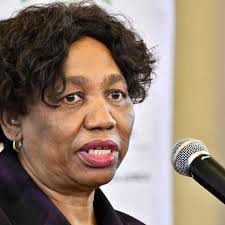 As the schools are about to open, parents need some clarity and to find out about the readiness of the schools. They need minister Motshekga to update the nation.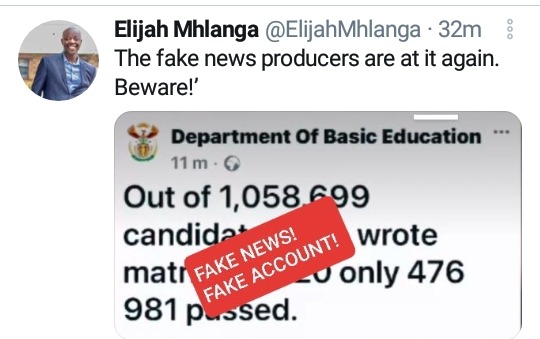 The matric leaners are eagerly awating their results which will be released on 23 February 2021. Usually it is released in the first week of January every year. Yet due to the lockdown, the date has been pushed back.
Content created and supplied by: Phukubjenthaa (via Opera News )