Source: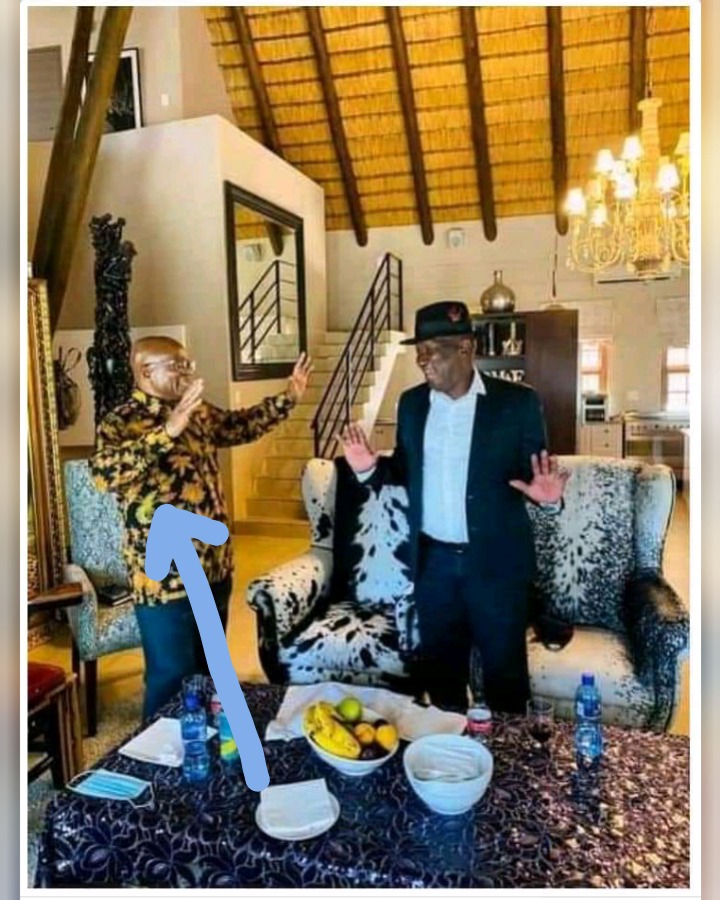 People will always notice things that can never be imagined by the media itself.More specially,twitter notices everything that is happening across the country.Even that lands in twitter is always double checked and now they have noticed something strange with former President Jacob Zuma.
They have noticed that Jacob Zuma is actually not changing his attire.
Now citizens have turned into a joke and they claim that former President Jacob is now broke and can't even buy himself new outfit.Jacob Zuma was seen wearing this italian shirt and blue trouser on the tea party day with Julias Malema.Now is seen again with Casper Nyovest wearing the same outfit and today the same outfit with Bheki Cele.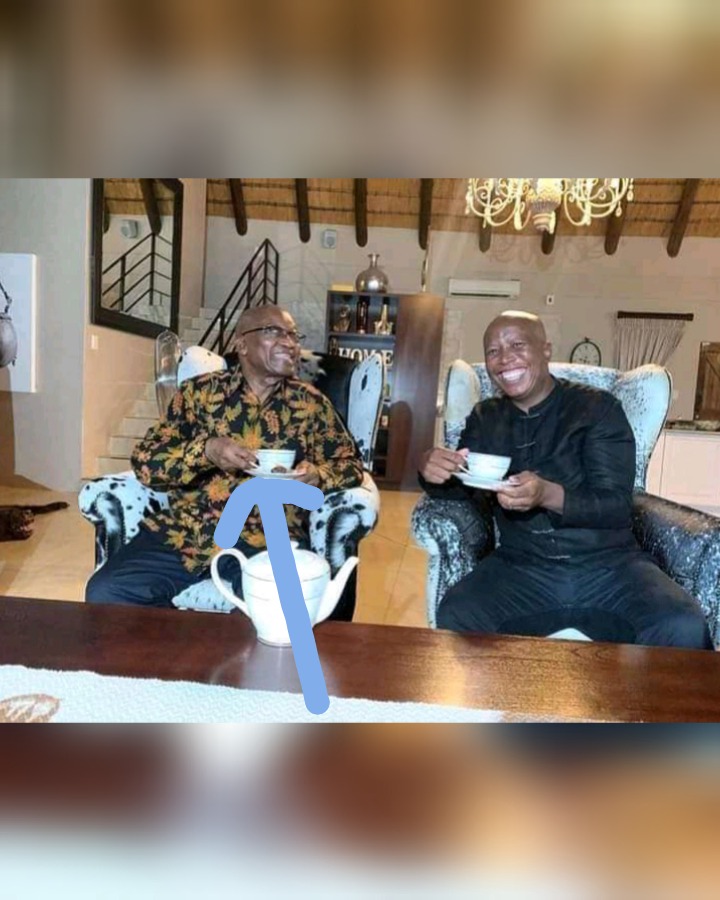 Now people are concerned about former president and they claim that his pocket have gone dry ever since the Guptas left.It is very sad that South African can turn everything into a joke.
This could mean that president Zuma is facing serious challenges yet people make fun of it.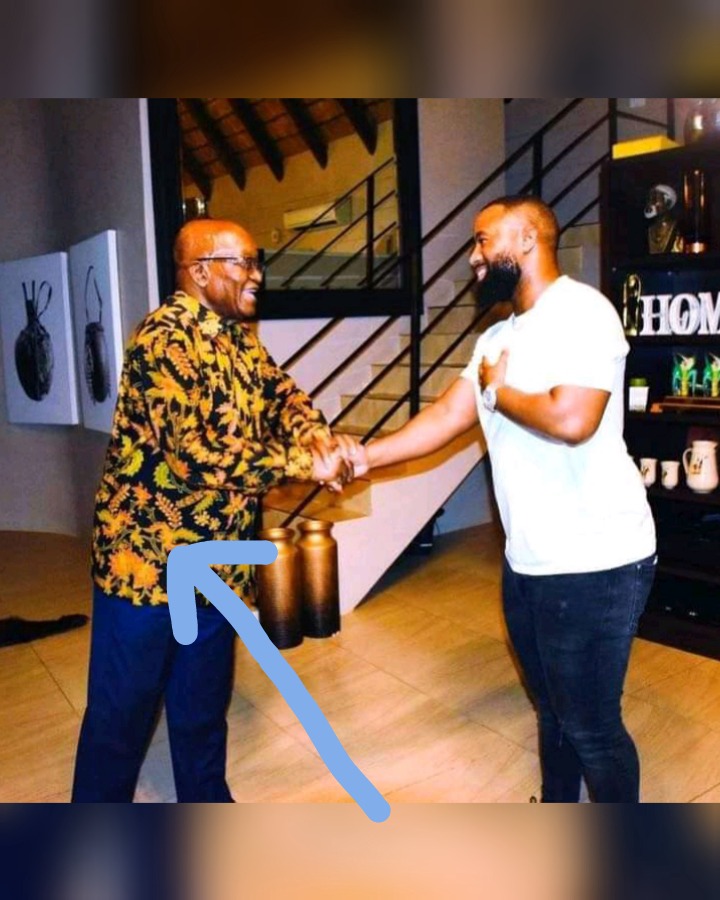 Do you think Zuma is now having finacial issues and cannot afford buy new clothing??? Or perhaps the social media is just exaggerating things???
Share your thoughts!!!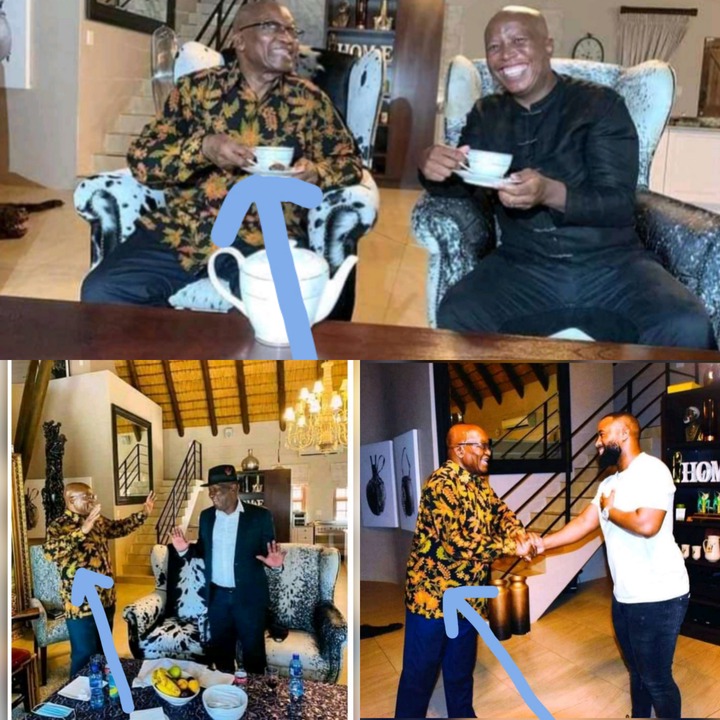 Content created and supplied by: Pforsimple (via Opera News )