Recently in South Africa a lot is going on. Politics are heated up, people do not comprehend what is really going on. There are many foreign nationals who seem to be given priority when it comes to job opportunities. This is really uncalled for as many South Africans are still unemployed. Majority of unemployed people were exposed during this pandemic, when they applied for Covid-19 relief fund, which was meant to help those who are not employed.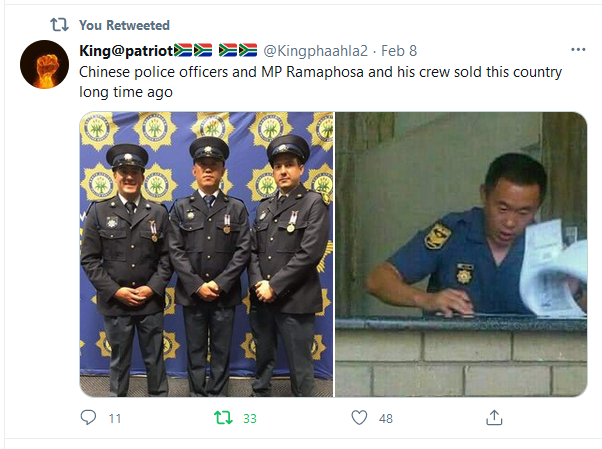 With the significantly rising number of unemployed youth in South Africa, the government should be prioritizing its own people and granting them jobs that are occupied by many foreign nationals. It should be recalled that there are many South Africans who are well qualified to be hired in those positions that are given to foreign nationals. Indeed the South African government never ceased to disappoint the people who voted it and put it in power.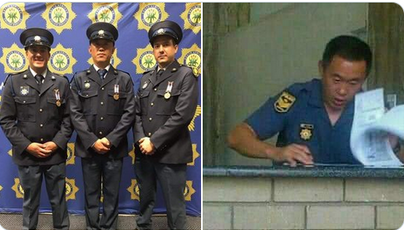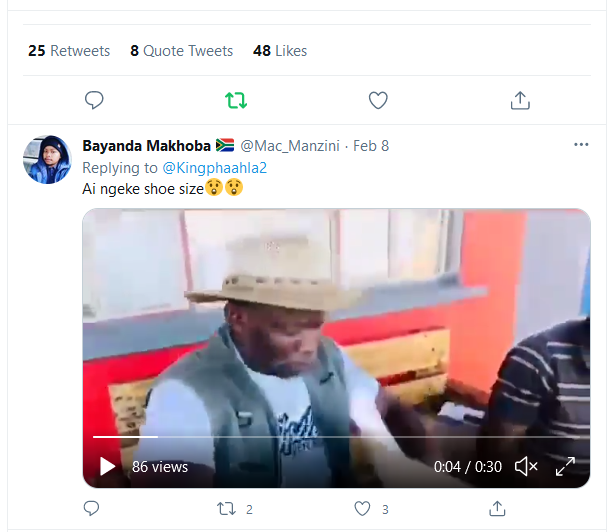 Citizens should be mind open to see that politicians care much about being in power. They will do everything in order to make sure that they get the desired votes. Once they are in power, all the promises they made to plenty of citizens will not be fulfilled. This is something that has been going on for decades. It is imperative that people realize this, as soon as possible.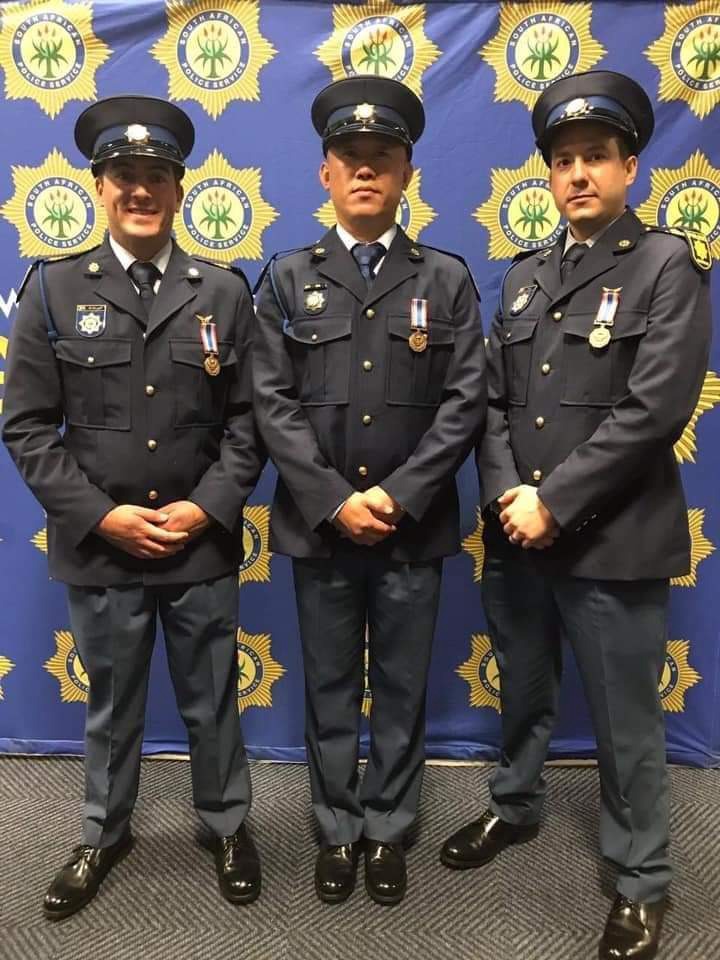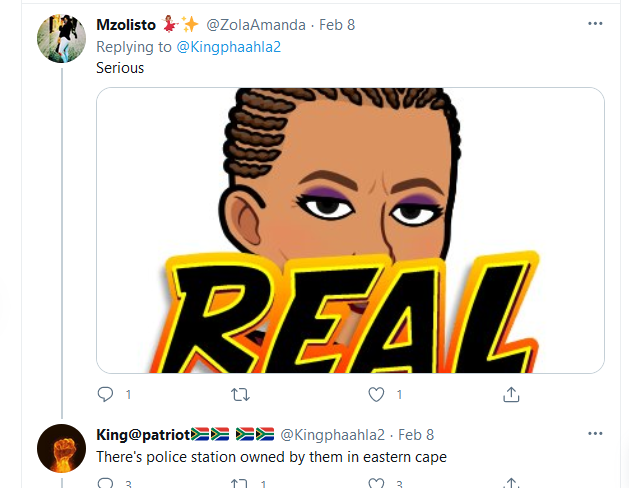 It becomes a challenge for South Africans to cope with the way they are treated by their government in their own country. Incidents such as this one, are the major contributor to xenophobic attacks that are experienced in certain areas across the country.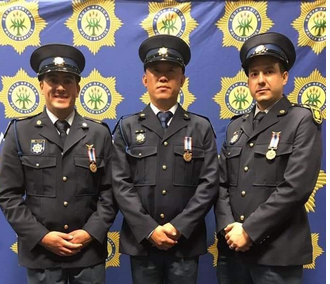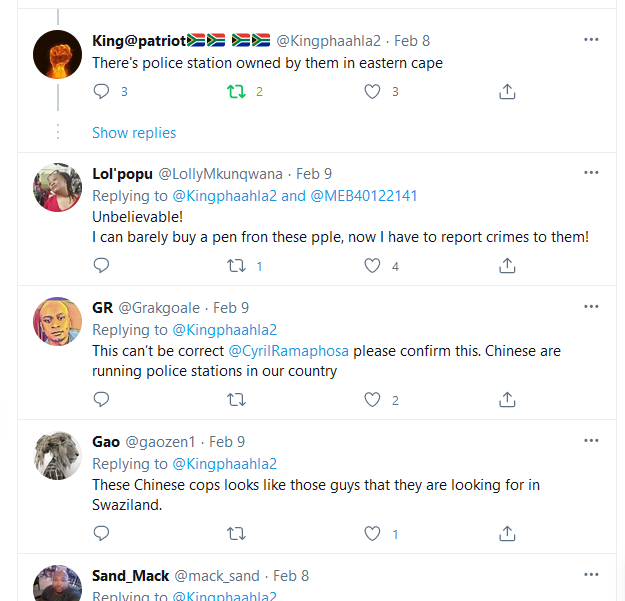 People put the blame on the South African president and they suggest that he sold South Africa to foreign countries. Everyone is entitled to their own opinion. People have freedom of speech and they express their views, because they are not delighted with how the government is running its protocols. It is important to work with foreign countries in win-win situations. People are reminded that South Africa depends on other countries to keep its economy running and ensure that there is food security established in this country.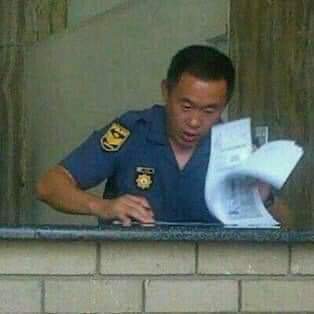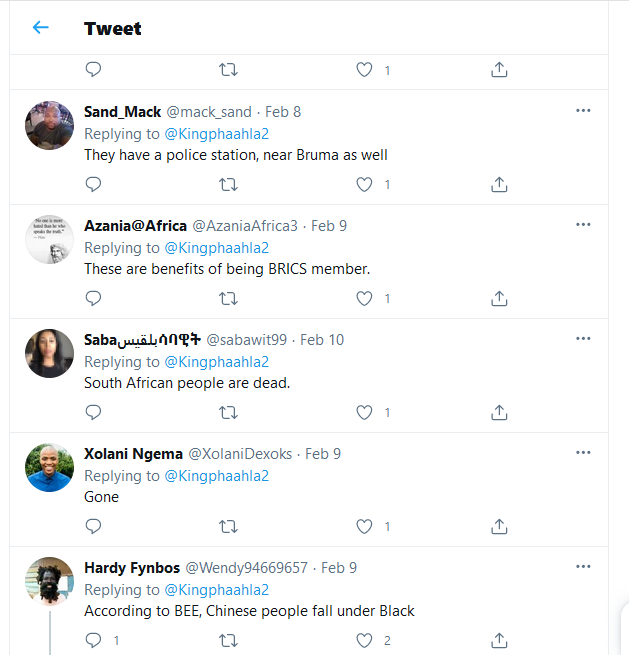 It is no surprise that many people are angry at this. They are aware that jobs are created, but not for South Africa. It is not clear if there are any laws that govern and approve foreign nationals to occupy jobs in this country, whereas there are deserving candidates who can do exceptionally well in these fields. Surely things need to be amended and allow the constitution to prioritize South Africans. A lot will be cheerful about this if changes happen.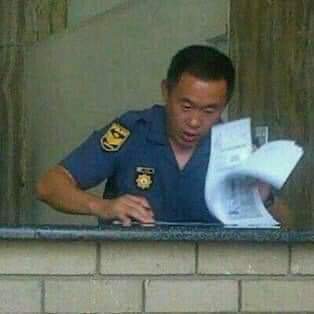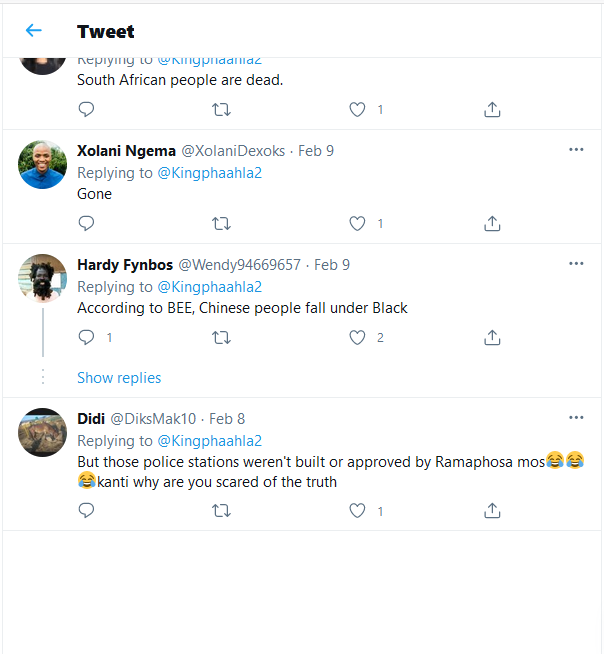 It is painful to be unemployed. Life is about money. People need jobs to earn a living, in order to support their families. If there is no income in a household, everyone is susceptible to poverty. Life becomes hard for people, and they are forced to take alternative routes which can be illegal, just to put food on the table.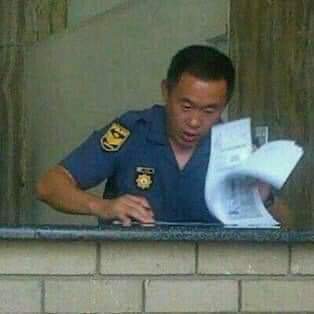 South Africans are stunned to see three new SAPS members who are Chinese international. This caused a stir on twitter and people demanded answers. They complained more about the nepotism and favoritism that exists in working places. SAPS should look into this matter and make certain that the needs of citizens are met. Everyone has a right to be happy in this country. SAPS pulled a stunt after taking a picture of these police officers to social media to be seen.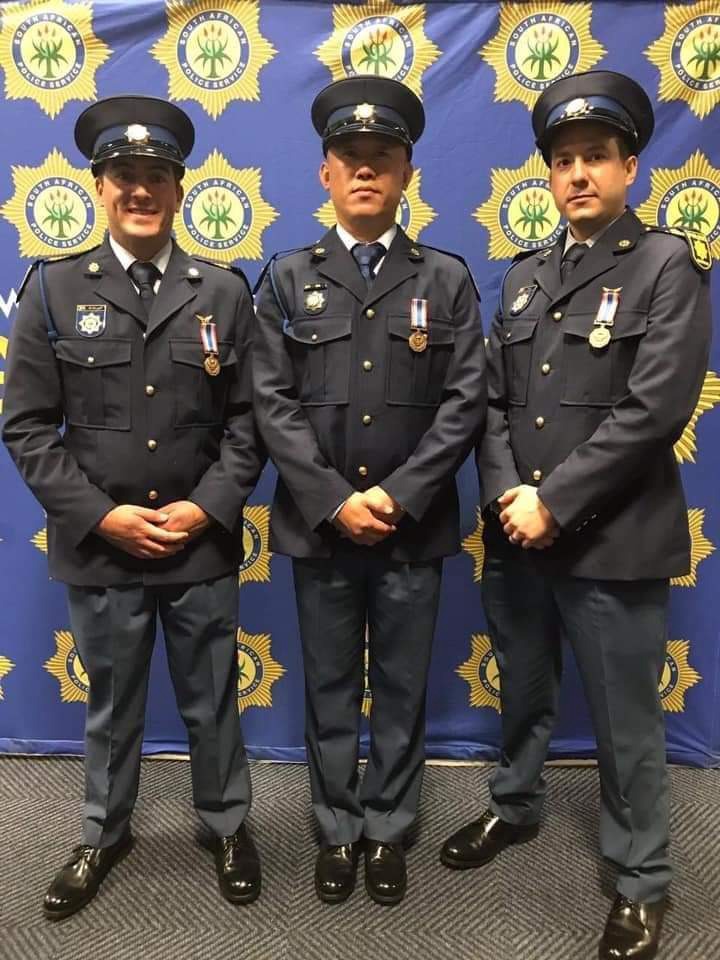 These police officers have their own intentions to serve South Africa. They might be experts in what they are doing, and this is the reason they are granted these jobs and presented to fellow South Africans. 
Like, share and comment
Content created and supplied by: NewsUpdate.co.za (via Opera News )