Zimbabwe is one of the countries that has been hit hard by the Covid-19 pandemic. Prior to the Covid-19 pandemic, Zimbabwe had been enjoying its good relationship with China.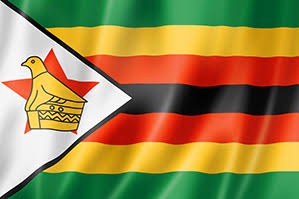 That relationship that Zimbabwe has with China will come handy at this very important period.
There was a report of some good news for Zimbabwe on a Tuesday when it was revealed that Zimbabwe will be part of the first 14 developing countries to benefit from China's vaccine.
This is reported to have been confirmed by Wang Wenbin , who is the Chinese spokesperson for the Ministry of Home Affairs .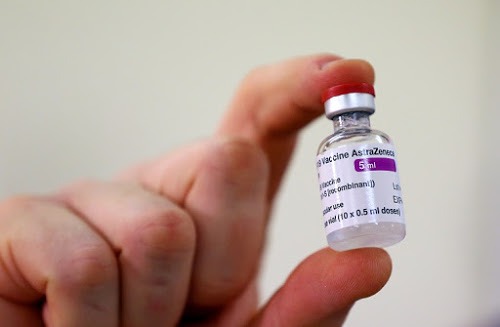 It is reported that China plans to assist 38 developing countries in total with the Covid-19 vaccines.Other countries to be assisted include Pakistan, Nepal , Philippines, Mongolia , Pakistan , Zimbabwe and many more countries. The Asian nation highlighted that its aim is to offer Covid-19 vaccines to the developing countries.
https://www.sundaymail.co.zw/zim-among-first-countries-to-get-chinese-vaccines/amp
Content created and supplied by: Kukizi (via Opera News )