1. State Capture Inquiry: Zuma no-show confirmed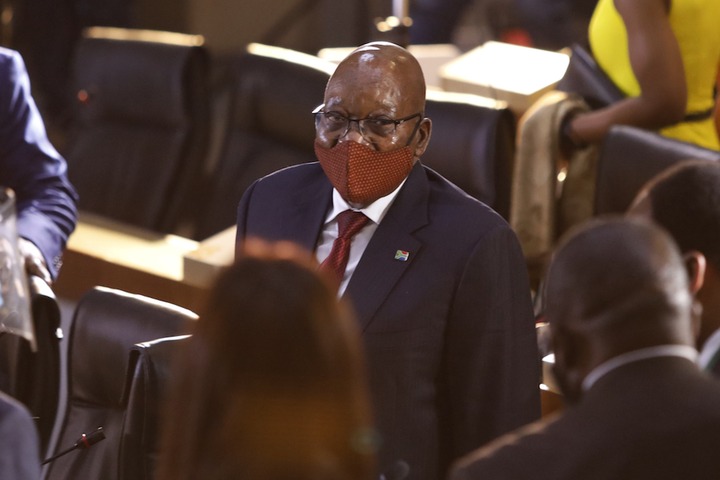 JOHANNESBURG - Former president Jacob Zuma has confirmed that he will not appear before the State Capture Inquiry on Monday.
Zuma's lawyers say his review application to set aside Deputy Chief Justice Raymond Zondo's refusal to recuse himself is still being heard and appearing before the inquiry will undermine this process.
The inquiry has set aside this week to hear the former president's testimony after the Constitutional Court compelled him to testify.
Zuma is believed to be in his homestead in Nkandla.
He's receiving support from scores of ANC members including prominent leaders such as Ace Magashule.
The MKMVA has also come out in his support saying there will be consequences if Zuma is arrested.
2. Bongani Bongo back in court over corruption charges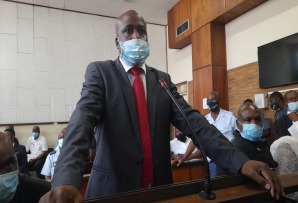 CAPE TOWN - The corruption trial of former State Security Minister, Bongani Bongo, is expected to begin in the Western Cape High Court on Monday. 
Bongo is accused of bribing the evidence leader of Parliament's 2017 Eskom inquiry, Advocate Ntuthuzelo Vanara.
He's currently out on bail.
This is the first of two corruption trials Bongo is facing.
3. ANC NEC decides on 'step aside' resolution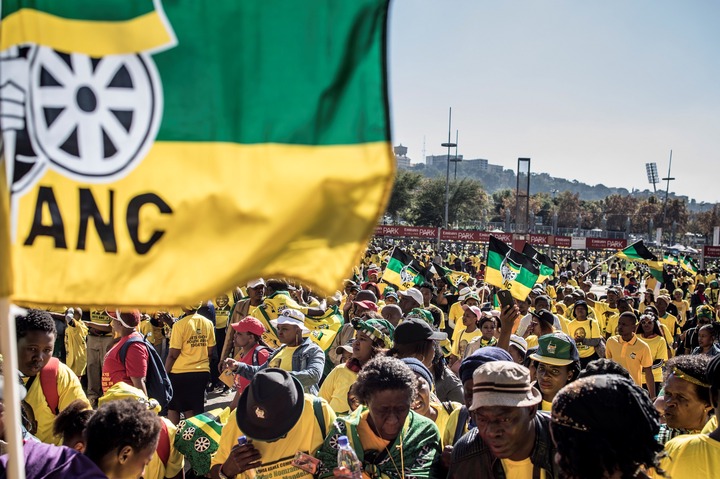 JOHANNESBURG - The ANC's national executive committee has adopted a resolution calling for members facing criminal charges to step aside.
The committee says members affected should step aside voluntarily in line with the recommendations of the Integrity Commission.
The NEC has also tasked President Cyril Ramaphosa with making representations on behalf of the party at the State Capture Inquiry.
Former president Kgalema Motlanthe has been appointed as head of the party's election committee.
The NEC also discussed COVID-19, the economy, corruption and strengthening state capacity.
4. Limpopo police warn public to avoid flooded rivers
JOHANNESBURG - Police in Limpopo are warning the public to avoid flooded rivers and waterways. 
Several people have drowned since the start of the heavy rains.
Five others are still missing.
This includes a 14-year-old boy who drowned at the Ga-Mochemi village outside Polokwane. 
Police are also warning parents to take care of their children as schools open on Monday.
The search continues for the missing people.  
Content created and supplied by: FriedrichEmma (via Opera News )