President Cyril Ramaphosa is having one of his toughest time as president of South Africa. Daily, hashtags the president is going viral. Yesterday, the hashtag of President 'Ramaphosa hates blacks' topped the charts of hashtags with more than 17,000 updates. Today, another hashtag '#RamaphosaCollapsedSOEs' also peaked at number one. This is the reason many people believe that these hashtags are being sponsored against the president. However, such speculations have not been proven yet.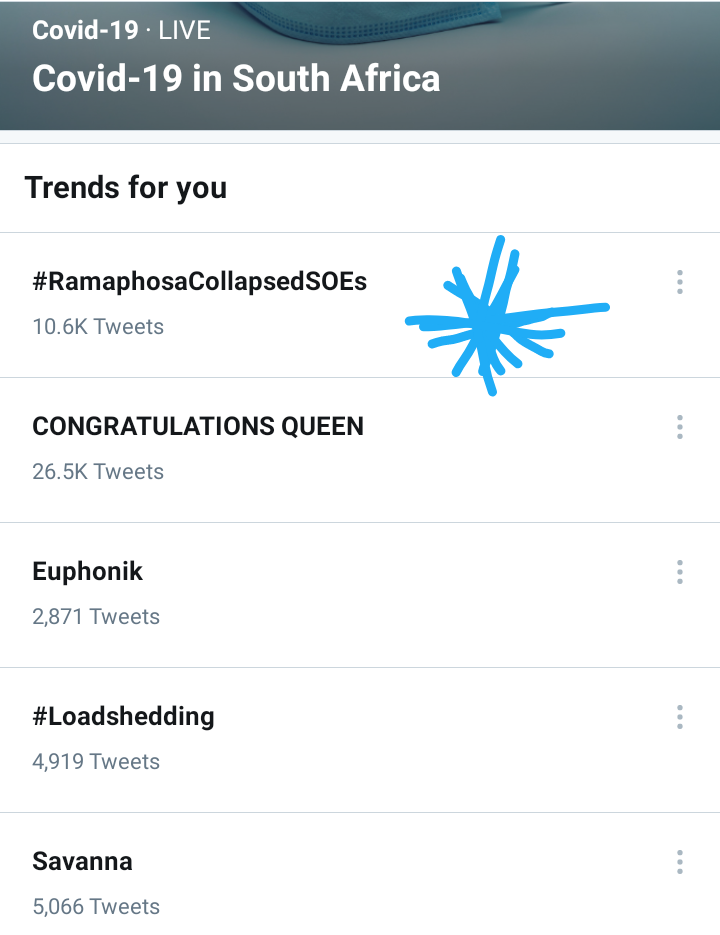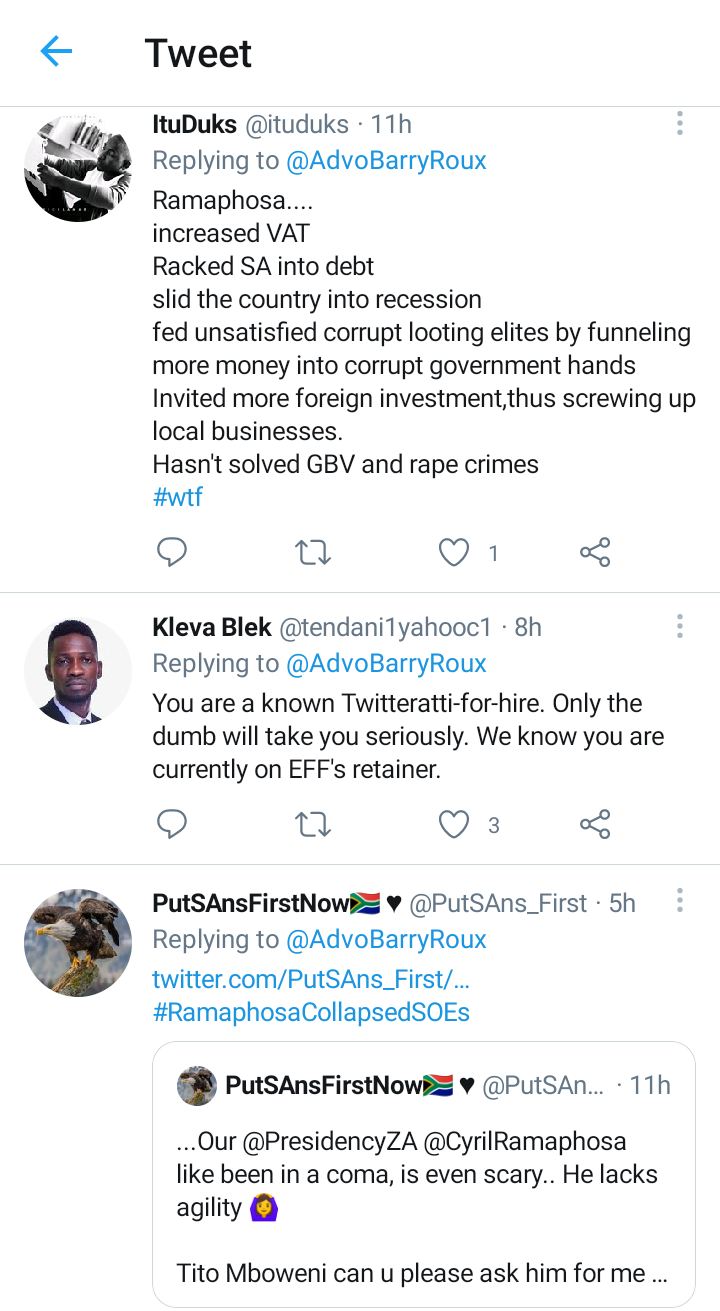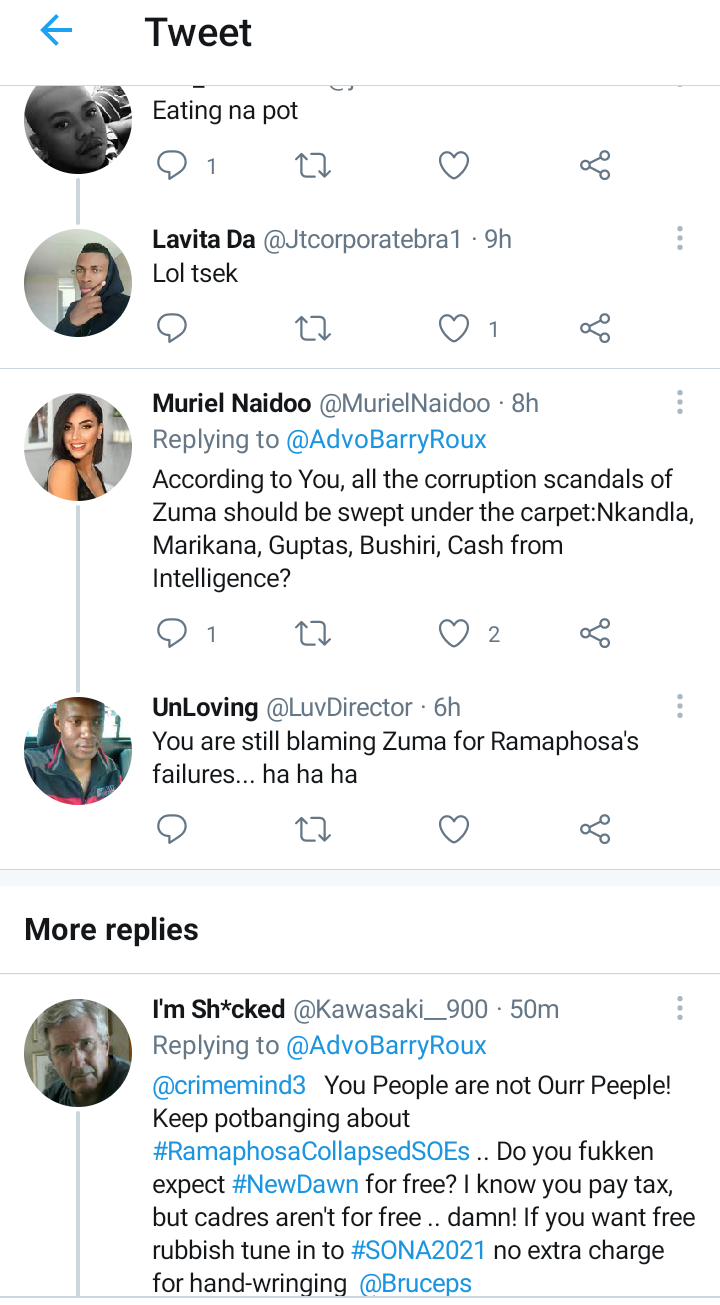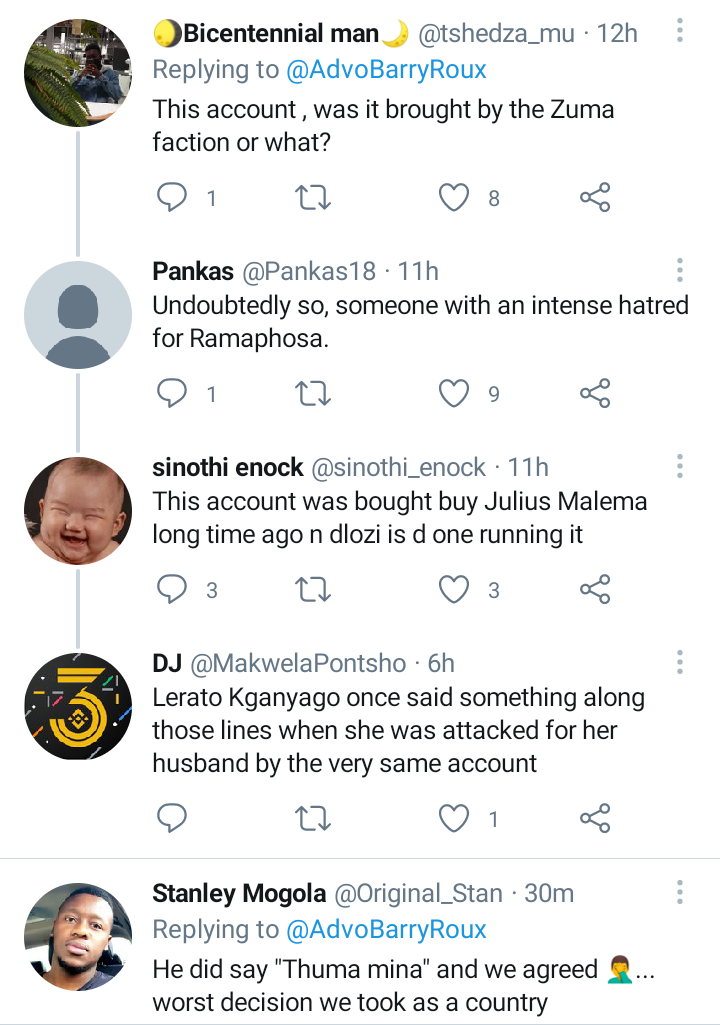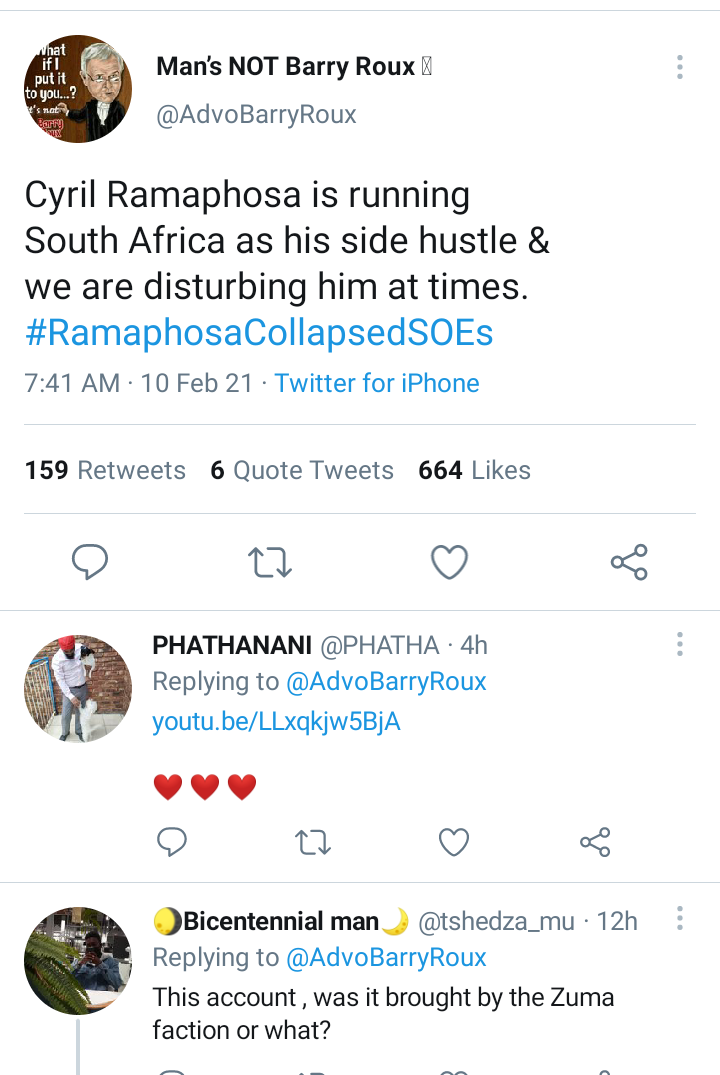 President Cyril Ramaphosa used to be one of the most beloved presidents that ever ruled South Africa. One lady wrote today "It's amazing how people truly believe that a billionaire politician isn't capable of looting SOEs because he made his money from corporate before he joined politics.Dude literally sold his MTN stake (worth R900k) to an SOE for R2,7 bn. State lost R1,8bn# RamaphosaCollapsedSOEs". Even some opposition parties have started saying that Jacob Zuma is a Saint compared to president Cyril Ramaphosa.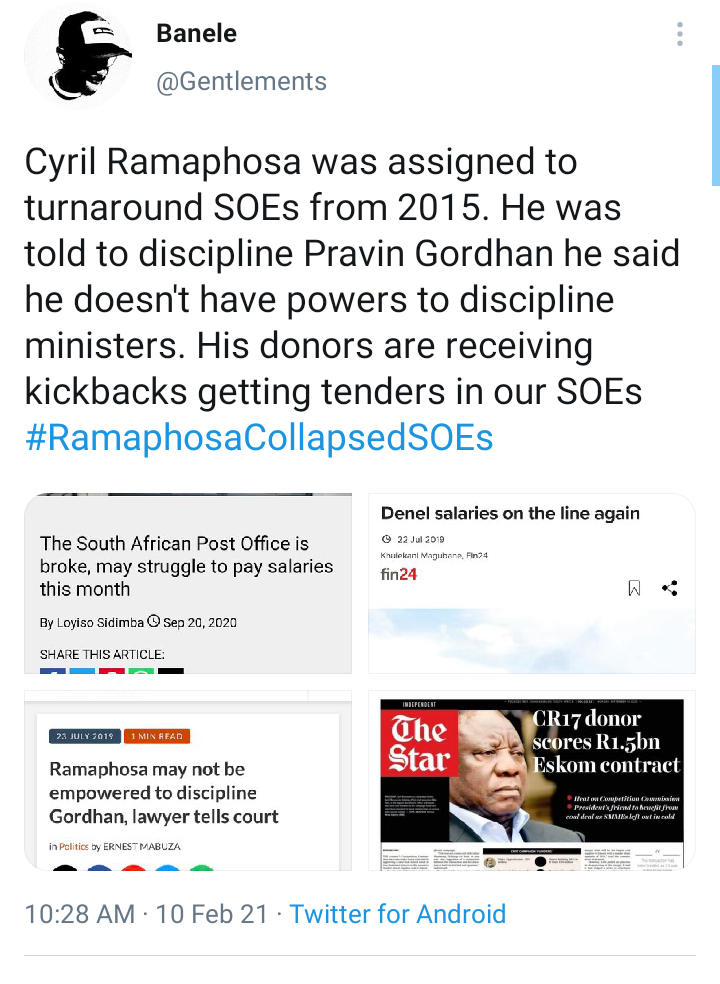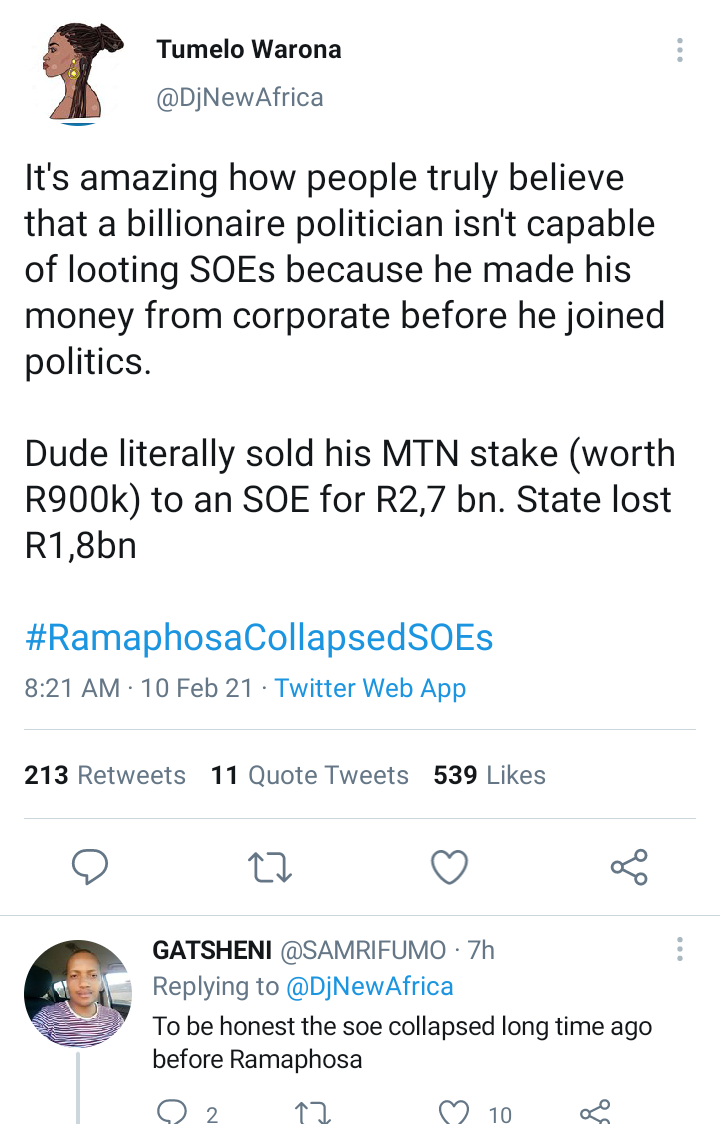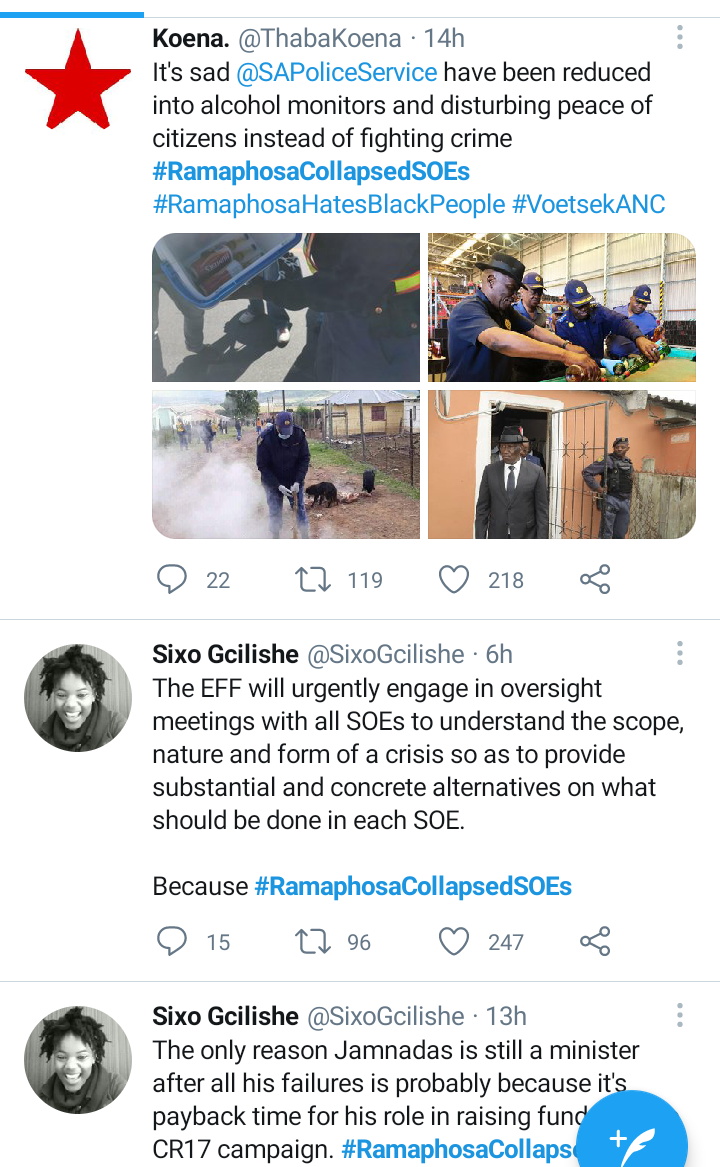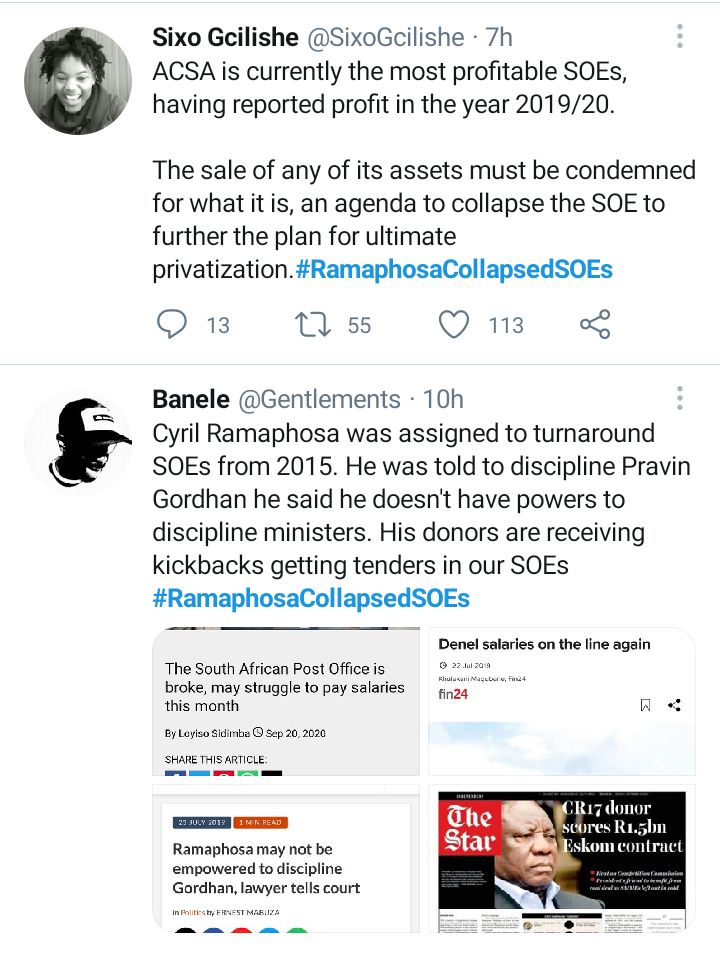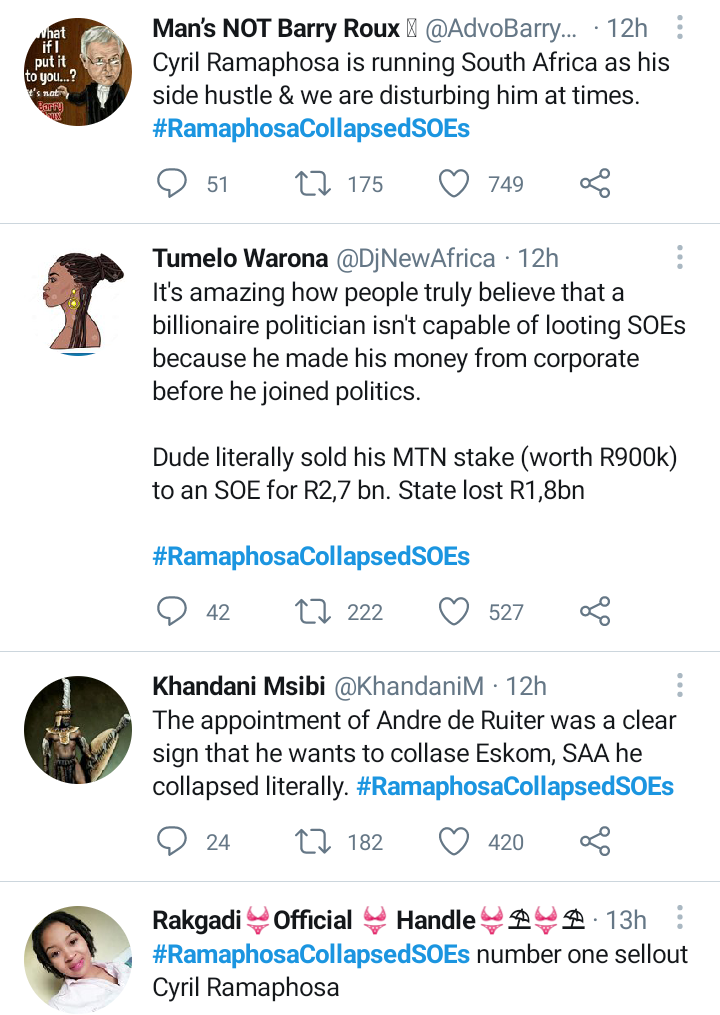 Another aggrieved south African laid a serious accusation against the president "Cyril Ramaphosa was assigned to turnaround SOEs from 2015. He was told to discipline Pravin Gordhan he said he doesn't have powers to discipline ministers. His donors are receiving kickbacks getting tenders in our SOEs #RamaphosaCollapsedSOEs". Front and back, up and down, the president is being bombarded with diverse accusations. But most of these allegations were perpetrated by members of the ruling ANC, not the president himself.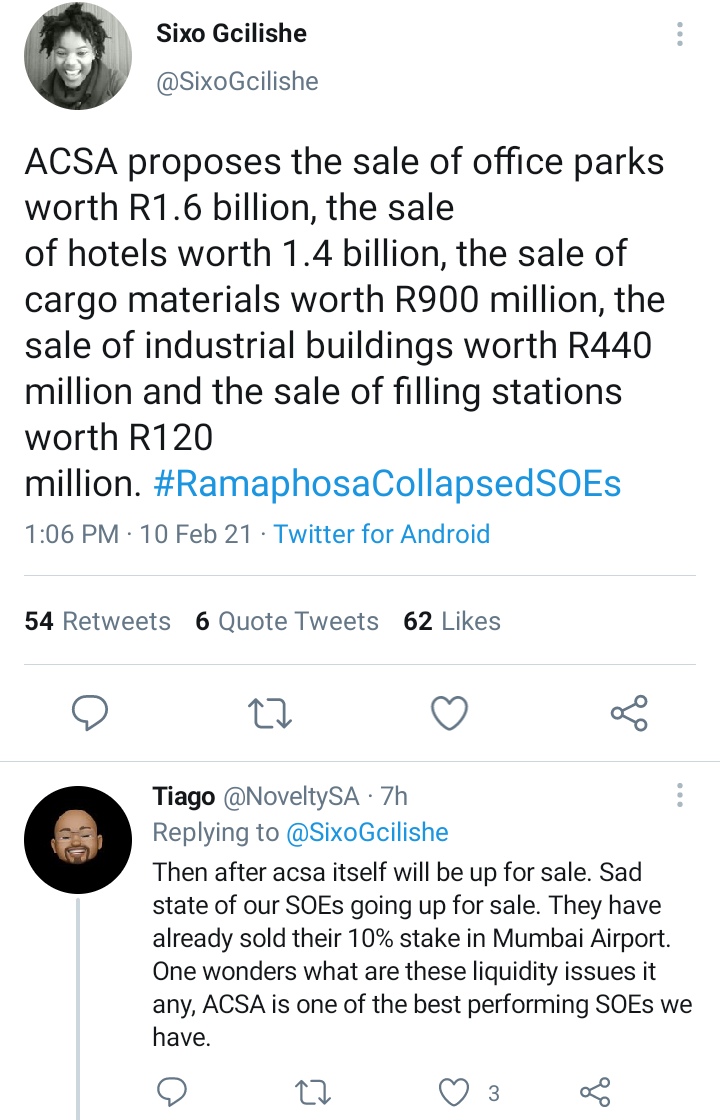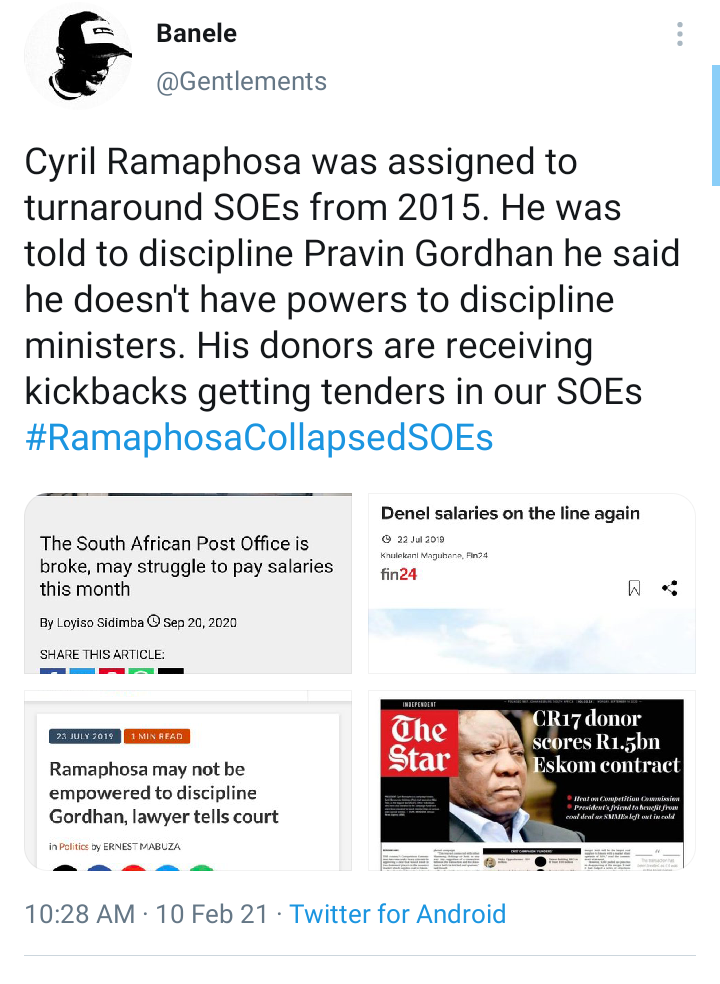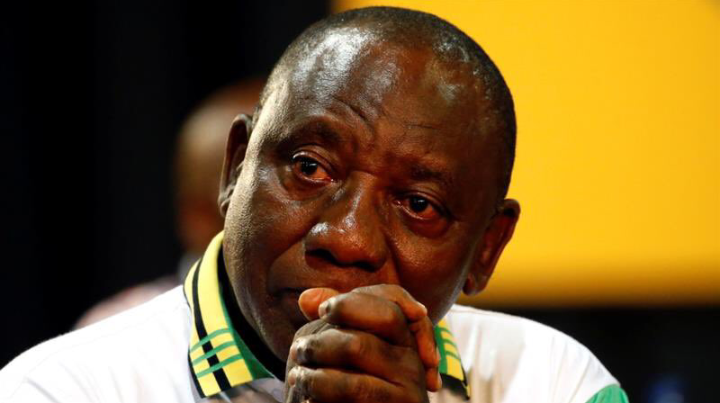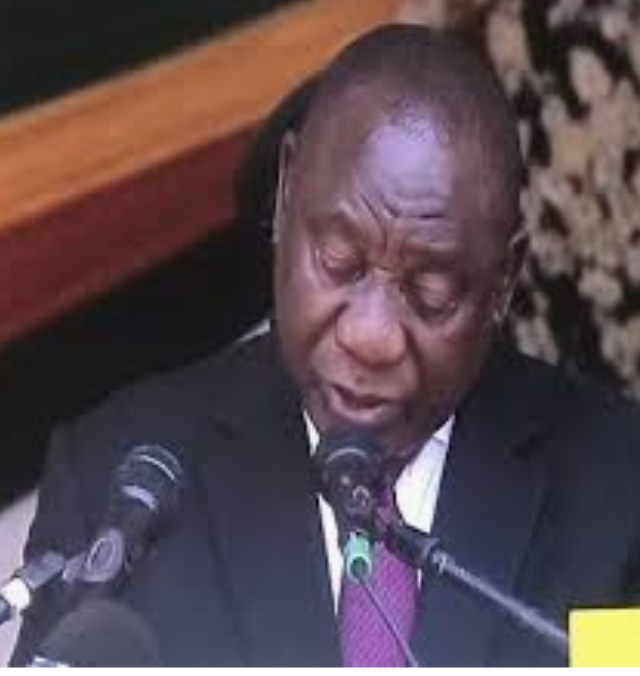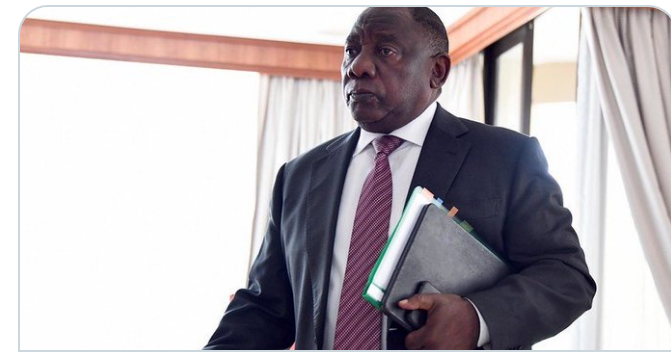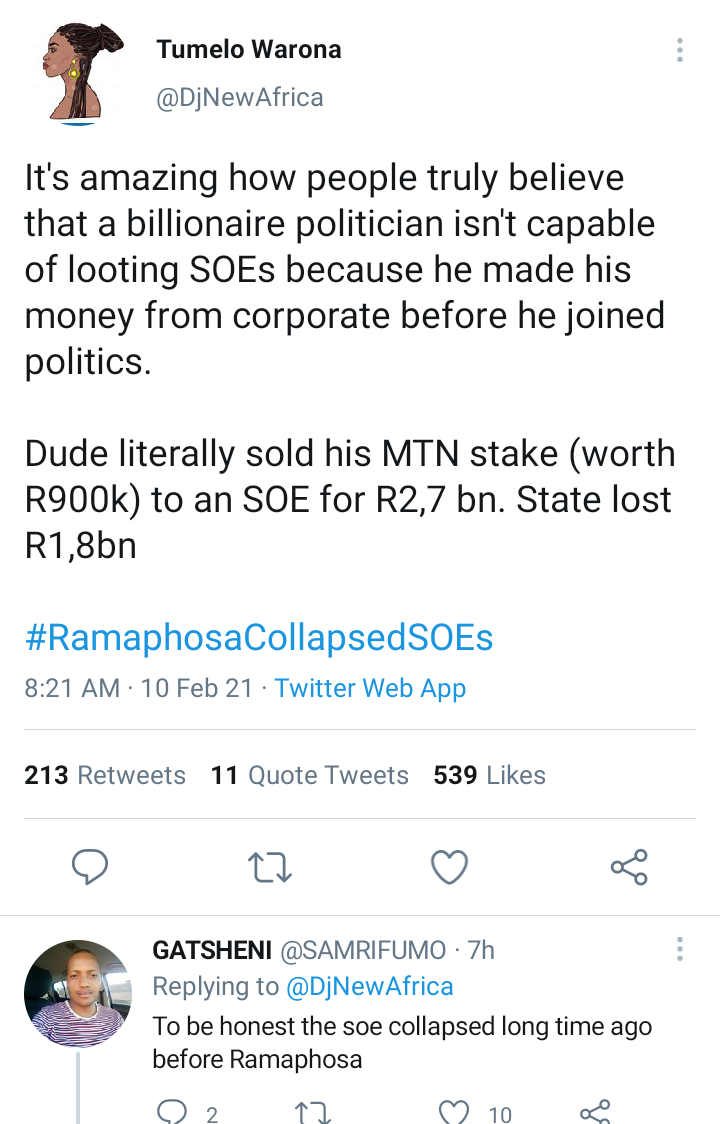 Another Lady wrote today "ACSA proposes the sale of office parks worth R1.6 billion, the sale 
of hotels worth 1.4 billion, the sale of cargo materials worth R900 million, the sale of industrial buildings worth R440 million and the sale of filling stations worth R120 
million. #RamaphosaCollapsedSOEs". This is really tough for the beloved president Cyril Ramaphosa. Will he be able to handle all these? 
Content created and supplied by: Oyems (via Opera News )