Minister Zweli Mkhize said that he doesn't believe that the prayer of Chief Justice Mogoeng he prayed last year had anything to do with the latest development regarding the astraZeneca Vaccine .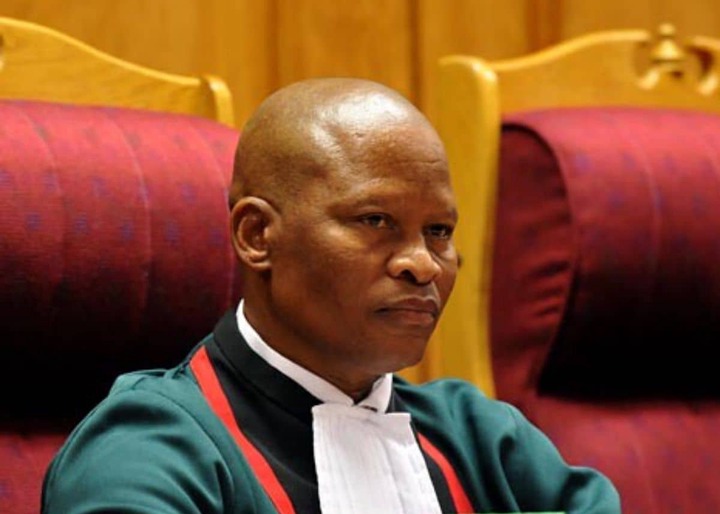 Dr Mkhize was saying this when the media asked him about the Vaccine coming from India.
Mkhize was Answering questions from the media during a briefing this morning on the outcomes of the vaccine efficacy studies, Mkhize said he wouldn't expect God to want to act on a vaccine in South Africa that has been doing well in other parts of the world.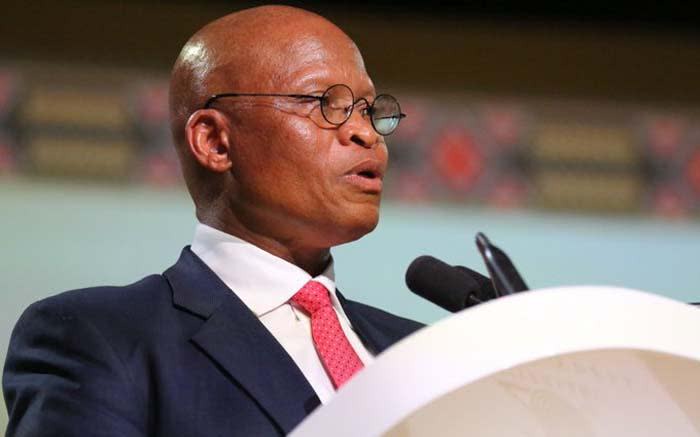 Mkhize briefed the media on the latest developments regarding the vaccine after it was revealed that the rollout of AstraZeneca vaccine, which had been scheduled to begin in South Africa this month, was on temporary hold after data showed the vaccine gave minimal protection against mild-to-moderate infection caused by the country's dominant coronavirus variant.
Chief Justice Mogoeng's prayer was not wrong just people were not expected from him because of his position people were not expected him to pray in public.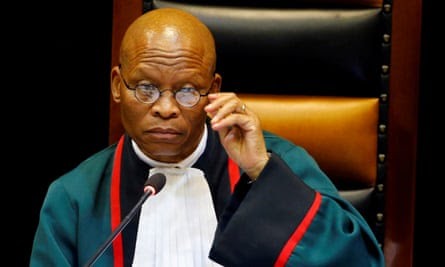 Content created and supplied by: Sebenzile1 (via Opera News )