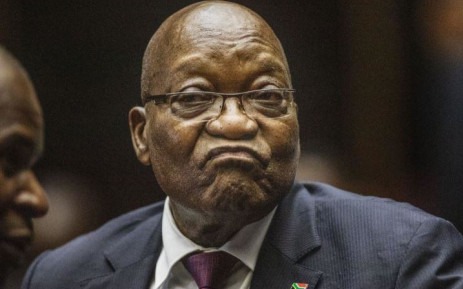 Zuma have been having a tight schedule lately, the frequent tea visits from former colleagues including the EFF president Julius Malema and later police minister bheki cele we also expect him to have another meeting with the Anc top six.
we have been told the meetings that have been going were to discuss cohesion and nation buliding. Jacob Zuma said the south african parliament have become soft in handling criminal affairs rather they too synthetic to criminal than up bringing justice. he even made an example of a person given a life sentence that the person is mostly guaranteed to be released after 20 years.
He mentioned that he assume because of the extremely strict oppressive apartheid Laws south africa just hindered to implementing soft couscous law.
Former president Jacob Zuma said the south african parliament fails to assist in promoting social cohesion and nation building. people are loosing jobs and there is inequality in the country. business owners keep jobs for migrants while some republics are jobless. He said parliament is full of disruption that confuse the nation.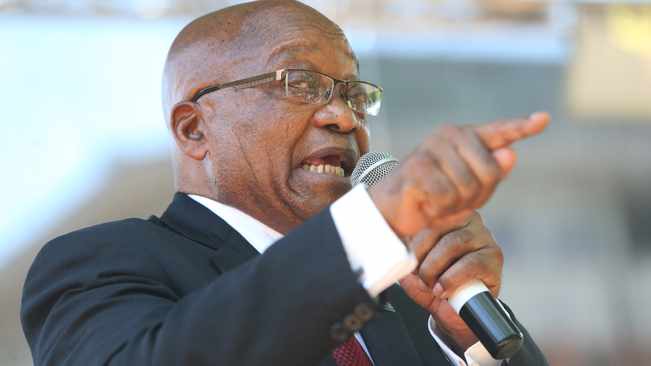 Content created and supplied by: Ksicko (via Opera News )