Social media react to Julius Malema allegedly R70k shoes
za.studio.opera.com
2020-07-28 11:18:31
People have been expressing their feelings about Eff leader Julius Malema's that allegedly costs R70 000. People on social media said it looks like it was a show of shoes at Andrew Mlangeni's funeral as all types of expensive shoes were there from Louis Vuitton to Ferragamo and Christian Louboutin, how a person wear a shoe worth R70 000.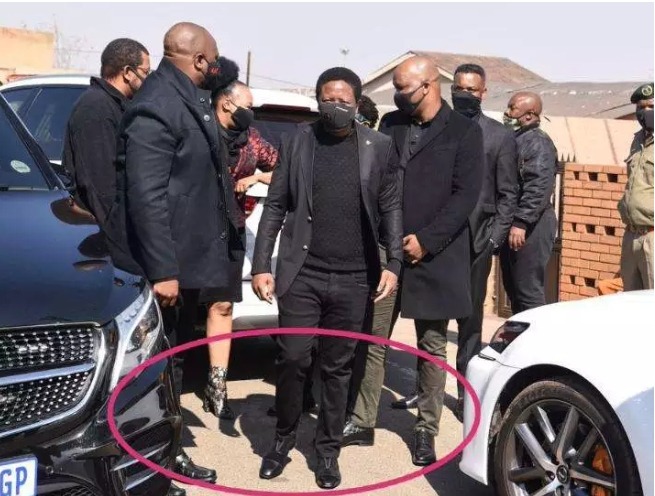 People have been on about the love Julius Malema have for expensive shoes and how it is send the wrong message to people as the EFF leader and it could affect his career in politics.
Here are some of the people's opinions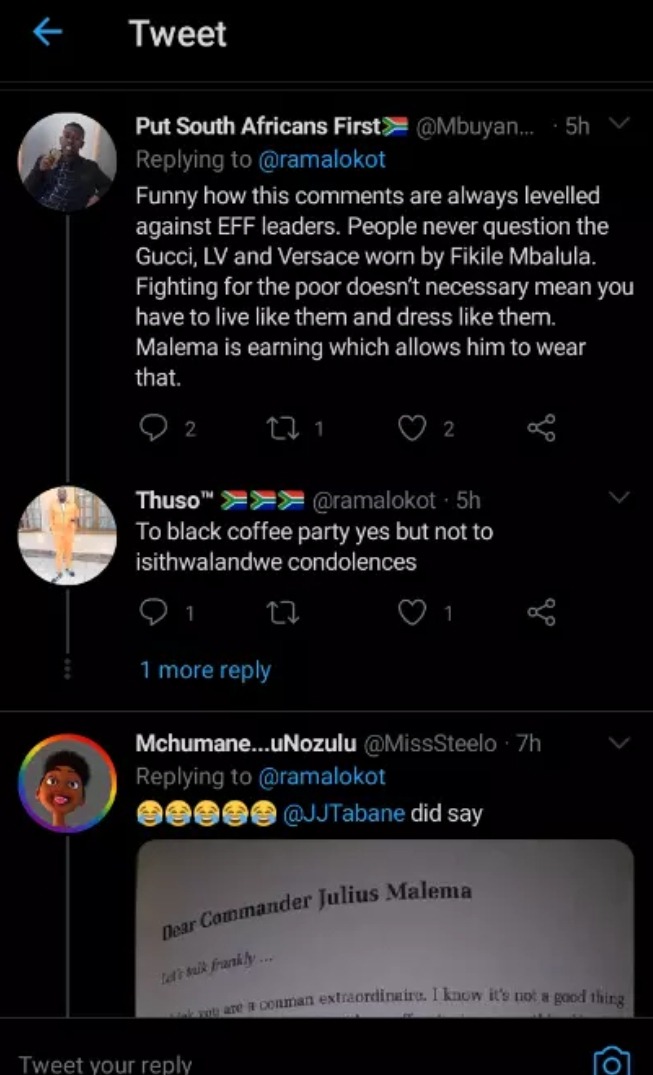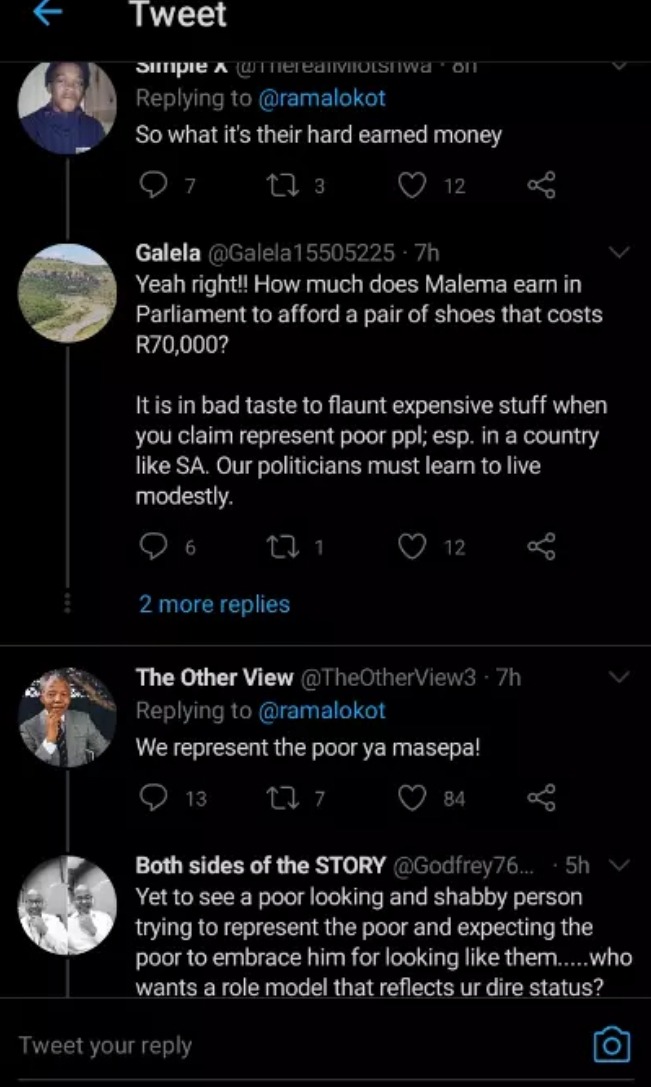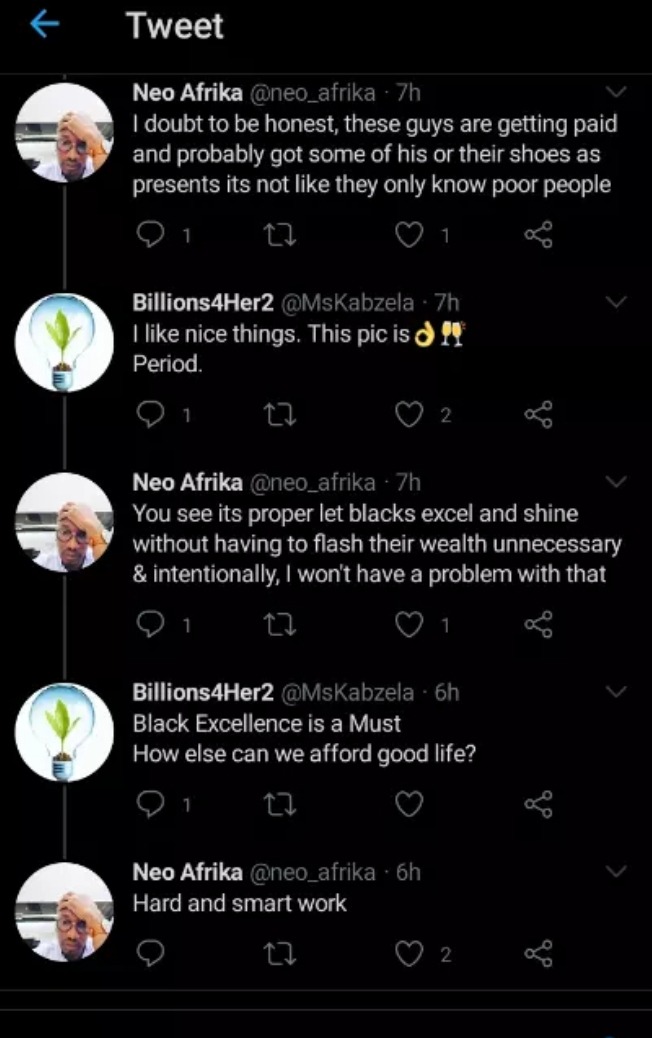 The EFF leader claims to be communist , while he looks like he love the life of luxury, as he just displayed by his expensive shoes. It looms like the politician doesn't live what he preaches, and doesn't know the meaning of hustling.
The EFF is always preaching about how the
government should be providing housing, healthcare, education and water and electricity for free.
Do you think people should be worried about what Julius Malema buys with his own money? Comment below
Source: Opera News