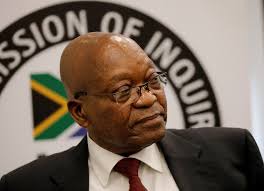 The former president of South Africa, Jacob Zuma, has long been implicated in the state capture by the Guptas and others. He has been called to the commission of inquiry by Zondo while in his presidency but he has not appeared before the commission to date. He has been giving Zondo runarounds when he had to appear before the commission.
Keeping the commission of inquiry available for people's appearances has costed the country millions each month. Jacob Zuma's decision to stay away from the commission has not only raised suspicion on his innocence, but has also had adverse financial implications. We thought that Jacob Zuma would get tired of the runarounds at some point, but till this date things are not promising. He is adamant about staying away from the commission.
Zondo has gotten tired. He has issued an application to imprison Jacob Zuma for 2 years. This came after waiting for a very long time to get Zuma to the commission with zero cooperation from Zuma's side. Zuma knew that at some point he would have to endure the consequences of his actions. His day of accountability is near. Ready to see how this whole thing unfolds.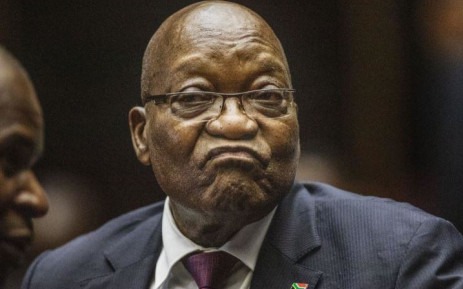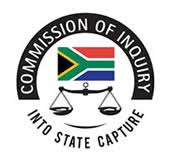 Content created and supplied by: TheMovement (via Opera News )