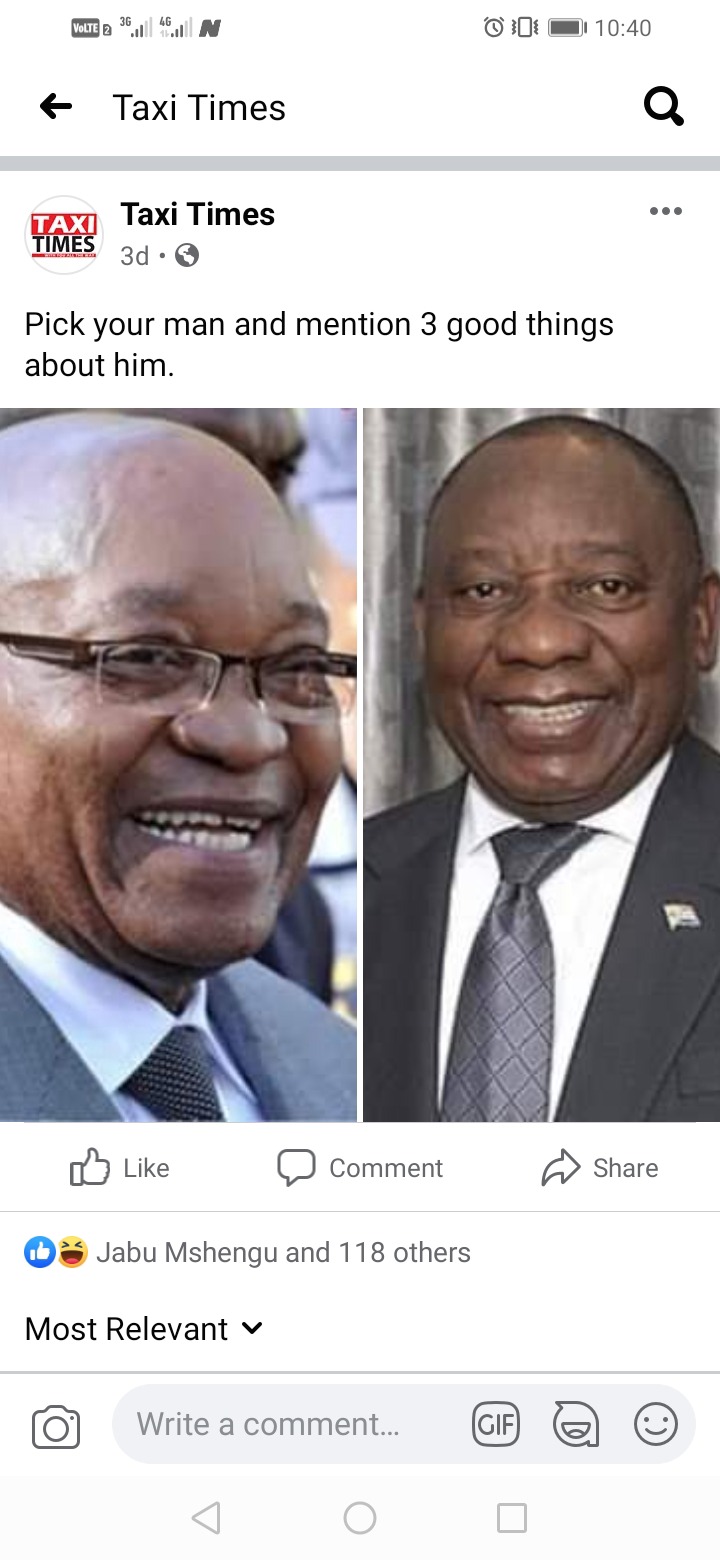 Image: Facebook
South African political dimensions have been fluctuating in different directions. The reason for instability in the politics of our beautiful country is due to the change of leadership terms are reaching its expiry date. SA Presidential office his experience various changes due to people not satisfied or leadership automatically steps down. Politics is never and will never be an easy fraternity. This certifies that leading a country will come with major challenges and demands strong leaders.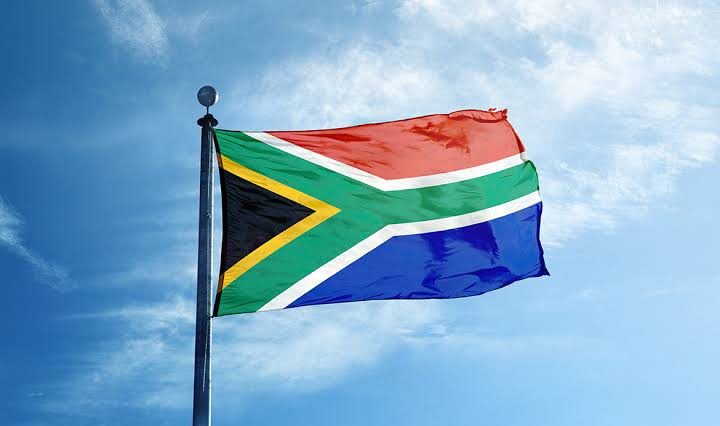 Image: Wikipedia
Look at back shorty presidential history, Nelson Mandela was the first black South African President under democracy in 1994. After spending 27 years in jail as he was kept by the white apartheid government. Nelson Mandela was an internationally recognized iconic leader with highly strong characters that motivated the whole world. He was in a presidential office from 10 May 1994 to 16 June 1999.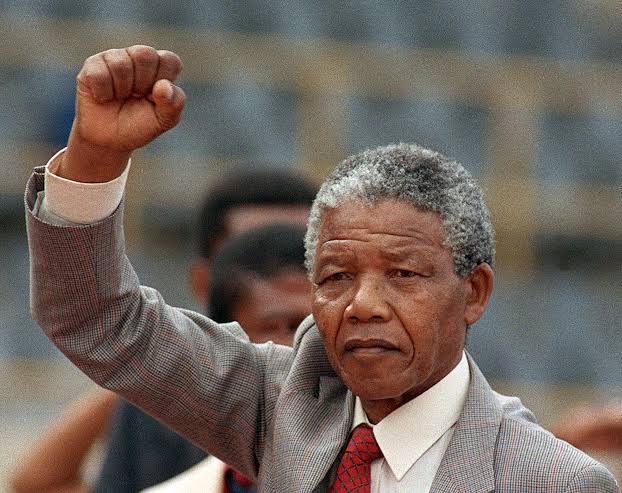 Image: SA History
After Nelson Mandela, we had Thabo Mbeki as a president. Former President Thabo Mbeki served as from 16 June 1999 to 24 September 2008. He established and invented different programs to assist economic growth in South Africa. Accelerated Shared Growth Initiative South Africa for (ASGISA).
Jacob Zuma And Cyril Ramaphosa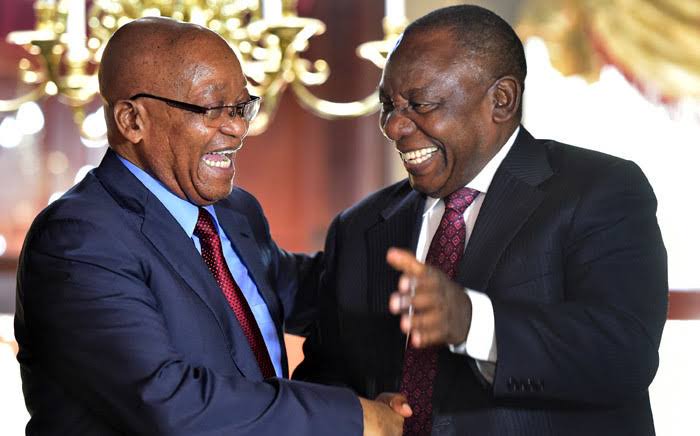 Image: Political Economy
President Jacob Zuma also forms part of the list of President ever existed in South Africa. Mr. Gedlikayihlekisi Zuma commenced his presidential term from 9 May 2009 to 14 February 2018. JZ is one of those politicians who fought for the freedom of this country, he is indeed a revolutionary fighter. He is well known for his songs on the stage, calm man.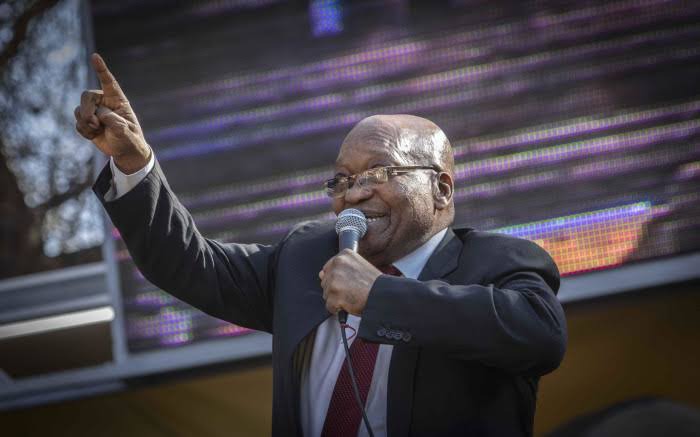 Image: JZ organization
Zuma introduced radical socio-economic transformation. Which focuses on the structure, system, institutions, and pattern of the economy. This is a policy that is meant to eliminate poverty in poor people and bring hope. He is a man of many wives, a polygamist
Cyril Ramaphosa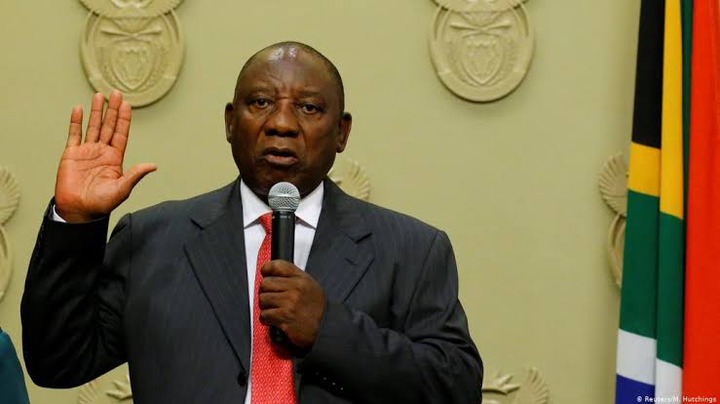 Mr. Cyril Ramaphosa is a current South African President on 15 February 2018. He is a well-known active businessman who once found himself in detention wit in 1974 for organizing rallies as he was a student of the University of the North (University of Limpopo).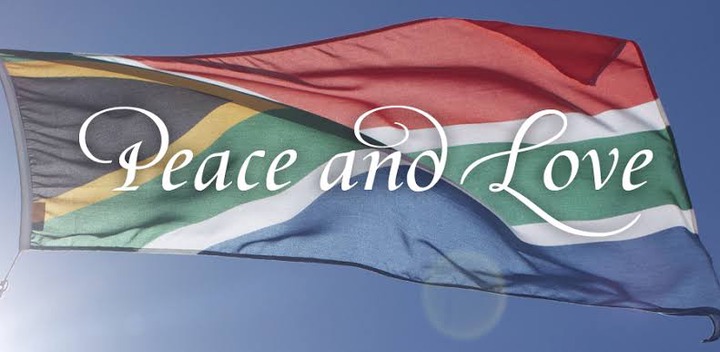 Image: SA History
Under his presidency, he is facing a lot which pressures him to be more strategic and planning. The president is now facing matters of global pandemic COVID19 which tends to negatively affect the economy badly.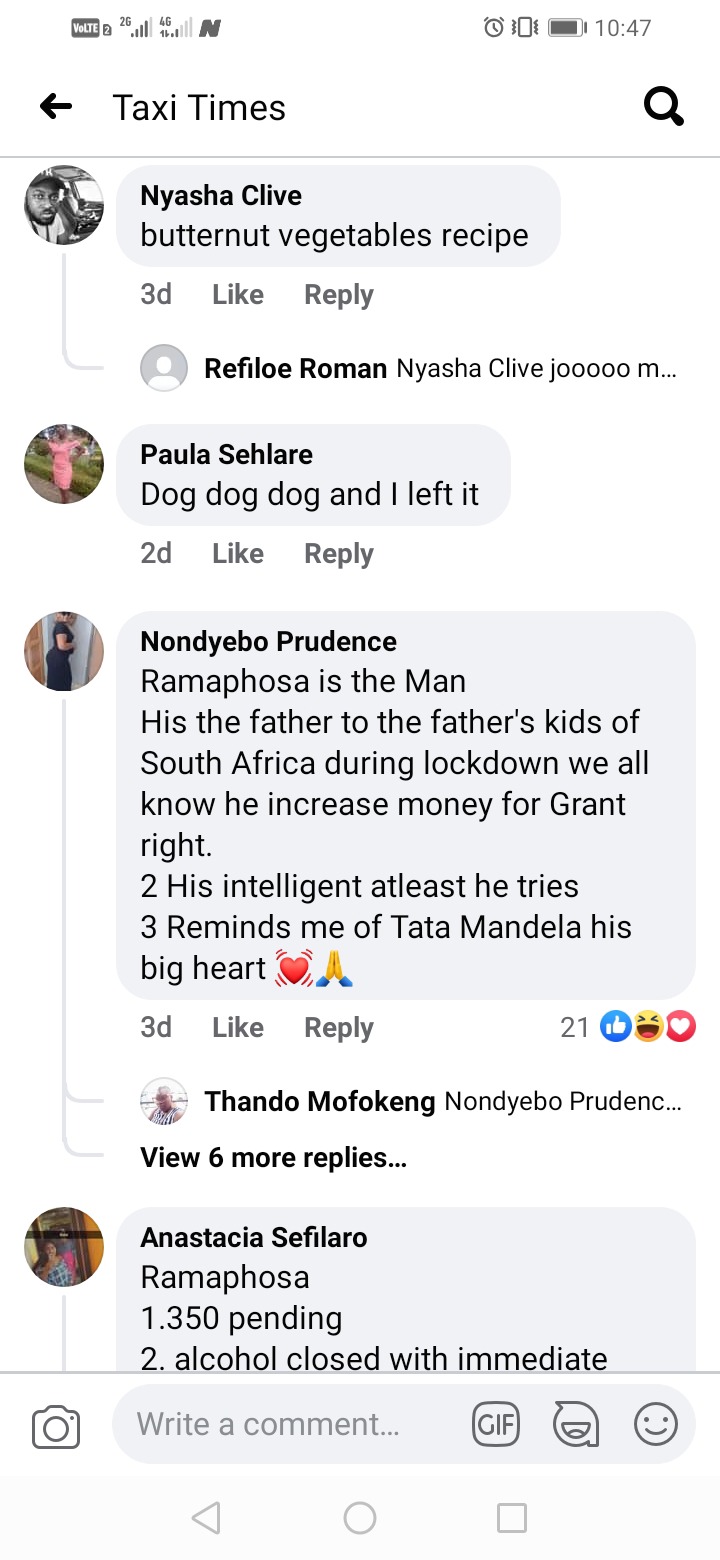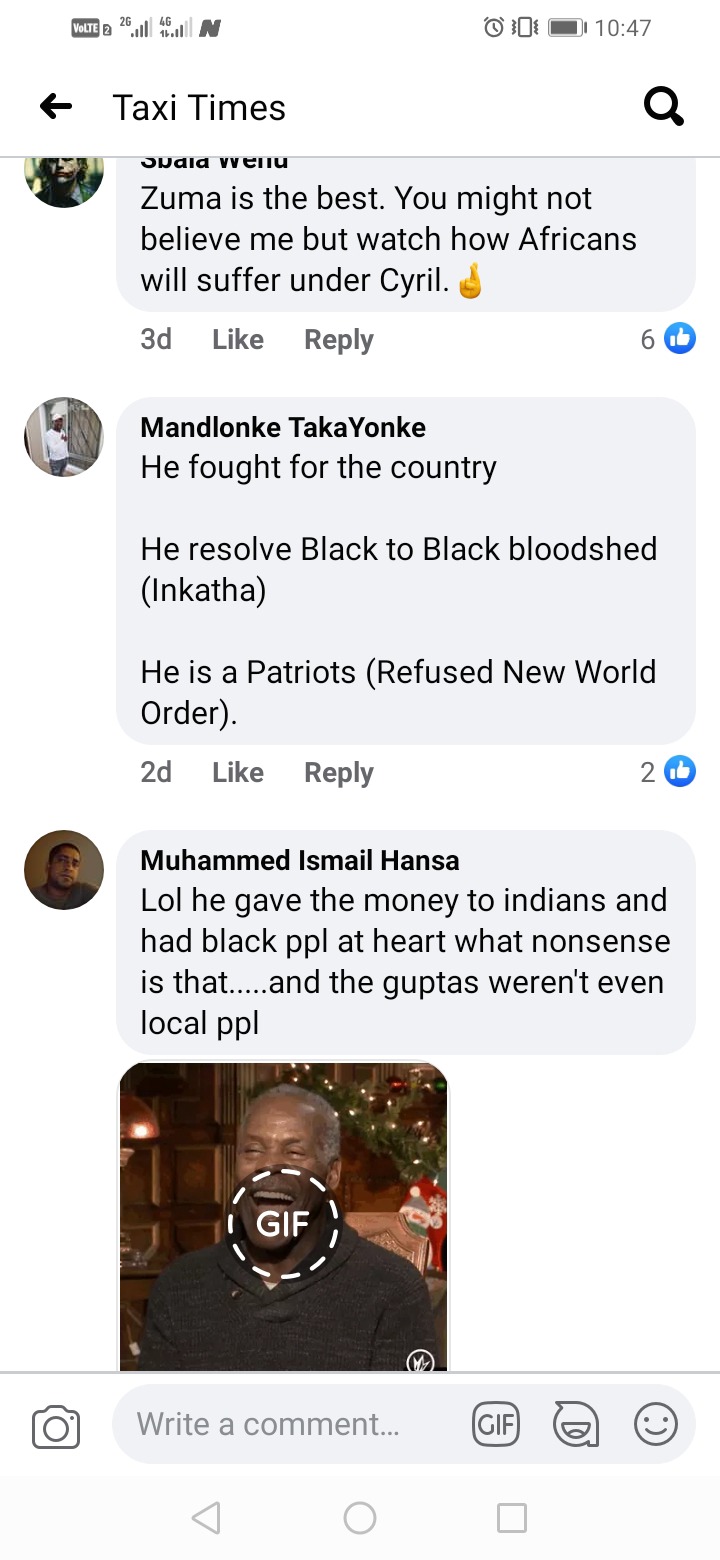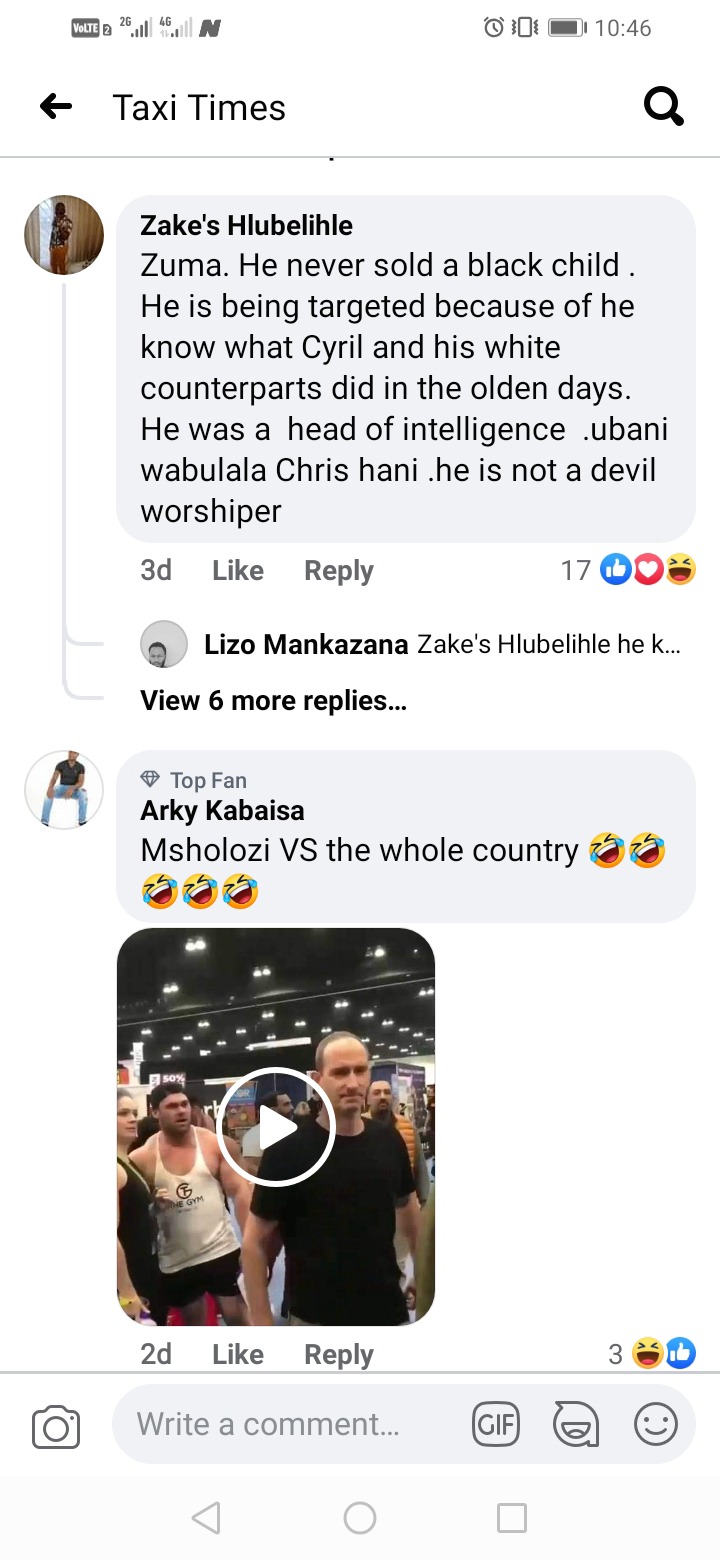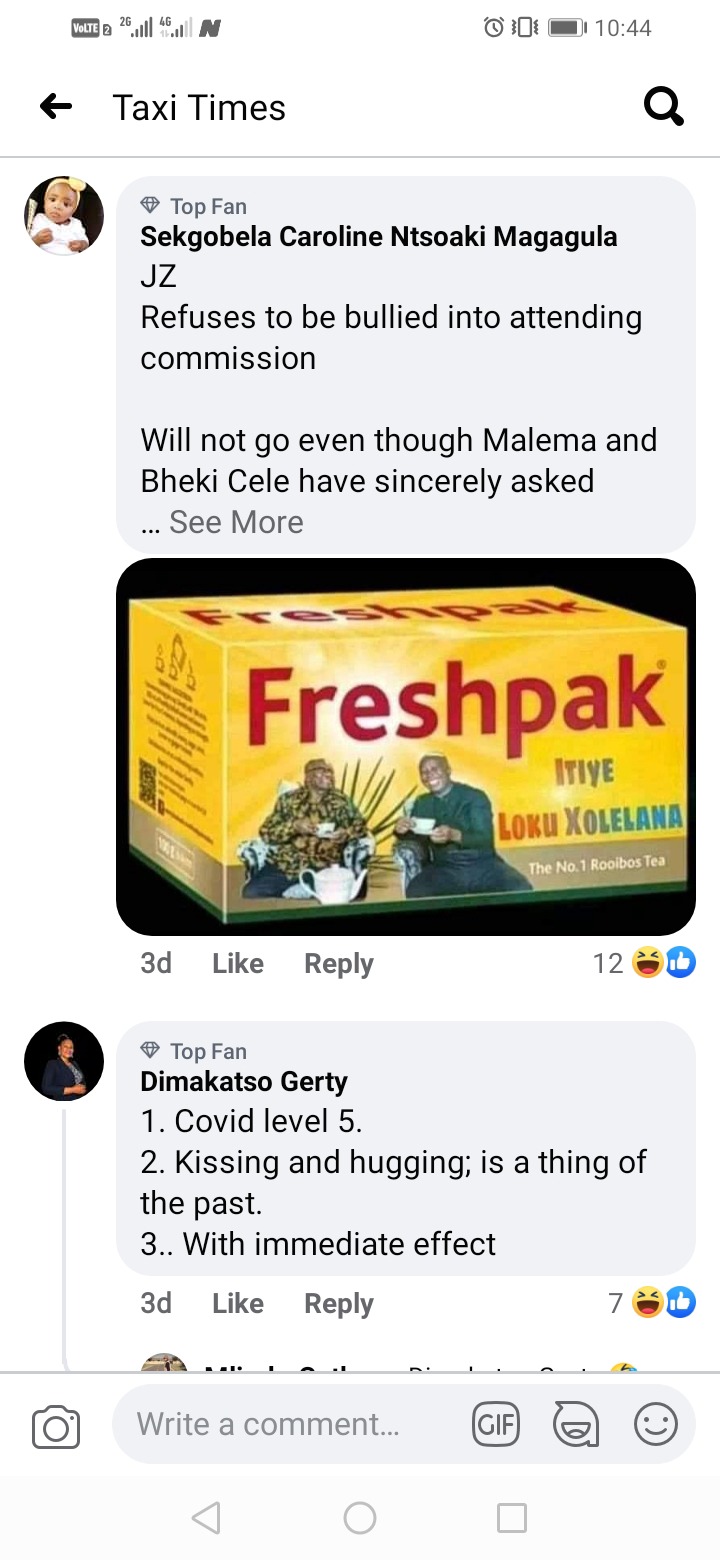 Images: Facebook
Follow the author for more best articles.
Content created and supplied by: Mkhize_Mzamo (via Opera News )