Source: https://twitter.com/sithagul/status/1357931662924009472?s=21
Dr Mbuyiseni Quintin Ndlozi is a South African politician. He is a member of the Economic Freedom Fighters in the Parliament of South Africa and the party's previous national spokesperson.  We all know he has been a puppet for Malema all these years .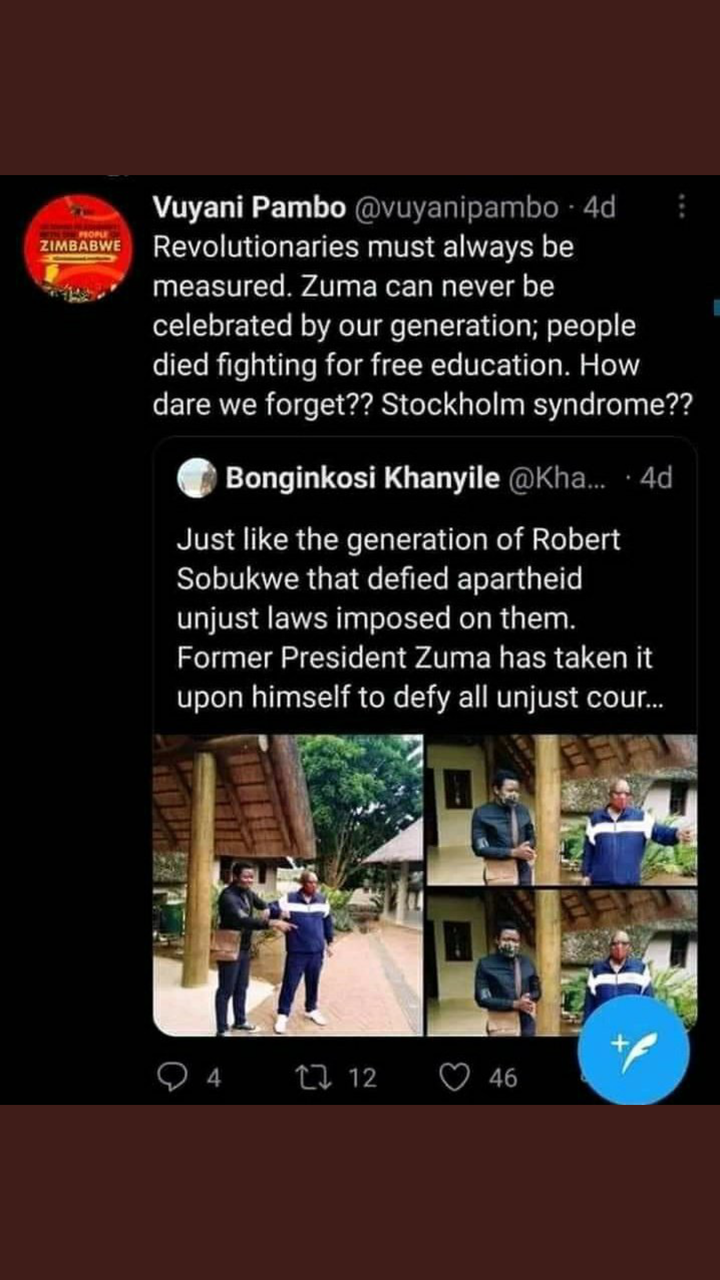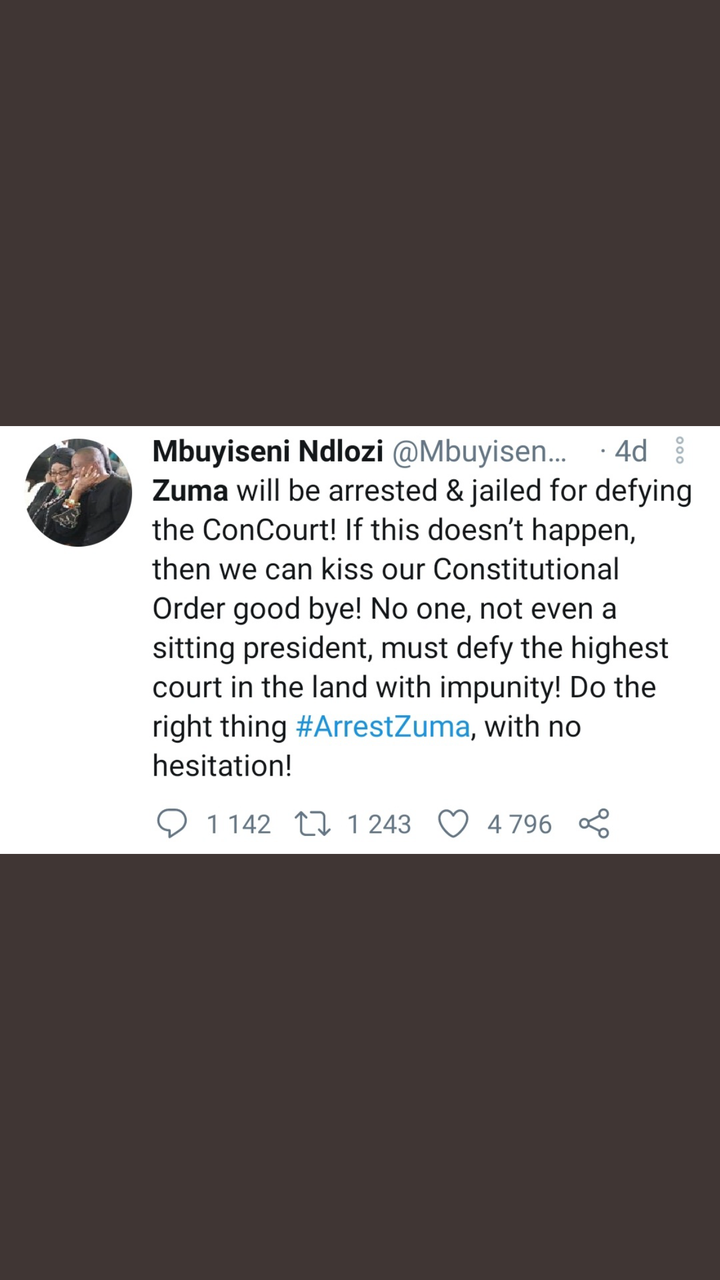 vuyani Pambo is the spokesperson of the Economic freedom fighters. Recently the has been a tea meeting held at Nkandla home where the former president Jacob Zuma and Malema had to interact and talking of politics of which the meeting was being requested by Malema.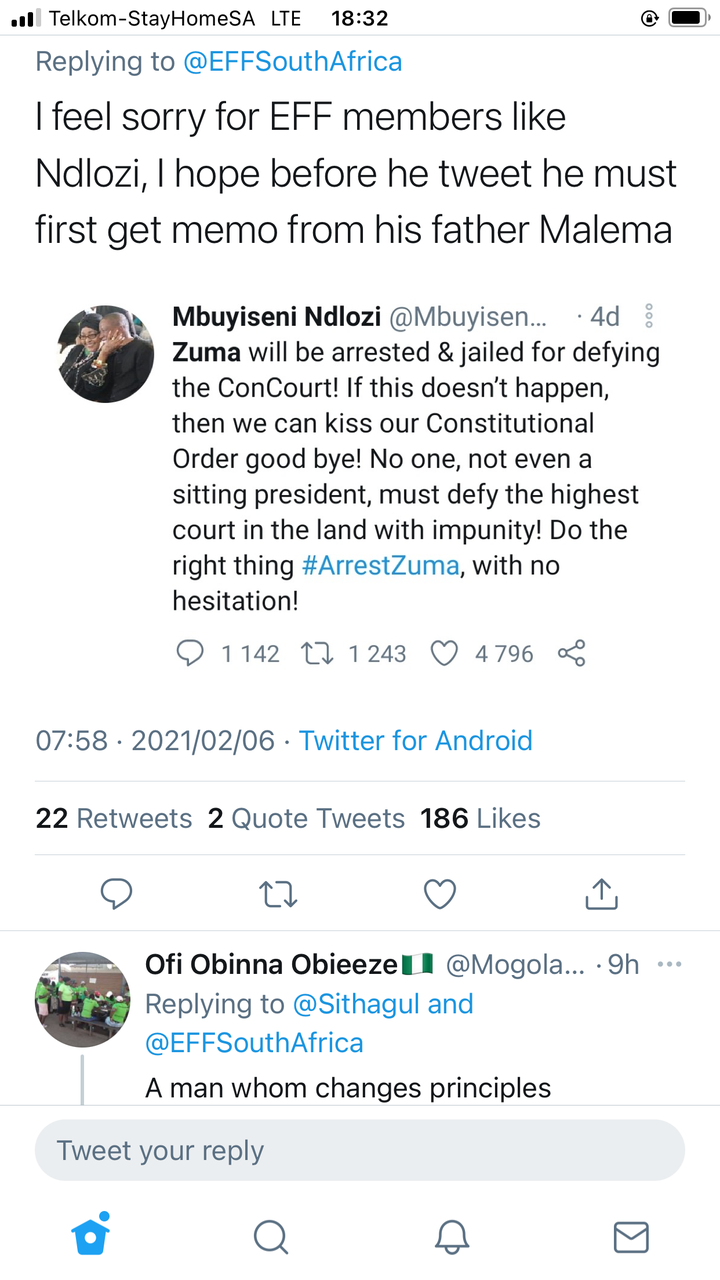 Both Vuyani and Mbuyiseni had received slammed at Jacob Zuma with regards to him not agreeing to appear before the state capture commission. Vuyani has said that Zuma can never be celebrated by our generation as people died fighting for free education , now how can we forgot ?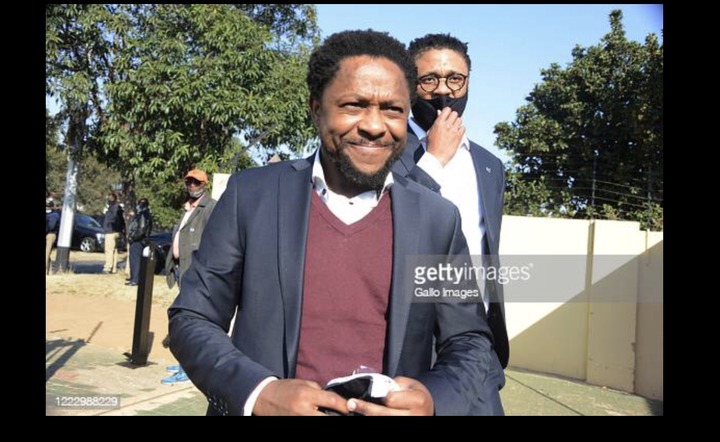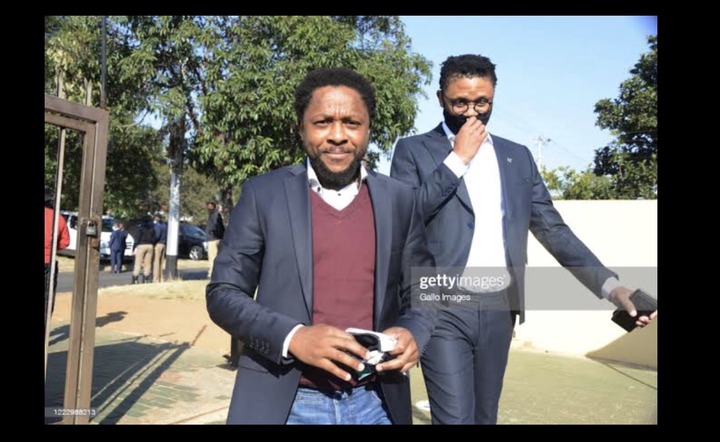 This was also followed by a message from Mbuyiseni where he said that no one is allowed to defy the constitution of the country, not even a president himself can defy the rights or regulations made by the country. He went on to say that Zuma must be arrested with immediate effect and that if he was a policeman, he would have done the the honours of arresting him himself.
Now looking back at what they said about Zuma and them going to drink tea with him two days after it just doesn't make sense . We know Zuma is not a fool but question is what is it that he will do to these two who spoke ill of him and still had the nerve to show up in his home. 
Please do comment below as I would like to hear from you on what you are thinking about this whole situation.
Content created and supplied by: Sherly166 (via Opera News )