We all know that there are Many illegal immigrants here in South Africa that are taking many South Africans jobs because they tend to charge less. Well today five illegal immigrants were arrested during #okaemolao operation earlier. See picture :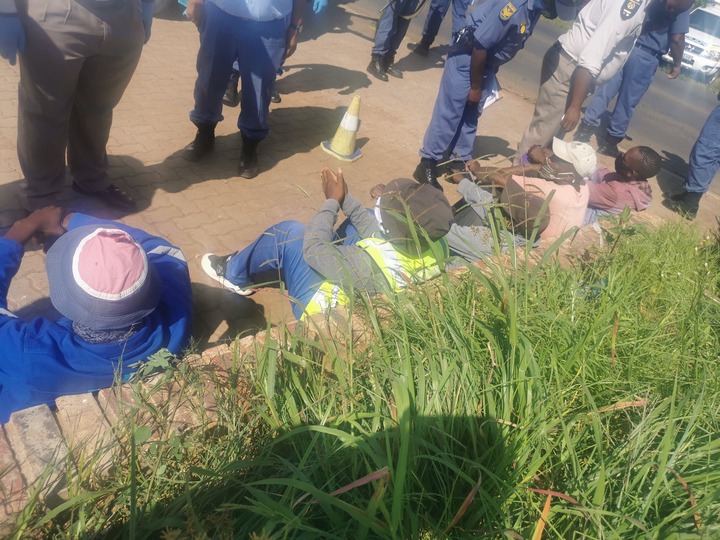 Well many South Africans tend to become rude and some are not rude to them. Most of them on Twitter are saying that these foreigners should be all deported especially those one who are not educated, all they do it just to mugg people and filling up South Africa, say the reason why South Africans don't have jobs is because of them they taking up every job they come across so they seem to be a threat in most of our youth if we don't focus one day a Zimbabwean will become South African president.
Then some are not so rude they say that we should all stand together as Africans and accept each other, saying that there are a lot of white people too who don't have documentation but yet they are not being deported. They say that we South African we being racists.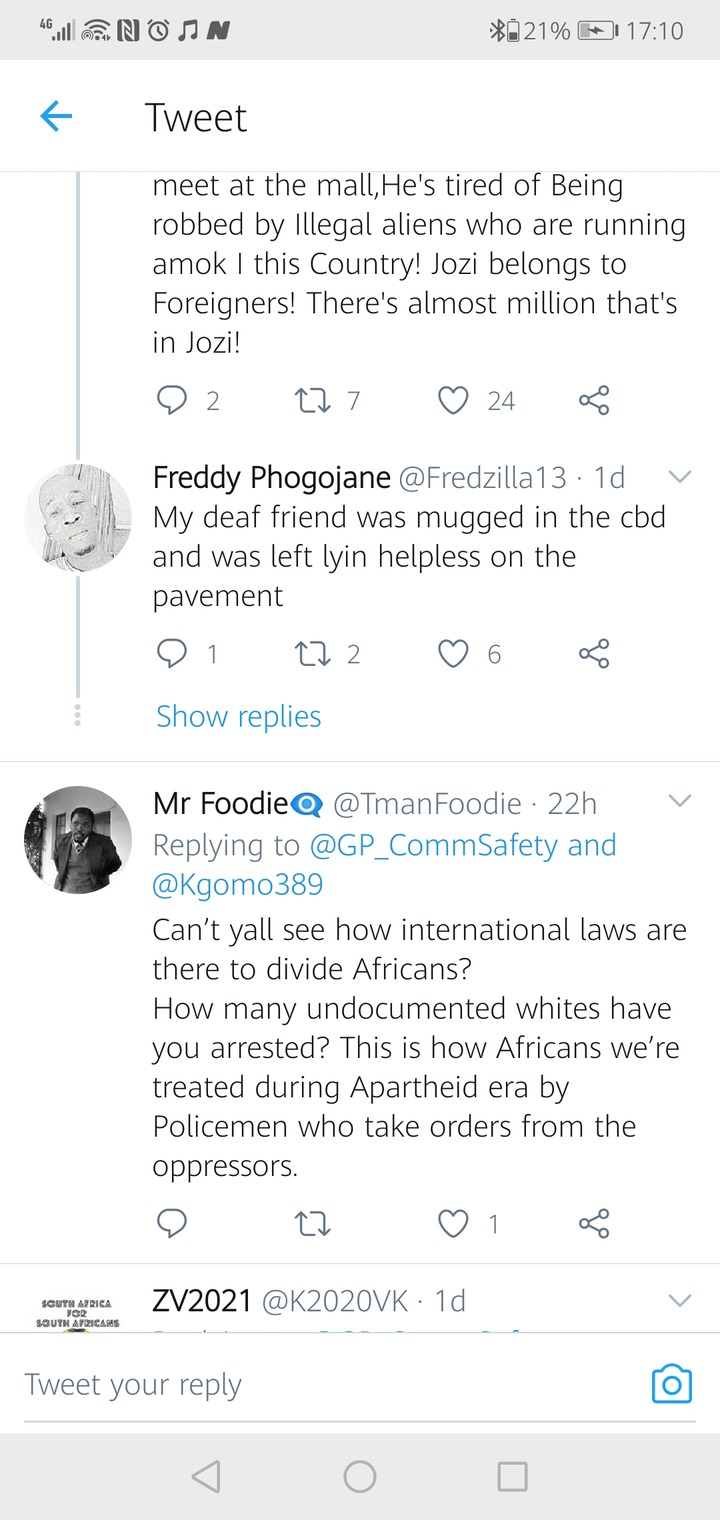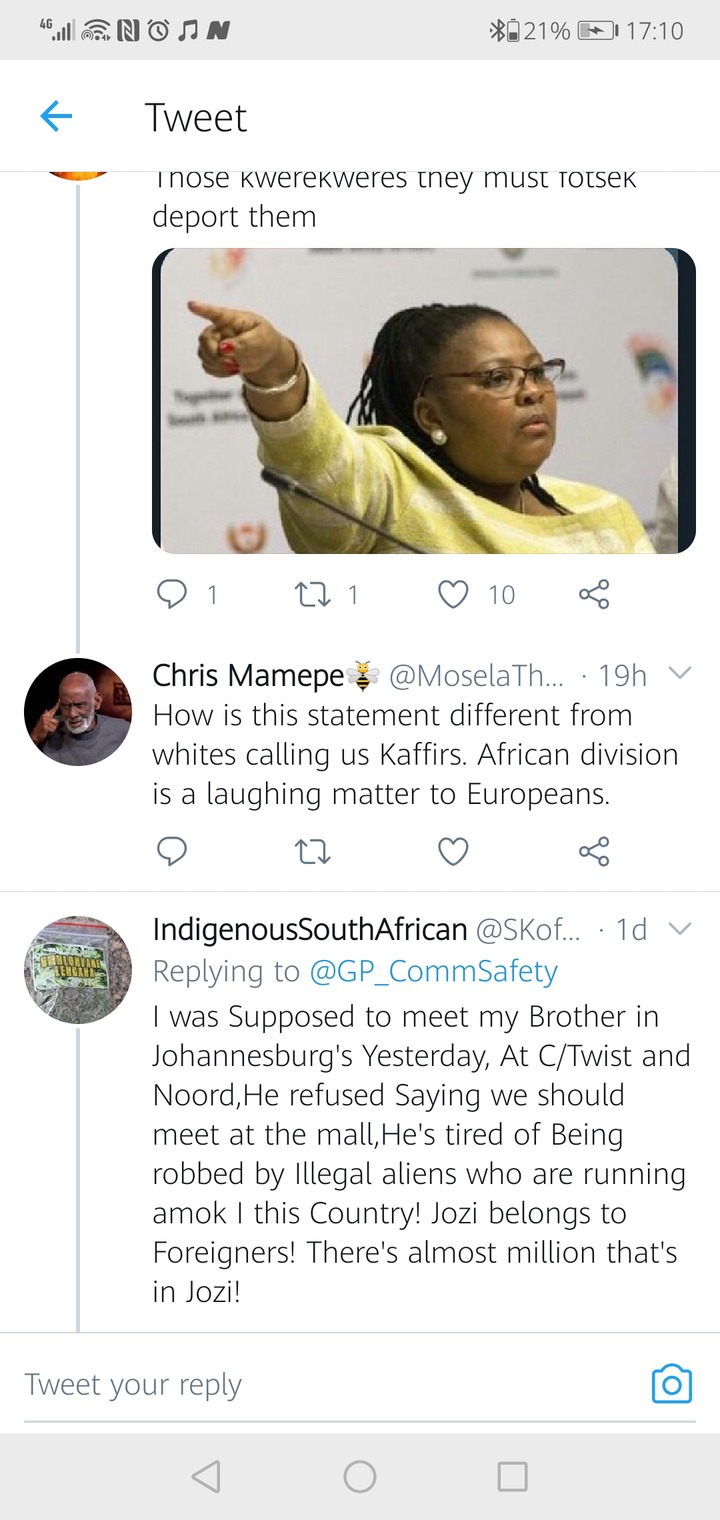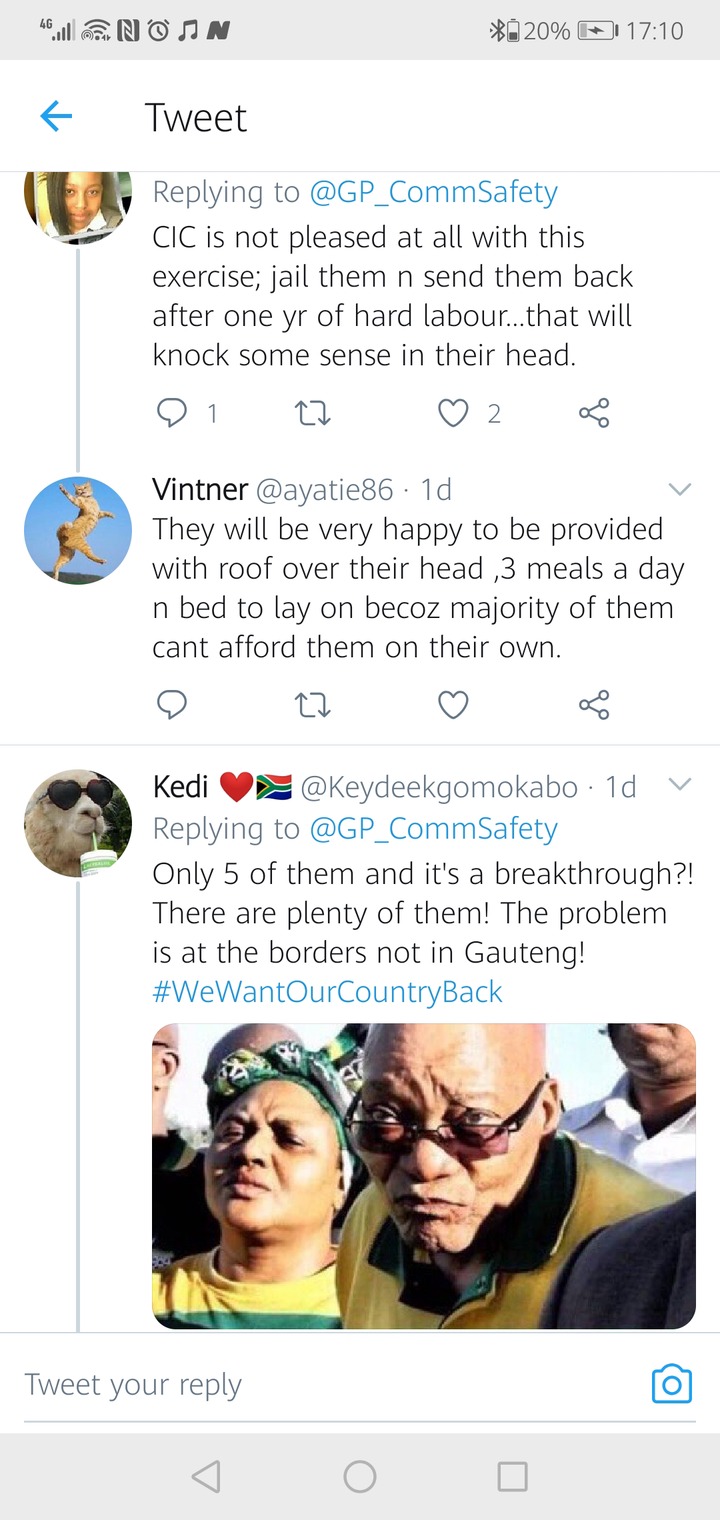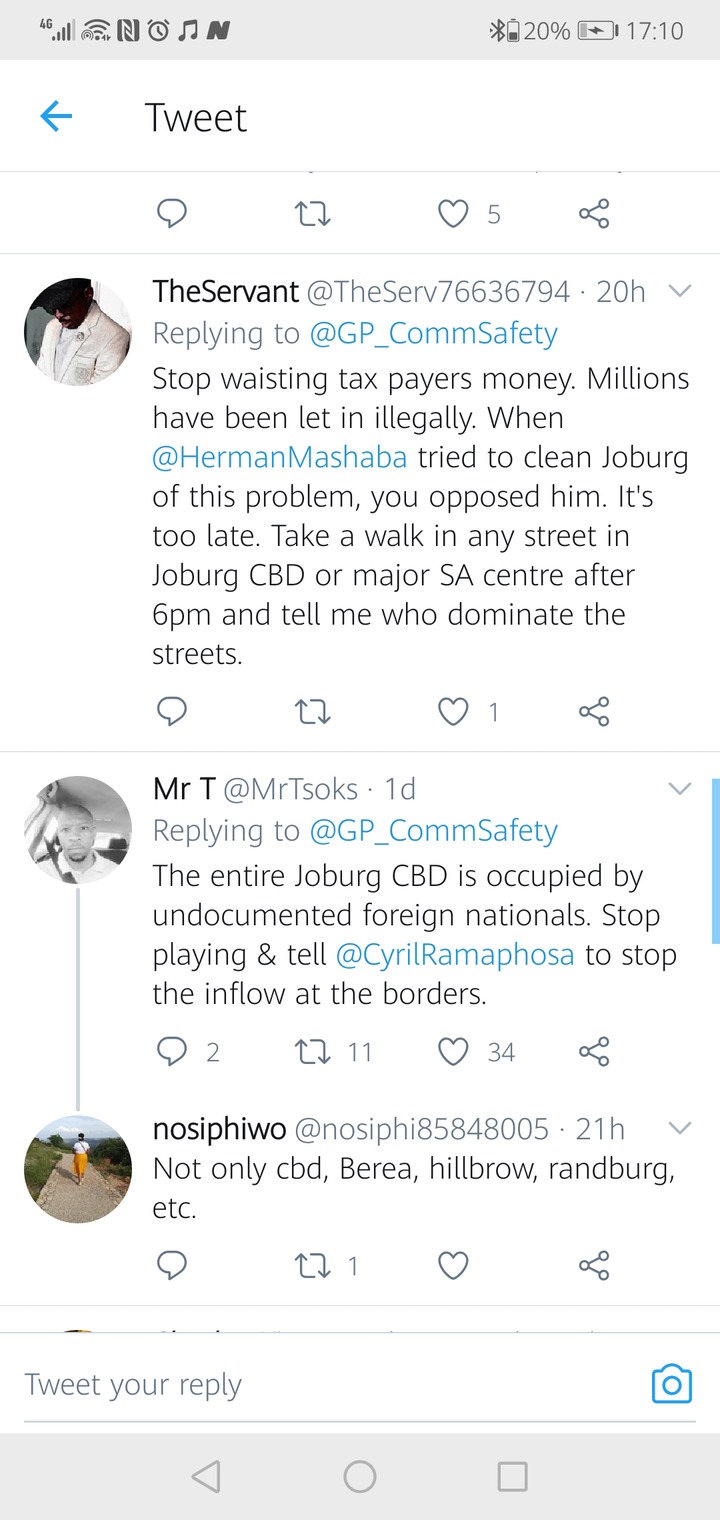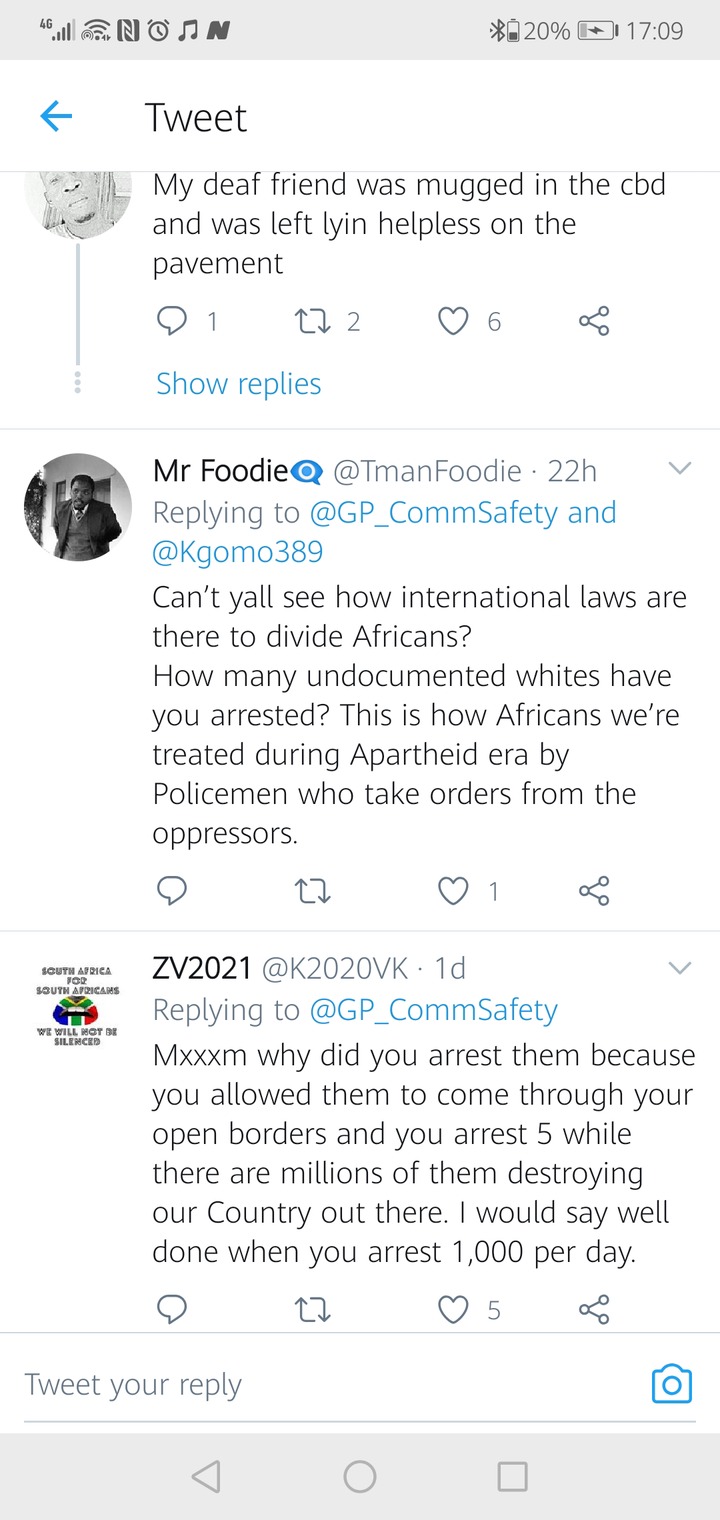 What is your comment about this?
Content created and supplied by: Tatiana_lyzac (via Opera News )