The South African national anthem is being practiced by most foreign nationals who visit our country, in sharing with us the spirit of Ubuntu. This shows how proud they are to be in this country and willing to learn.
Many people were amused to see a video of Chinese nationals singing our very own Nkosi sikelela I Africa national anthem. They sang it pretty good.
This is not the first time we see the chinese sing African songs, they have been perfecting multiple local songs and most of all, the African language. It is great to know that our language is taken to account in that way.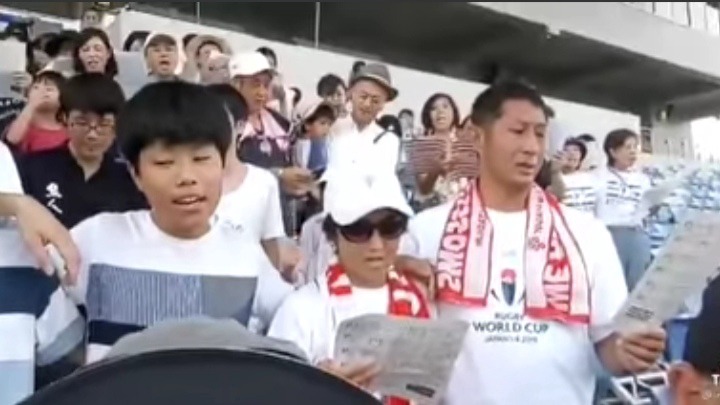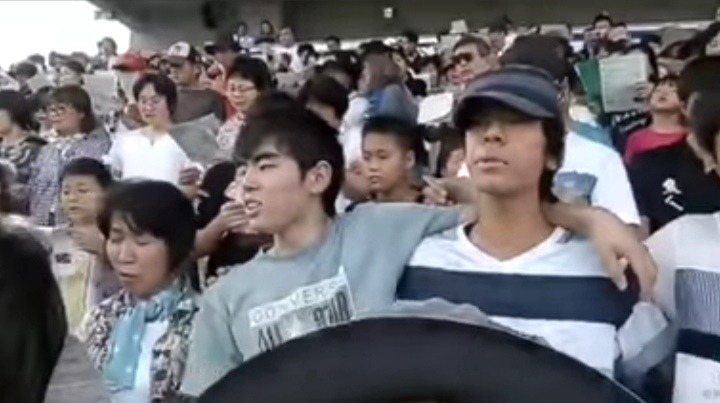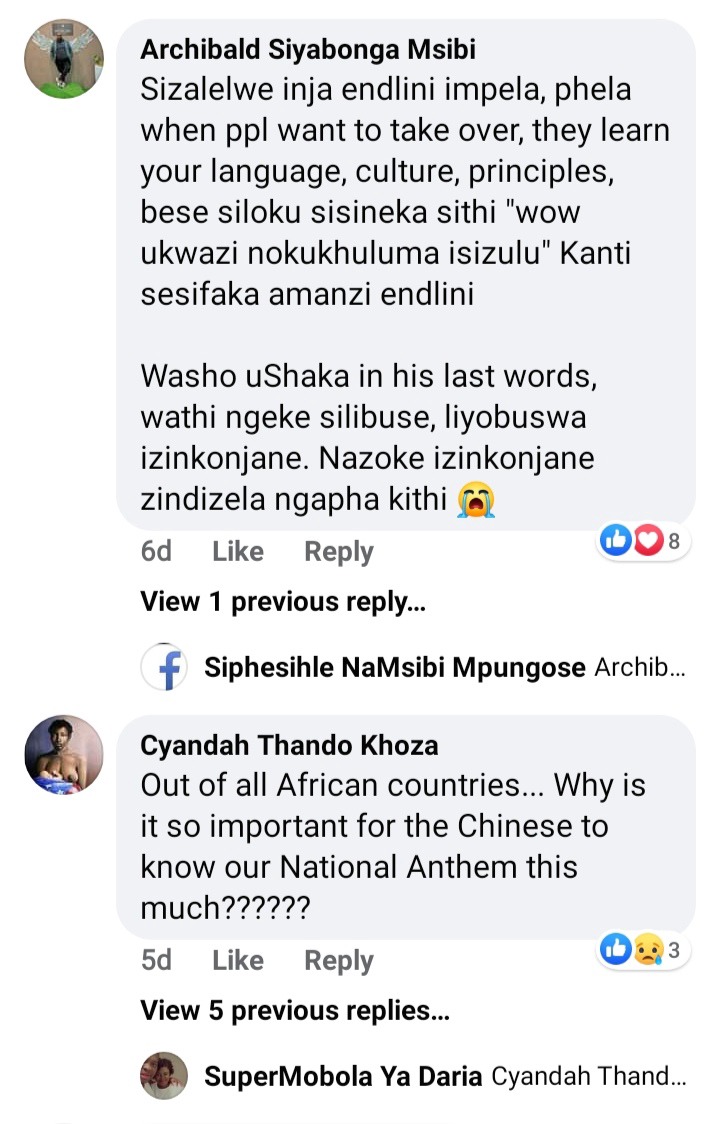 You can use the link below to watch the video
https://www.facebook.com/1739792214/posts/10208925524892263/?d=null&vh=i
Learning another foreign language and its culture symbolizes interest and willingness. This is why is it also important for Africans to learn other foreign languages besides what we have nationally.
You can comment by using the comment box below. Please don't forget to share and like our articles. You can also follow more of my articles by searching for Troid on your opera mini news browser. 
Content created and supplied by: Troid (via Opera News )