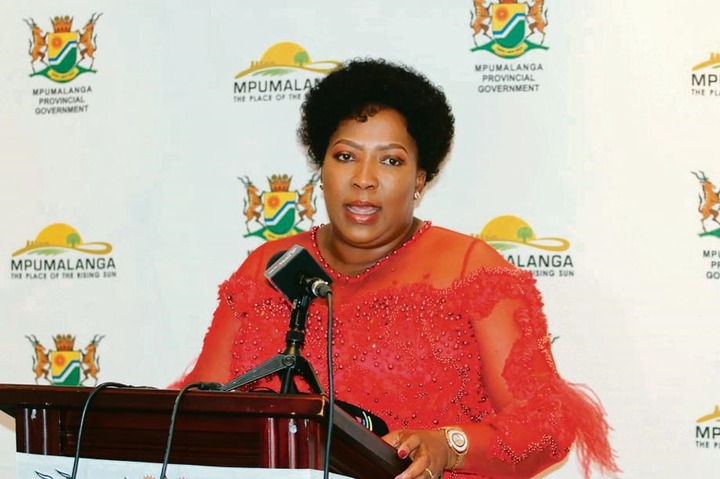 The 'no mask' blunder committed by Mpumalanga premier Refilwe Mtsweni-Tsipane seems to have deepened. The whole dramatic occurrence has resulted in some members in the Mpumalanga cabinet planning to consider a no confidence vote against the premier. Coupled with the scandal around the irregular appointment 97 trainee traffic officials at the Mpumalanga Traffic College, things are really looking bad for Mtsweni-Tsipane. Dark days seem to be ahead of her.
To make matters even worse for the premier, her relationship with deputy president David Mabuza has deteriorated the two are reportedly no longer on speaking terms. Mabuza might be in national office but his control over the Mpumalanga province is still strong. It must be remembered that Mabuza is the one who supported the premier until she was crowned first citizen of the province. Now that their relationship is sour, anything can happen to Mtsweni-Tsipane.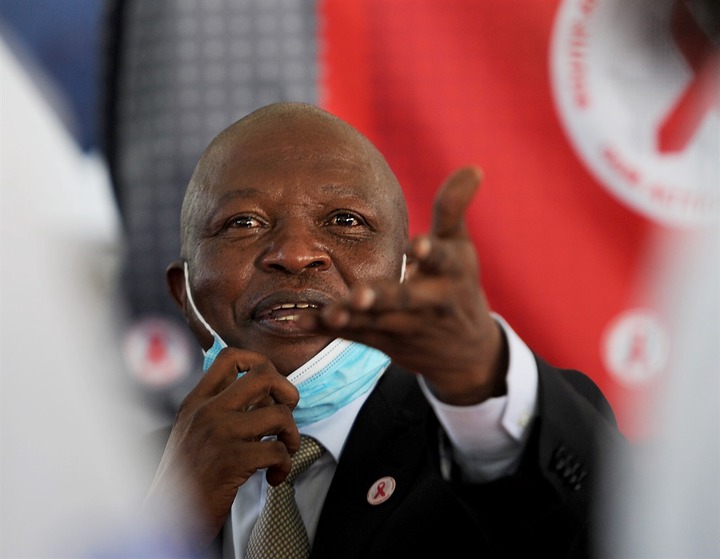 The premier tried to avoid the "no confidence" motion by attempting to reshuffle her cabinet in order to get rid of MECs who are in the Mabuza camp but her motion was reportedly turned down.
According to some political gurus, the recent noise around some vaccine tender corruption implicating Mtsweni-Tsipane was just a plot to further tarnish her name. The premier needs prayers because in Mpumalanga, no one crosses DD Mabuza-The cat, and emerges victorious.
https://www.news24.com/citypress/politics/mpumalanga-cabinet-reshuffle-derailed-as-support-wanes-for-premier-mtshweni-tsipane-20210202
Content created and supplied by: Mmapula (via Opera News )