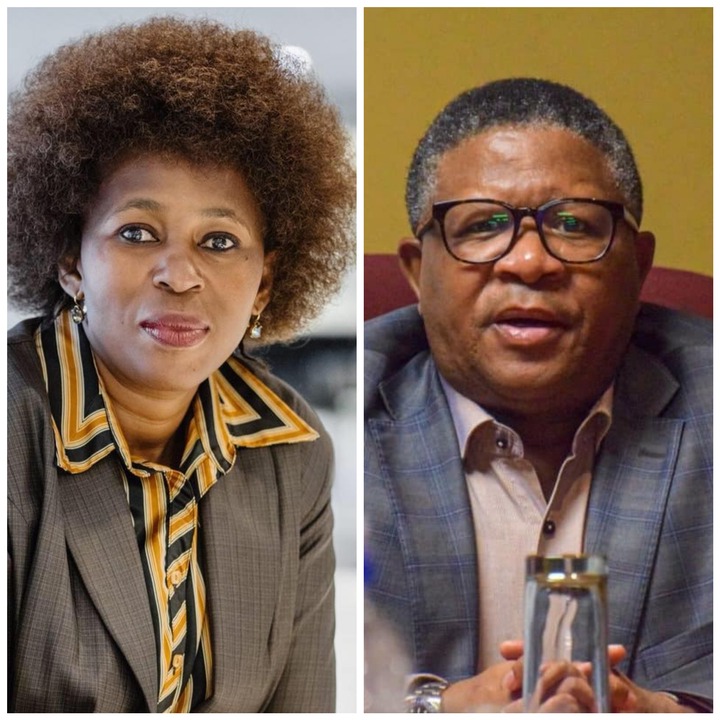 In the Zondo Commission today, the former African National Congress (ANC) member of Parliament, Dr Makhosi Khoza, spilled the beans on the Minister of Finance Fikile Mbalula.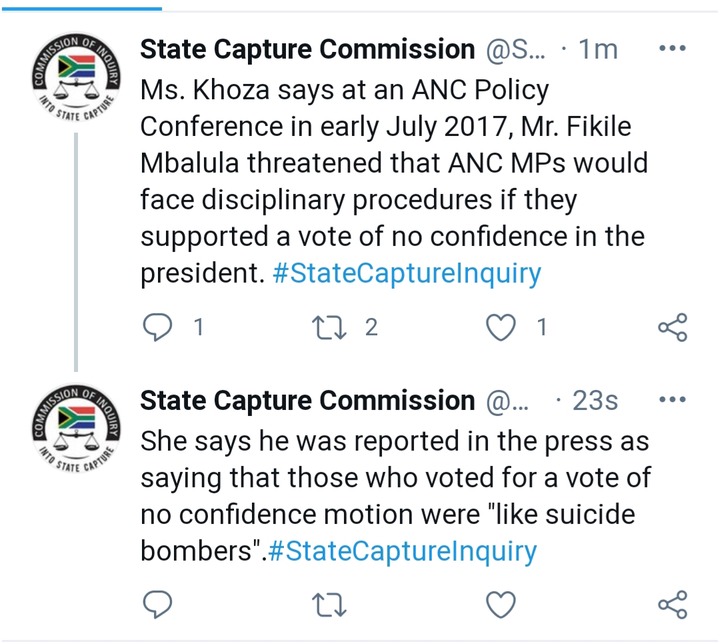 Dr Khoza said that at an ANC Policy Conference in early July 2017, Mbalula threatened that ANC MPs would face disciplinary procedures if they supported a vote of no confidence in the president. She said that Mbalula was reported in the press as saying that those who voted for a vote of no confidence motion were "like suicide bombers".
In April 2017, Khoza said that a groundswell of opinion was developing in the country that President Jacob Zuma should be required to step down as president. She said that this resulted in a well-attended marches around the country. She said an observed one such well-attended March in Pietermaritzburg on or about 7 April 2017.
Mbalula is known to be a strong supporter of Zuma and he also supports Nkosazana Dlamini-Zuma in the Nasrec Conference in 2017.
Content created and supplied by: KevinGary (via Opera News )