Eskom implemented Stage 3 load shedding from 13:00 on Wednesday to 06:00 Thursday morning. It it evident that Eskom continues to battle in supplying electricity on a consistent basis. Power generation system continues to struggle to cope with the growing demand, as a result, load shedding continues to be a permanent situation in South Africa at least at present. South Africans often find themselves frustrated during these endless power outages as it stalls so many activities and greatly interrupts work and life in general.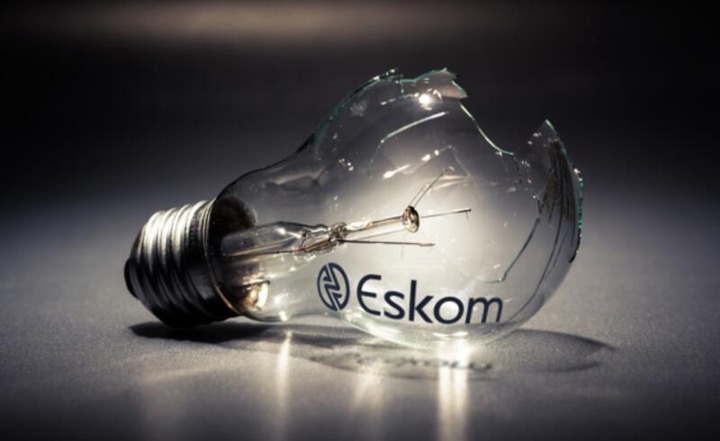 One can consider installing solar power supply in your home.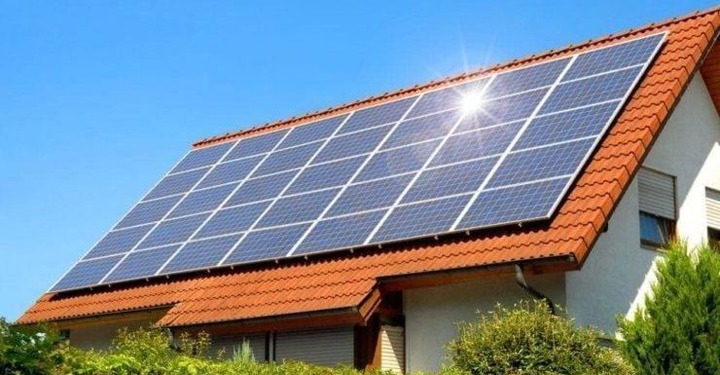 Solar panels on the roof collects energy from the sun, converts it into DC electricity which is sent to an inverter. The inverter takes the DC electricity and charge the batteries which are then connected to the main plugs which then powers your home. It is recommended to only use appliances that do not consume too much energy such as Lights, TV, kettle, laptop, phone and other similar small appliances. It is not recommended to use large appliances such as stove, geyser, oven and aircons.
Let's look at the costs of installing a Solar Power supply in South Africa. According to Gauteng-based solar power specialist company NexSolar, the cost of solar power installation can range from around R63,000 to R200,000 depending on the size of the house and electrical output requirements.

A normal standard household using below R1 300 electricity per month would require 2 kW system size, which is the least expensive. The costs get more expensive as the households electricity needs increase.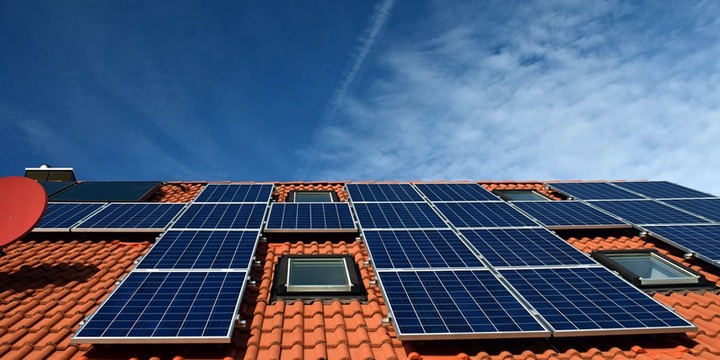 Always make sure to find a reputable installer of the solar panels who uses top quality material to avoid further high costs of repairs and maintenance. Would you consider installing one?
In the meantime, let's all take responsibility to use electricity sparingly, to ease the pressure on the national power supply.
Please follow me for more informative and current content. Thank you.
Sources: https://businesstech.co.za/news/energy/313854/this-is-how-much-it-will-cost-to-install-solar-panels-in-south-africa-based-on-the-size-of-your-house/
https://www.iol.co.za/news/south-africa/eskom-to-implement-stage-3-load-shedding-from-1pm-today-0f54aa7d-3789-4f34-a9a2-324887f9edf5
Content created and supplied by: SpeedoM (via Opera News )