South Africans React As 3,300 Zimbabweans Successfully Registered For Food Assistance
za.studio.opera.com
2020-07-28 10:24:17
South Africans React As About 3,300 Zimbabweans Successfully Registered For Food Assistance In South Africa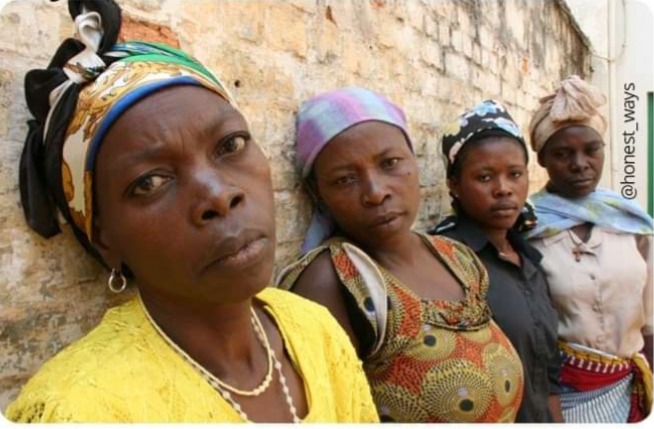 As South Africa is facing difficult time during the pandemic of coronavirus, the government introduced the food assistance that will help people living in the country survive by. Therefore, it introduced a cut from the R52 Billion it loaned from the World Bank which would help sustain livelihoods.
Most of the cut was first aimed at South Africans, and was seconded to everyone in the country. Many South Africans have proclaimed that they had not received the assistance and that others had not gotten any chance to get themselves registered either. People became angered when they learnt that more than 3,300 Zimbabweans living in South Africa had successfully registered for food assistance, according to Chaururas speech, and said that most of the Zimbabweans that missed food assistance deadline were desperate.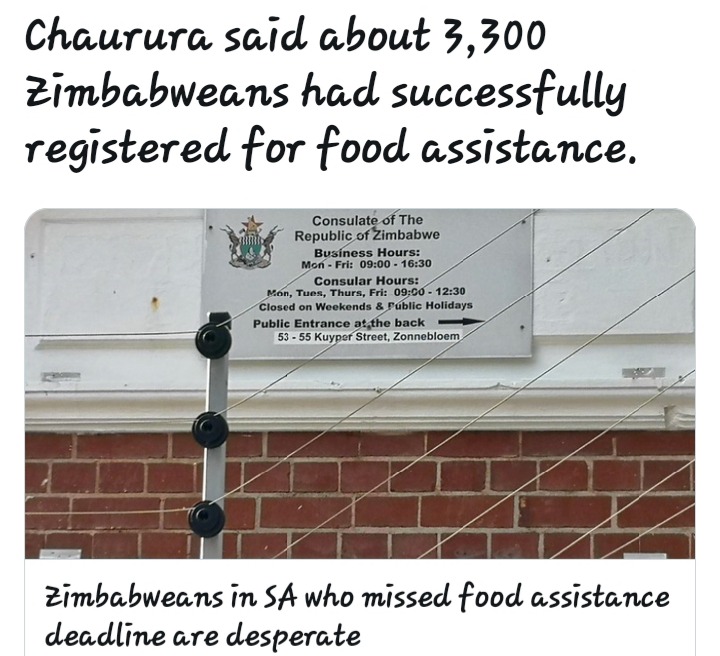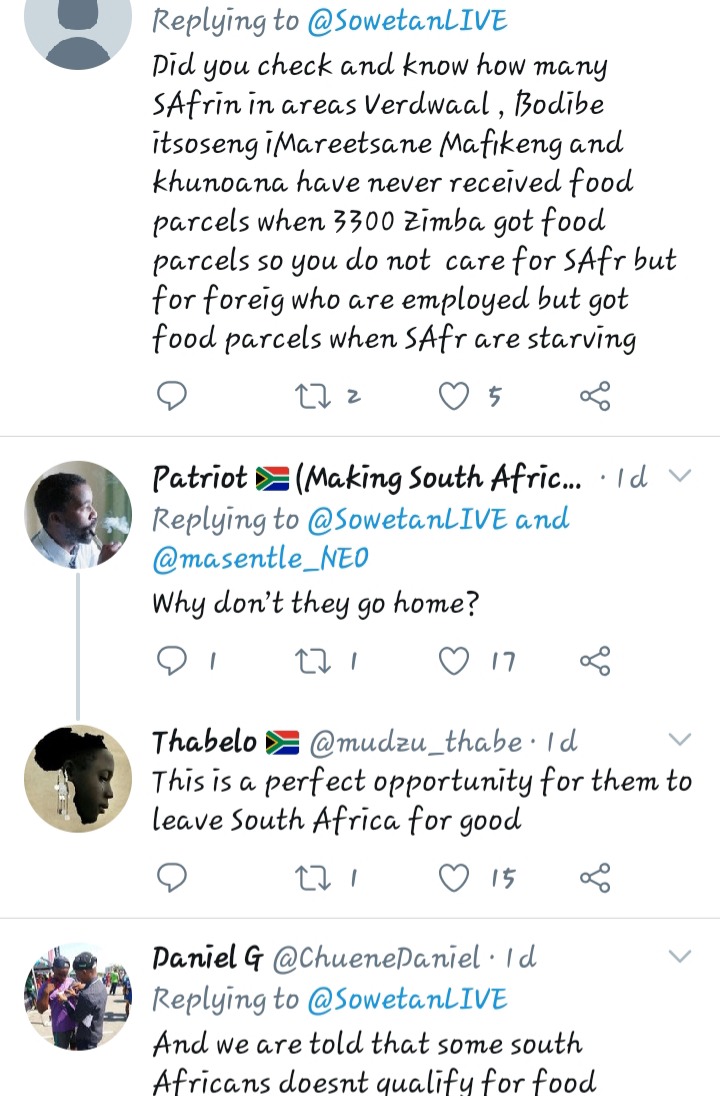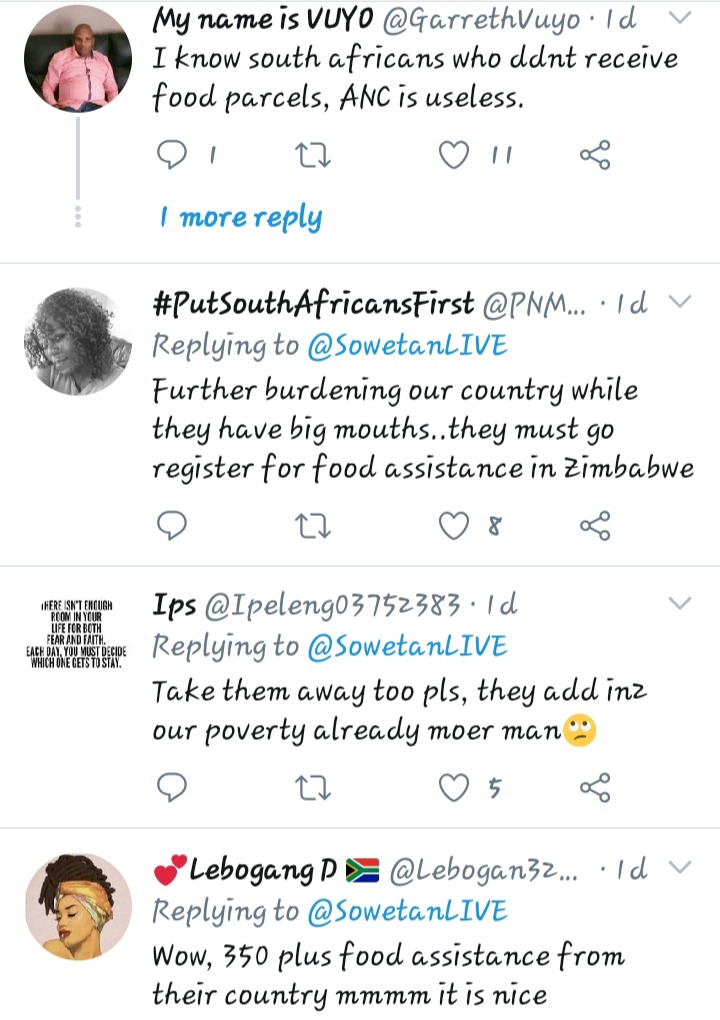 "Did you check and know how many South Africans in areas like Verdwaal, Bodibe iTsoseng, iMaaretsane, Mafikeng and Khuonana have never received food parcels when 3300 Zimbabweans got food parcels? So you do not care for South Africans but for foreigners who are employed but got food parcels when South Africans are starving?" One of the South Africans who denied having his name mentioned complained.
follow SkyNetNews for more news updates
Source: Opera News