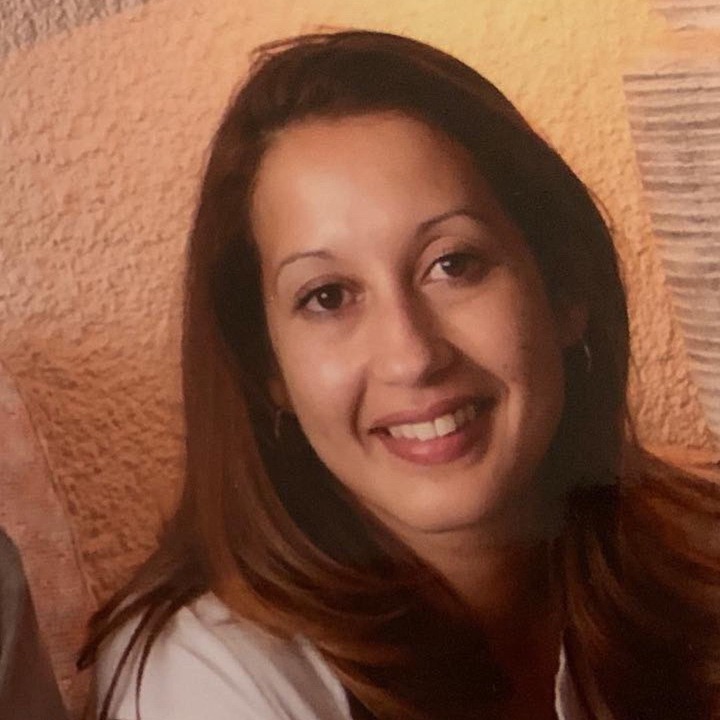 Lindsay Dentlinger
Lindsay Dentlinger, is a white reporter for #eNCA interviewed Vryheid Plus Peter Groenewald and Democratic Alliance leader John Steenhuisen without them putting on masks. UDM's Nqabayomzi Kwankwa came forward to speak to her, she asked him to put on his mask and this have angered many black South Africans calling her a racist.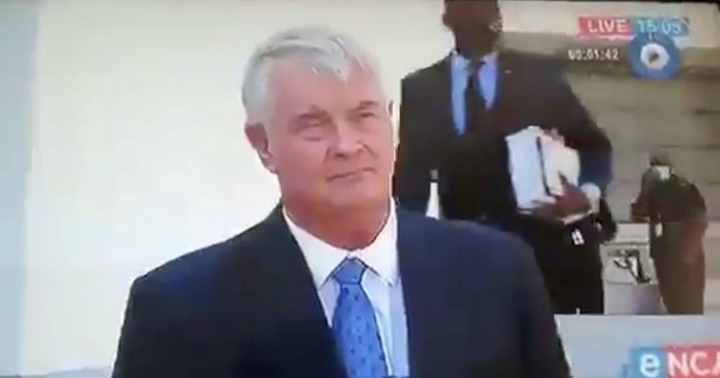 Peter Groenewald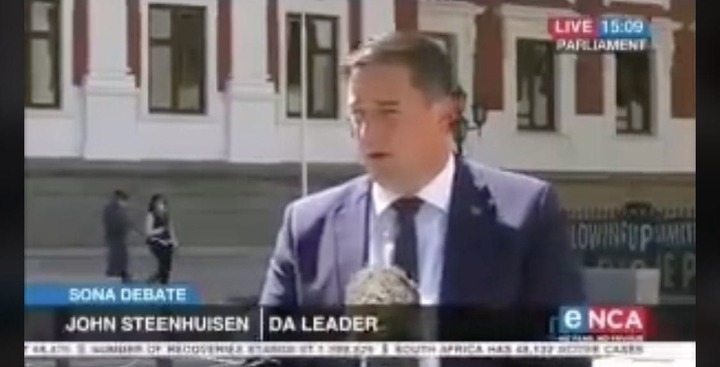 Democratic Alliance leader John Steenhuisen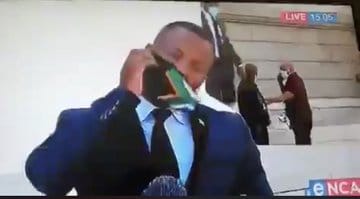 Nqabayomzi Kwankwa
It is not the first time, eNCA rubbed black people the other way, in 2019 eNCA apologised for 'racist treatment of African journalist after Samkele Maseko saga, who was ill treated by its eNCA news editor Kanthan Pillay. 
Tumelo Warona
@DjNewAfrica
The issue is no longer about whether #eNCA is racist or not, but why is multichoice allowing their racism Why not remove them from DSTV channels like they removed ANN7?
Our Land 
@sheriff_za
No Black South African Politician must agree to be interviewed by this racist Lindsay Dentlinger ever again, this is in solidarity with every black person who knows the pain of Racism. #eNCA #eNCAMUSTFALL
eNCA is a 24-hour news channel focusing on news from across SA and Africa. 
https://twitter.com/hashtag/eNCA?src=hashtag_click
Content created and supplied by: Rambado (via Opera News )