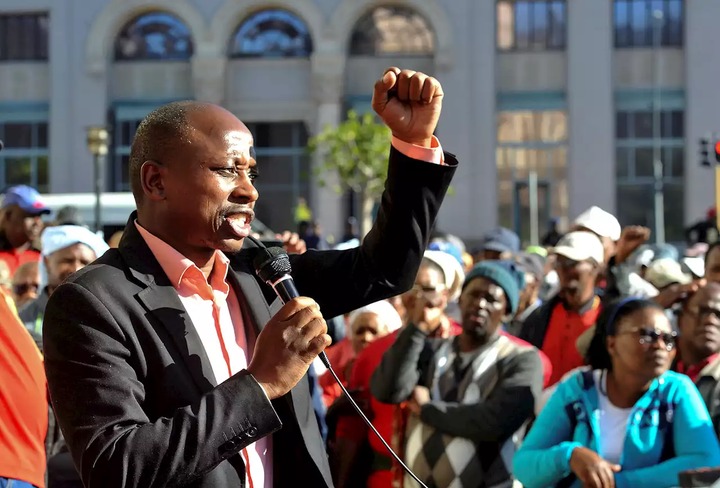 The Ex-convict Andile Lungisa addressed thousands of Ace Magashule supporters on Friday. His address was a form of apology to the supporters of Magashule since he didn't address them. Lungisa told them that the secretary-general of the ruling party won't be able to address them due to Covid-19 regulations. Surprisingly he, himself managed to address them which means he have broken the same Covid-19 regulations.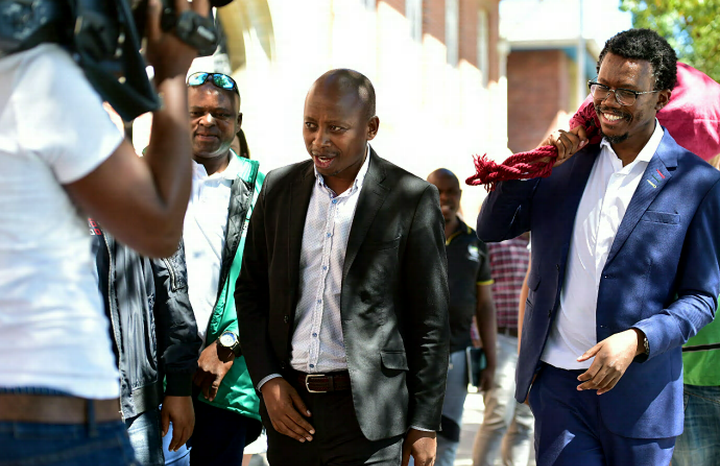 Furthermore Lungisa asked the supporters to go and support the ANC member of parliament Bongo in Cape Town high court on his charges, and he also asked them to go and support former president Jacob Zuma in Pietermarizburg high court. After that he claimed that him and all other political figures who are being persecuted through courts will liberate South Africa from Britain monopoly capitalists. He said South Africa is still the satellite of Britain which colonized it way back so they are working on liberating it once more from Britain.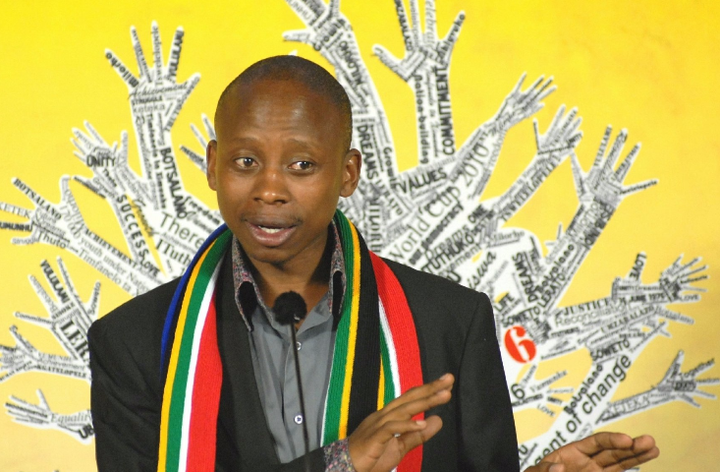 Did Britain sent all the ANC officials who are charged for corruption to do those crimes? I mean how possible can Britain influence certain individuals to engage in corrupt activities? Let us see the past criminal activities where Andile Lungisa was involved in and see what position did Britain influenced him in committing his crimes. Lungisa was found guilty of assault with intent to cause grievous bodily harm for hitting DA councilor Rano Kayser over the head with a glass of water jug during a council sitting in October 2016. The court found him guilty in April 2018, so how did Britain influence him not to control his emotions? Surely he did that because of his failure to control his actions.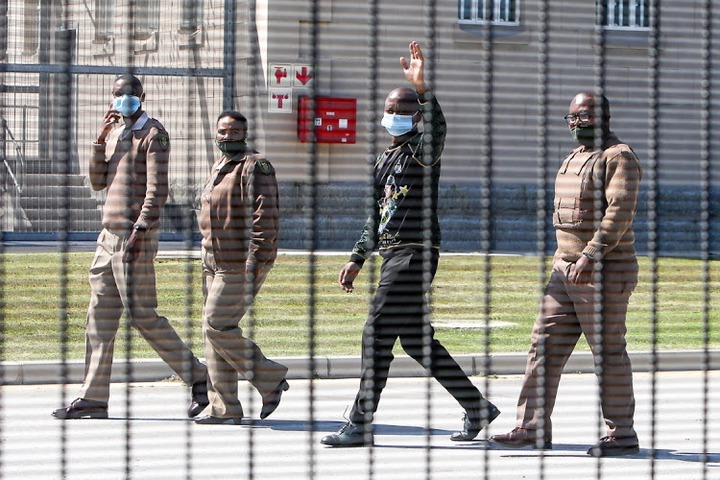 This incident was caught on camera so that there would be a concrete evidence against him hence the court found him guilty. He was sentenced to two years in prison. He tried every possible way to change the conviction but he failed dismally. When Judge Morne Cannon of the Port Elizabeth Magistrates court delivered his sentence he said Lungisa changed his versions throughout the trial and his evidence could not be trusted.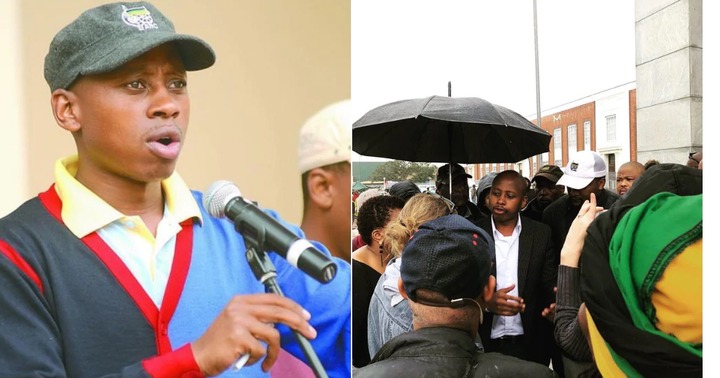 This statement says a lot about politicians who think that they are smart when it comes to convincing people to believe their dirty ideas. Right now Andile wants us to believe that Britain is still influencing internal matters just because his cronies are being tried by court of laws across the country, hell no. In September 2020, he began serving his sentence in Eastern Cape Prison. Early in January 2021, the Correctional Services decided to release him on parole. Still he released from prison was a mystery because he was expected to stay at least one year before being considered for parole. But he was released after few months of his prison sentence.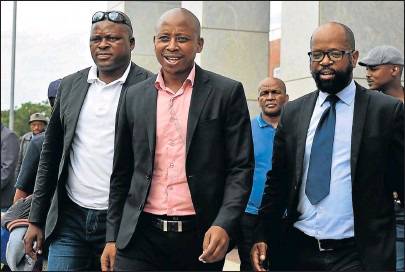 In October 2013, Andile and three others appeared before the Johannesburg Specialized Commercial Crime Court over suspicious of fraud and money laundering which involved the sum of R2,5 million which was paid by the Department of Arts and Culture for the Nelson Mandela Sports Day Concert. They lied that the US singer R Kelly would perform at the concert but he never peached. Later it was discovered that R kelly's management had been unaware of the event. Their case was withdrawn in October 2016 without the money being recovered. Does that mean it's Britain who influenced that?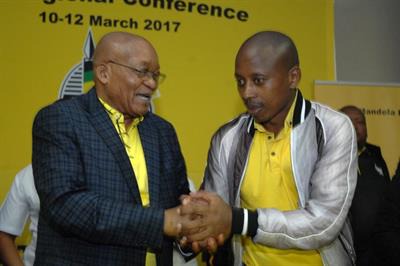 After reading his corruption scandals, can you believe that his statement about Britain contains the truth? On my side it's quiet clear that these politicians they are always finding something to hide with when it comes to accounting for their illegally actions. They don't mind justifying their actions with anything as long as it will create some sort of enmity between the country and their scapegoat which is Britain in this case. South Africans should be carefully when it comes to utterances of politicians because to them life it's about them not the people they are serving.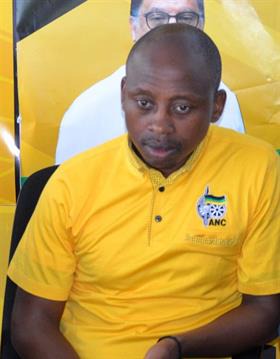 Please share, comment and like it. God bless you!
Source: https://youtu.be/4WYYorZ7mqE
Source: https://en.wikipedia.org/wiki/Andile_Lungisa
Content created and supplied by: BhejangethunaDigitalHustlers (via Opera News )