Jacob Zuma have informed the Zondo commission that no amount of intimidation or threat will make him to appear before the panel. The ex-president is allegedly to have told the Zondo inquiry commission that they will wait in vain for him, saying that he would rather go to jail than to appear before the inquiry commission that is made up of corrupt judges. Recall that Jacob Zuma have accused the judges of being corrupt, saying that they are already compromised and therefore unqualified to seat in the panel to handle the proceedings.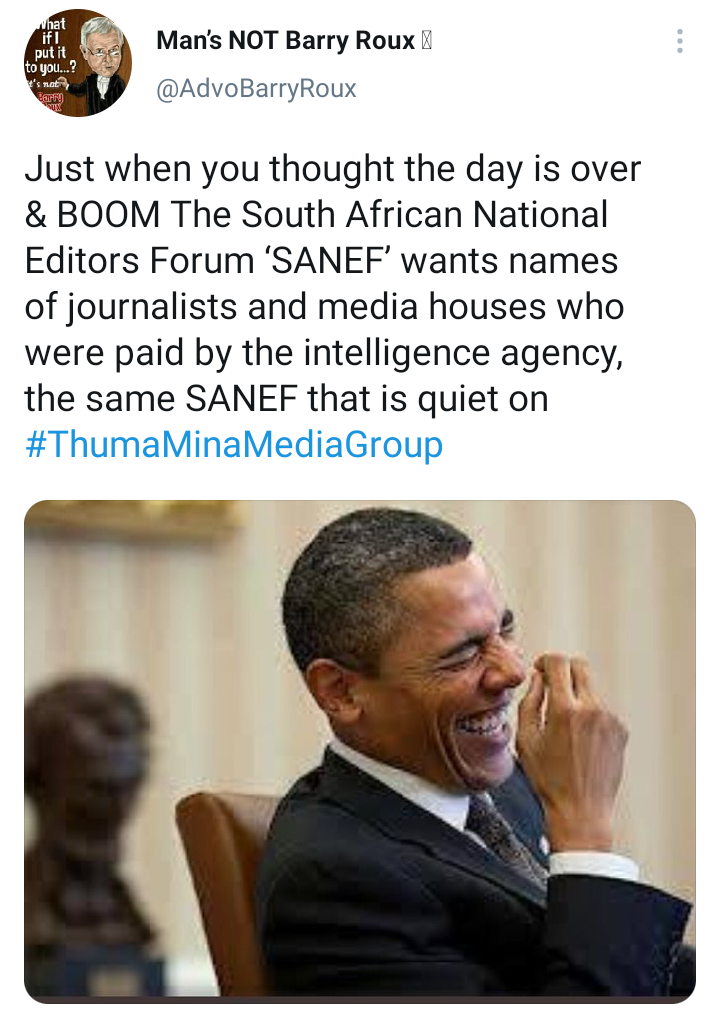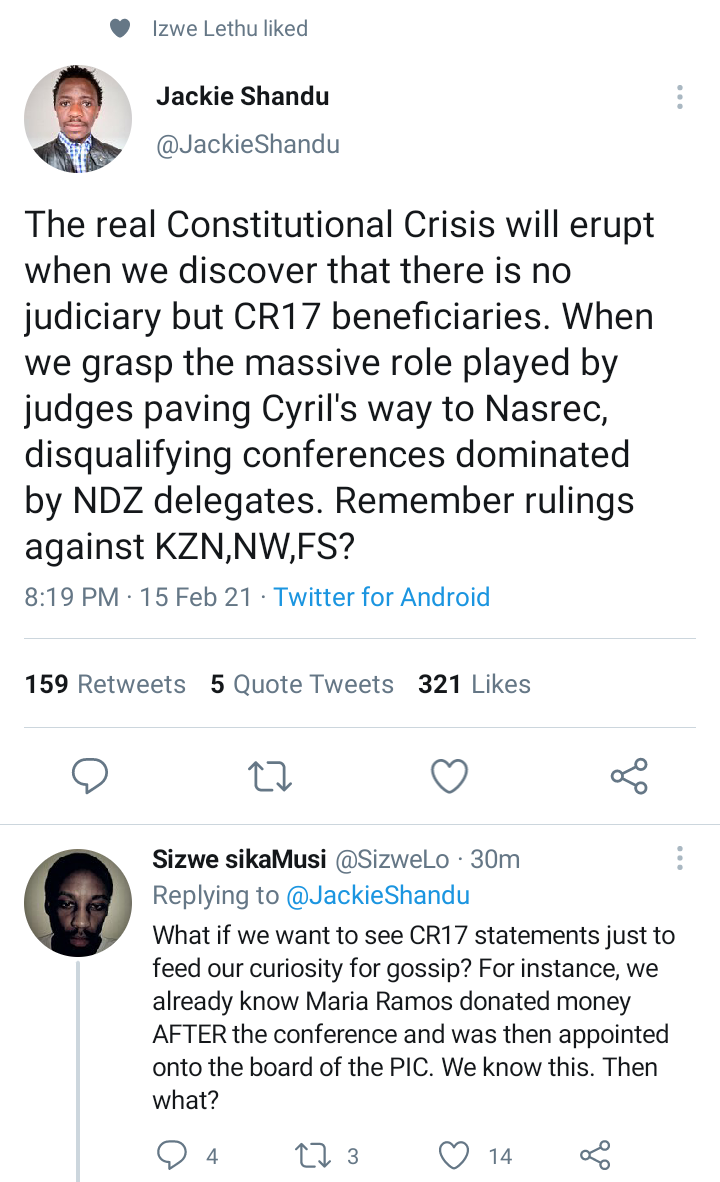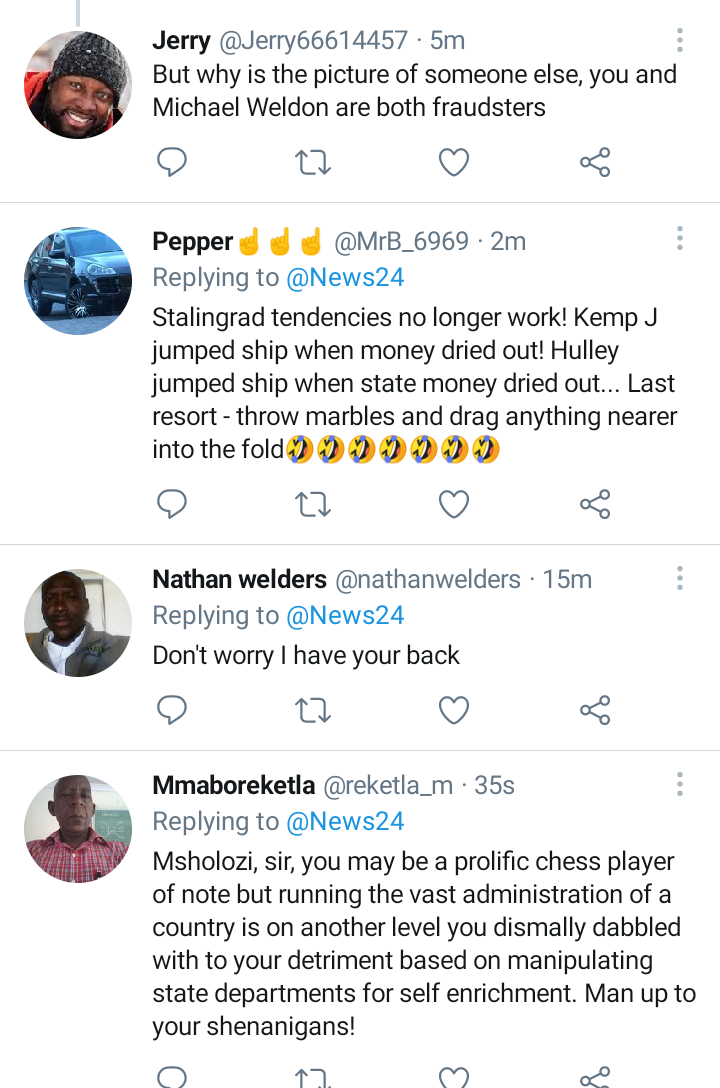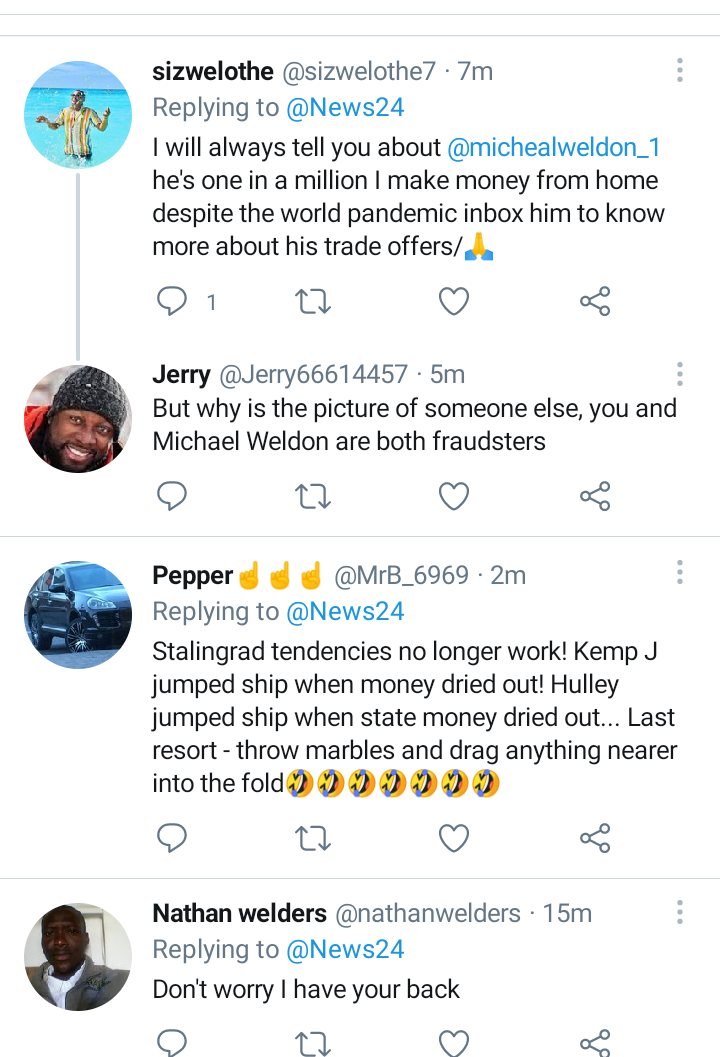 Jacob Zuma's preference to go to jail than to appear before the commission is a blow on the faces of the judges. They are allegedly making plans to send the former president behind bars for showing contempt to the apex court ruling, but president Cyril Ramaphosa will not watch his ex-boss go to jail, so he is trying to buy him time to think about the whole thing all over again. But Jacob Zuma have made his decision known, the commission will wait in vain for him. This is an absolute answer.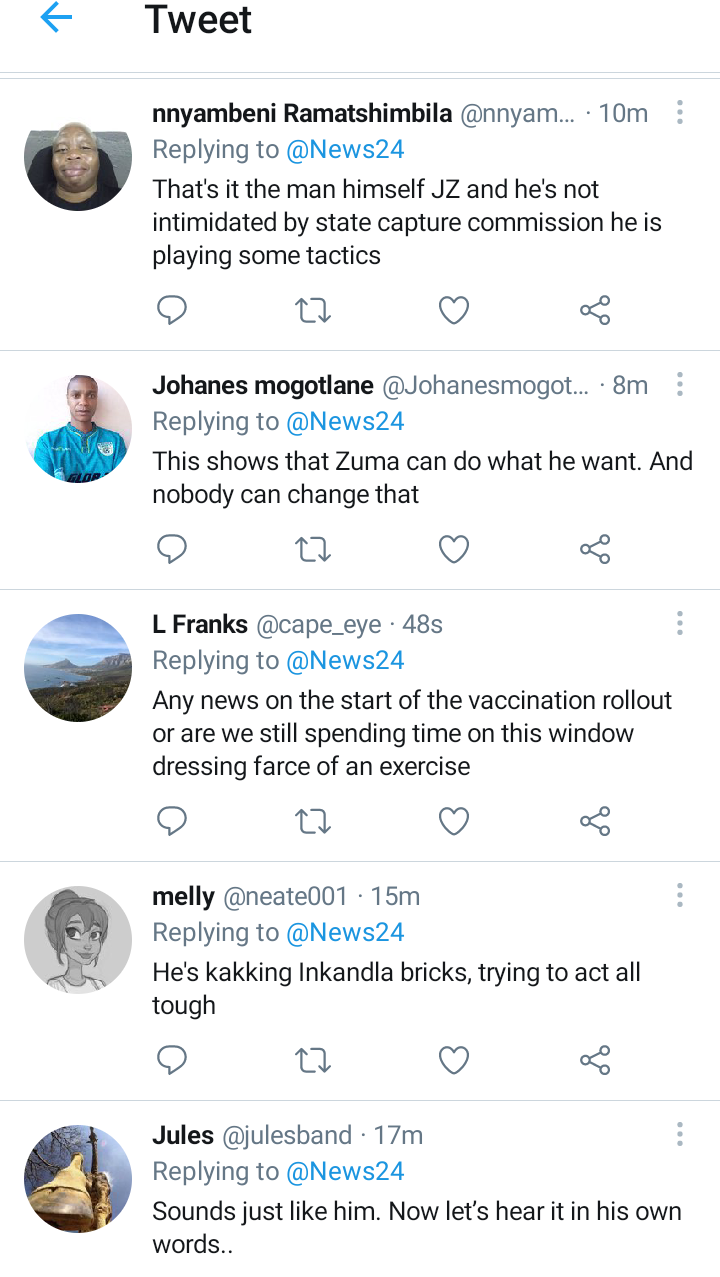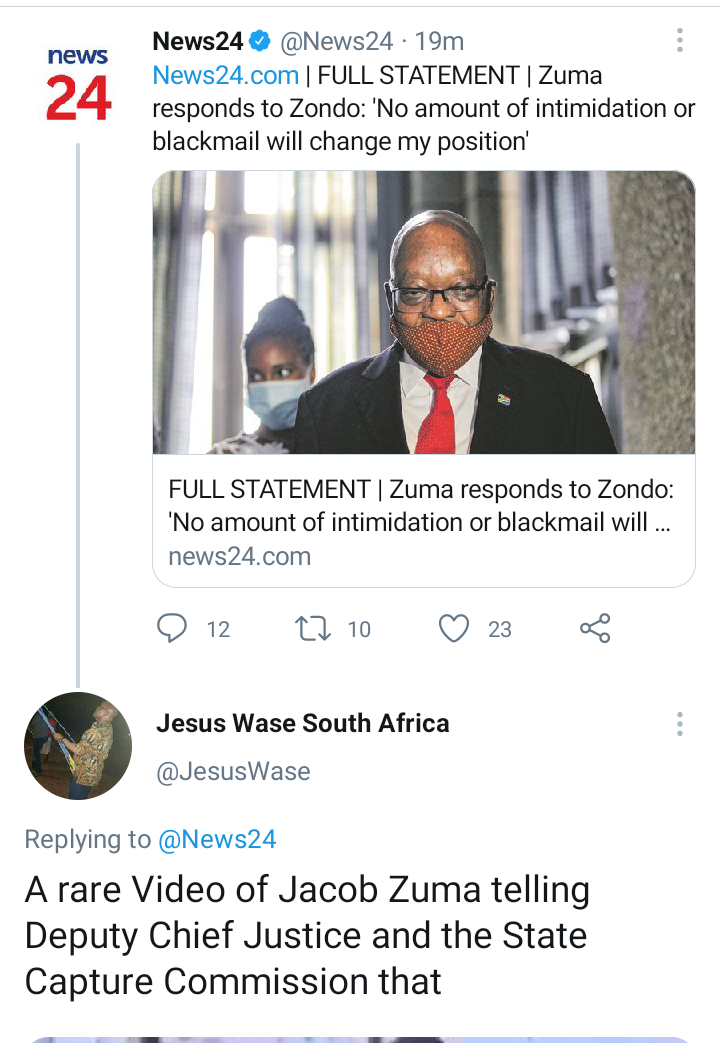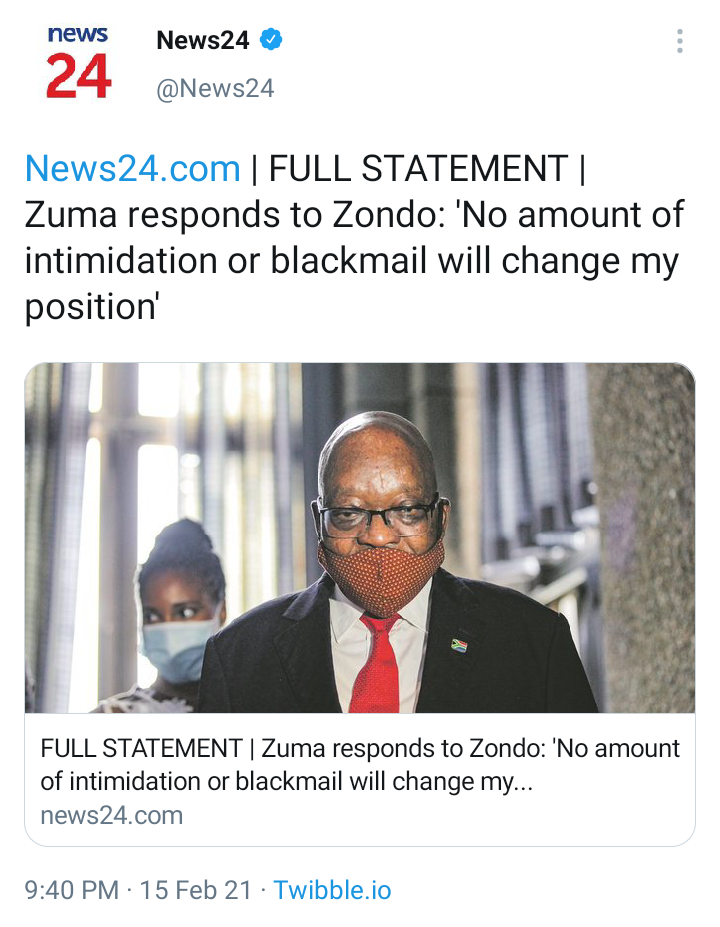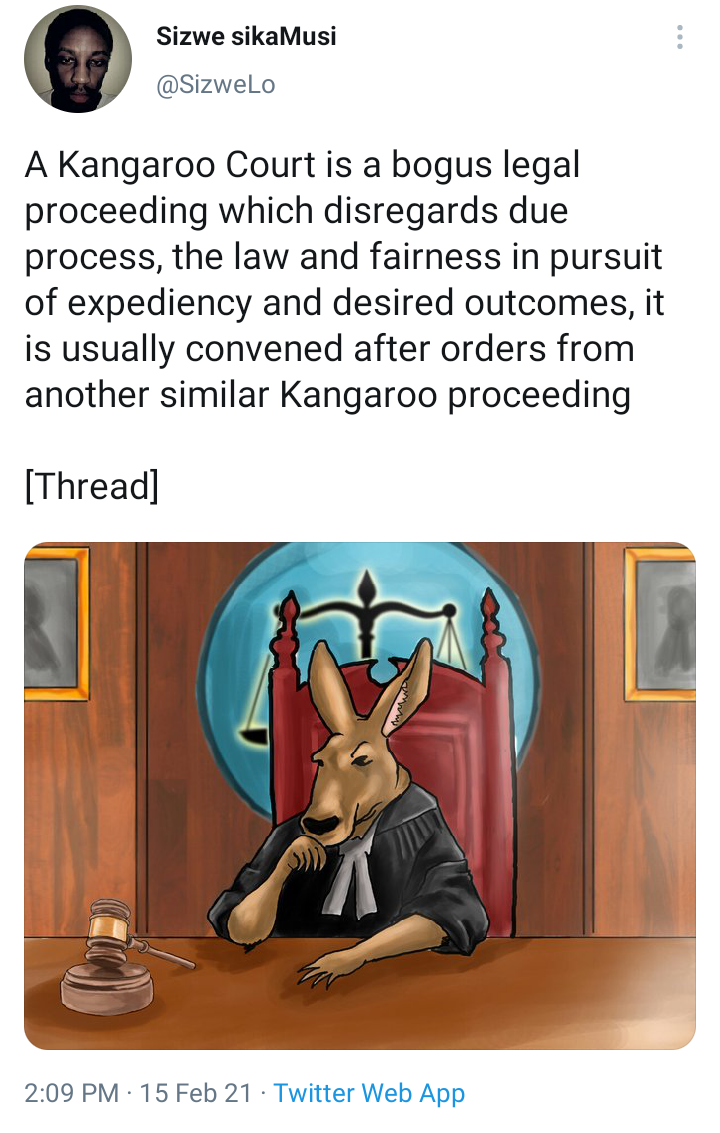 The South African editors want Zondo Commission to publish the names of the journalists who have collected bribe in the course of reporting about Jacob Zuma. They released the information today "Just when you thought the day is over & BOOM The South African National Editors Forum 'SANEF' wants names of journalists and media houses who were paid by the intelligence agency, the same SANEF that is quiet on #ThumaMinaMediaGroup". The whole thing have been a mesh, a sort of net that will capture many people. No wonder Jacob Zuma have boldly stated that he will never go down alone if it comes to that. The man knows too much secret about the ruling party. He, himself is not new to controversies or scandals.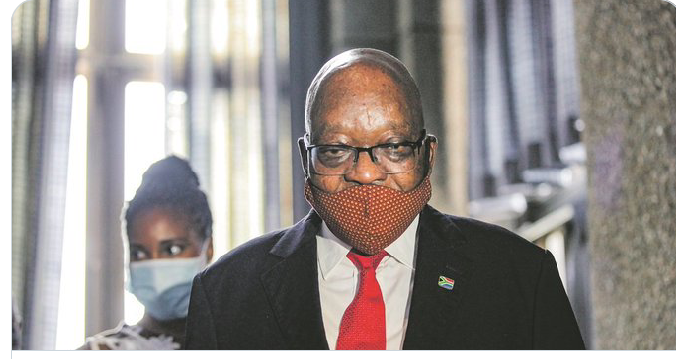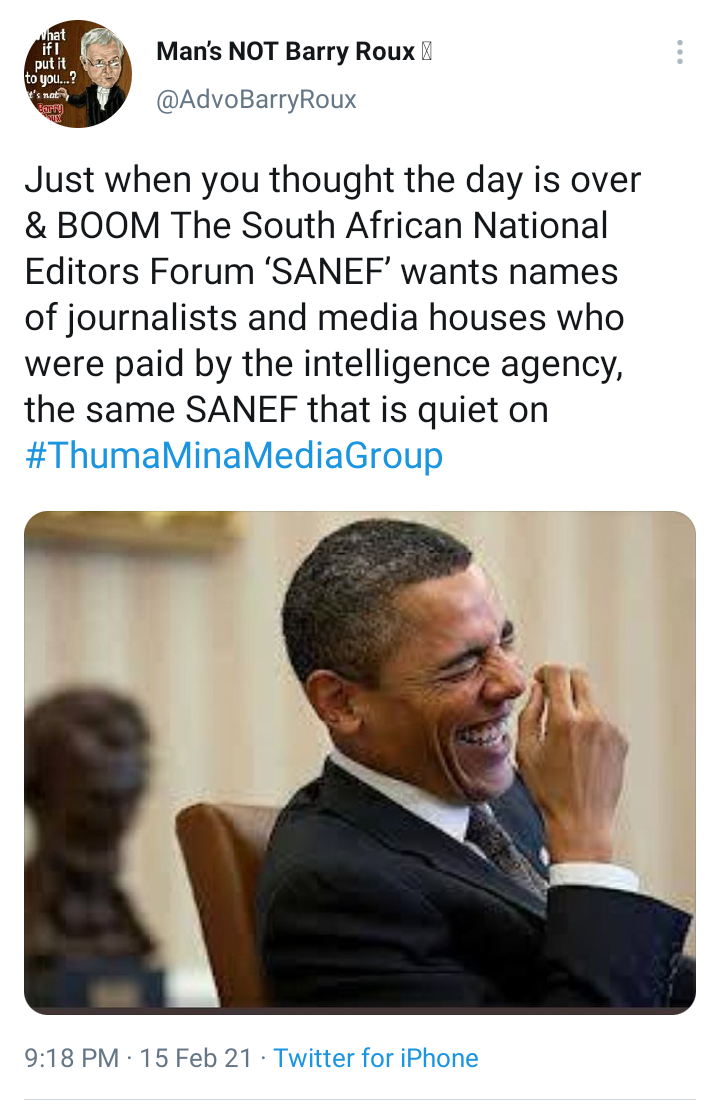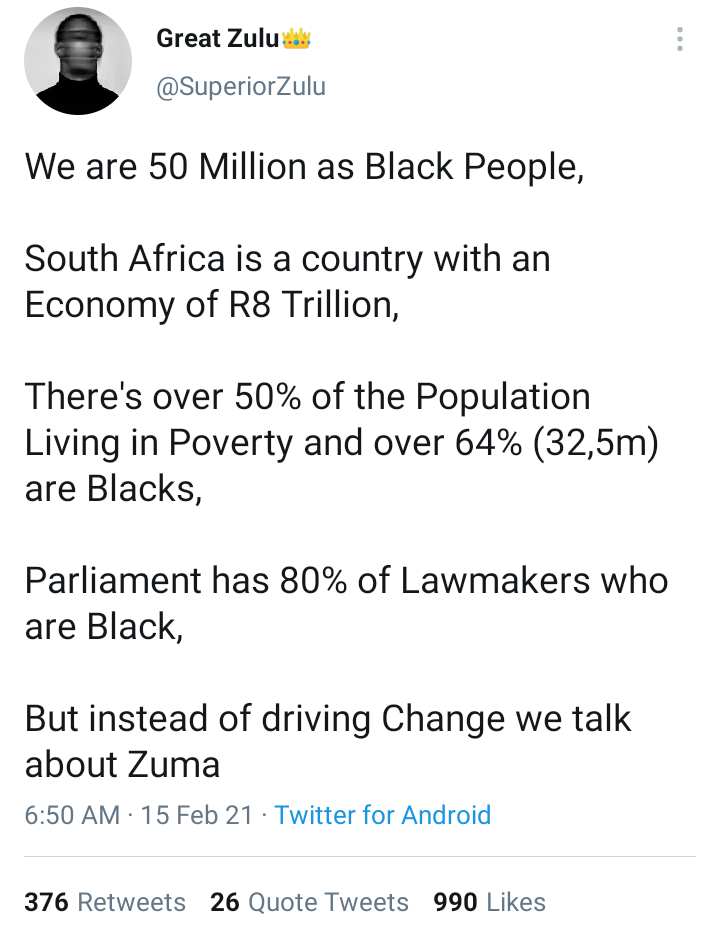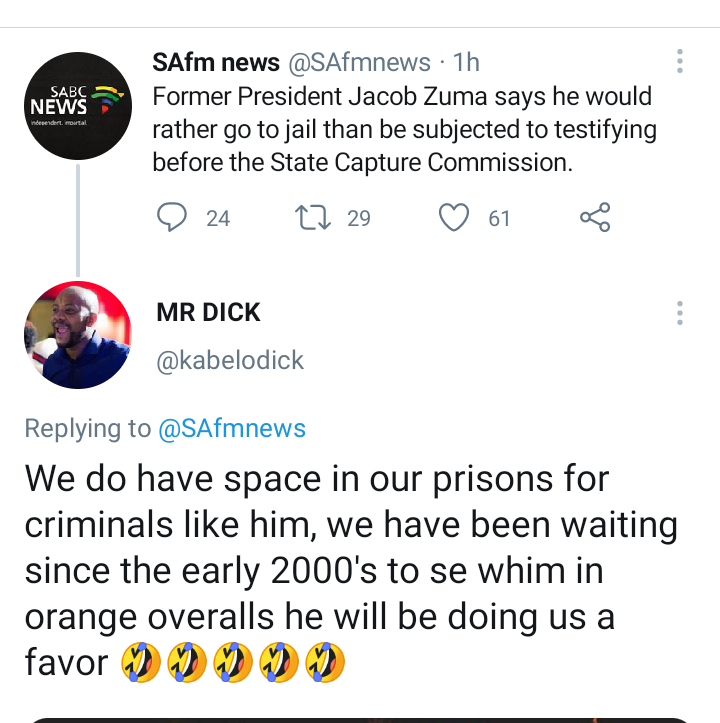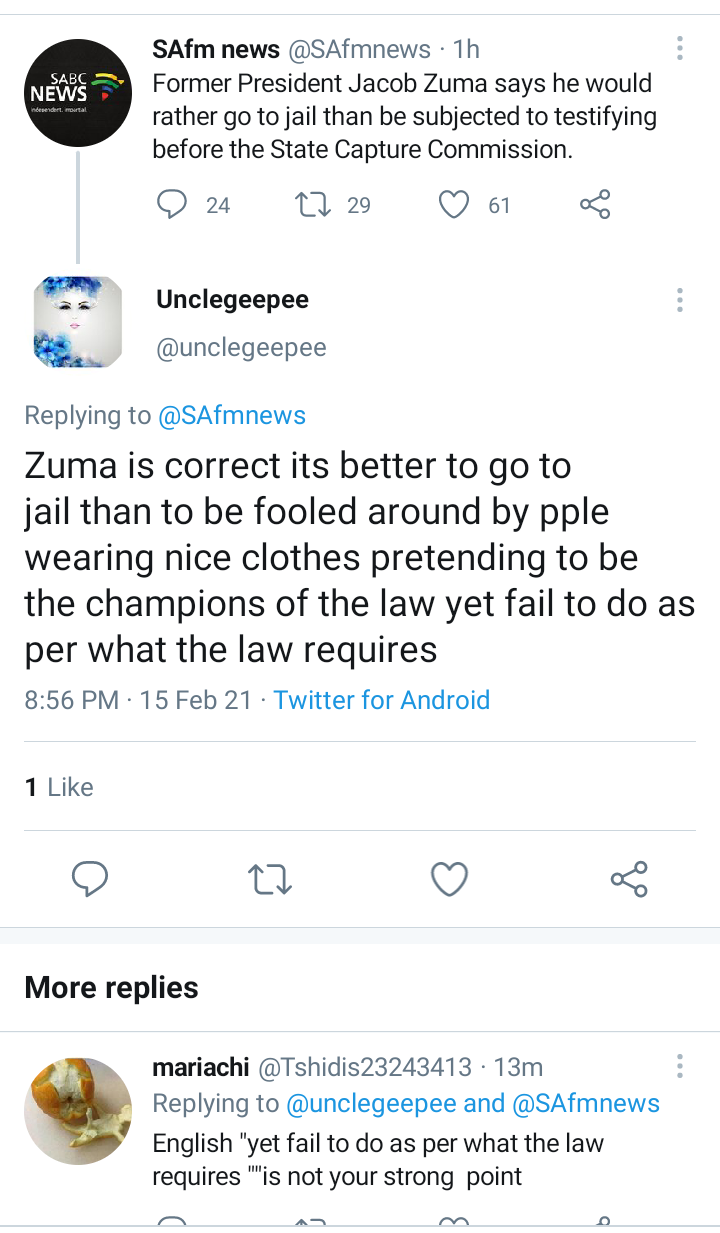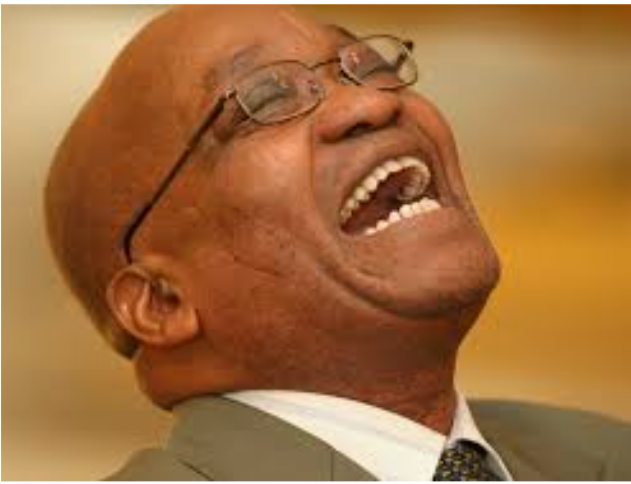 Some people want all the benefits accrued to Jacob Zuma as a former president to be withdrawn immediately, citing that taxpayers money cannot be used to be servicing a man who is disobeying court orders. Simeon Grindrod, a notable critic of Jacob Zuma and the ANC said this today, "The Constitution affords all former Presidents certain benefits for life — including VIP protection, a pension, travel and office allowances — all paid for by taxpayers. Zuma accepts all such benefits but refuses to abide by the same Constitution that provides them to him. ". He asked what is the need of taking care of a former president that have told the Zondo inquiry commission that they will wait in vain for him, saying it makes no sense to him.
Content created and supplied by: Anabelblog (via Opera News )