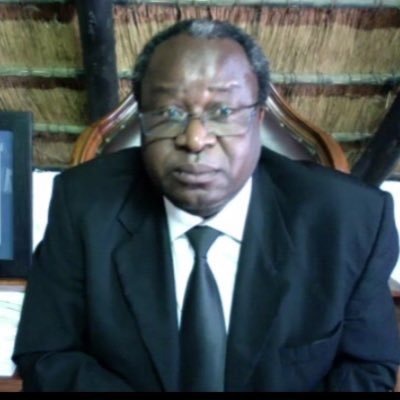 Tito Mboweni: "People who are afraid of public debate must stay away from politics, why should a question on SAA get so many people hot under the collar...come on. Grow up!! This is not a Stalinist society, people must be free to express their democratic views. Me too!"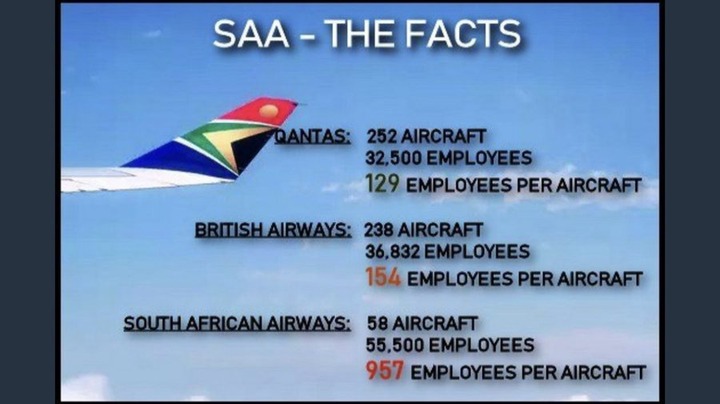 Tweeps reactions below:
SAA can be saved by getting people with the correct qualifications and experience to run an entity of that magnitude, not relatives/comrades. It stands a good chance as it basically has the most comfortable aeroplanes in South Africa some have seats like you are in a Zola-Budd. 
He couldn't care less about your answer though. The ANC commies are fooling around and only keen on their Marxist NDR and policies that take away freedoms and rights like EWC, prescribing your assets etc The ANC crony elite are laughing away your hard-earned investments and property.
He is part of a collective and you can see he is against that decision and wants the public to have this debate. He lost the debate. That seems fair. Why cant we have this debate?
https://twitter.com/tito_mboweni/status/1330843002722529282?s=09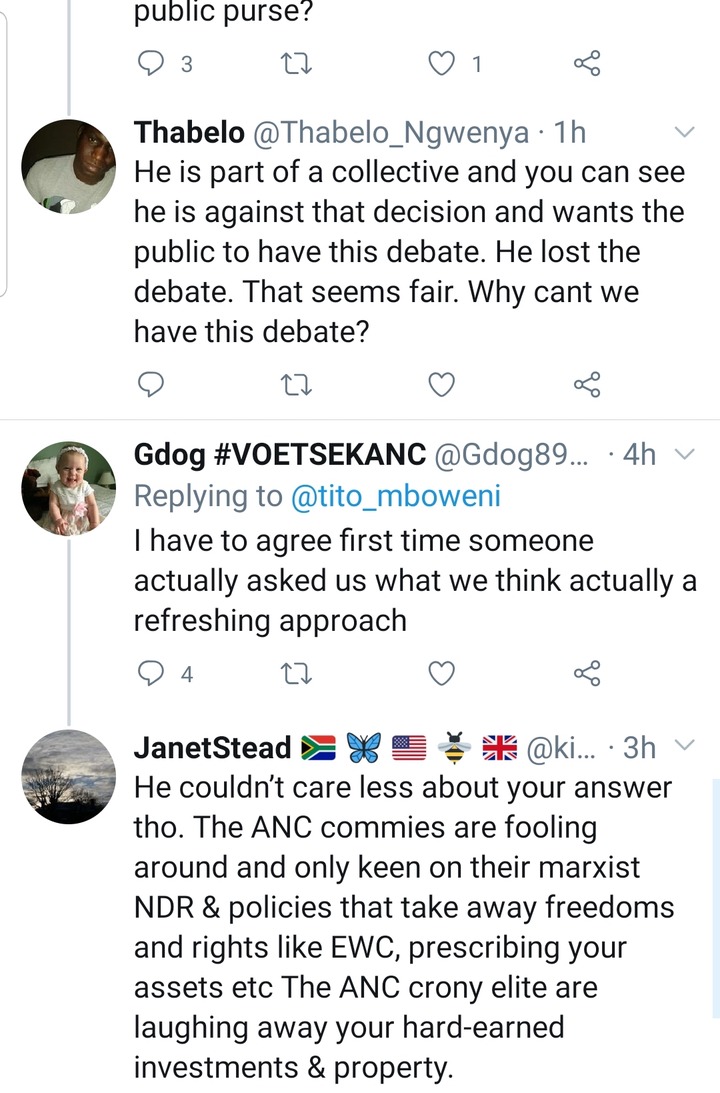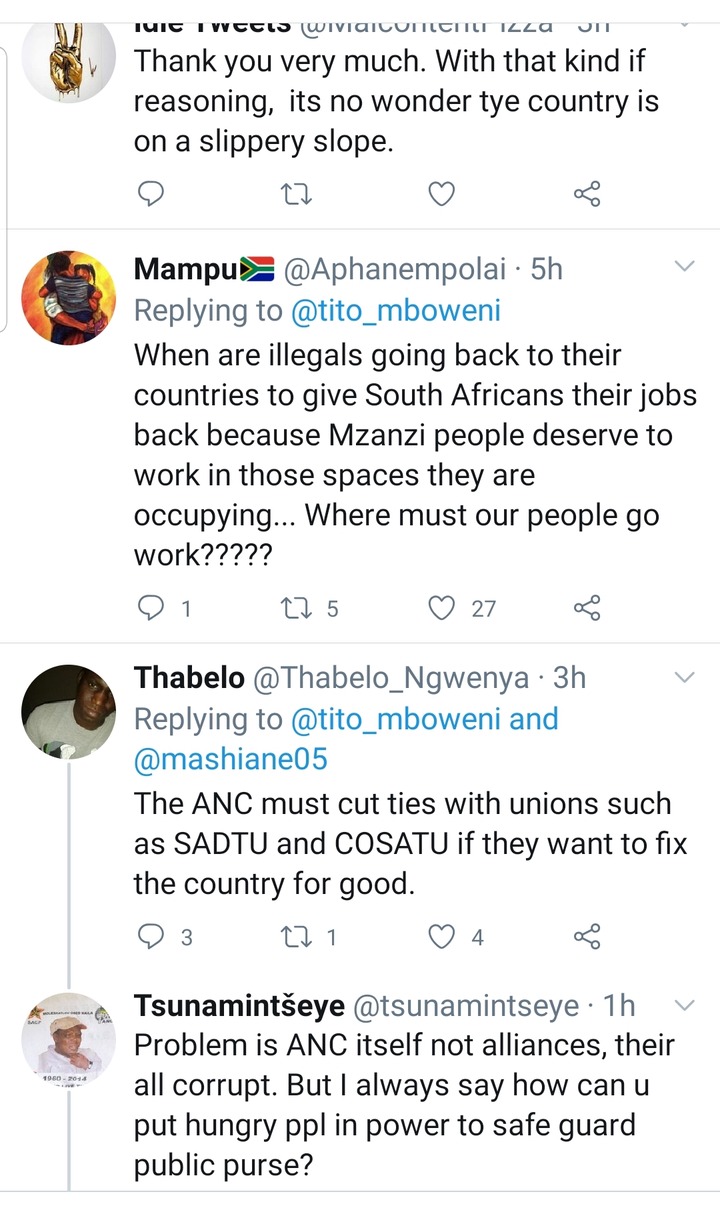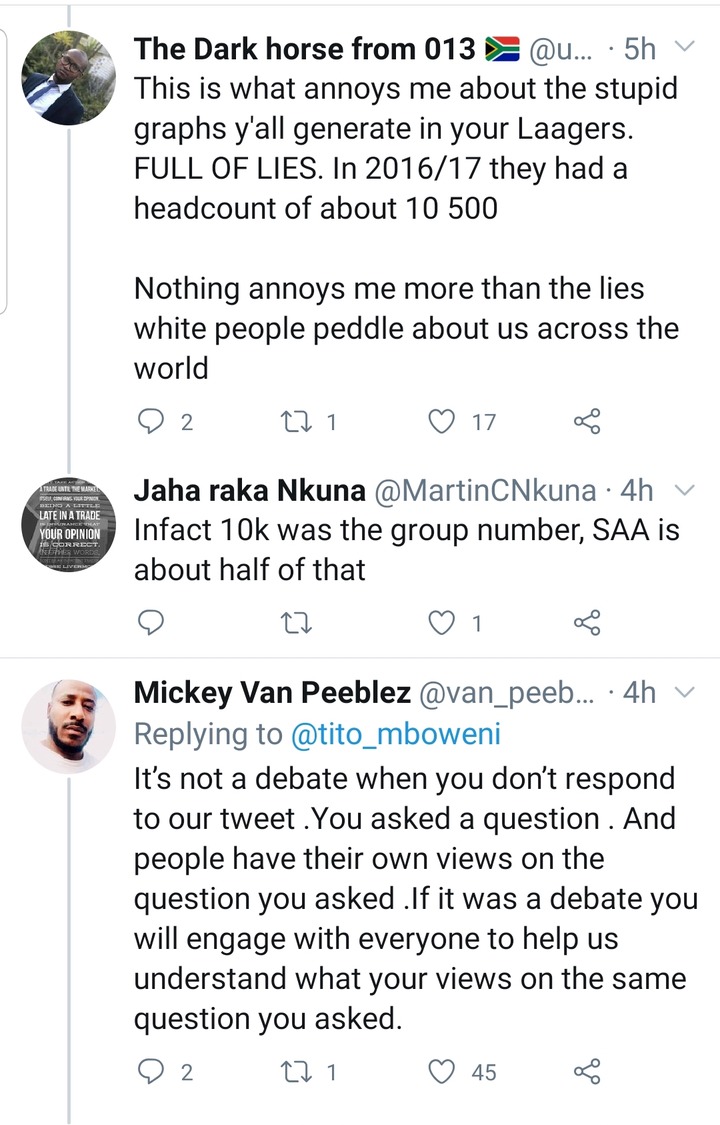 Content created and supplied by: News.world (via Opera News )