There is a trending video in the streets of Twitter of two men fighting at tops spar we don't know yet where but it is tops spar.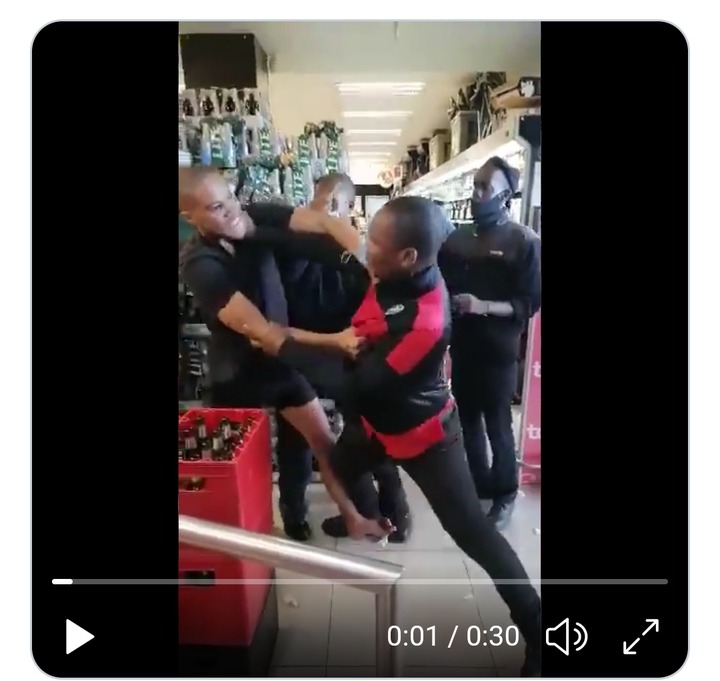 After a few hours Mr president Ramaphosa opened alcohol already two men are fighting over it and without their marks on looking from the video and the other guys are trying to make them stop fighting.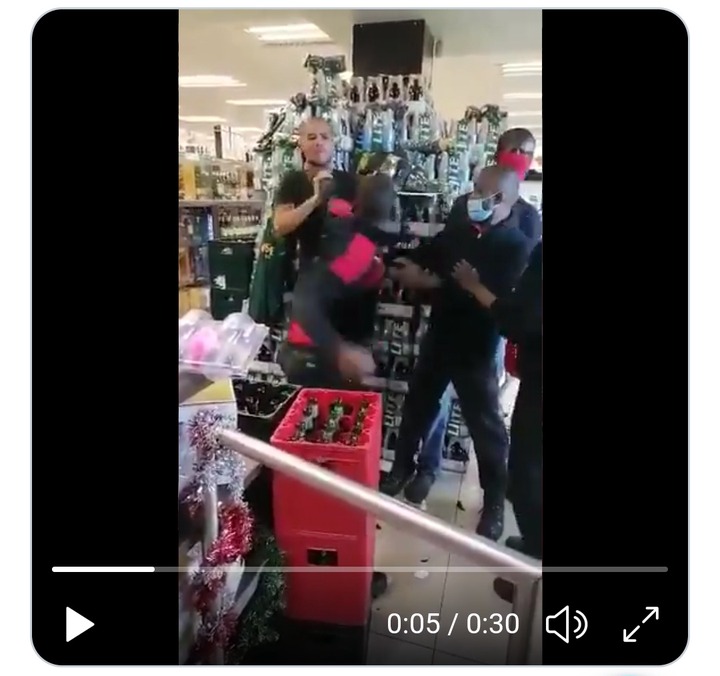 The guy in the black shirt is not even attempting to put up a fight or defend himself. Also the guy in the black/red corner should be arrested for throwing a punch like that.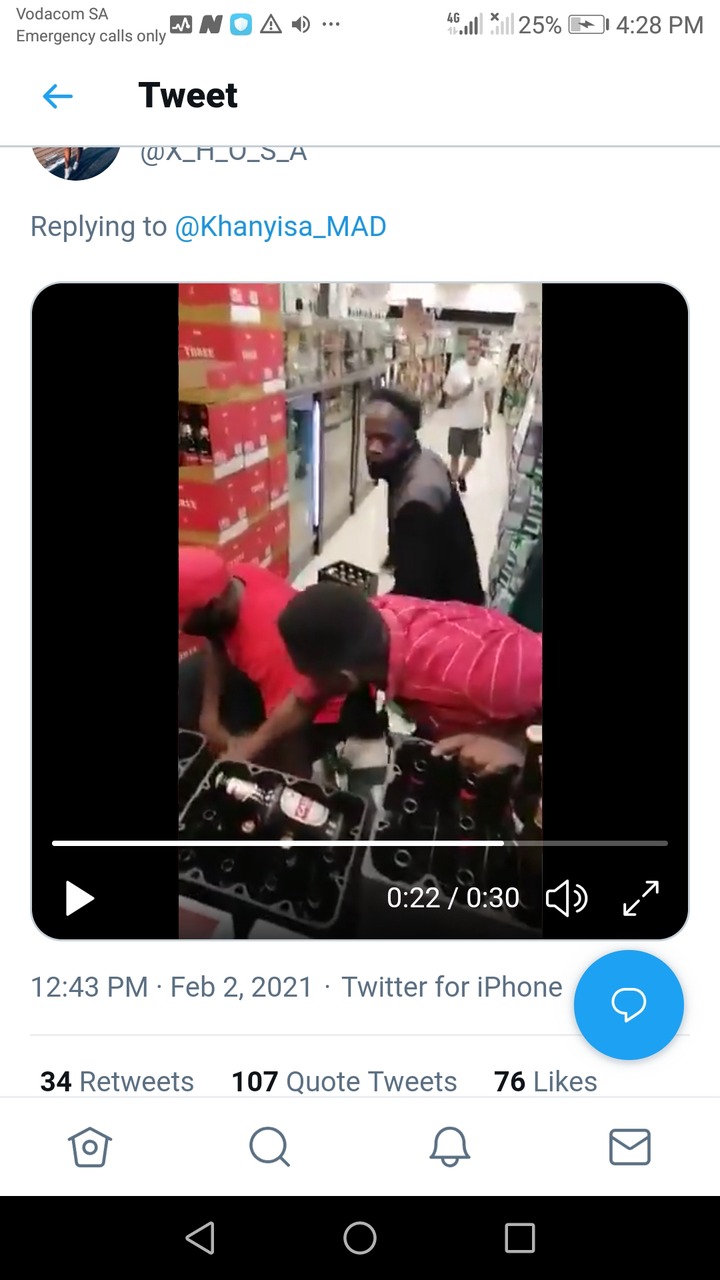 Do you think President Cyril Ramaphosa made the right choice for lifting the ban of alcohol because it seems like they will be more fighting, car accident because of drinking and drinking. People must learn to responsible for their own lives I don't see anything thing wrong with Ramaphosa lifting the ban if alcohol because people where losing jobs.
Please comment below and tell me what you think of this two men fighting over alcohol.
Content created and supplied by: Mthulisa (via Opera News )